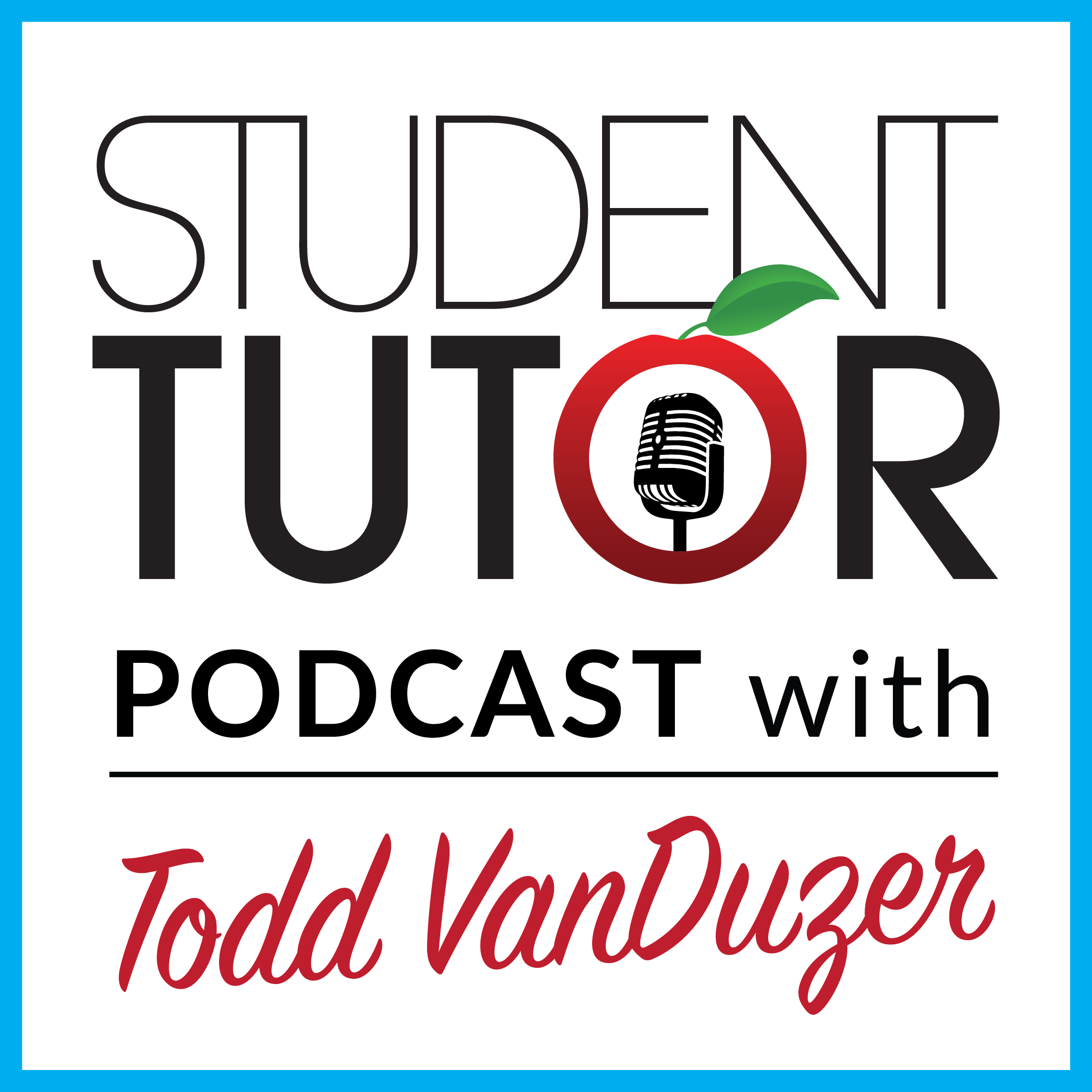 Hello everyone, and welcome to the Student-Tutor Podcast!
What happens when you spend years building a sustainable business centered around your passion, but later realize that the routine "work" portion of it literally SUCKS the creativity and fun out!?
Student-Tutor Mastermind Mentor, Jesse Driftwood, is a videographer that after starting a successful wedding video company found himself losing passion, and seeking a way out. 
However, after a fun little side-project, Jesse found himself on the cutting-edge of a new social media opportunity… Instagram stories!
As a leader in this new content form, Jesse has found himself being presented with new and exciting opportunities – all from a curiosity he explored! 
Time Stamped Show Notes:
[1:30] – Todd intro
[2:30] – Introducing Jesse Driftwood
[4:30] – Displacing time to focus on goals
[5:45] – Using a hobby to create new opportunities
[8:30] – Using social media as a tool instead of a distraction + 2 ways to
grow a massive following
[12:15] – The value of standing out.
[13:30] – Dropping the pursuit of perfection in favor of completion.
[15:30] – Jesse's roots, skateboarding and film making.
[17:15] – Doubling down on strengths & self-awareness.
[19:15] – Beginning a career filming weddings.
[21:00] – Expanding beyond pursuing passion for profits.
[23:00] – The success/happiness paradox.
[24:45] – Jesse's #1 piece of actionable advice.
[26:30] – Questions from Student-Tutor Mastermind Students!
[32:30] – Outro
3 Key Points:
1. Break the mold and stand out! 
To get noticed, you've got to become either the best at something that already exists, or, find something new and bring it to the forefront.
Neither is EASY, but either can get you the recognition you're seeking. 
2. Drop your image of perfection!
Getting hung up on the details can slow or completely halt progress!
By accepting yourself where you are now and enjoying the process, you'll complete more projects, and be more aware of the progress you're actually making. 
3. Double down on your strengths

Practicing self-awareness and identifying what it is you're truly GOOD at will allow you to double down on your strengths. 
When it comes to areas of weakness, Jesse recommends using your strengths to complement those areas and become more well-rounded. 
Resources:
The Driftwood – Wedding Photo/Video
"Let's Spark Bright Futures" Facebook Group
Let's Spark Bright Futures!
Student-Tutor Mastermind Program
—
The Student Tutor Podcast
Copyright © 2017 by Student Tutor
Produced by: Todd VanDuzer & Cody Mack
Recording by: Todd VanDuzer
Music & Editing: Cody Mack
Sponsorship & Interview Requests: [email protected] 
The following two tabs change content below.