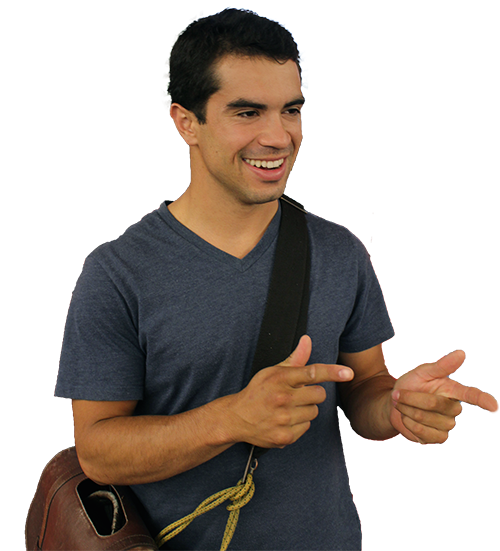 Browse Dozens of E-Book, Guides, Cheat Sheets, and More! 
Together let's eliminate academic stress and create confidence to ensure college, scholarship, and most importantly career success!
Reading & English Resources
Student Struggling in Reading/ English?

Follow these tips! 
Look for mastery in the following: Phonics, Sight Words, Spelling, Vocabulary, and Reading Comprehension.
Use a Let's Go Learn assessment test and follow this guide to best understand how to read it. 
(Click a toggle below to learn more) 
Check out AR book find website.  Here you will be able to search for books based on interest, grade level, and more! 
Based on the Let's Go Learn assessment test if your student is reading at a 4th grade level and should be at a 7th you can find books of interest at the 5th grade level to challenge them and eventually get them to 7th. 
What books do we recommend you have them read? 
Books similar to the types of movies they watch! 
Do they like adventure? Then get an adventure.
Like romance? Get Romance! 
AR book find will help you pinpoint these books making reading and learning fun! 
The following workbooks can be found at Amazon.com or Barnes & Noble.
After reviewing what skills are weak from the assessment test result, pick up a book that reviews those skills and/or grade level. We recommend Spectrum Workbooks. They are available for:
Student Struggling With The SAT / ACT? 

Follow these tips! 
Did you know that an extra 40 points on the SAT could equate to an additional $40,000 in scholarships? 
Did you know the PSAT is not just a practice SAT exam but your chance to get full ride scholarships? 
Don't take this exam lightly. It could save you a ton of time and money in the future! 
(Click a toggle below to learn more) 
SAT / ACT / PSAT Resources
College & Scholarship Resources
Looking to Get into an Elite University or Obtain Scholarships? 
(Click a toggle below to learn more) 
Alternative Education Resources