Developed by our founders – former tutors.
Todd who earned over $85,000 in scholarships and Laura MAED, former AP high school teacher.

Find me a tutor
Dedication
You won't find a group of professionals more committed to your child's success. We treat each client like we would a family member!
Passion & Innovation
We love what we do and always strive to improve your experience. Let us help "Spark a Bright Future" for your student!
WOW Experience
We see tutoring and working with families as an opportunity to amaze students and parents with unbeatable service, results, and value!
Honesty & Integrity
You can trust our advisors to provide the most honest feedback, even if that means we aren't the best fit for your needs.
"We take our company core-values very seriously. If you don't demonstrate the genuine desire to "Spark Bright Futures" you won't be part of our team. Todd VanDuzer, Co-Founder & CEO
A Solid Foundation
Founded under the mission to "Spark Bright Futures" and guide students toward academic and lifetime success.
Todd VanDuzer
Driven by the need to help individuals go after their dreams.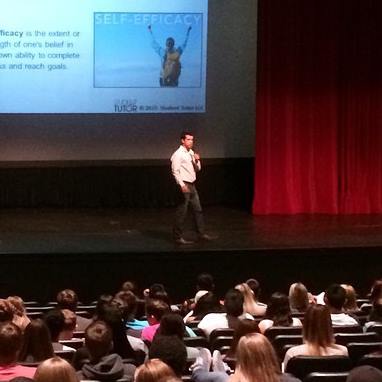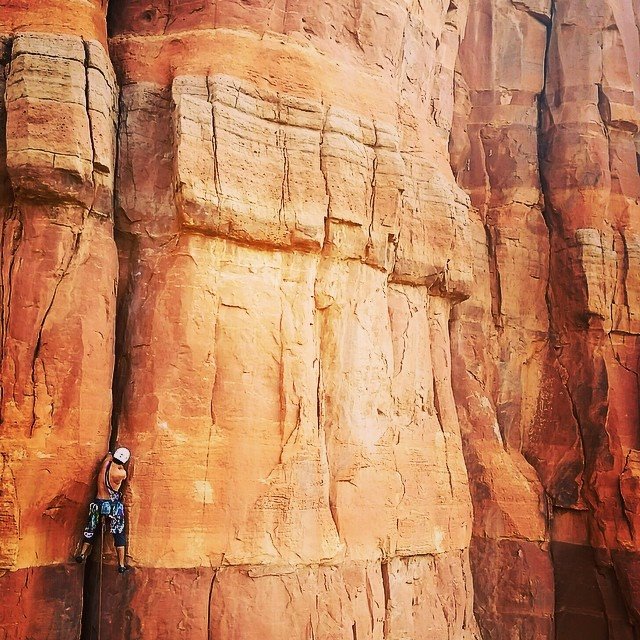 From an early age, Todd figured out that by having SMART (specific, measurable, achievable, relevant, and timely) goals and someone to hold you accountable for them, he could achieve more than he thought possible.
By implementing these same principles into our tutoring and teenage mastermind program, it has allowed us to help students beyond just grades and test scores by eliminating stress & boosting confidence for a lifetime of success.
Laura Petersen
Driven by the need to learn, teach, travel, and connect.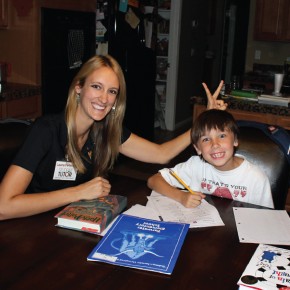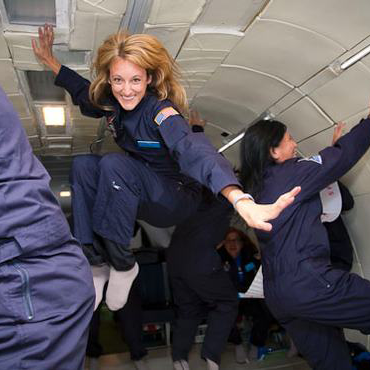 With a strong background in tutoring, teaching, and curriculum development, Laura has first hand experience in the K-12 and college environment. She has a Master's in Education and has taught Honors Math, AP Psychology, and SAT Prep.
By searching for and hiring only those tutors with proven experience and the ability to relate to students and explain things clearly in multiple ways, like Laura, we ensure we live up to high standards.

Team Leader
Takes care of hiring our world class tutors and pairing them seamlessly with your student while making sure everything runs smoothly.

Academic Advisor
Guides families through the tricky waters of academic success. Monitors progress to ensure your goals become reality.

Tutor
Your tutor works one-on-one with your child to skyrocket grades and scores along with academic self-confidence.
Comparing Online & In-Home Tutoring
Why do students and parents alike rave about online tutoring?
Better Tutor = Better Results
Your perfect tutor likely does not live within a 10-mile radius of your home! So why limit your selection of tutors when you can draw from a pool of tutors whom have attended the best schools from across the entire nation? With the amazing technology at our disposal, students and parents love the flexibility and effectiveness of online tutoring!
Tutors from Berkeley
Tutors from NYU
Tutors from Harvard
Tutors from Stanford
Tutors from MIT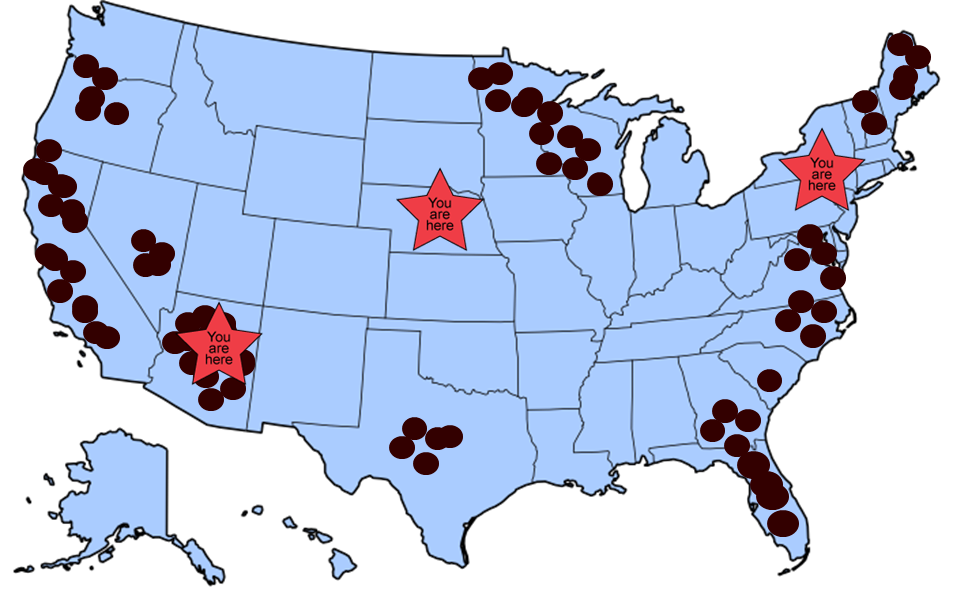 There's a reason we have a 5-star rating on Yelp, Yahoo, Google, and Facebook.
2>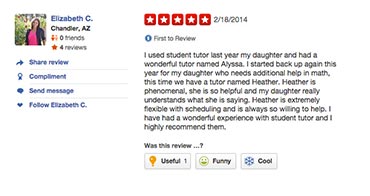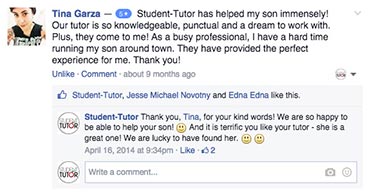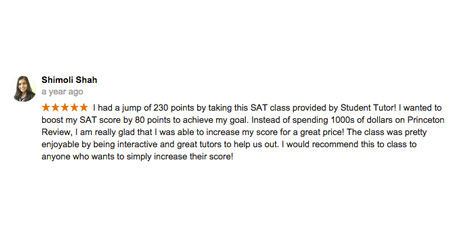 Families across the country trust Student-Tutor to spark brighter futures for their students.