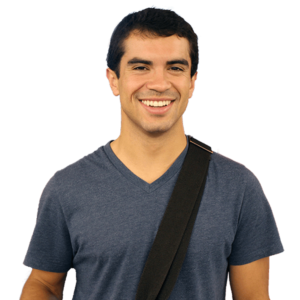 Hello, My Name is Todd VanDuzer, the Co-Founder of Student-Tutor. 
It is our mission to Spark Bright Futures for the future leaders of tomorrow! 
Since 2006, together we have helped over 3 million parents and students of all grade levels ensure college, scholarship, and career success by being connected with the best educational resources on the internet. 
I invite you to read our story (located below), and if you believe in our movement to empower students to define their own destiny…
…then please join us, by applying to become a Student-Tutor blog writing contributor!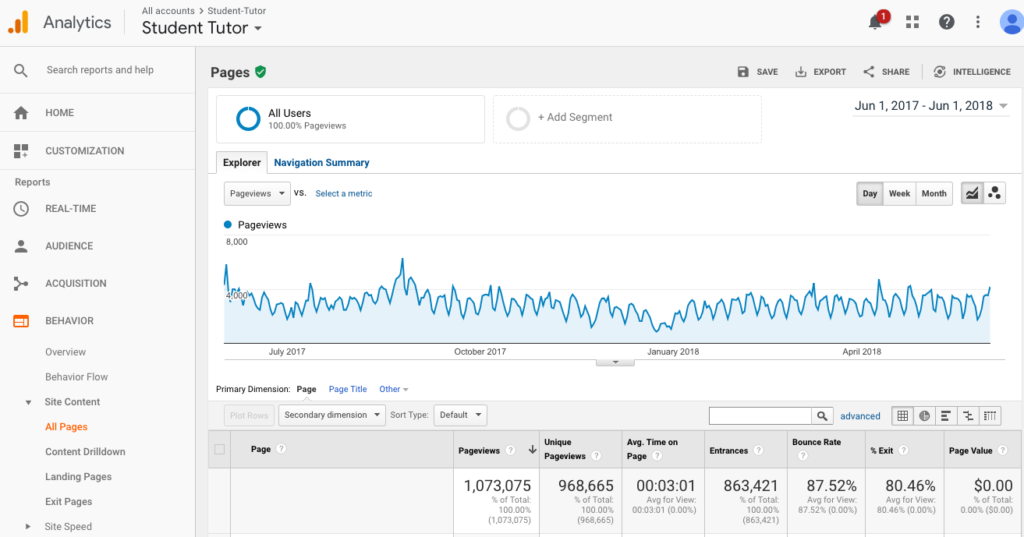 PS: Need Online Marketing Help?
With over a million page views to our blog every year we lead by example.
We would be honored to help exponentially grow your website's traffic!
Contact | todd@student-tutor.com