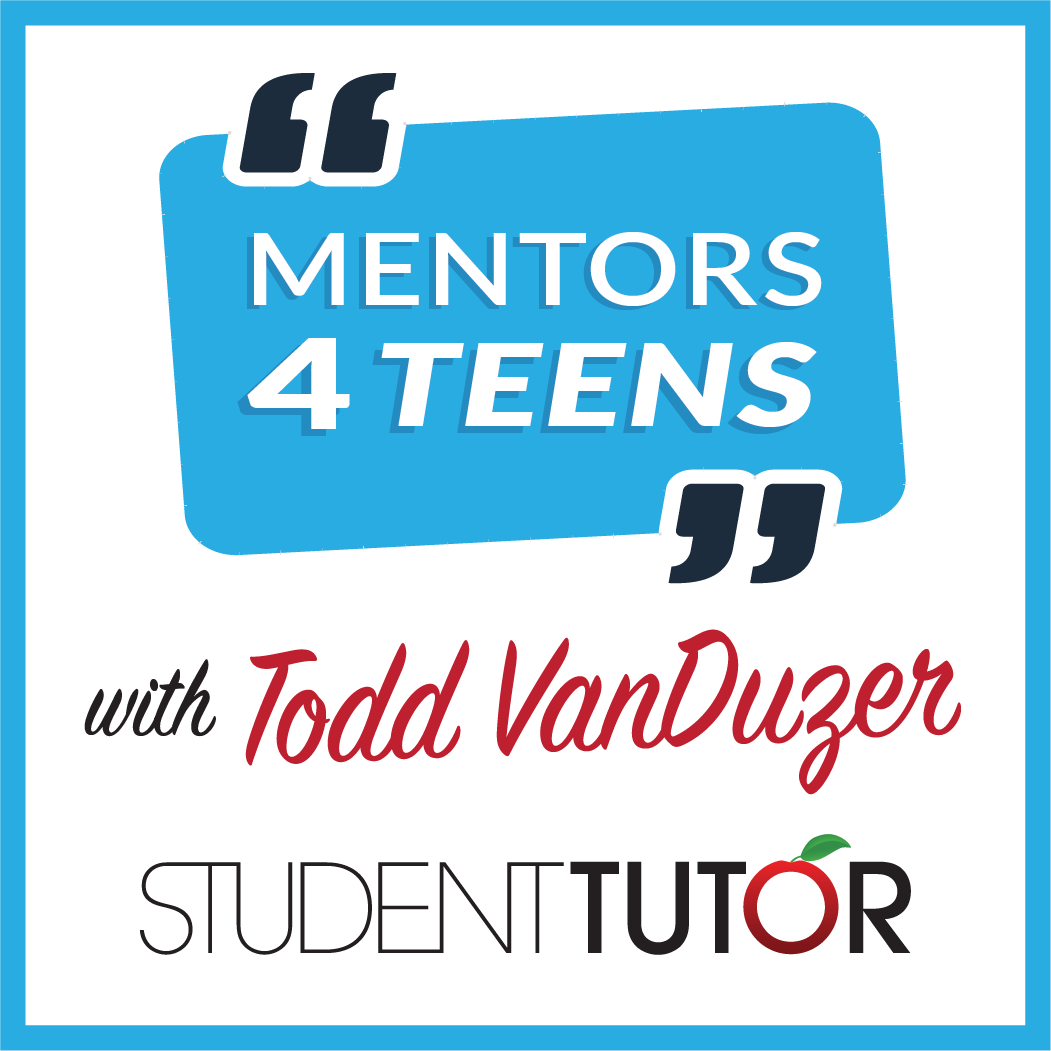 Episode 029: How to Become a Software Developer!
Featuring: Sean Coleman, Software Developer & Entrepreneur
Mentor Bio:
Sean Coleman is a two time entrepreneur, having sold one company to Jobing.com. He has worked as a lead software developer for million dollar start ups, product manager for GoDaddy, and currently is a consultant for companies focused on software product development.
He is also fortunate to share my experiences as an adjunct faculty at ASU!
Industry Overview:
What do Software Developers do?
Software developers are the creative minds behind computer programs. Some develop the applications that allow people to do specific tasks on a computer or another device. Others develop the underlying systems that run the devices or that control networks.
The following are examples of types of software developers: Applications software developers design computer applications, such as word processors and games, for consumers. They may create custom software for a specific customer or commercial software to be sold to the general public.
Some applications software developers create complex databases for organizations. They also create programs that people use over the Internet and within a company's intranet.
Systems software developers create the systems that keep computers functioning properly. These could be operating systems for computers that the general public buys or systems built specifically for an organization. Often, systems software developers also build the system's interface, which is what allows users to interact with the computer. Systems software developers create the operating systems that control most of the consumer electronics in use today, including those used by cell phones and cars.
What does their work environment look like?
Many software developers work for firms that deal in computer systems design and related services, manufacturing, or for software publishers.
In general, software development is a collaborative process, and developers work on teams with others who also contribute to designing, developing, and programming successful software. However, some developers work at home.
Most software developers work full time, and additional work hours are common.
How do you become a Software Developer?
Software developers usually have a bachelor's degree in computer science and strong computer programming skills.
Software developers also need skills related to the industry in which they work. Developers working in a bank, for example, should have knowledge of finance so that they can understand a bank's computing needs.
What additional skills that they typically don't teach in school do you need?
Analytical skills. Developers must analyze users' needs and then design software to meet those needs.
Communication skills. Developers must be able to give clear instructions to others working on a project. They must also explain to their customers how the software works and answer any questions that arise.
Creativity. Developers are the creative minds behind new computer software.
Detail oriented. Developers often work on many parts of an application or system at the same time and must therefore be able to concentrate and pay attention to detail.
Interpersonal skills. Software developers must be able to work well with others who contribute to designing, developing, and programming successful software.
Problem-solving skills. Because developers are in charge of software from beginning to end, they must be able to solve problems that arise throughout the design process.
What is the pay?
The median annual wage for software developers, applications was $101,790 in May 2017.
Future demand in marketplace?
Employment of software developers is projected to grow 24 percent from 2016 to 2026, much faster than the average for all occupations.
Employment of applications developers is projected to grow 31 percent, and employment of systems developers is projected to grow 11 percent. The main reason for the growth in both applications developers and systems developers is a large increase in the demand for computer software.
The need for new applications on smartphones and tablets will help increase the demand for applications software developers.
Overall…
Software Developers are ranked: #1 in Best Technology Jobs #1 in Best STEM Jobs #1 in The 100 Best Jobs – Of ALL JOBS!
Job prospects will be best for applicants with knowledge of the most up-to-date programming tools and for those who are proficient in one or more programming languages.
Todd's personal opinion…
Programming is one of the best jobs there is. I wish I would have started learning programming when I was in middle school! I recommend everyone looks into programming!
Mentor's Key Points:
Never stop being curious!
Exploring your curiosities can lead to an increasing amount of greater opportunities and those experiences can lead to more and more new ways to work, live, and be happy.
NETWORK! Make Friends!
You never know how much those relationships will end up paying off! Be intentional about making friends in high school and learn about your friend's goals.
Give yourself the opportunity to learn SOME form of code.
With software development ranking as the #1 job in the USA, EVERYONE should seek out an opportunity to become more familiar with the processes and how they can utilize those skills.
Resources:
More Information on this Week's Industry Analysis!
Connect With This Week's Mentor!
Are you interested in learning more and joining our community of proactive teens and parents for FREE?
Step 1: Join our FREE college prep, scholarship, and career guidance Facebook group!
Step 2: Register for our next FREE webinar to learn how to save thousands + set your teenager up career, college, and scholarship success!
The following two tabs change content below.