Families across the country trust Student-Tutor to "Spark Brighter Futures" for their students. 
How We Consistently Skyrocket SAT and ACT Scores
Our online SAT and ACT prep curriculum was designed by dissecting dozens of SAT and ACT books over the past 11 years along with thousands of hours of test prep tutoring by our co-founders Laura Petersen, MAED and Todd VanDuzer, $85,000 scholarship recipient.
Step 1: Pinpoint Difficulties
Take our comprehensive SAT or ACT assessment tests to pinpoint areas of difficulty to ensure we create the RIGHT plan with the RIGHT steps.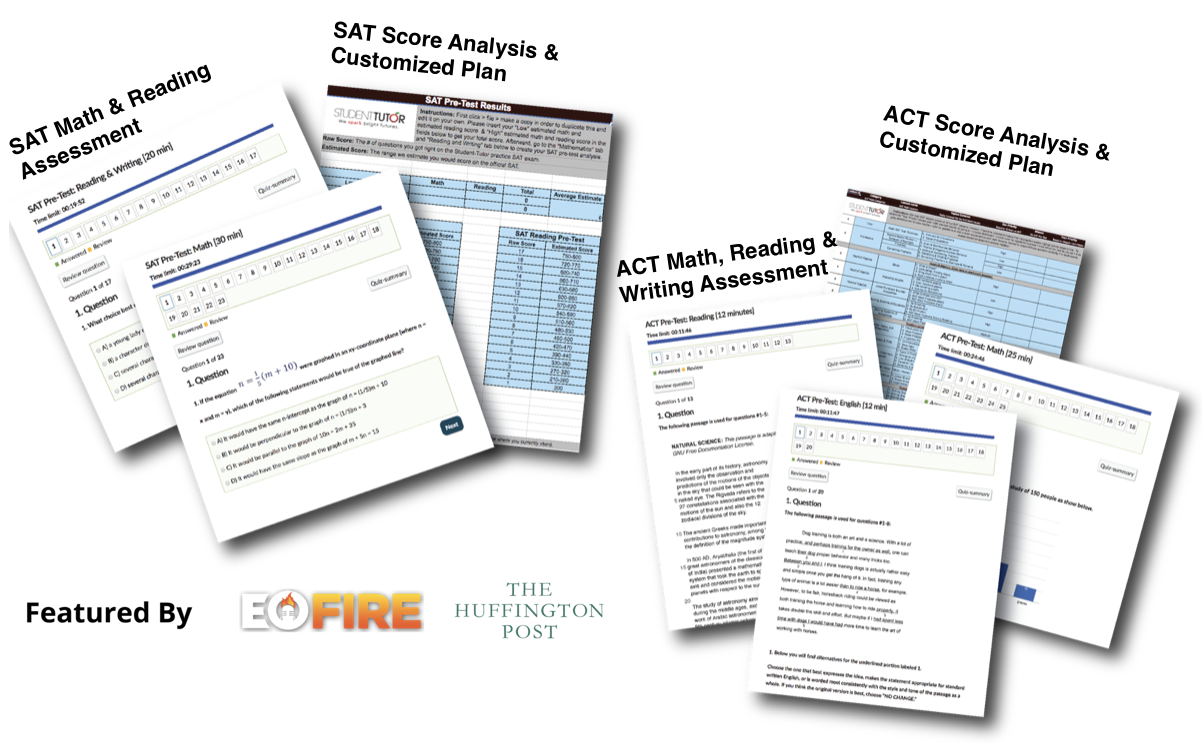 Our SAT and ACT assessments have proven to be more targeted and provide more useful feedback than The College Board's analyses.
Step 2: Develop Plan & Goals
Develop a customized S.M.A.R.T. (specific, measurable, achievable, relevant, timely) SAT or ACT plan & goals for college + scholarship success!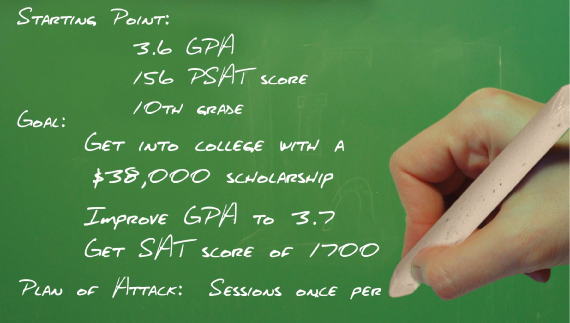 Your top 95% scoring & online trained tutor, hand selected from across the country, will ensure you master the SAT or ACT exam!
Step 3: Execute
Cover twice the amount of material in half the amount of tutoring time by using our comprehensive on-demand SAT or ACT curriculum to work on, in-between sessions.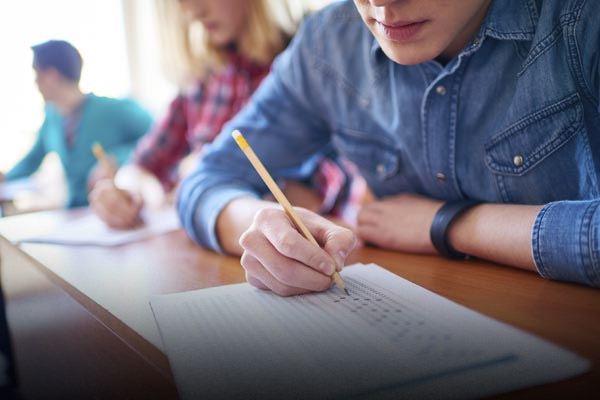 With over 47 SAT & 44 ACT lessons to pick from, our trained tutors will hand select homework that is best for your student's specific needs.
Step 4: Refine
Take SAT or ACT assessments along the way to measure progress via our live engagement reports. We send out these reports bi-weekly to refine areas of difficulty you have yet to master.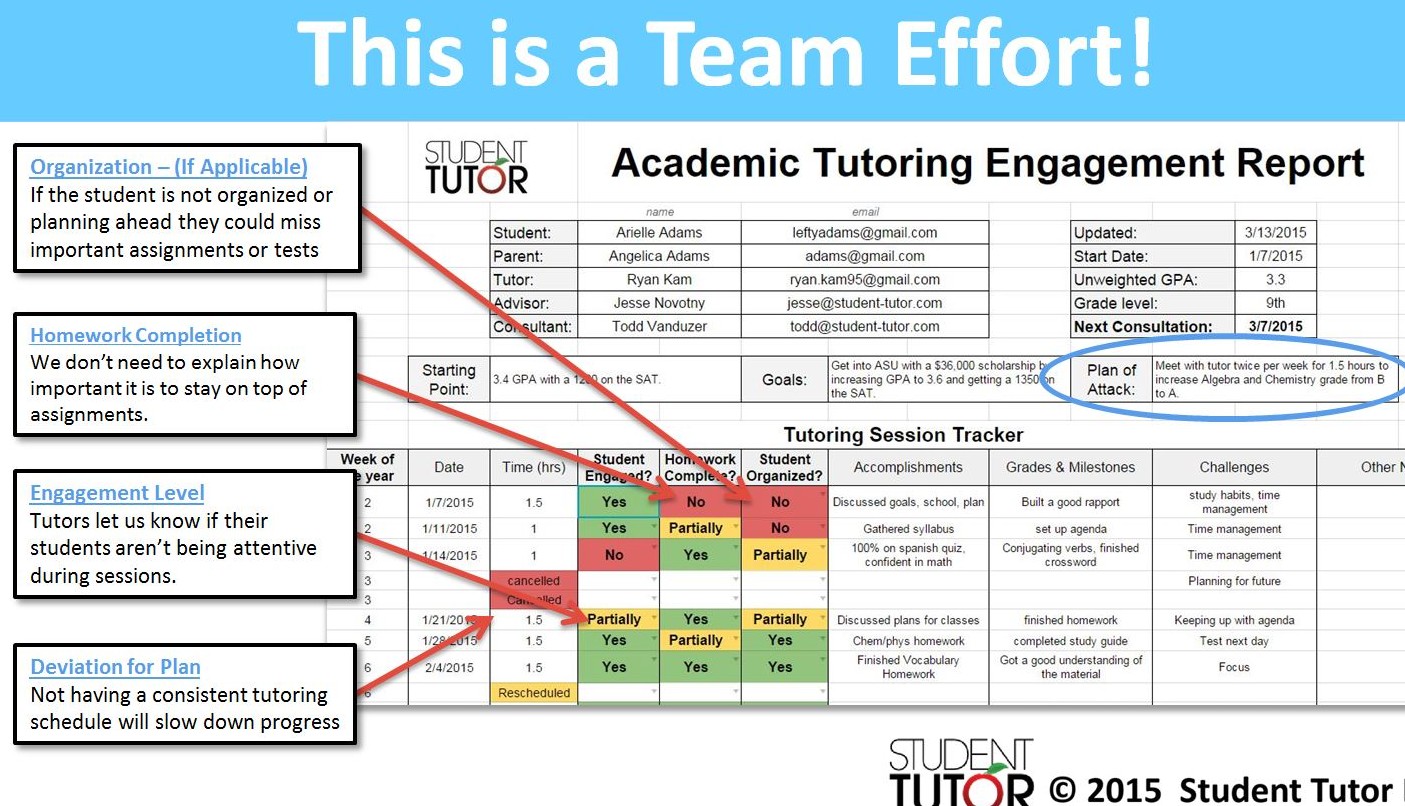 The SAT and ACT tests were developed by humans. We teach you how to master the methodologies in how they designed these tests.
Still not convinced?
4 Reasons To Try our SAT or ACT Prep Risk-Free!
…besides the fact we have a 5 star rating on Facebook, Yelp, and Google.
1. Dream College Acceptance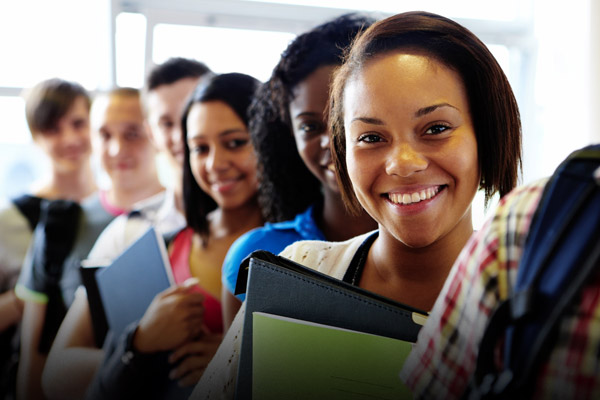 Work with the best tutors from across the country to ensure your dream college acceptance. Receive bi-weekly progress reports and routine evaluations to hold both you and your tutor accountable via our 47+ customized SAT Prep and 44 ACT prep lessons. 
2. Maximize Scholarships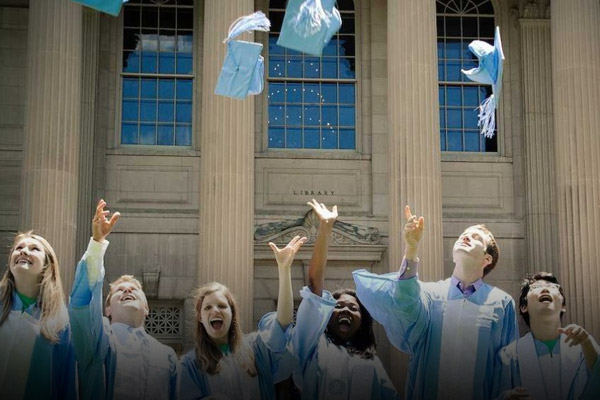 Did you know with a 3.5 GPA and a 1450 SAT score or 32 ACT score your student could get a $107,800 scholarship? Did you know that with a 3.0 GPA and a 22 ACT or 1020 SAT score they would still qualify for thousands of dollars at select universities across the country?
3. Reach College & Life Goals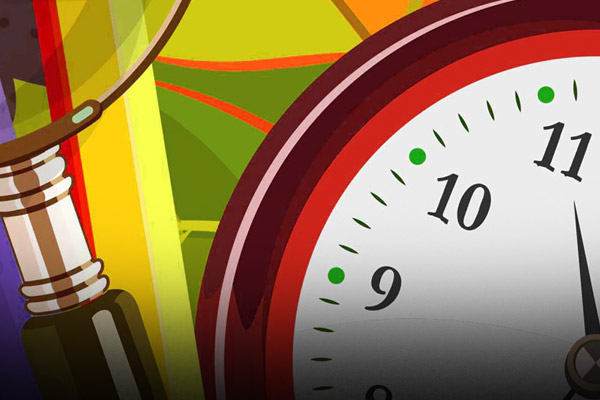 Our Academic Advisors are knowledgeable on scholarships, college planning, digital age skills, and more! They will guide you to ensure your student has a bright future!
4. Get A Positive Return On Your Investment (ROI)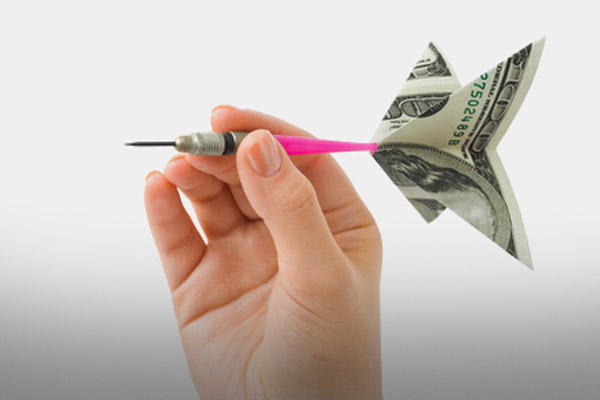 The average student graduates with $37,172 of debt. We won't let that be your student! Our comprehensive SAT and ACT prep online curriculum is designed to pinpoint difficulties, skyrocket test scores and bring a REAL ROI in scholarship money!
Private SAT & ACT tutoring with us is an investment that yields a real dollar return!
Get Started Today!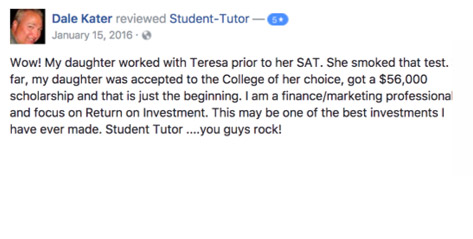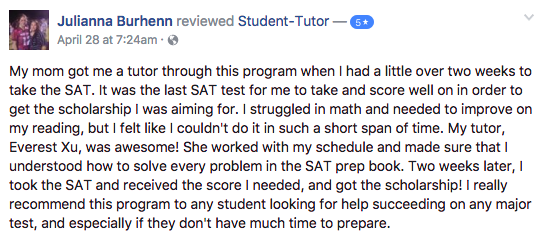 Our Tutors Have Attended