Families across the country trust Student-Tutor to "Spark Brighter Futures" for their students.
5-Star Rating on Google, Facebook, and Yelp!
Passion for results – From D's to A's and disorganization to complete focus.

Let's spark bright futures. Our tutors attend UC Berkley, ASU, Stanford, MIT, and more!  

Regular engagement reports, online discussion platform, routine progress evaluations, and teacher/parent feedback all geared toward success.

One-on-one private tutoring, in-home or online.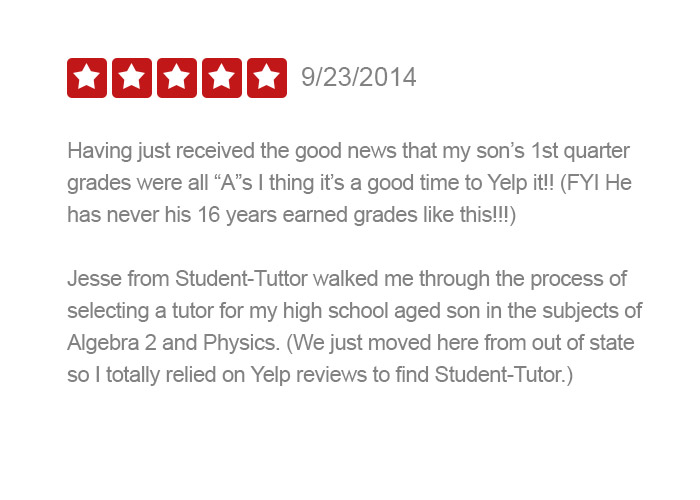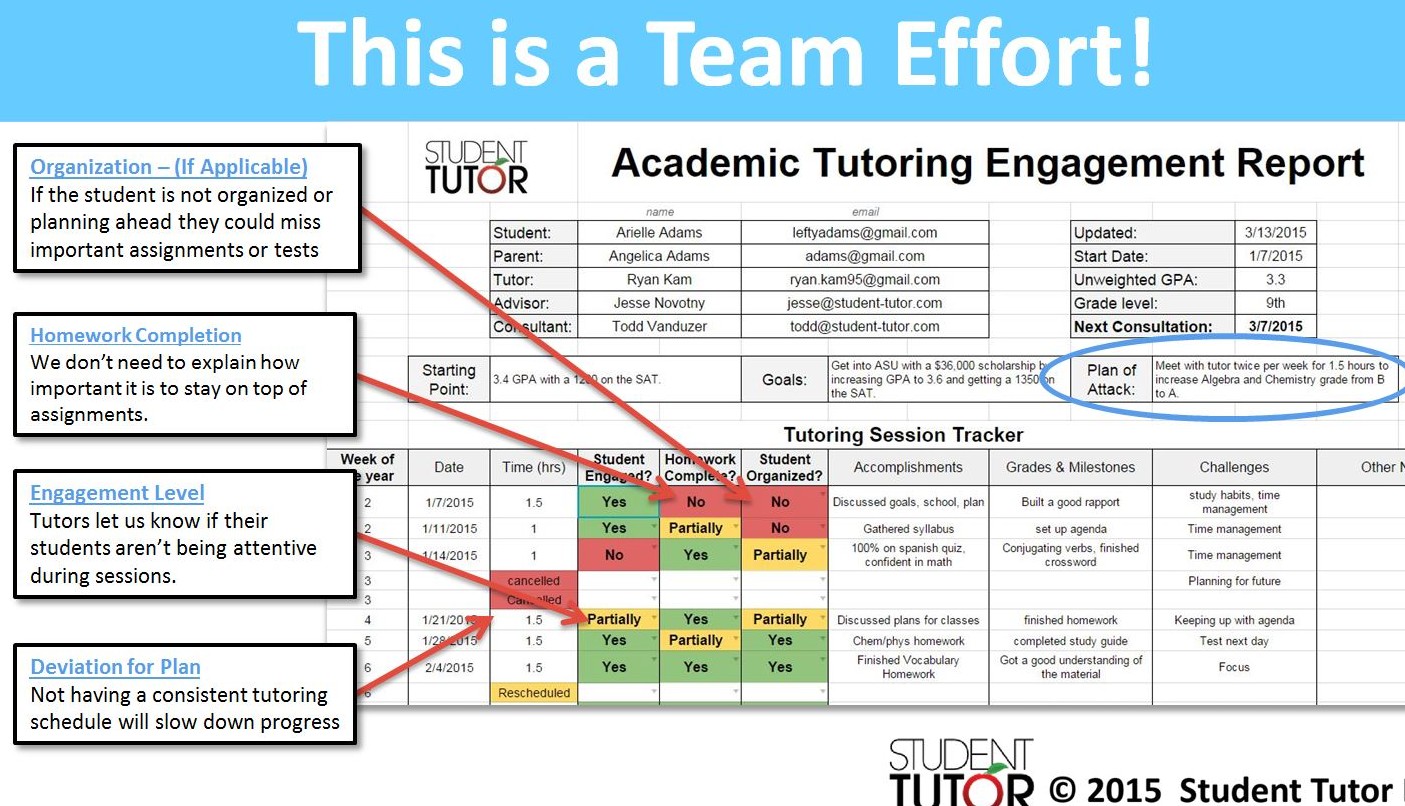 Goal Focused + Accountability = Success
Let's establish your S.M.A.R.T. academic goals (specific, measurable, attainable, realistic, & timely) to drive progress in the right direction!

Promote accountability with our live engagement reports, teacher feedback forms, and online discussion platform.

See consistent results by having regular academic evaluations with an expert advisor.
Julie H – Chandler, AZ
It is obvious that the tutor's commitment to really being an advocate for his students and helping them to grow wings for themselves is a top priority.
Proven Process = Consistent Results
Top academic online tutors with experience & training on organization techniques, test taking strategies, student engagement, and more.

Teacher feedback forms to get insight from student's teachers.

Adaptive math & reading assessments available upon request to pinpoint exact areas of difficulty.

All subjects: AP Math, Science, English, and everything in between!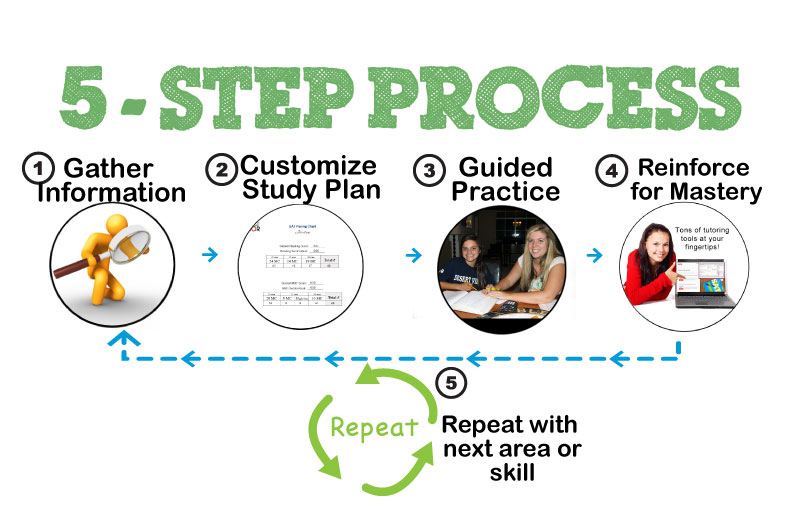 Still not convinced?
4 Reasons To Try our Academic Tutoring Risk-Free!
…besides the fact we have a 5 star rating on Facebook, Yelp, and Google.
1. Eliminate Academic Stress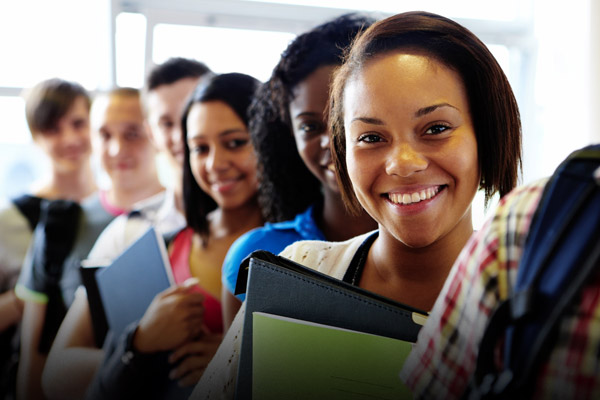 Work with the best tutors from across the country who are trained to double as mentors and eliminate academic stress through proven tutoring strategies. F's to A's.
2. Develop Confidence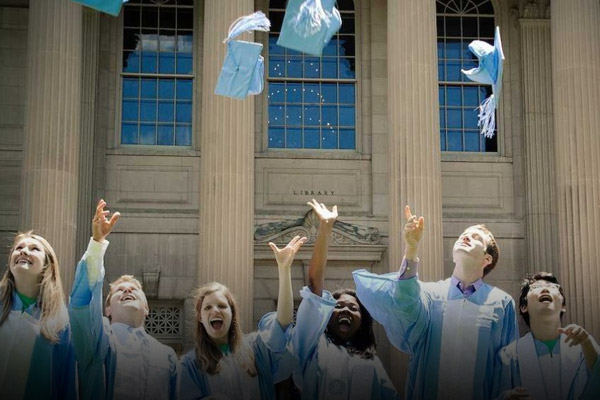 Confidence is built via measurable progress. Receive bi-weekly progress reports and routine evaluations to hold both you and your tutor accountable and ensure progress is being made.
3. Reach College & Life Goals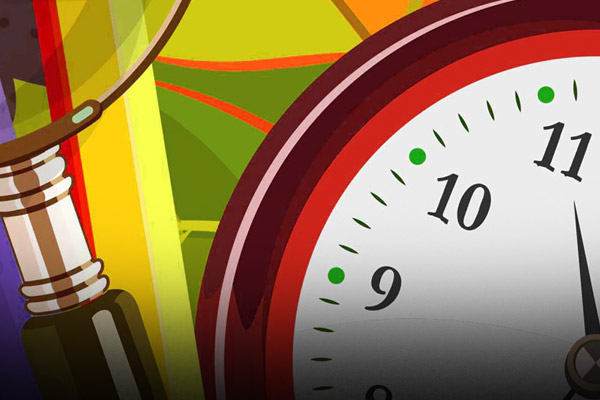 Our Academic Advisors are knowledgeable on scholarships, college planning, digital age skills, and more! They will guide you to ensure your student has a bright future!
4. Get A Positive Return On Your Investment (ROI)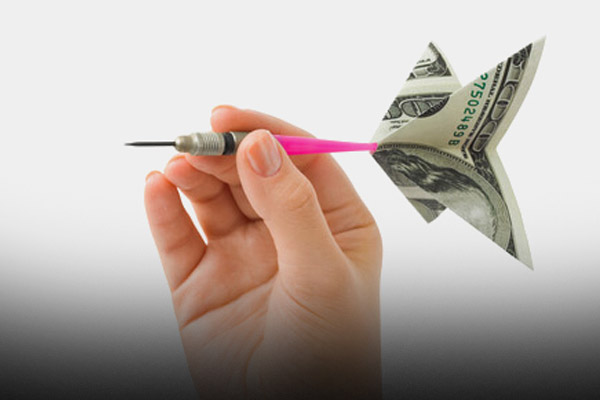 The average student graduates with $37,172 of debt. We won't let that be your student! Our competitive pricing is well positioned to offer exceptional value that provides a REAL ROI in scholarship money!
We go beyond improved grades and test scores to help students eliminate stress, develop true academic confidence, become more ambitious, and increase their scholarship potential!
TRY US RISK FREE!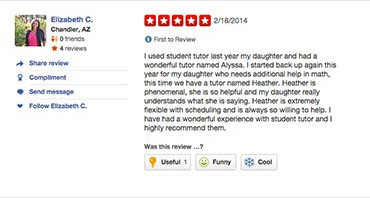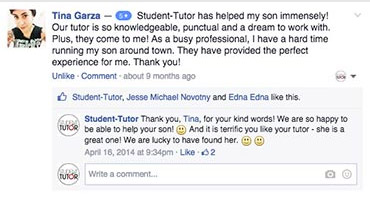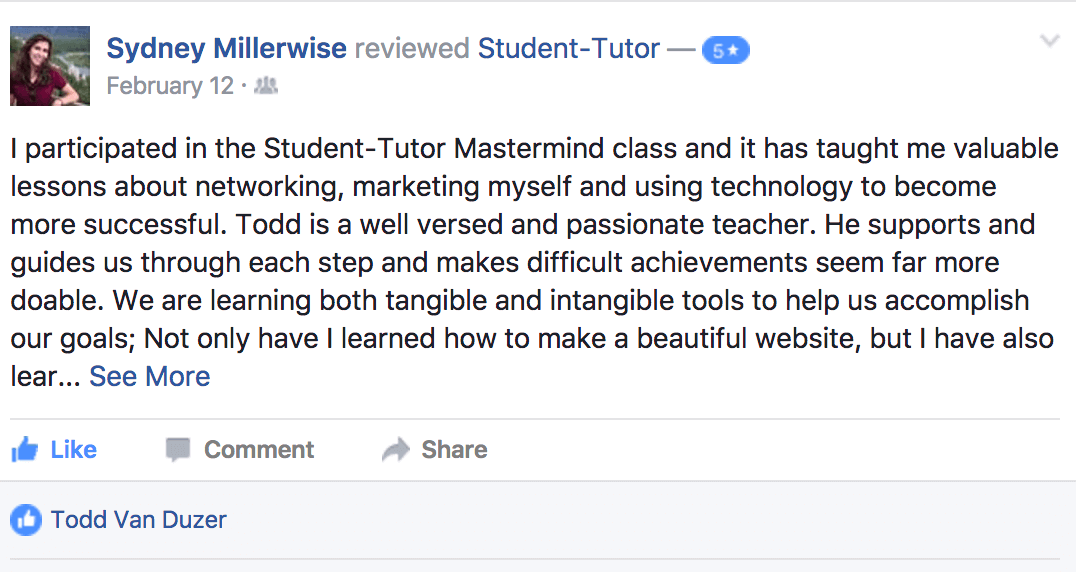 Our Tutors Have Attended