Tickle Your Academic Funny Bone, if You Dare!
We all spend way too much time online looking for funny images related to academics. 
But laughter is the best remedy for any ailment! Here are some funny academic school jokes for you to enjoy! 
…and all are kid-safe, so feel free to share the laugh with your kids! Then share with us which you and your students at home found most funny and entertaining.
Also, join us on Facebook where we share more educational insights and funny academic school jokes as we find them.
Funny Academic School Jokes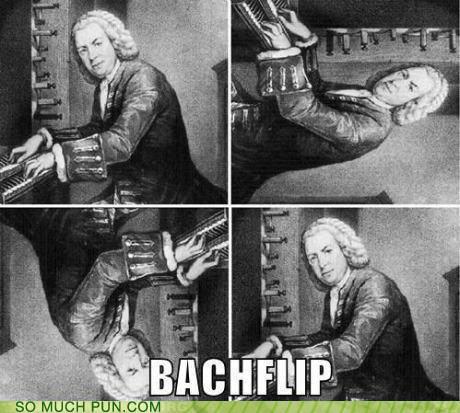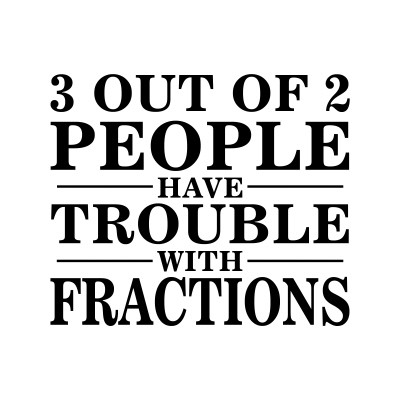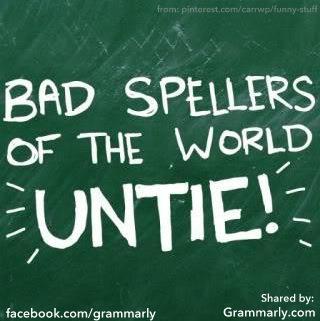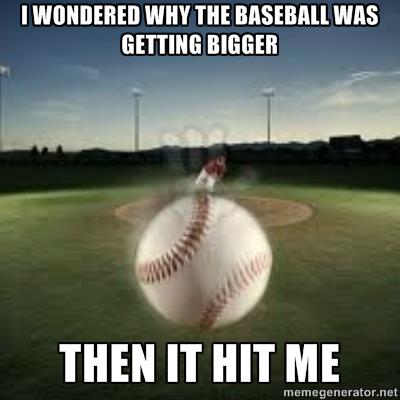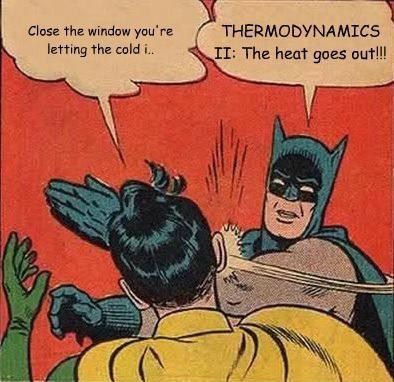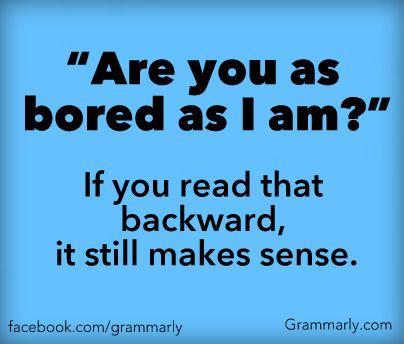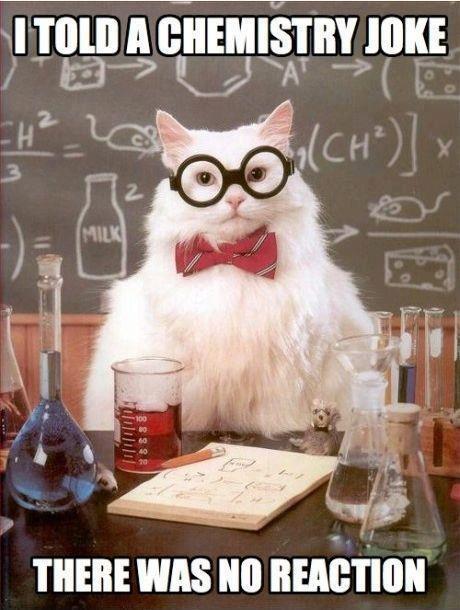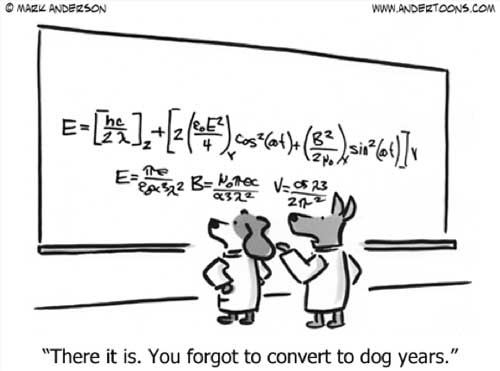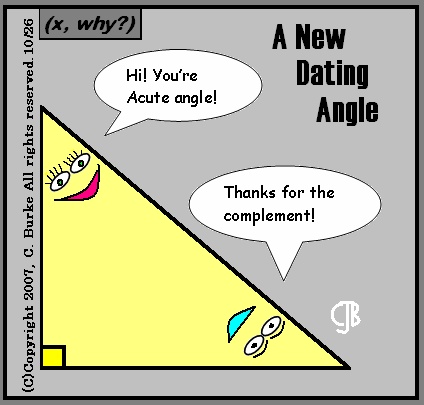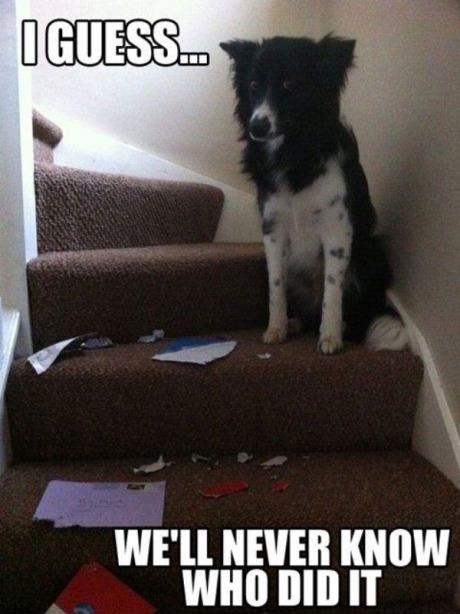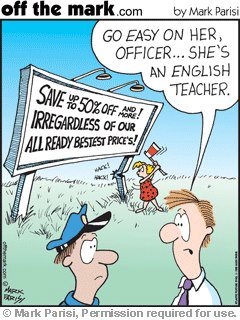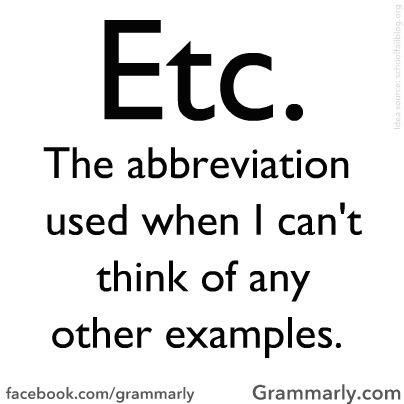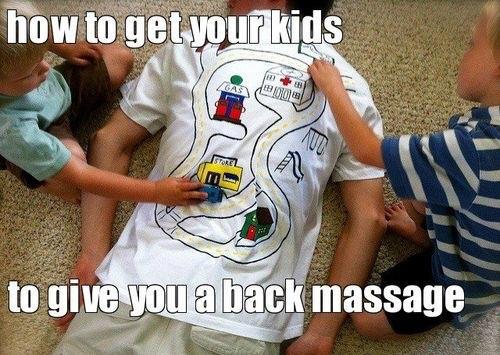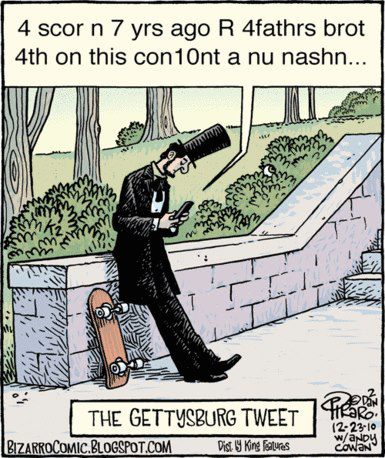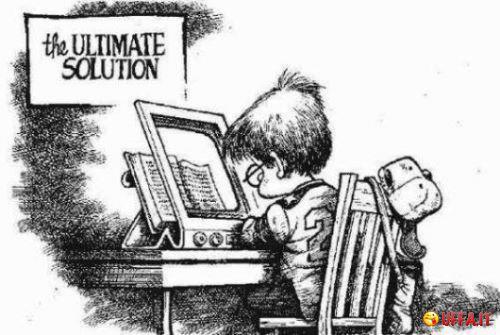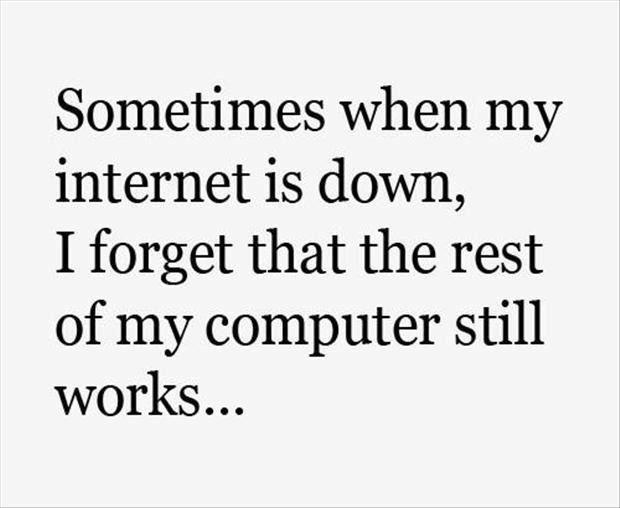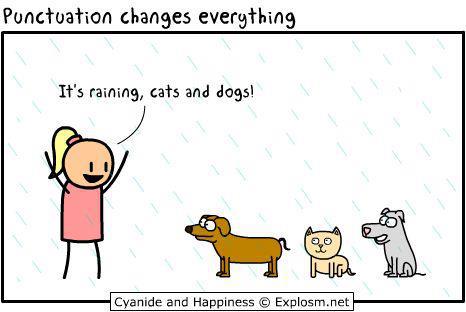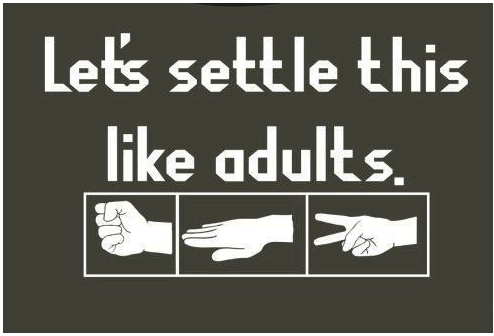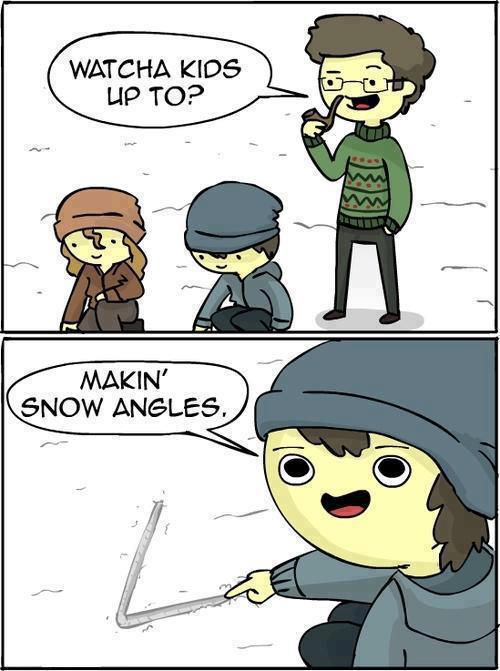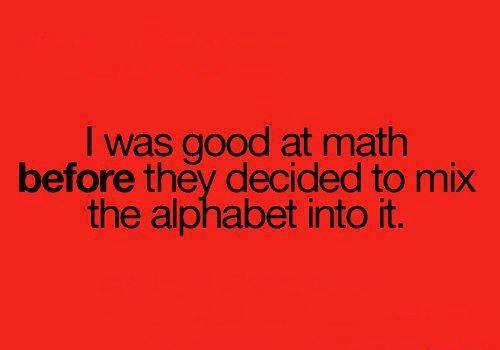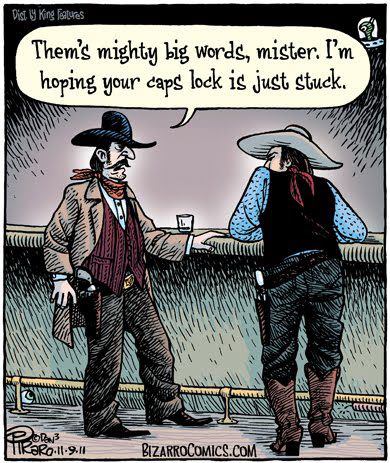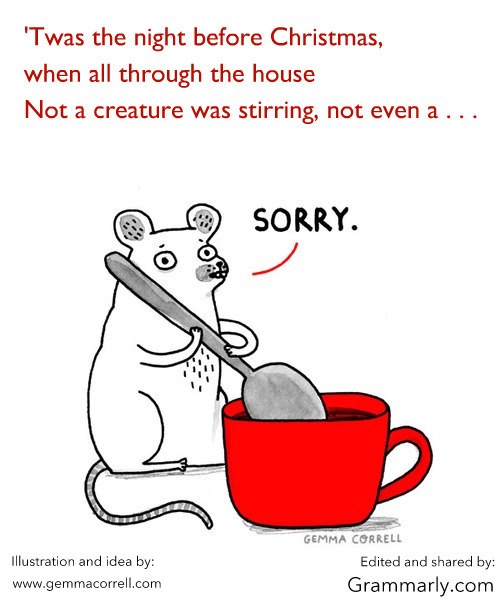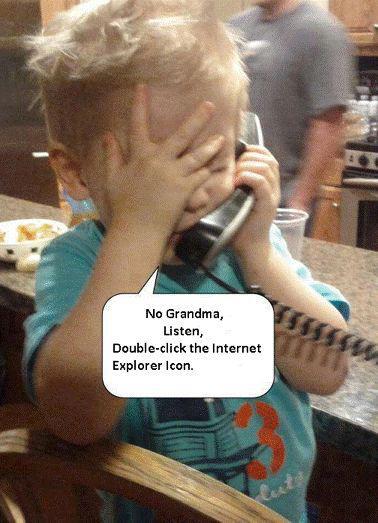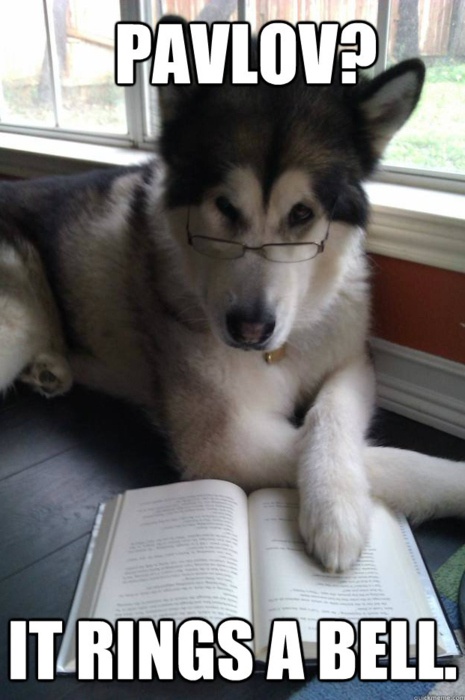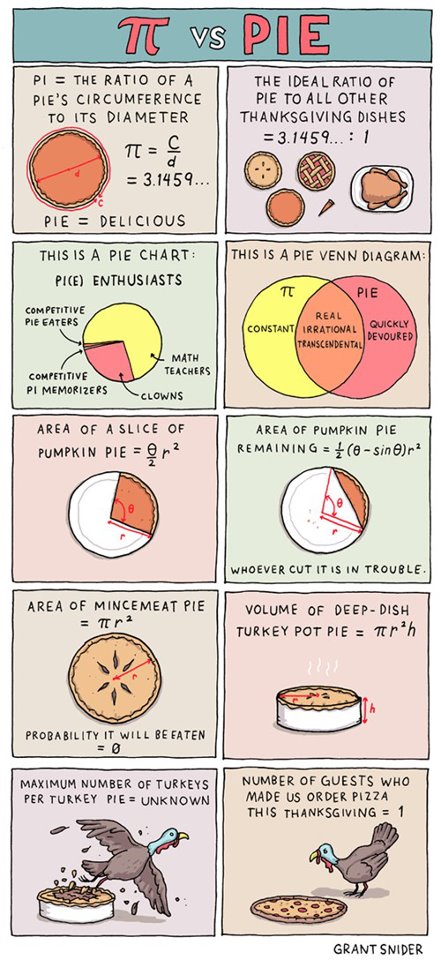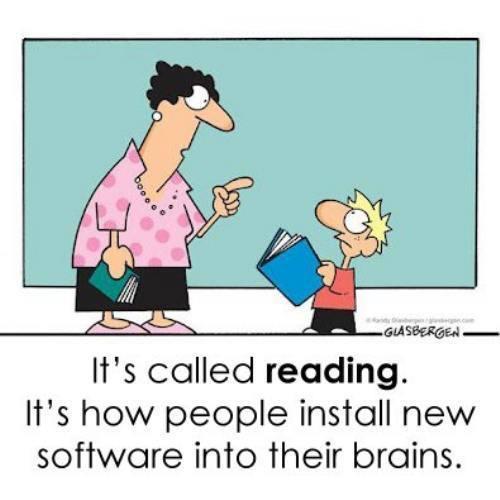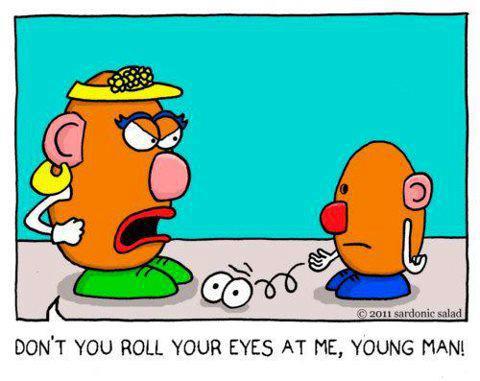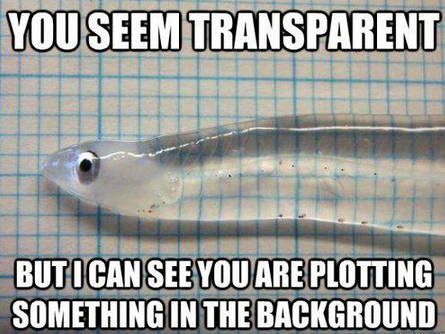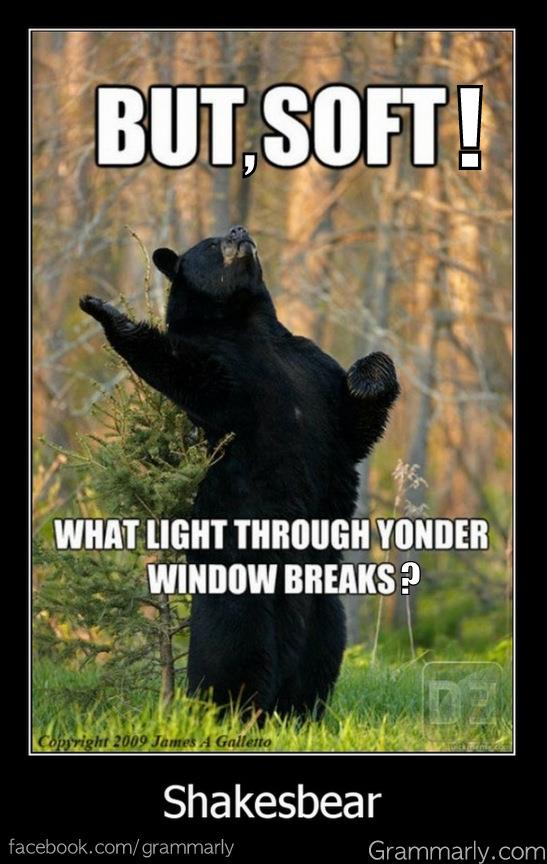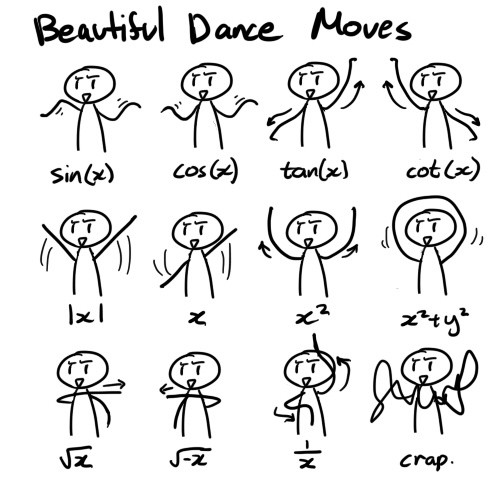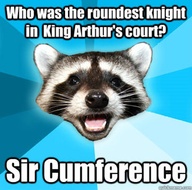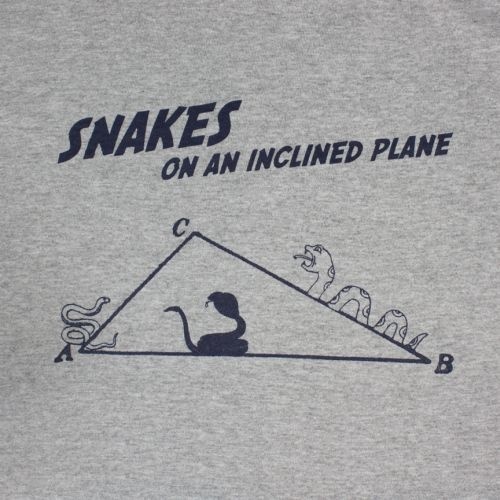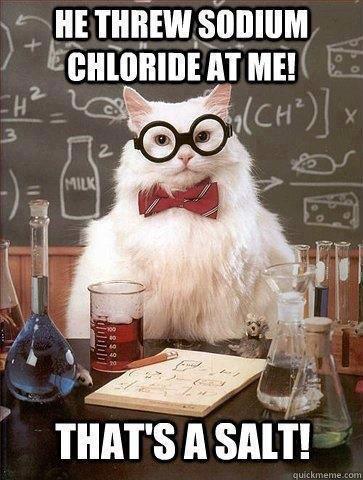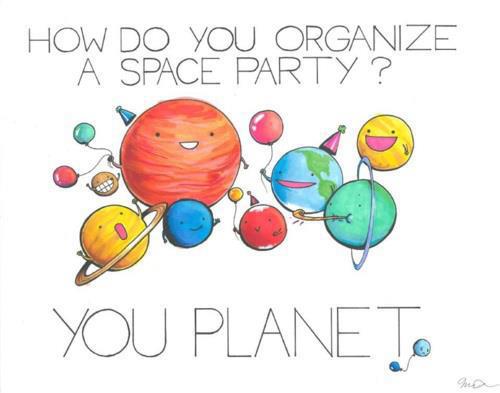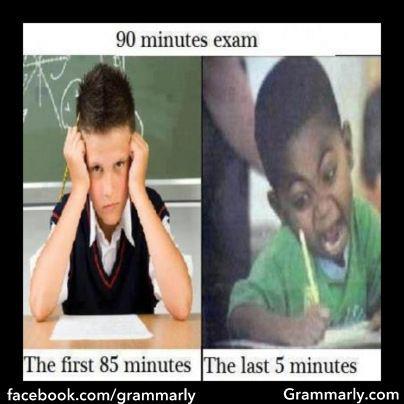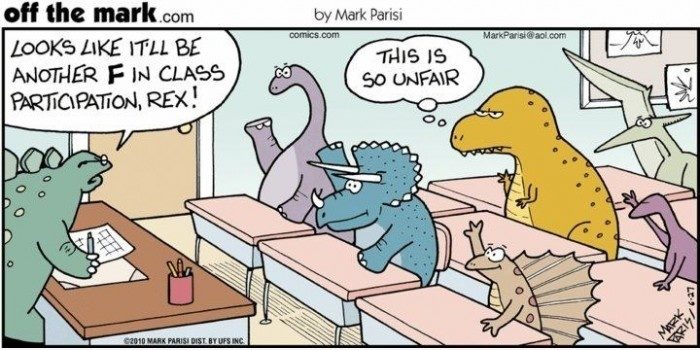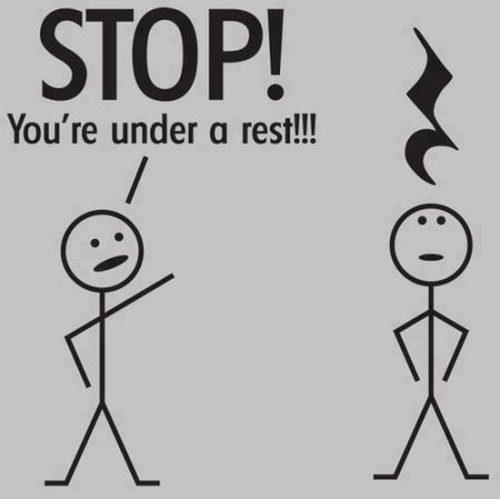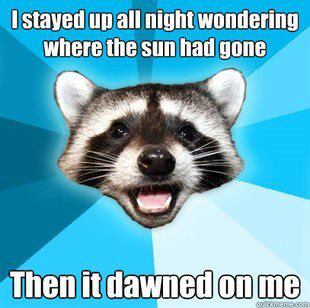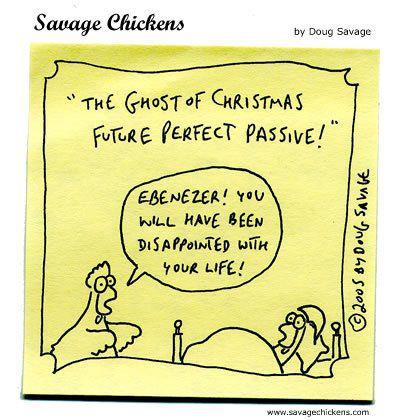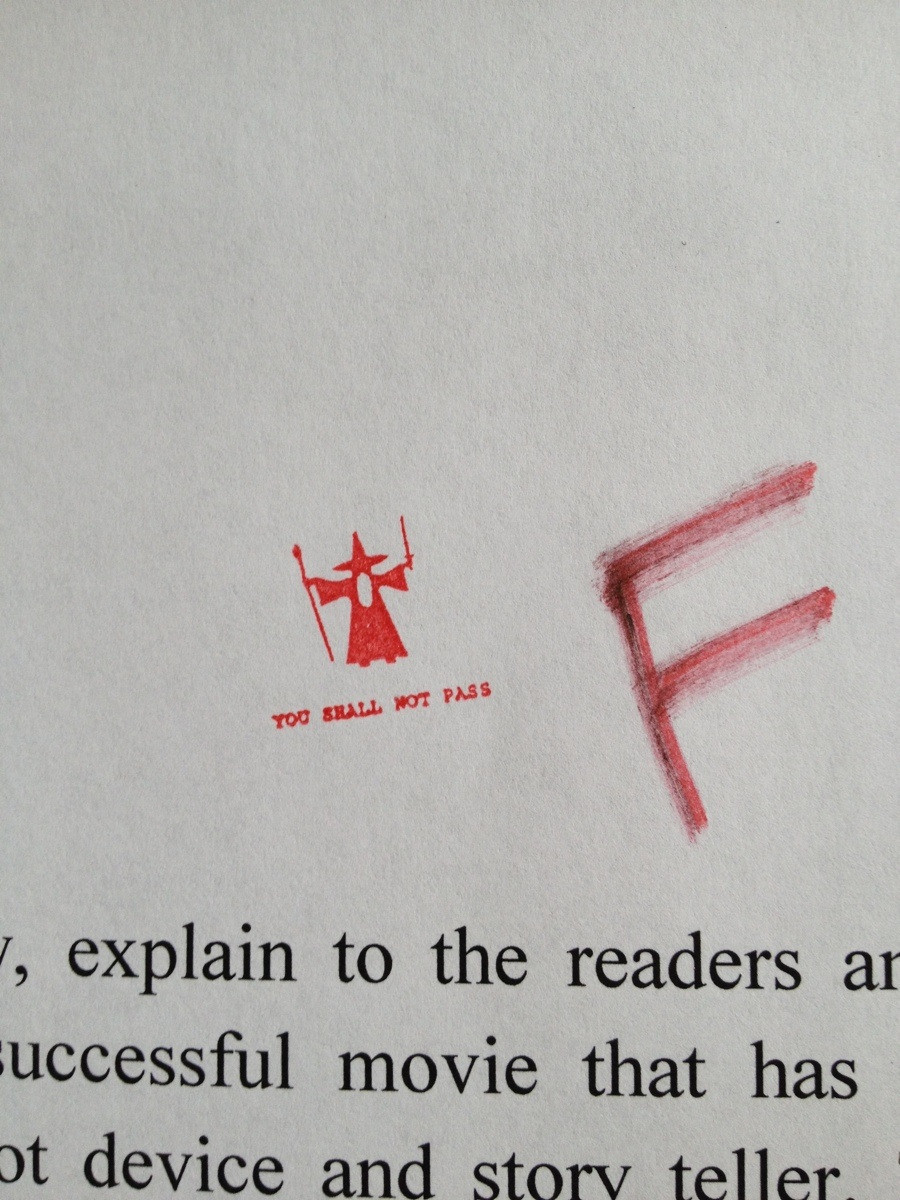 Now would you like some help with math to understand all these jokes? 😉
The following two tabs change content below.
Laura earned a Master's degree in Secondary Education plus Teaching Certification for Mathematics and Psychology in both AZ and CA. Her undergraduate work was in Psychology with a minor in German from UCLA where she graduated magna cum laude. She has been tutoring since the 90's, was a high school teacher 2006-2011, and still teaches for a local college. Laura is passionate about teaching, learning, entrepreneurship, and traveling the world with her husband, their dog Tuck, and her Macbook Pro. -- Join Laura on Linkedin & Twitter!
Latest posts by Laura Petersen (see all)