Are You Ready to Go Back to School??  😎
We hope so! But if not, maybe these back to school jokes can help! 
Students in Chandler, Arizona are now officially back in school today for the 2012-2013 school year! We wish all students in the SouthEast Valley of Phoenix and beyond the best of luck this school year.
Here below to get you laughing and back in the mood for learning are some cute, funny, and/or silly back to school jokes and images. 
Enjoy!
*And remember to share more funny and/or educational content with us in the comments below or on our Facebook page.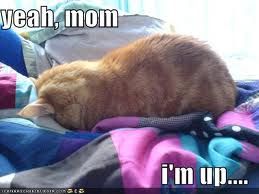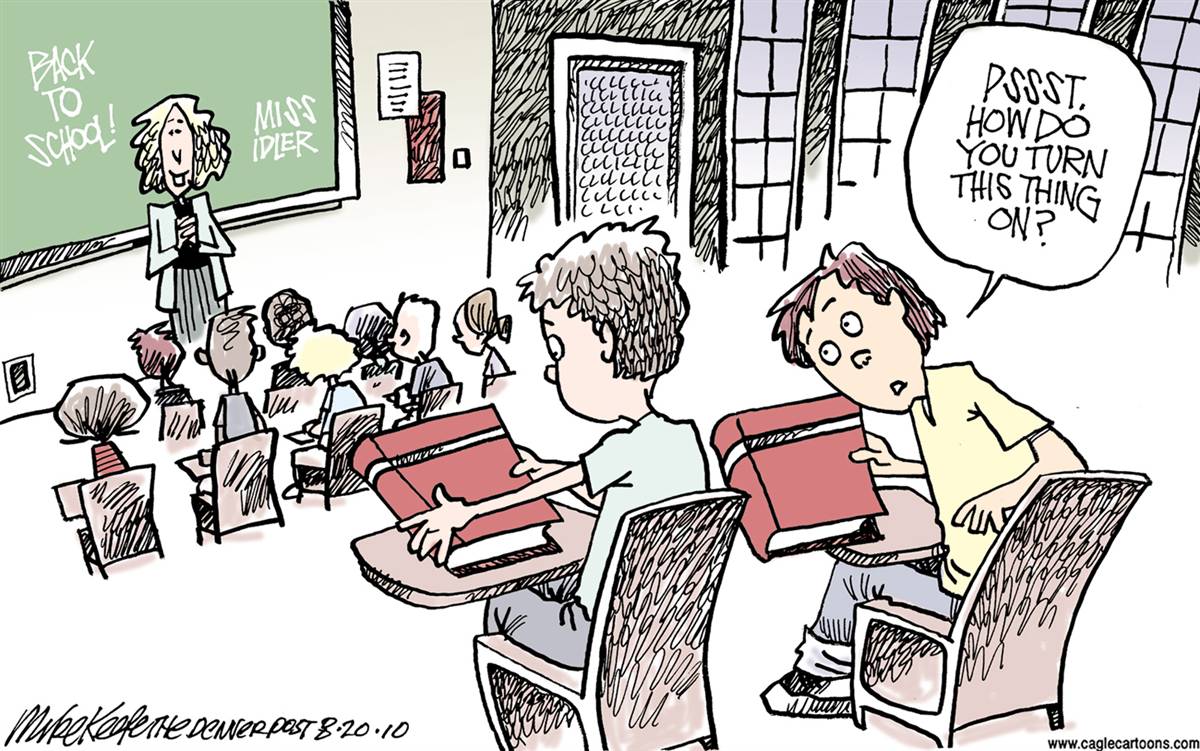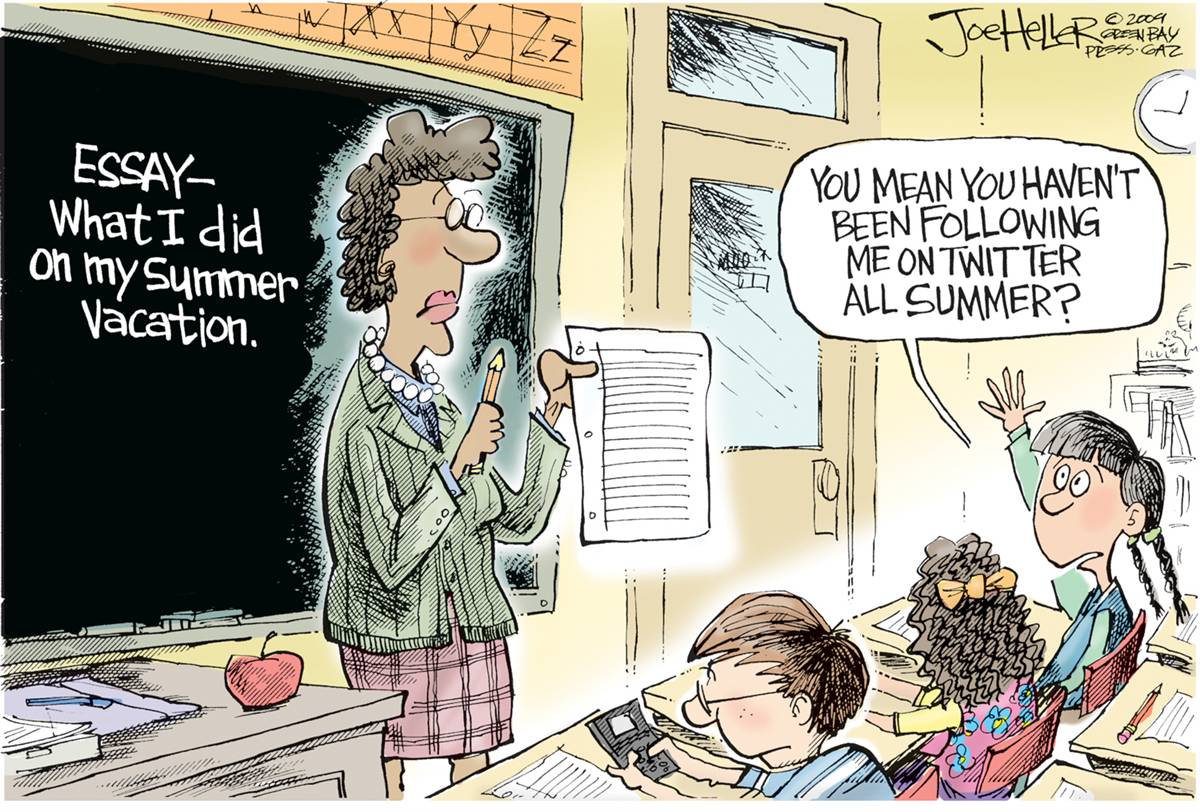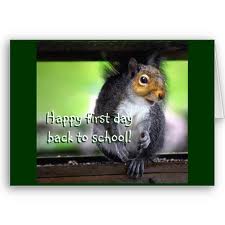 We wish all students a happy start to the new school year!
PS: Found another great image? Share it with us below in the comments or via email at [email protected] We may include it in our next round!
Want a free guide to help your child do better in math?
The following two tabs change content below.
Hello! My name is Todd. I help students design the life of their dreams by ensuring college, scholarship, and career success! I am a former tutor for seven years, $85,000 scholarship recipient, Huffington Post contributor, lead SAT & ACT course developer, host of a career exploration podcast for teens, and have worked with thousands of students and parents to ensure a brighter future for the next generation. I invite you to join my next webinar to learn how to save thousands + set your teenager up for college, scholarship, and career success!
Latest posts by Todd VanDuzer (see all)