It can be a very challenging time for some young adults and parents when they head off to college. Not only is it a brand-new and very different experience, but it is also often something that is done in a new area, state, or even country.
Because of this, young first-year students might need help and support from their parents. Here are a few ways parents can make the transition to college that much easier.
Where will they live?
The first point is to figure out the living situation. Will your child live at home, in an apartment, or a house share? This also depends on where they go to college, as there will be apartments for rent near USC, for example, but another campus may not have any housing at all.
For many young adults, this will be the first time living away from home too. This means that having a safe place to live will ensure they remain calm and comfortable throughout their transition to university life.
Financial support
The next thing you as a parent can do is either provide or let your child know you can provide financial support. While this certainly isn't a necessity, as most young adults can get a side job while studying, providing that cushion is essential.
This is especially true if they are paying rent, as once exams come around, they may not have time to work as much and won't have enough money for rent, utilities, and groceries.
Discuss career routes
Another thing that should be done early is discussing career paths. While it isn't necessary for your child to know exactly what they want to do, discussing options with them will let them find some direction early.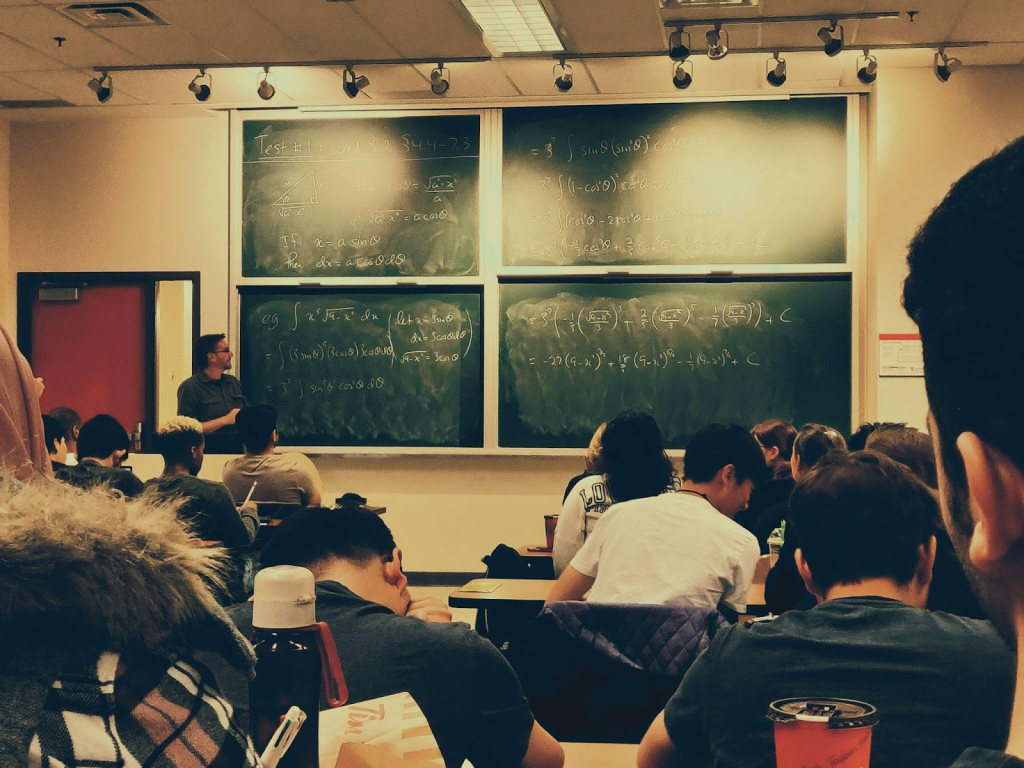 Teach them practical skills
Another thing you should do before your child even heads to college is teach them practical skills. Doing laundry, learning to cook, budgeting, etc., are all skills that will make their lives much easier and, therefore, less stressful.
While they don't have to be completely self-reliant, giving them the skills to look after themselves will help not only them at college but also later in life, too.
Emotional support
During this time, it is important to reassure your child that you are there for emotional support. Going to college, studying, playing a sport on the side, taking exams, etc., all of these things can become very stressful and overwhelming.
Providing emotional support and a shoulder to cry on will help your child relieve stress and anxiety and allow them to focus on what matters throughout the school year.
Help them plan
Another thing you can do is to help them figure out a Plan B. One of the biggest problems so many students face is that they pick a major or field of study and then realize six months or a year in that it just isn't for them.
More often than not, they won't want to give up studying completely, which means having a Plan B will allow them to pivot and not feel like they are wasting their time or money.
Let them know you always have a room for them
As mentioned already, college and university are most likely going to be the first ultra-stressful thing your child does, and living away from home will only add to that stress. Because of this, it is always important to remind them that they are welcome back home whenever they want.
Being able to spend a night or a weekend back at home will help them recharge their batteries and get away from the stress and anxiety they have surrounding school. It also isn't necessary to fuss over them; it is more about having a comfortable and familiar space available for them.
Don't put your anxieties on them
One mistake that some parents tend to make is turning their own anxieties into their child's anxieties. While some parents will be stressed about this new phase, it doesn't mean the child will be stressed too.
Instead, try and deal with your anxieties in your own way and time, and unless there is a genuine need to express what you are feeling, try and keep it to yourself for the most part. While sharing and communicating is good, it isn't needed 24/7.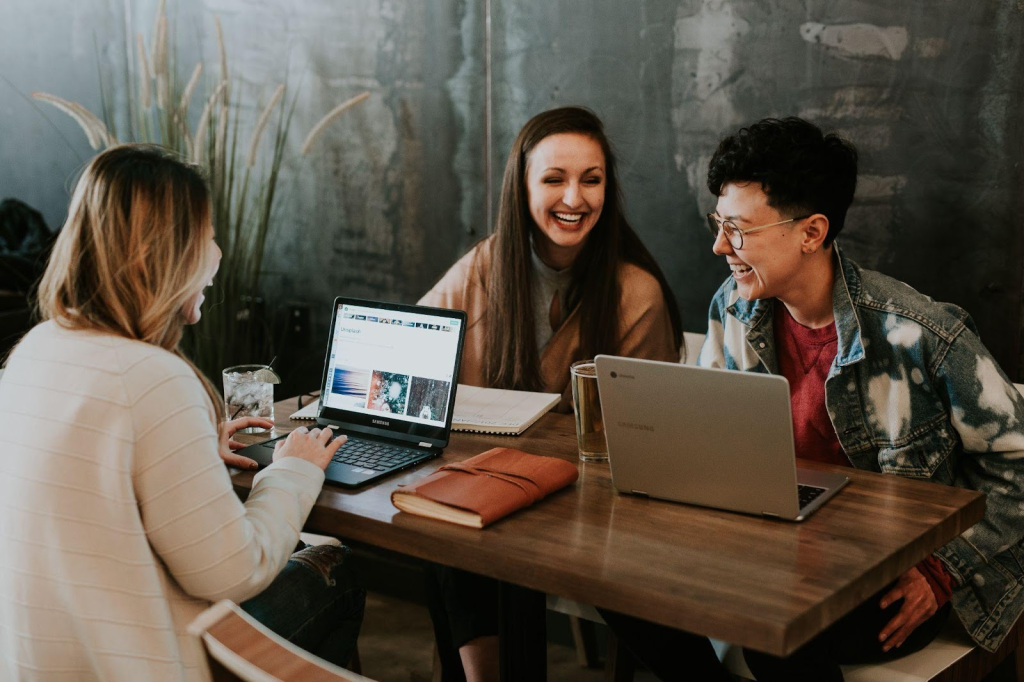 Communicate & visit
As mentioned already, always keep the lines of communication open. Whether it be setting aside a time or day each week for a phone or video call, exchanging emails, or visiting, communication should be constant.
While your child may be the age of an adult, it is important to remember that they barely have any adult life experience, yet, they still need their parent/parents' help and assistance for even the most mundane things like how to boil an egg.
The following two tabs change content below.
Hello! My name is Todd. I help students design the life of their dreams by ensuring college, scholarship, and career success! I am a former tutor for seven years, $85,000 scholarship recipient, Huffington Post contributor, lead SAT & ACT course developer, host of a career exploration podcast for teens, and have worked with thousands of students and parents to ensure a brighter future for the next generation. I invite you to join my next webinar to learn how to save thousands + set your teenager up for college, scholarship, and career success!
Latest posts by Todd VanDuzer (see all)