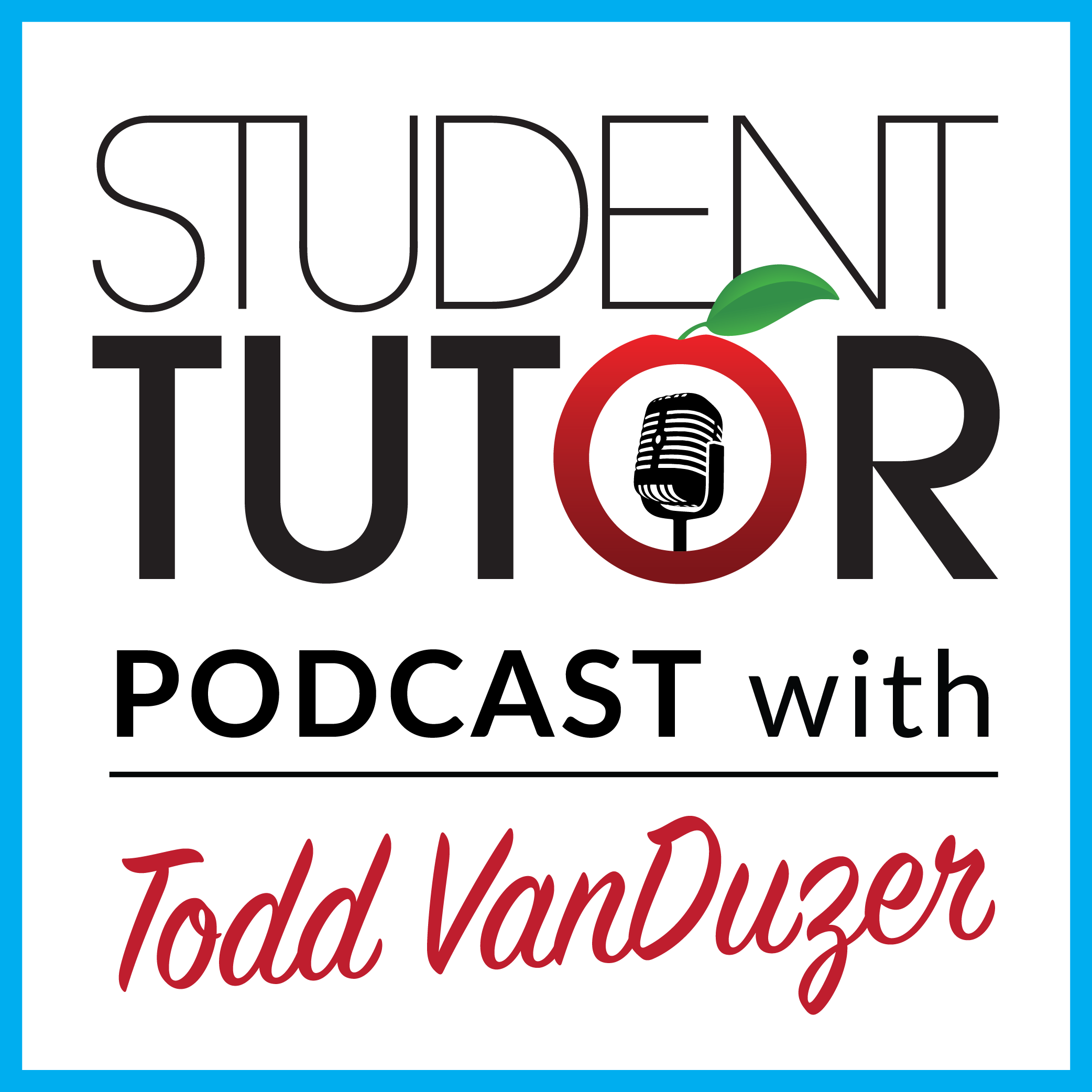 Hello everyone, and welcome to the Student-Tutor Podcast!
Does the thought of starting a new business from scratch and figuring it out as you go just not sit well with you? Would you prefer to travel along a proven and much more secure path instead?
As fun and exciting as entrepreneurship can be, it's certainly not for everyone. Some people prefer the more "traditional path" where after high school they go to college, obtain internships, and land themselves a modest salary working for a major corporation.
This week, we're joined by Student-Tutor Mastermind Mentor, Blake Riedlinger, as he shares his experience taking, and dominating this previously described "traditional path."
With a resume featuring positions at multiple fortune 100 companies like 3M and American Airlines, Blake has the knowledge and experience required to properly advise students considering a career in big-business after high school!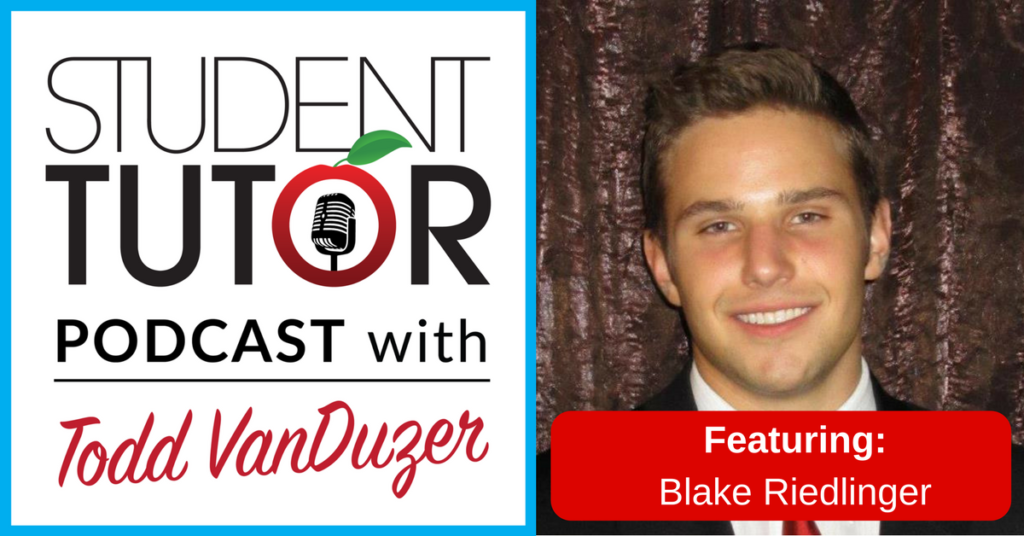 Time Stamped Show Notes:
[0:15]
– Intro
[0:30]
– Episode Previews
[1:30]
– Todd introduces Blake Riedlinger
[3:00]
– Blake's come up in the corporate world
[4:15]
– Entrepreneurship vs the corporate route
[5:45]
– Insights from visiting 22 countries in 2 years
[6:30]
– The consequences of ignoring warning signs
[8:45]
– Following your curiosity and intuition
[9:30]
– Blake's best advice on winning arguments
[13:00]
– Defining value – Blake's big Aha!
[15:30]
– The habit of introspection in an ambiguous world
[16:30]
– Short musical break
[17:15]
– Planning, backup planning, and the risk of EVERYTHING working
[18:00]
– The #1 book all teenagers need to read
[19:15]
– Staying humble and investing in yourself
[21:45]
– The dangers of becoming complacent
[23:00]
– Questions from Student-Tutor Mastermind Students!
[30:45]
– Why you need to start exploring your curiosities NOW!
[31:45]
– Outro
3 Key Points:
1. Constantly be thinking of how you can provide VALUE!
Identifying opportunities to give to others in the form of products, services, or other exchangeable means, will provide you the ability to create win-win situations. These win-win situations are what creates long-term success and happiness.
These win-win situations are what creates long-term relationships, success, and happiness.
2. The best way to win an argument… is to AVOID it!
Creating tension, especially in the corporate environment is not good for anyone! If you recognize a conflicting plan or idea from someone who's also responsible for making an important decision; approach them, and settle the conflict before the decision needs to be made.
3. Start exploring your curiosities TODAY!
As you grow older, you only gain MORE responsibilities. Being in high school, you have time on your side and need to leverage it to your advantage!
Spend at least an hour each day exploring something you're curious about. It doesn't have to immediately turn into your life's purpose… but who knows… it might!
Resources:
Connect with Blake on Linkedin!
How Students can make $110,000 per year
"Let's Spark Bright Futures" Facebook Group
Let's Spark Bright Futures!
Student-Tutor Mastermind Program
—
The Student Tutor Podcast
Copyright © 2017 by Student Tutor
Produced by: Todd VanDuzer & Cody Mack
Recording by: Todd VanDuzer
Music & Editing: Cody Mack
Sponsorship & Interview Requests: podcast@student-tutor.com 
The following two tabs change content below.