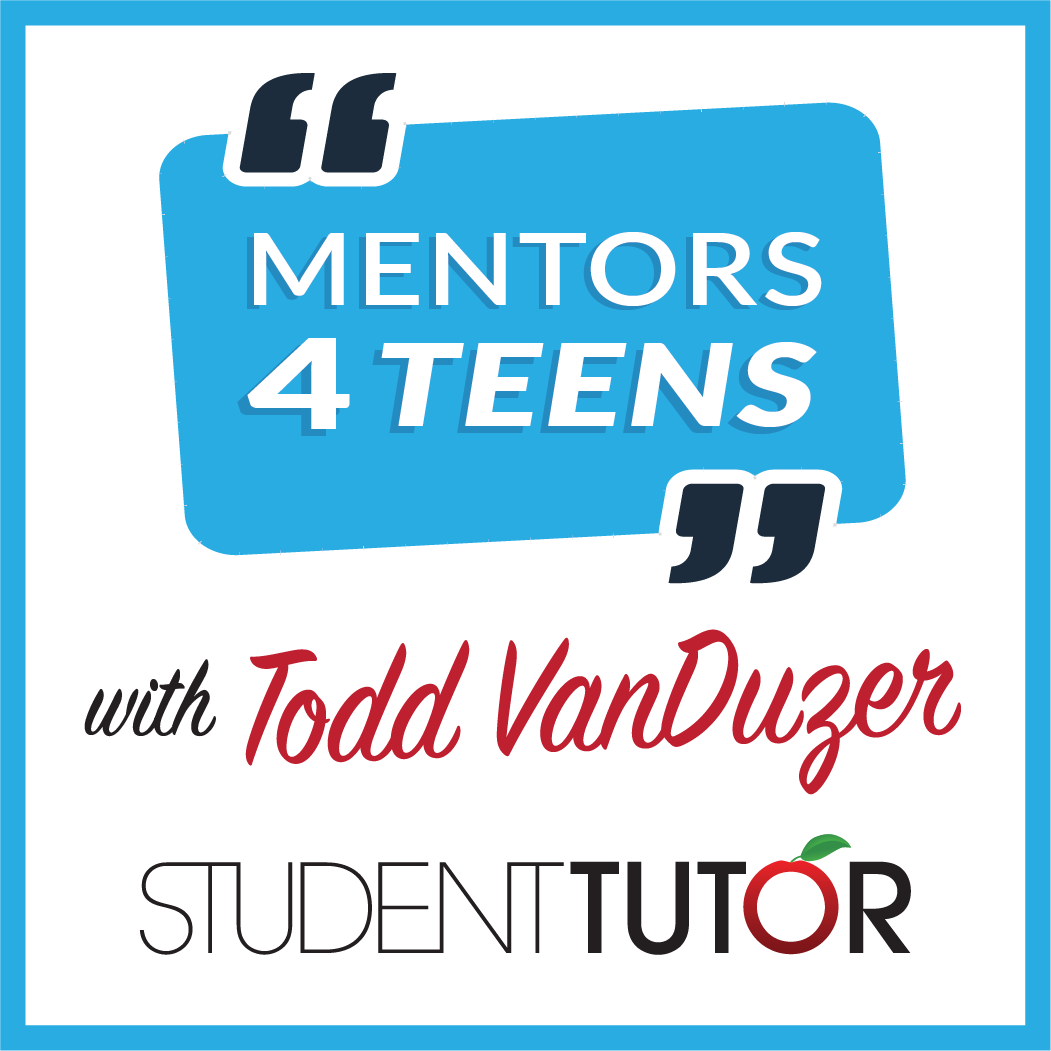 Episode 22: How to Become a Pharmacist w. Fazleabbas Poonawala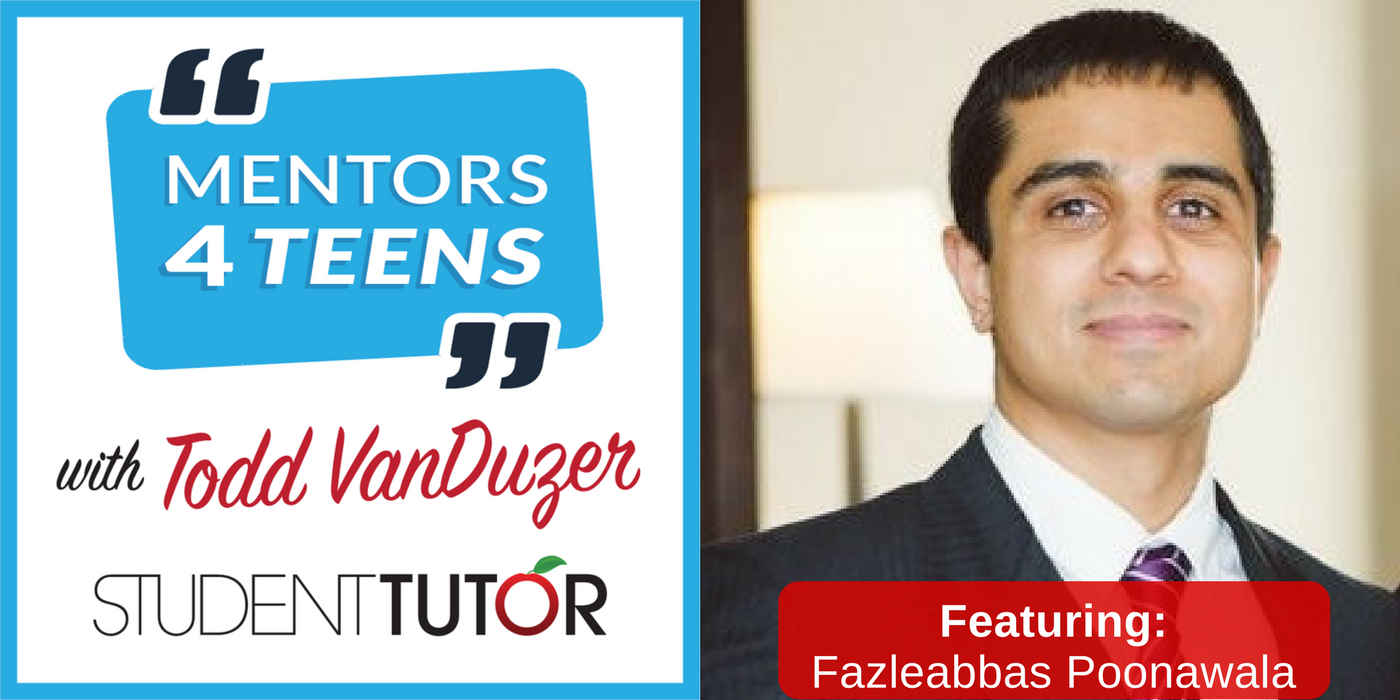 Featuring: Fazleabbas Poonawala, Pharmacist
Mentor Bio:
Fazleabbas Poonawala is a board certified pharmacist with licenses for NJ and NY. I practiced retail pharmacy for about a year and then transitioned to work in the pharmaceutical industry, working in the field of drug safety for about 7 years. Now I help create and support the processes that ensure adverse event reports reach the company and are reported to worldwide health authorities on time.
Industry Overview:
What do Pharmacists do?
Pharmacists dispense prescription medications to patients and offer expertise in the safe use of prescriptions. They also may conduct health and wellness screenings, provide immunizations, oversee the medications given to patients, and provide advice on healthy lifestyles.
What does their work environment look like?
Pharmacists work in pharmacies, including those in drug, general merchandise, and grocery stores. They also work in hospitals and other healthcare facilities.
How do you become a Pharmacist?
All pharmacists must earn a Doctor of Pharmacy (Pharm.D.) from an accredited school in order to practice. Postsecondary courses in your studies will include chemistry, biology and anatomy. Most students have three years of college experience or a bachelor's degree upon entering pharmacy school. They must also be licensed, which requires passing two exams.
Keep in mind In 2012, graduates entering the workforce had an average student loan debt of$123,063.
What additional skills that they typically don't teach in school do you need?
Following graduation from a Pharm.D. program, pharmacists seeking an advanced position, such as a clinical pharmacy or research job, may need to complete a 1- to 2-year residency. Pharmacists who choose to complete the 2-year residency option receive additional training in a specialty area such as internal medicine or geriatric care.
All states license pharmacists. After they finish the Pharm.D. program, prospective pharmacists must pass two exams to get a license. The North American Pharmacist Licensure Exam (NAPLEX) tests pharmacy skills and knowledge. The Multi-state Pharmacy Jurisprudence Exam (MPJE) or a state-specific test on pharmacy law is also required.
Applicants also must complete a number of hours as an intern, which varies by state.
What is the pay?
The median annual wage for pharmacists was $122,230 in May 2016.
Future demand in marketplace?
Employment of pharmacists is projected to grow 6 percent from 2016 to 2026, about as fast as the average for all occupations. Increased demand for prescription medications will lead to more demand for pharmaceutical services.
Overall…
Pharmacists rank #20 in Best Paying Jobs. #23 in best healthcare jobs, and #45 in the best 100 jobs according to US news which ranks them based on 5 categories (salary, job market, future growth, stress, and work-life balance).
With Anesthesiologist, Surgeon, and Obstetrician and Gynecologist ranking as the top 1-3 best paying jobs and dentist, physician assistant, and nurse practitioner ranking 1,2,3 in the healthcare industry.
The number of pharmacy schools has grown in recent years, creating more pharmacy school graduates and therefore more competition for jobs. Students who choose to complete a residency program gain additional experience that may improve their job prospects.
Certification from the Board of Pharmacy Specialties or as a Certified Diabetes Educator also may be viewed favorably by employers.
Todd's personal opinion…
If you are the studious type, like biology, chemistry but don't want to go through the next level of rigor and time it takes to become a doctor… becoming a pharmacist might be right up your alley.
To be honest though… Unlike episode #21 with Stephanie where we talked about sales, #20 where we talked with current Harvard Law student, Danica, who was a past about research analyst, and #19 with Reid Simpson who is a financial advisor…. (All of which encompassed the same type of mindset to a certain degree… loving to talk to people, market yourself, listening and then providing value…
Pharmacy is not something I know too much about…. so, I'm excited to hear Fazleabbas' professional opinion!
Mentor's Key Points:
Do Your Own Research!
Look into the things you want to do. Get started, and don't wait for someone else to validate your ideas!
Some Careers can be Entered through Specialized Programs
Explore your opportunities to skip years of college, and go straight into a specialty program. Some of these offer excellent salaries immediately after school!
There Are MANY Paths in the Pharmacy Field to Choose From!
Within the 6-years of training and education, you will likely have a chance to try many of these different fields of work! You might even find something that sparks your interest more than you imagined!
Resources:
More Information on this Week's Industry Analysis!
Are you interested in learning more and joining our community of proactive teens and parents for FREE?
Step 1: Join our FREE college prep, scholarship, and career guidance Facebook group!
Step 2: Register for our next FREE webinar to learn how to save thousands + set your teenager up career, college, and scholarship success!
The following two tabs change content below.