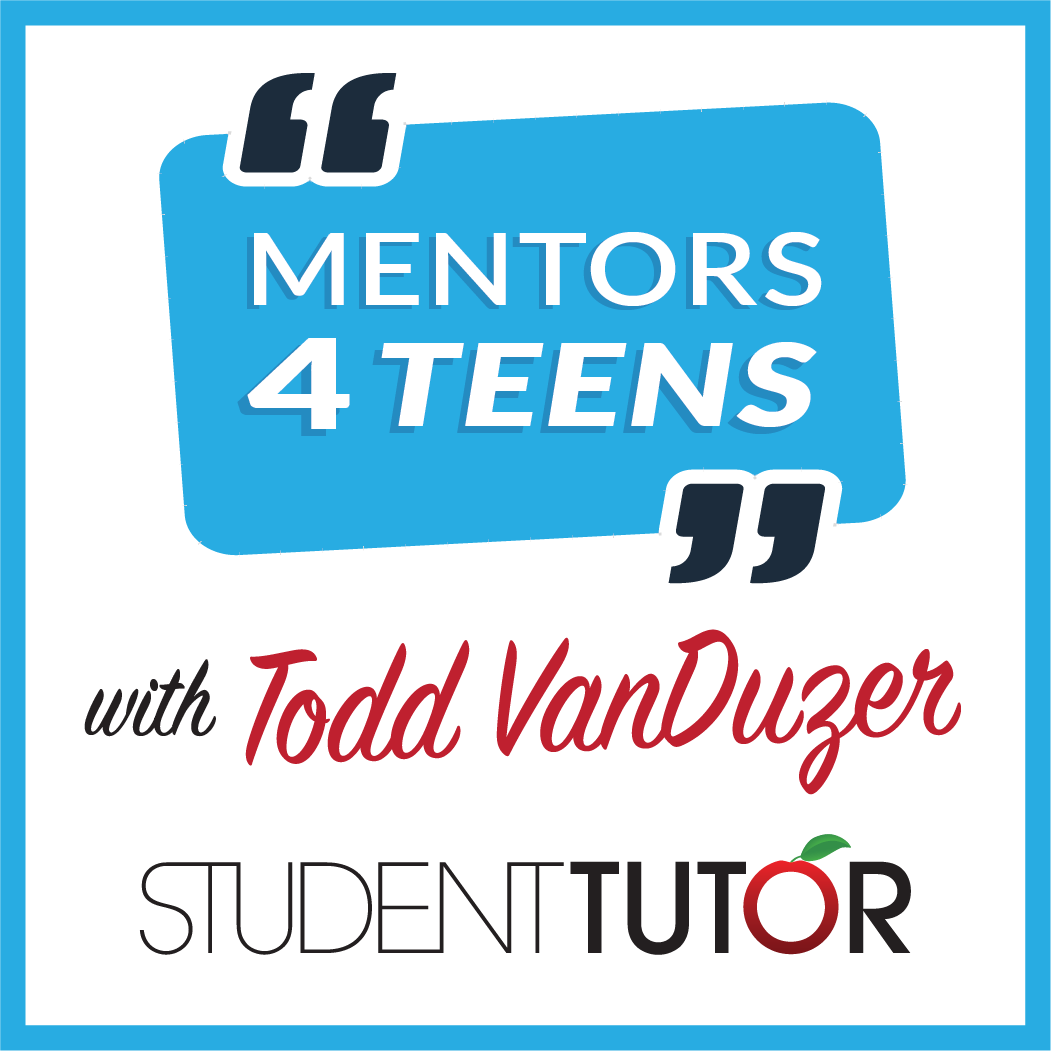 Episode 23: Special Parent's Edition Ft. Mentors from MIT / NYU Stern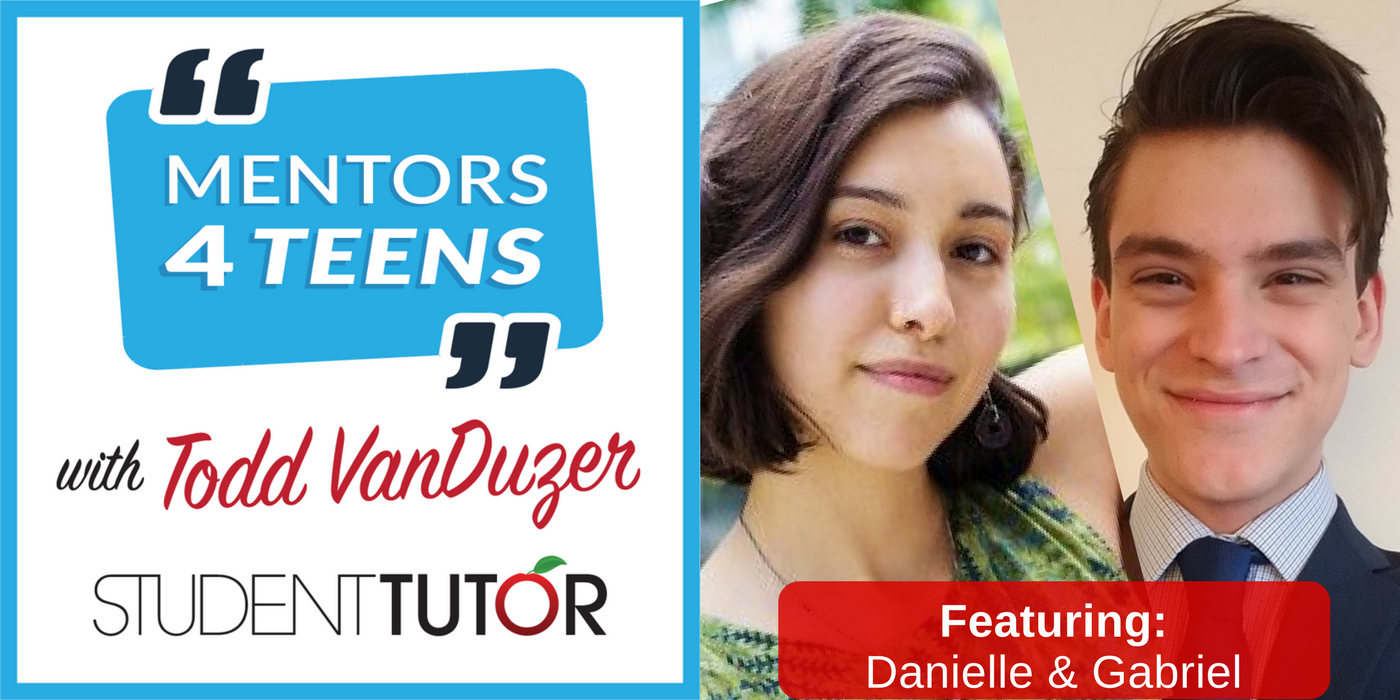 Featuring: Danielle Espinosa (MIT) & Gabriel Mejia Ruiz (NYU Stern)
Mentor Bios:
In this special episode, the PARENTS of the Student-Tutor Mastermind members get to ask their burning questions and get advice from tutors with ELITE college experience!
Danielle is a prior MIT student, as well as one of one of Student-Tutor's elite academic & SAT/ACT prep tutors! A mentor with worldly experience, Danielle recently returned from an extended visit to India! With tutoring success dating back to her high school years, Danielle knows what it takes to get the job done… and how to go about getting into TOP schools like MIT (#5 Nationally)!
Gabriel is one of Student-Tutor's elite academic & SAT/ACT prep tutors, and is currently attending New York University's Stern Business School – one of the finest in the nation (#13 Business School, Nationally)! In addition to attending class and tutoring, he's also a member of the NYU fencing team and the Colombian national fencing team! Gabriel brings a lot of energy and excitement to his work! He's passionate, and always goes above and beyond when it comes to helping his community!!
Mentor's Key Points:
Get Started EARLY!
As early as 8th grade, start exploring careers, internships, and other opportunities to learn more about yourself and the potential path you'd like to pursue! Understand the different factors that play a part in your college, scholarship, and career success, then execute a strategy based on your unique goals!
Choose Your Classes and Extracurriculars WISELY!
Instead of doing as many different things as you can, do one or two things EXCEPTIONALLY! Find a club you love and help take it to the next level, be the captain of your sports team and lead your team to a championship victory, get an internship at a reputable company, or, try embarking on your own entrepreneurial venture!
Parents and Students Should BOTH Be Prepared for the College Transition!
After students leave for college, a lot of their actions will be their own responsibility! Parents can still provide love, support, and the occasional care-package, but it's important for students to get exposure to being apart and holding themselves accountable. Traveling sports teams / clubs / etc. is a great way to do this!
Resources:
Are you interested in learning more and joining our community of proactive teens and parents for FREE?
Step 1: Join our FREE college prep, scholarship, and career guidance Facebook group!
Step 2: Register for our next FREE webinar to learn how to save thousands + set your teenager up career, college, and scholarship success!
The following two tabs change content below.