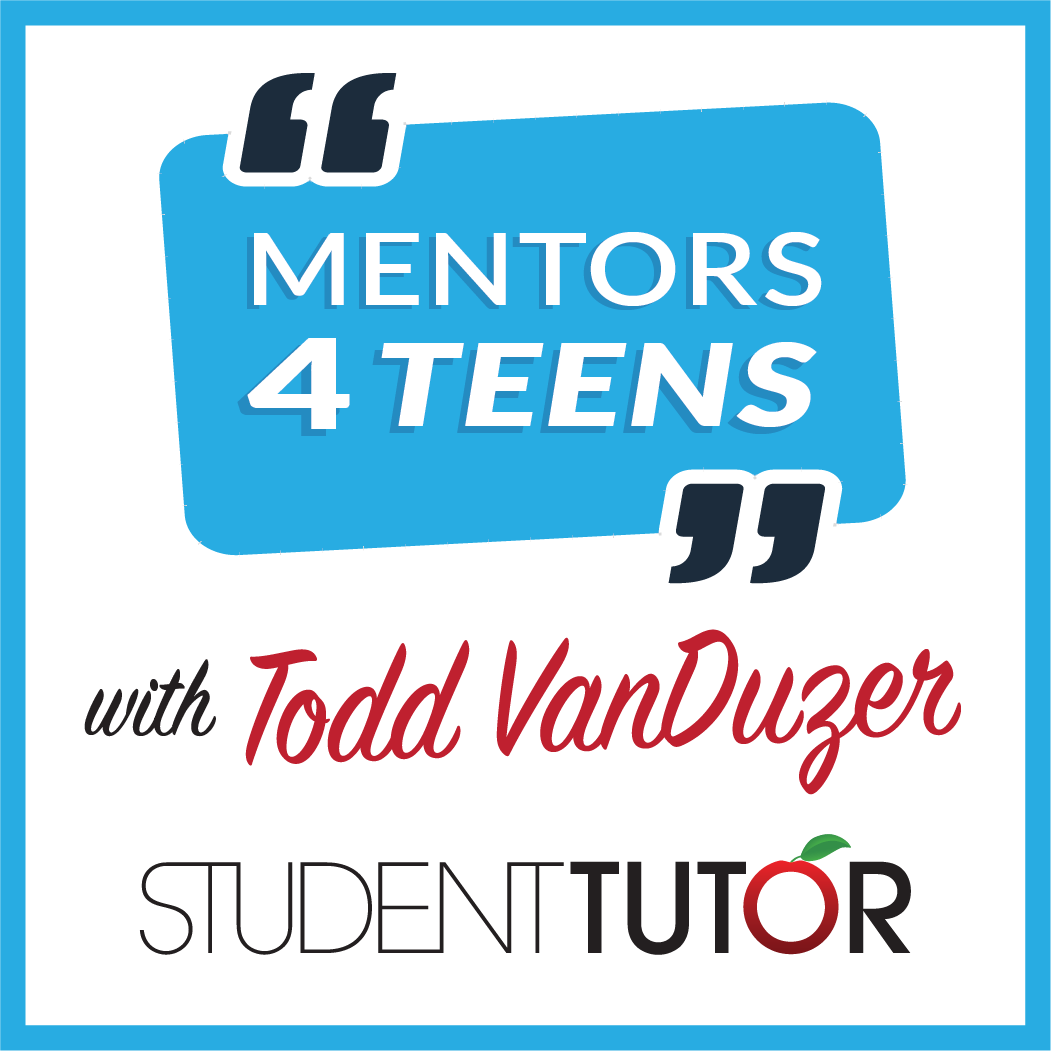 Episode 20: How to Become a Market Research Analyst w. Danica Harvey (Harvard Law)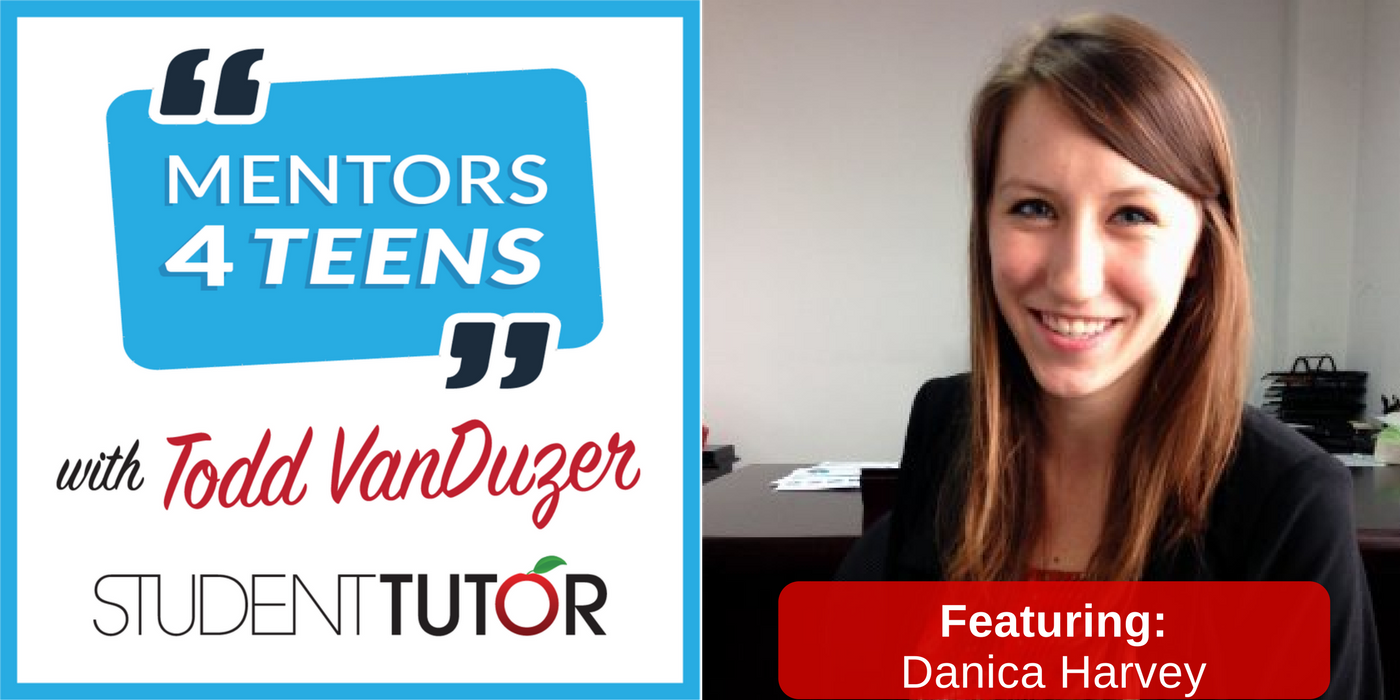 Featuring: Danica Harvey, Market Research Analyst
Mentor Bio:
Danica is a current Harvard Law student focusing her studies and extracurricular research on the realm of business and human rights. An Arizona State University alumna, Danica earned degrees in Chinese and Economics and moved to China upon graduation. After a semester of study at Nanjing University, she spent a few years working for a social enterprise dedicated to improving the livelihood of factory workers across China. She later moved to DC to work on trade facilitation and trade enforcement issues under the Department of Homeland Security. Part of her work at DHS included a portfolio on the government's authority to take action against shipments of forced labor-produced goods. Both her experiences in China and in DC thus shaped her interests in business and human rights, corporate accountability, and the regulatory framework surrounding these issues. She intends to pursue a career after law school building bridge between corporations and human rights advocates, helping companies identify and rectify problems in their supply chains.
Industry Overview:
What do Market Research Analysts do?
Market research analysts study market conditions to examine potential sales of a product or service. They help companies understand what products people want, who will buy them, and at what price.
What does their work environment look like?
Market research analysts can work individually or as part of a team, collecting, analyzing, and presenting data. Most market research analysts work full time during regular business hours. Some, however, work under pressure of deadlines and tight schedules, which may require additional hours of work.
How do you become a Market Research Analyst?
Most market research analysts need at least a bachelor's degree. Some research positions may require a master's degree. Strong math and analytical skills are essential.
What additional skills that they typically don't teach in school do you need?
Strong organizational & communication skills.
What is the pay?
The median annual wage for market research analysts was $62,560 in May 2016.
Future demand in marketplace?
Employment of market research analysts is projected to grow 23 percent from 2016 to 2026, much faster than the average for all occupations.
Overall…
US news rates a market research as #6 in best business jobs which ranks them based on 5 categories (salary, job market, future growth, stress, and work-life balance), with Statistician, actuary, and mathematician coming in 1st, 2nd and 3rd respectively.
Todd's personal opinion…
If you are into the psychology of humans and how we act in very predictable ways and how analyzing data we gather on humans can allow us to make decisions to alter and help solve world problems you might love being a marketing analyst. Keep in mind though, you need to love being in front of a computer and geeking out at numbers, presenting them to the organization, and then watching the small change you make in the world based on the way you interpreted that data! I don't know about you… but it kinda sounds cool!
Mentor's Key Points:
Study ABROAD, and Be ADAPTABLE!
Learn to take the punches as they come, and avoid being resistant to change. Going abroad will challenge you to develop a new level of resilience and cultural awareness.
Stay OPEN to Your NETWORK!
Be willing to meet new people, stay open to your peers, and surprise yourself by talking to someone NEW!
Learn a Foreign Language!
This will make your travels easier, and will open your mind to new culture!
Resources:
More Information on this Week's Industry Analysis!
Connect With This Week's Mentor!
Are you interested in learning more and joining our community of proactive teens and parents for FREE?
Step 1: Join our FREE college prep, scholarship, and career guidance Facebook group!
Step 2: Register for our next FREE webinar to learn how to save thousands + set your teenager up career, college, and scholarship success!
The following two tabs change content below.