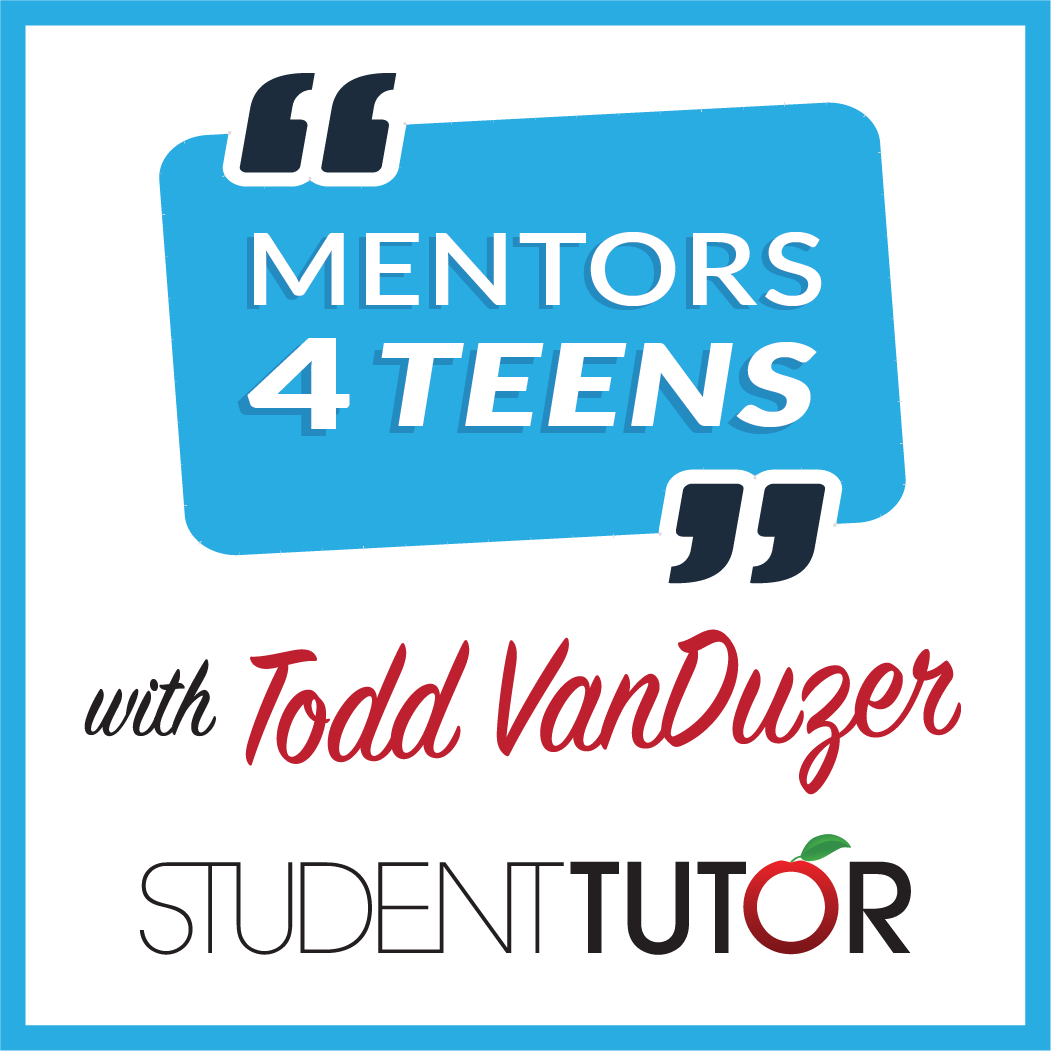 Episode 21: Commercial Sales, Advertising, and Music Festivals w. Stephanie Rosa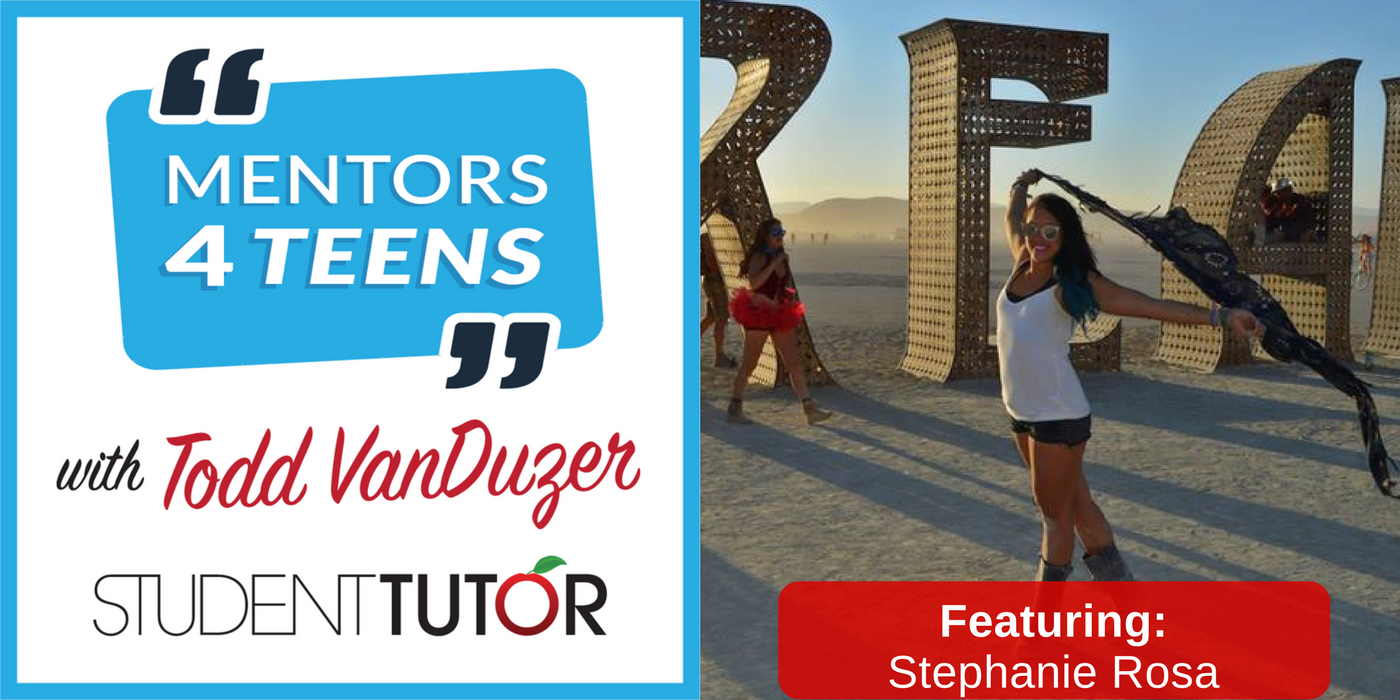 Featuring: Stephanie Rosa, Commercial Sales & Advertising
Mentor Bio:
Stephanie Rosa has been in medical device sales since graduating college from the University of Illinois. She quickly rose to be the #2 device representative in her company. Stephanie has worked in various sales roles within the medical world. After a year sabbatical to travel the world alone, Stephanie returned back into medical sales and began to pursue her passion within the festival and music industry. Stephanie now works full time in a corporate sales role, while also running a 40 person media team dedicated to music festivals.
Industry Overview:
What do Commercial Sales Professionals do?
Wholesale and manufacturing sales representatives sell goods for wholesalers or manufacturers to businesses, government agencies, and other organizations. They contact customers, explain the features of the products they are selling, negotiate prices, and answer any questions that their customers may have about the products.
What does their work environment look like?
Wholesale and manufacturing sales representatives work under pressure because their income and job security depend on the amount of merchandise they sell. Some sales representatives travel frequently.
How do you become a Sales Professional?
Educational requirements vary for sales representatives and depend on the type of products sold. If the products are not scientific or technical, a high school diploma is generally sufficient for entry into the occupation. If the products are scientific or technical, sales representatives typically need at least a bachelor's degree.
What additional skills that they typically don't teach in school do you need?
New employees may be trained by going along with experienced workers on their sales calls. As they gain familiarity with the firm's products and clients, the new workers gain more responsibility until they eventually get their own territory. Strong social skills, understanding how to persuade, network, and get people to like you play a crucial role.
What is the pay?
The median annual wage for sales representatives, wholesale and manufacturing, except technical and scientific products was $57,140 in May 2016.
The median annual wage for sales representatives, wholesale and manufacturing, technical and scientific products was $78,980 in May 2016.
Future demand in marketplace?
Overall employment of wholesale and manufacturing sales representatives is projected to grow 5 percent from 2016 to 2026, about as fast as the average for all occupations. Employment opportunities should be best in independent agencies, which operate on a fee basis and represent several manufacturers, instead of buying and holding the product they are selling.
Overall…
Job opportunities should be best for those with previous sales experience. Although the large size of the occupations creates many job openings, the relatively high pay will also likely attract a large number of applicants.
US news rates a sales representative as # 4 in best marketing jobs which ranks them based on 5 categories ( salary, job market, future growth, stress, and work-life balance); with marketing manager, sales manager, insurance sales agent coming in 1st, 2nd and 3rd respectively.
Todd's personal opinion…
If you love to talk to people, are personable, like to travel, are up for a little bit of a cut throat industry where the potential to make good money right out of College this could be right up your alley.
I know the medium numbers is $78K for technical, BUT, I have quite a few friends that make well over 7-figures selling products only a couple years out of college. In fact, a good friend of mine in the bay area sells carpet and makes 160K per year… and he isn't even on the top!
It requires charisma, high energy, and you need to be good and persuading people to take action.
Show Notes:
[1:55] – Intro.
[2:35] – Meet This Week's Guest… Stephanie Rosa!
[3:38] – Commercial Sales Industry Overview.
[8:03] – Stephanie's Industry Insights.
[9:48] – How It All Started for Stephanie.
[13:53] – Everyone Is a Sales Person.
[15:21] – Climbing the Medical Sales / Corporate Ladder.
[18:55] – Festival Squad & Stephanie's Crazy Average Day!
[24:55] – A Word From the Mastermind Community!
[26:52] – Value Beyond Dollars and Cents.
[27:38] – Would You Do It Again?
[28:40] – Stephanie's #1 Piece of Actionable Advice for Teens!
[32:30] – Episode 21 Recap / Key Points.
[33:40] – Questions From the Teenage Mastermind Students!
[45 :00] – Outro.
Mentor's Key Points:
EVERYONE is a Sales Person.
Even if you don't find yourself working in a "Sales" position, you most definitely will find yourself selling SOMETHING at some point… most likely… YOURSELF!
The key to sales success, however, isn't talking… it's LISTENING!
Pay Attention to the Little Things You Like!
If something sets off a curiosity of yours, dive deeper into it!
You never know what big opportunities may form as a result of exploring an interest you have!
Trust Your Gut!
Nothing is permanent, so go with what feels right! If you want to switch up your path to better suit your interests, don't be afraid to take a leap of faith!
What matters MOST is that you're constantly LEARNING!
Resources:
More Information on this Week's Industry Analysis!
Connect With This Week's Mentor!
Are you interested in learning more and joining our community of proactive teens and parents for FREE?
Step 1: Join our FREE college prep, scholarship, and career guidance Facebook group!
Step 2: Register for our next FREE webinar to learn how to save thousands + set your teenager up career, college, and scholarship success!
The following two tabs change content below.