Reading to a kid–or reading as a kid–is such a special thing.  There's something important in those books for 5th graders that stick with you, especially when you find those same reads on "classic" lists or on "bestseller" bookshelves years later.
If you're a parent reading your child's books, you'll find them ridiculously well-written. The imagery and language are beautiful and unforgettable that even adults would get immersed.
We have listed 13 best books for 5th graders that we love in this article and we hope that you enjoy them as much as we do!
Top 13 Books for 5th Graders
1. Hatchet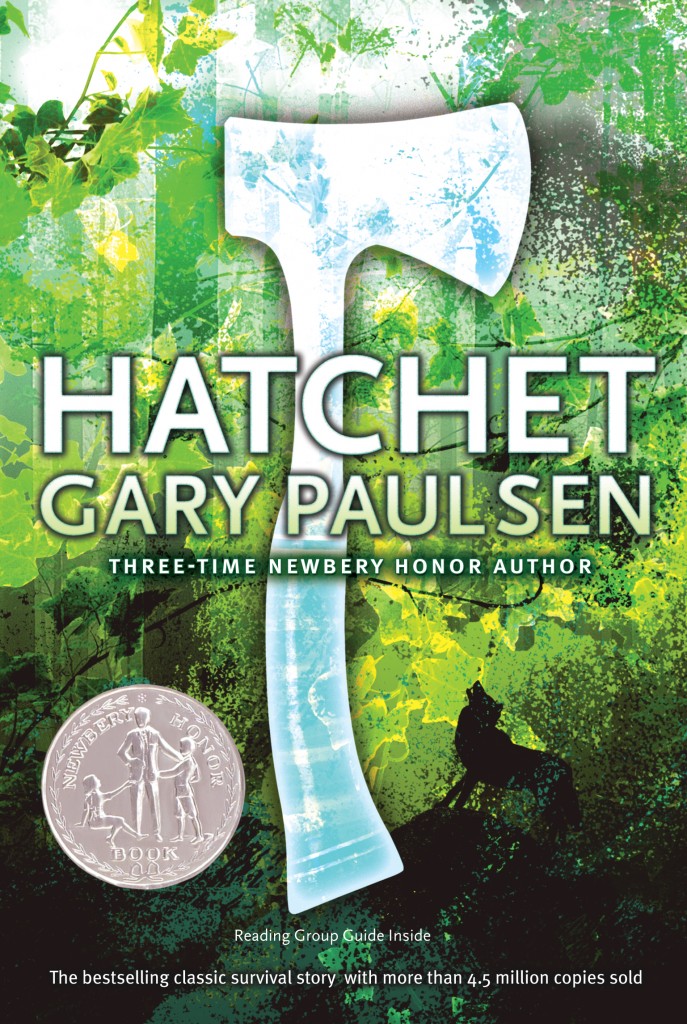 Who doesn't love a good survival story?  Gary Paulsen's book does an awesome job with realism and just-the-right-amount-of-scary.  Basically, Brian, a plucky 13-year-old, crash-lands in the middle of the Canadian wilderness on the way to visit his father.  This leaves him with nothing but his clothes…and his hatchet, a well-timed gift from his mom.
Unlike some other sugar-coated survival stories, where the plot immediately becomes "an appreciation of nature," not "how do I make a fire" ("My Side of the Mountain," for example*), Brian has no survival skills going into his adventure.
It's fun and gripping to watch him learn, little by little, and might give your kids a little faith in themselves.  After all, it can't hurt to feel like if, by some strange coincidence, you ended up flying over Canada in a two-person plane, and the pilot had a heart attack, you might be able to make it.
2. Chasing Vermeer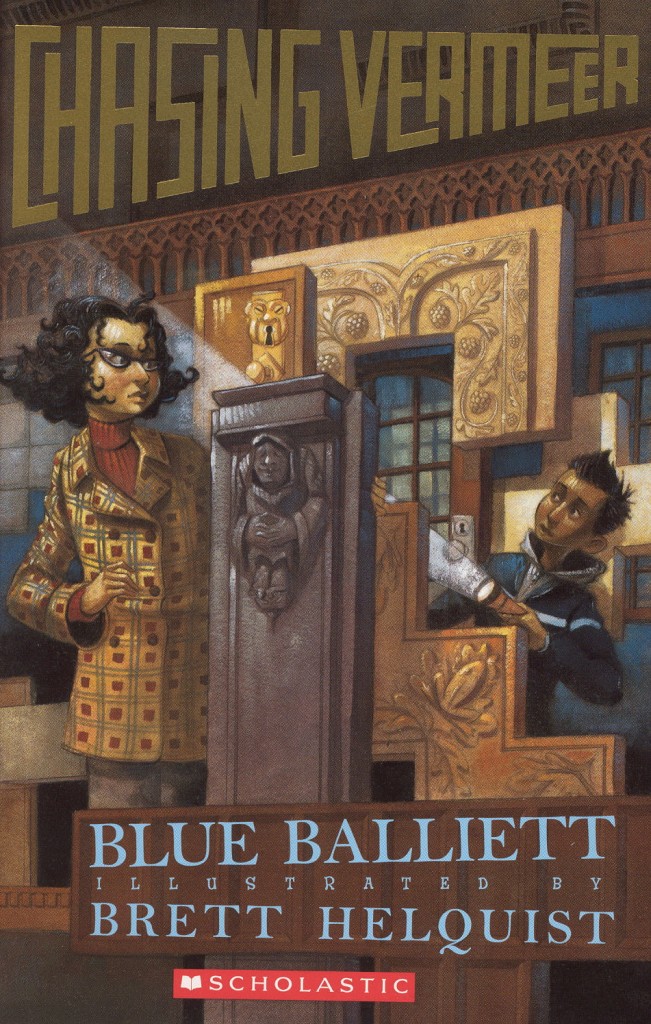 One point for mystery.
Double points for a mystery involving actual art history–in this case, Vermeer's painting, "A Lady Writing."
Triple points for the protagonists–a guy and a girl (Calder and Petra), both mixed-race, with a solid friendship.  Neither one of them is the "sidekick."  When they find out that Vermeer's famous painting has suddenly gone missing, they work together to solve the mystery and contribute equally.
Aside from everything else, Blue Balliett's writing is gorgeous, and she offers up important questions to your young reader, like "What is art?" and "Do coincidences mean anything?"
Calder also constantly carries around pentominoes–an interesting puzzle game that's sort of a real-life Tetris–which weaves in and out of the plot in unexpected ways.
3. The Egypt Game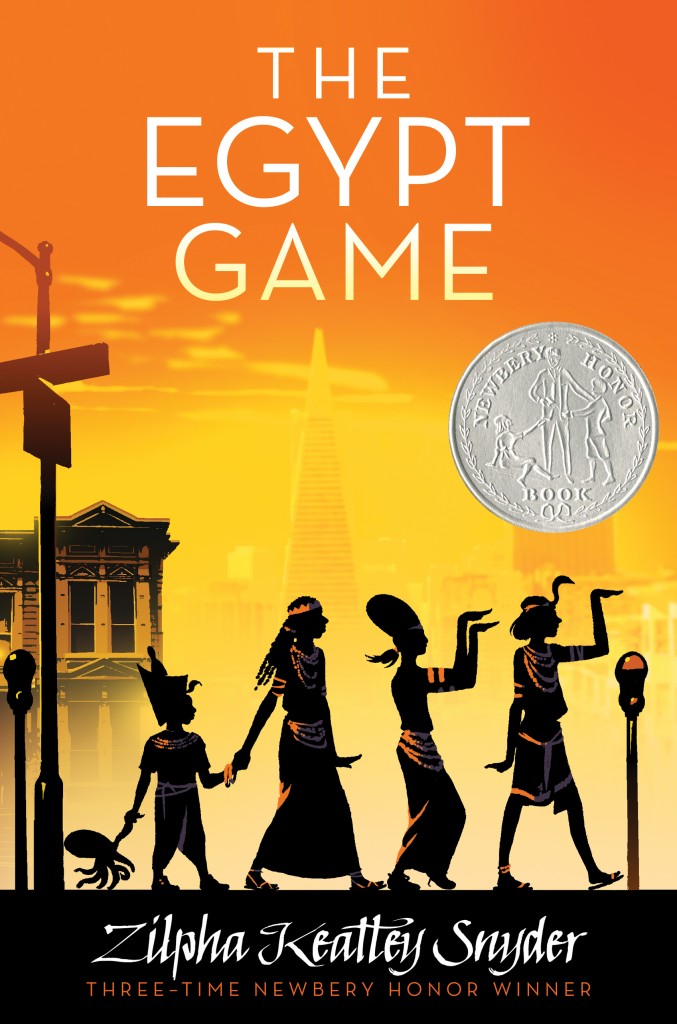 Maybe I'm biased (read: I'm probably biased), but I did check this book out from the local library seven times in my younger days.
Zilpha Keatley Snyder created a fantastic tale of imagination–that also manages to be strangely realistic.  A group of kids in a small town begins playing in an abandoned lot behind a mysterious shop, which is filled with Ancient Egyptian-esque relics.  Fascinated with Ancient Egyptian mythology, the kids begin a classic "imagination game," learning about rituals and fancying themselves queens and pharaohs.
Things do turn a little dark later in the novel when a surprising tragedy hits their hometown.  But everyone ends up okay, and they discover friends in unexpected places.
4. A Wrinkle in Time
At this point, everyone knows the name of this book.  And for good reason.  Madeleine L'Engle takes you through several different imaginative planets, on a journey that challenges your intuition and opens up your mind to infinite possibilities.  What if we could wrinkle time?  What if we couldn't see?  What if we could travel through dimensions?
Filled with action and suspense, and sweet moments alongside the gut-punching ones, this is one of the classic books for 5th graders that is sure to be a favorite.
5. The Phantom Tollbooth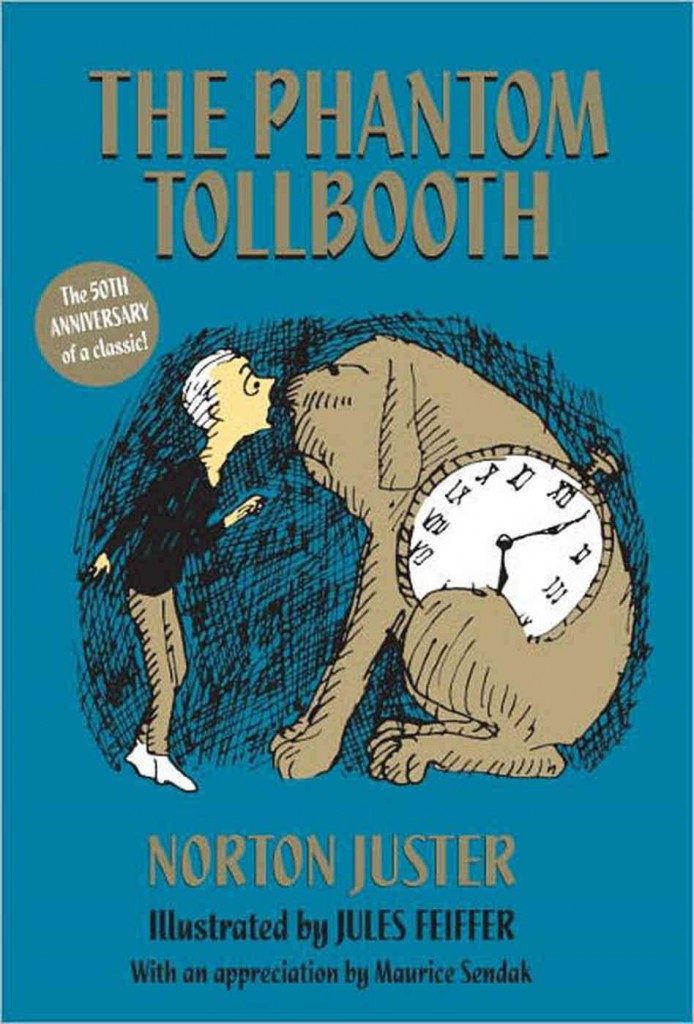 If your child is at all interested in wordplay–at all–"The Phantom Tollbooth" by Norton Juster is your new favorite book.  Period.
The entire novel is basically built around clever puns, in which the characters end up on the Island of Conclusions (by jumping to it), meet the "Whether Man," who can only tell you whether or not it's already raining, and go on a quest to return Rhyme and Reason (banished princesses) to this wild realm.
It starts when Milo, a boy who's very bored with his life, comes home to find a cardboard tollbooth in his bedroom.  He drives his little toy cat through it and ends up in Dictionopolis–soon on a journey with a literally ticking watchdog named Tock, and an incredibly dour creature named the Humbug.
But really.  Really, there are too many clever jokes to begin to talk about.  Just sit down and read it.  You'll love it.
6. The Tale of Desperaux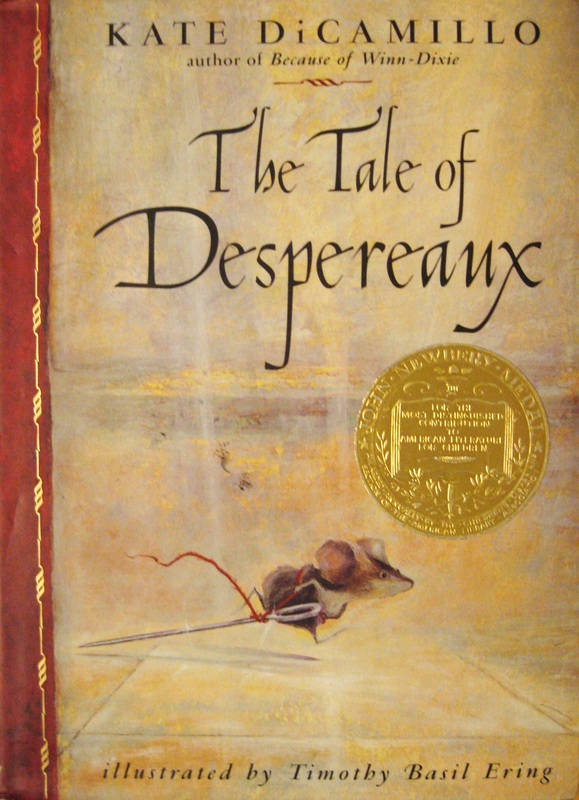 A beautiful adventure tale–or should I say tail?–from Kate DiCamillo.  This book constantly addresses the reader, and effortlessly weaves together five threads:
A mouse who loves books and music (and the princess)
A rat who's fascinated with light
A simple servant girl who wants to be a princess
A princess
Soup
Everyone's struggling to stay true to themselves, and exist in a world where they don't belong.  There are full, believable descriptions of heartbreak, bravery, and love…and watercress soup.  Believe me.  The soup is so important.
7. The Last of the Really Great Whangdoodles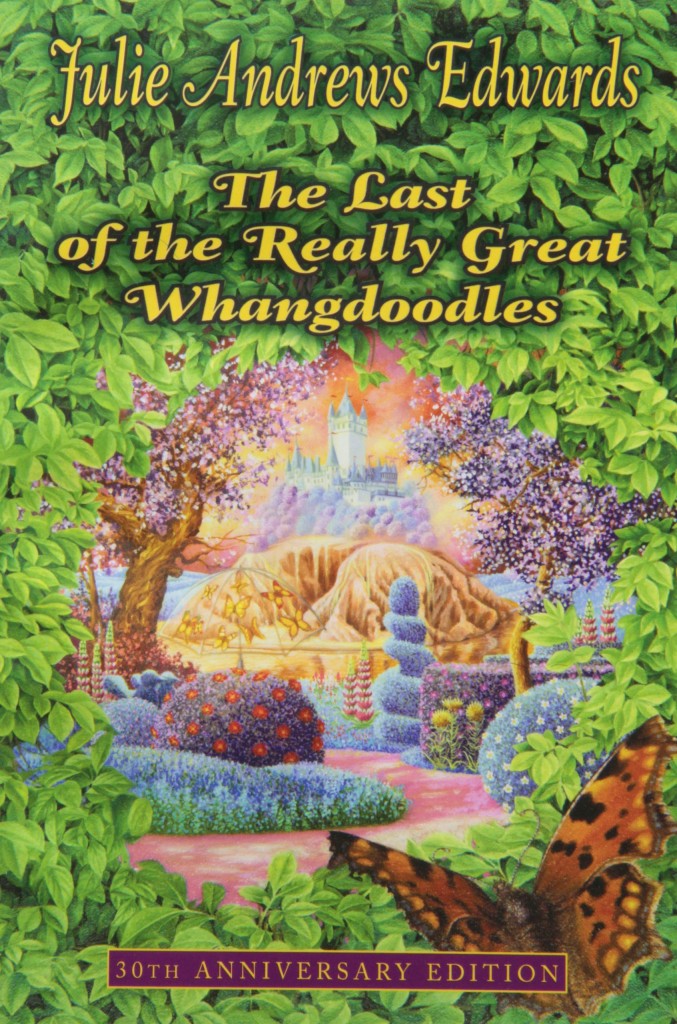 Okay.  Look.  If you only remember one book on this list, remember this one.  Somehow, it slipped under the radar and doesn't end up on classic lists, but it belongs there.
Why?
Well, for starters, it was written by Julie Andrews.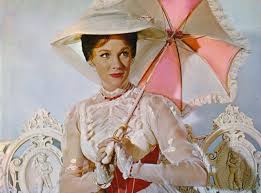 Yes.  Mary Poppins.  The Julie Andrews put together one of the most imaginative, clever, original children's books I've ever read, and gets very little credit.
The story centers around three siblings, from youngest to oldest–Lindy, Tom, Ben–and their mysterious friend, Professor Savant.  The professor has been studying Whangdoodleland for years–a mystical land that's powered by human belief and imagination.
And, since the majority of people have stopped believing in the fantastical Whangdoodle (a horse-like creature with fantastic antlers, who can change colors at will), there's only one left.  The king of Whangdoodleland.
So, they go to visit him (after weeks of imagination training), and run into peril with creatures like the High-Behind Splinter Cat, Swamp Gaboons, Tree Squeaks, and so on, but the big point is this:
Whangdoodle is an actual word in the dictionary.  It means "an imaginary creature of undefined character," and finding the word was Julie Andrews' reason for writing the book.
And it's an amazing book about the power of imagination–and how sometimes if you start really looking for something, you can start to see it.
8. Holes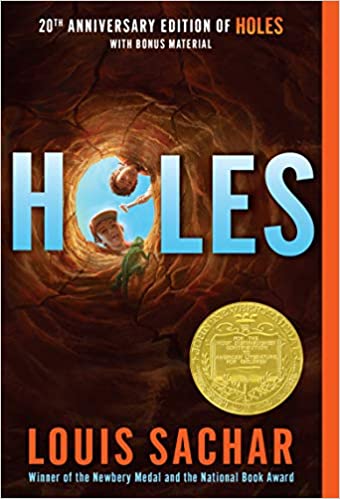 Another one of the most famous 5th-grade books out there is this novel written by Louis Sachar. It revolves around a boy named Stanley who believes that he is cursed because he was sent to a boy's detention center called Camp Green Lake. Ironically, the camp doesn't have any lake but it has a lot of holes.
The main task of the boys sent to Camp Green Lake is to dig holes that are 5 feet wide and 5 feet deep. But Stanley realized that they were asked to dig holes every day because the warden is looking for something. That's what Stanley wants to find out.
This book by Louis Sachar has been recognized by a lot of organizations in the past years. Here are some of them:
1999 Newbery Medal

1998 National Book Award for Young People's Literature

A Christopher Award for Juvenile Fiction

An ALA Notable Book

An ALA Best Book for Young Adults

An ALA Quick Pick for Young Adults

A New York Times Book Review Notable Children's Book of the Year

A Bulletin of the Center for Children's Books Blue Ribbon Book

A School Library Journal Best Book of the Year

A Publishers Weekly Notable Children's Book of the Year

A Publishers Weekly Bestseller

A Horn Book Fanfare Title

A Riverbank Review 1999 Children's Book of Distinction

A New York Public Library Children's Book of 1998-100 Titles for Reading and Sharing

A Texas Lone Star Award Nominee

A NECBA Fall List Title
9. Esperanza Rising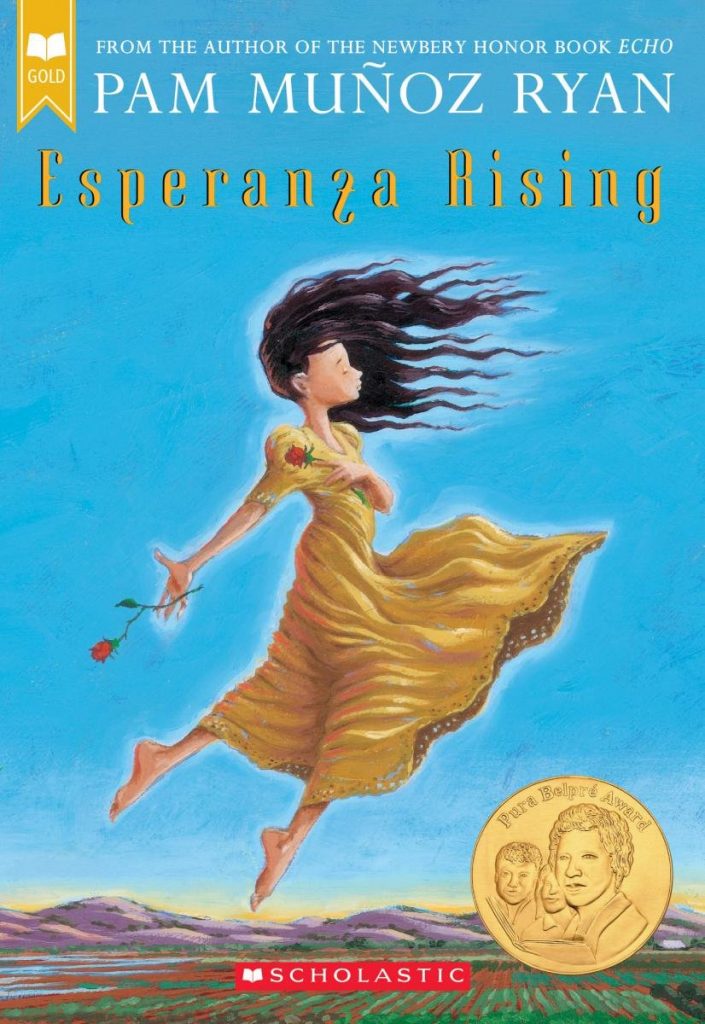 Esperanza Rising is an intriguing book that follows the life of Esperanza Ortega. She has lived a very sheltered life since her family is well-off and they live at a ranch in Mexico. Unfortunately, a tragedy forced Esperanza and her mama to escape to California and settle on a farm that houses Mexican farmworkers.
Esperanza isn't prepared for the financial struggle and hard labor she experiences in her new life. Mostly, the source of her agony is the fact that she cannot accept her situation. The novel shows how she rose above the difficulties she encountered during the Great Depression.
10. Wonder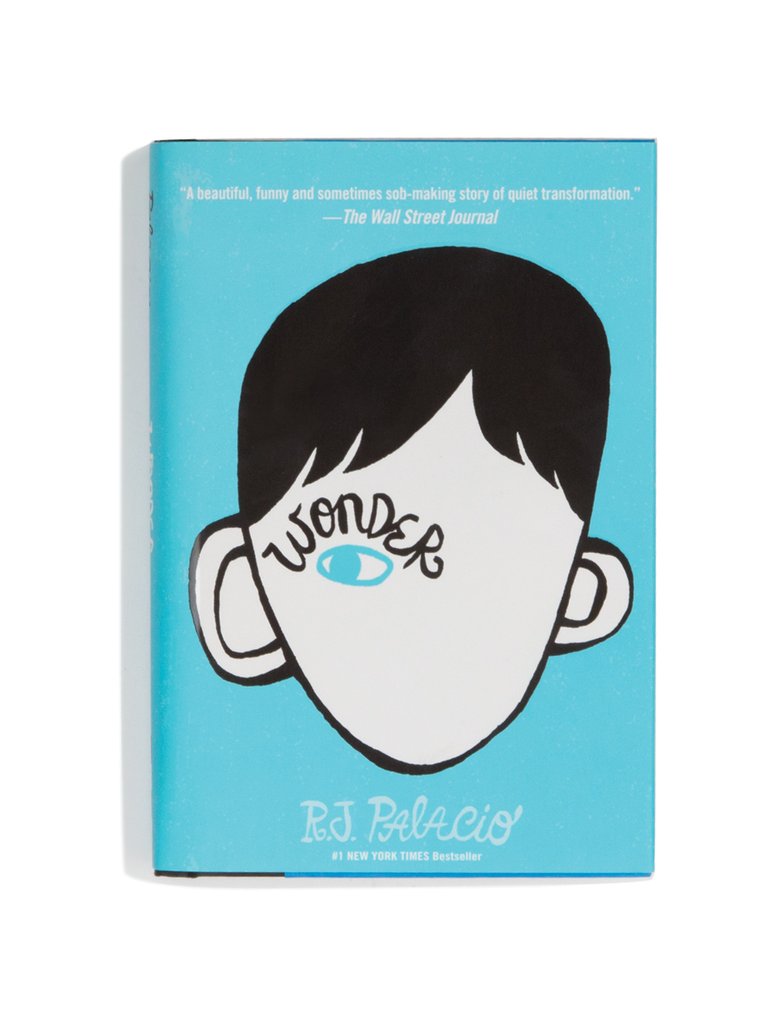 This book written by R.J. Palacio has a very interesting cover design. But what got us hooked up in this novel is its storyline. August Pullman was born with a facial deformity and after he had undergone a series of facial surgeries, his mom decided that it would be better to homeschool him.
But after some time, his mom was no longer able to delay the inevitable. She entered the mainstream school and but his new classmates can't get past his appearance. The narrative of this novel shows us the point of view of August, of his classmates, of his sister, and others. 
11. I am Malala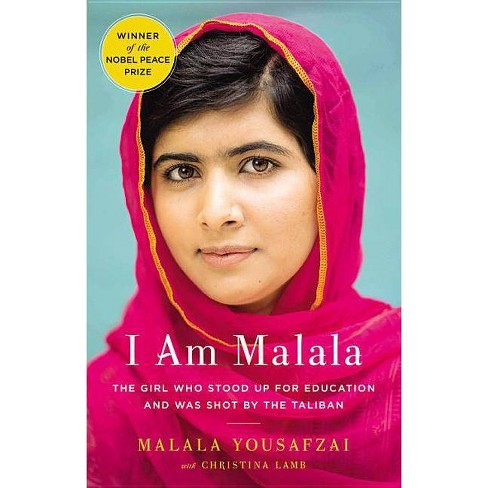 We consider this as one of the greatest 5th-grade books there is. In fact, even non-fifth graders will surely enjoy this. This is the true story of Malala Yousafzai, a native of Pakistan who was shot in the head when she was 15 years old.
This powerful book shows us how a family is uprooted by terrorism, how a girl fought for her education, how a father encouraged her daughter to attend school in a society that values sons more than anything.
12. The Secret Garden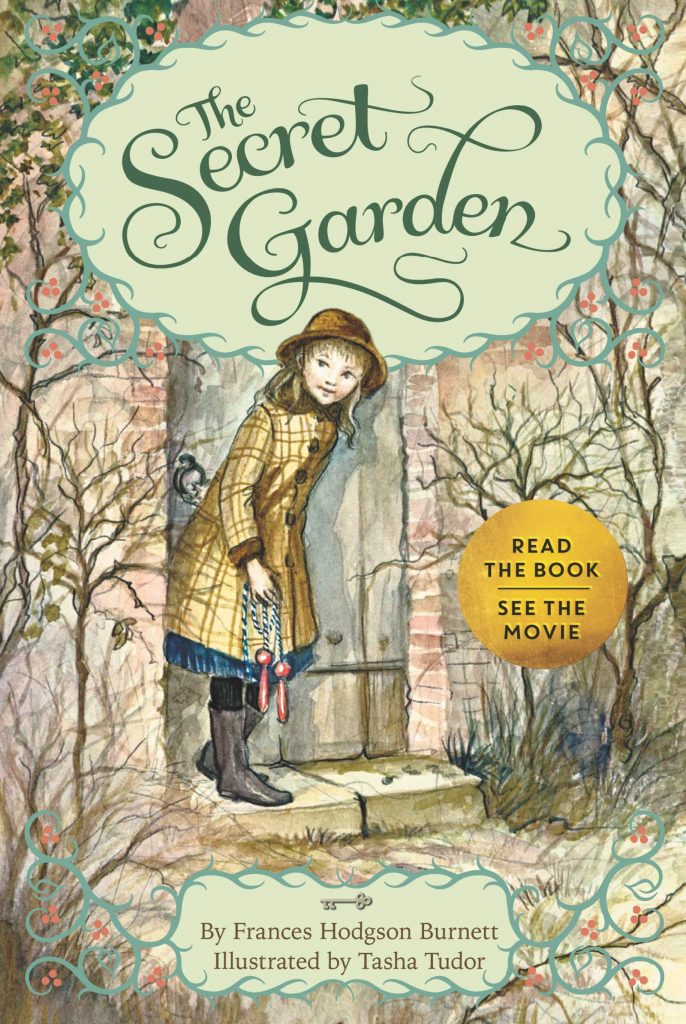 Another interesting read from our list of classic books for 5th graders is this novel written by Frances Hodgson Burnett. This tells the story of Mary Lennox, a child who was born in India but moved to Yorkshire to live with her uncle after her parents' death.
To Mary's disappointment, her uncle isn't always around because he is escaping the pain brought by the death of his wife. The only person who attends to Mary is Martha, the chambermaid. She told Mary about her aunt's secret garden which she gladly explored.
Mary discovered a lot of secrets in the manor which also helped her come out of her shell.
13. Bridge to Terabithia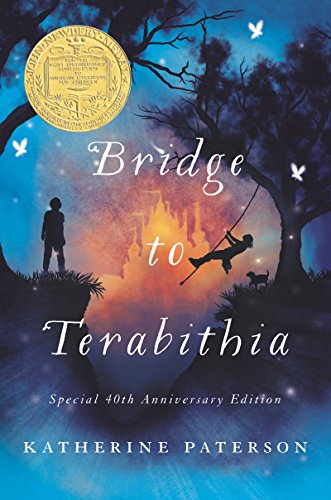 This novel is written by Katherine Paterson and has received a 4.01 rating on Goodreads. The main heroes of the story are Jess Aaron and Leslie Burke who became great friends even though they started as competitors.
Jess wants to be the fastest runner in his grade but on the first day of school, the new girl, Leslie, outrun him. They ended up being inseparable and they even created a magical kingdom in the woods named Terabithia.
Conclusion: Best Books for 5th Graders
Good adventure books can be tricky to find.  But all of these have complex storylines, lifelike characters, and important life lessons that you would surely enjoy reading about.
These books will also harness your skills in writing so you will be more expressive when crafting papers for your school requirements. That being said, here are other writing-related articles from Student-Tutor that you might find useful:
How Students Can Become a Freelance Writer
How to Write an Informative Essay
Compare and Contrast Essay | The Definitive Guide
How to Write an Argumentative Essay
How to Start an Essay: Your Ultimate Guide to a Winning Introduction
How to Write a Good Essay | The Ultimate Guide
How to Write a Good Thesis Statement
If you are having trouble finding the books we mentioned above, you can always have them shipped to your doorstep from online stores like Amazon. This will save you time and energy especially if you are too occupied with school works. Happy reading!
The following two tabs change content below.
Hello! My name is Todd. I help students design the life of their dreams by ensuring college, scholarship, and career success! I am a former tutor for seven years, $85,000 scholarship recipient, Huffington Post contributor, lead SAT & ACT course developer, host of a career exploration podcast for teens, and have worked with thousands of students and parents to ensure a brighter future for the next generation. I invite you to join my next webinar to learn how to save thousands + set your teenager up for college, scholarship, and career success!
Latest posts by Todd VanDuzer (see all)