So your kid is finally heading off to high school.  They've got their textbooks, school supplies, new shoes, calculator, and a thirst for adventure. Odds are you're excited, but nervous, pacing the floor with worry.
Is my child even ready for high school?
How will my child find their classes?
How will they make FRIENDS??
Don't worry, these are all very common fears for parents to have! Rest assured, your child is ready for high school, they will find their classes, and they will make friends.
Still worried? Want to make sure your child makes friends? Try encouraging them to join clubs. Clubs are probably the best way for high schoolers to meet people.
Don't know where to start? Here are 10 clubs to explore in high school!
Wait! Before you start reading this…
Do you even know WHY your student should join clubs? You hear all the time… to be well rounded for college right?
Well, that is a flat out myth! In our live webinar, we talk about the importance of developing a SPIKE and not being well rounded.
We highly encourage you to check it out so you make the RIGHT decision with their extracurriculars.
Click here to register for free!
1) Speech and Debate
Does your child enjoy talking? Got a future lawyer on your hands? Encourage them to try out for their school's speech and debate team.
Not only will your child meet people and make new friends, they'll also get to practice public speaking, a valuable, important tool that your child will use at every stage of their life.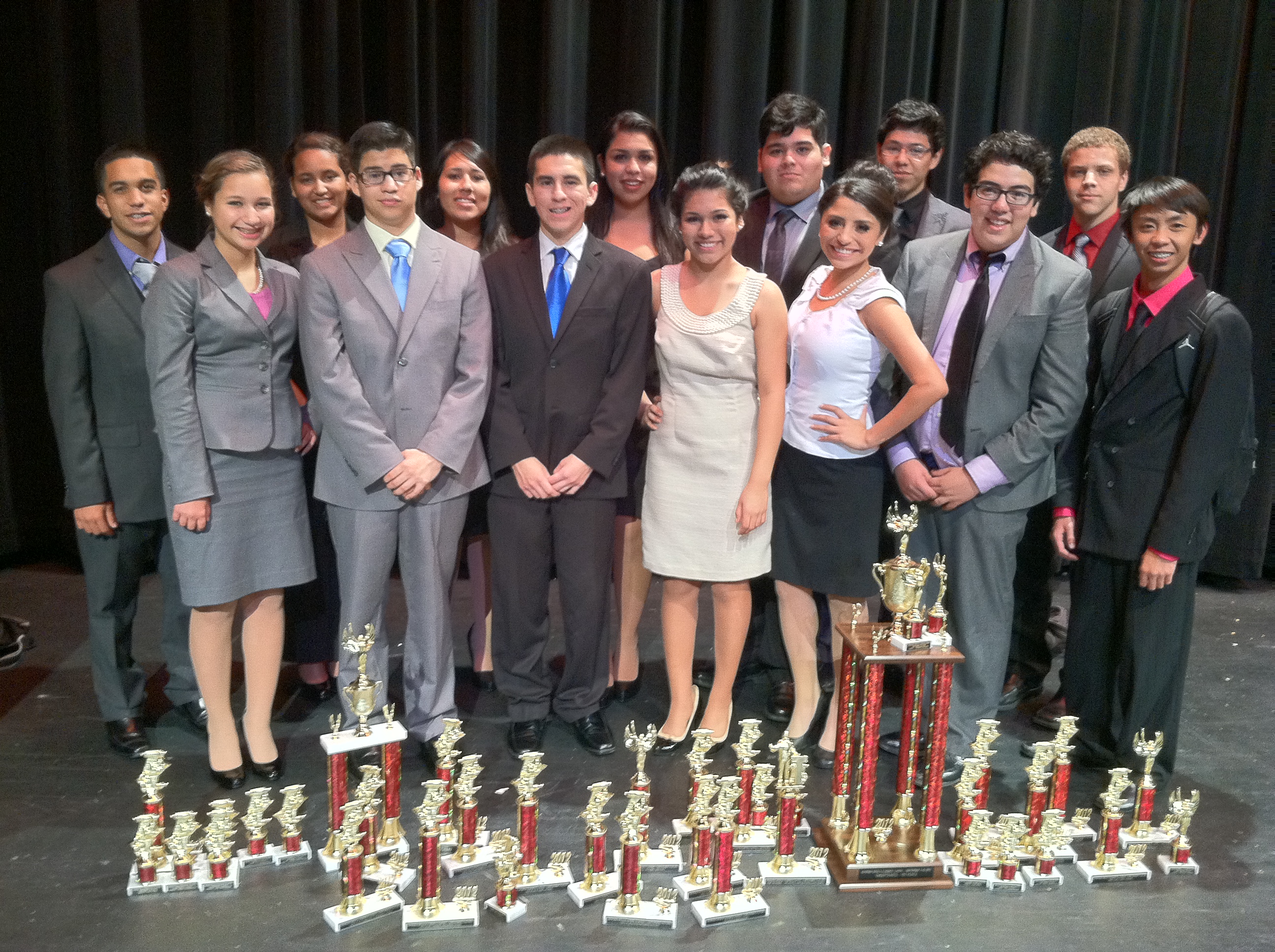 By researching, talking about, and debating hhot-buttonpolitical, social, cultural, and environment issues, your child will also become more aware and up-to-date on current events.
2) Choir, Band, or Orchestra
Was your child involved in choir, band or orchestra in junior high? If so, you probably remember them always hanging around their musical buddies. If your child hasn't joined one of these three clubs yet, you should convince them to do so!
Odds are, your child's high school requires them to take some sort of fine arts elective…so why not join choir, band, or orchestra?
The beauty of these three classes is that they're not merely fine arts electives, they're also clubs! Most high school choirs, bands and orchestras have retreats, give performances, and even go on trips to Disneyland. Doesn't that sound like a fun, enriching experience?
Not convinced? Did I mention that studies show that students involved in music education tend to receive higher grades?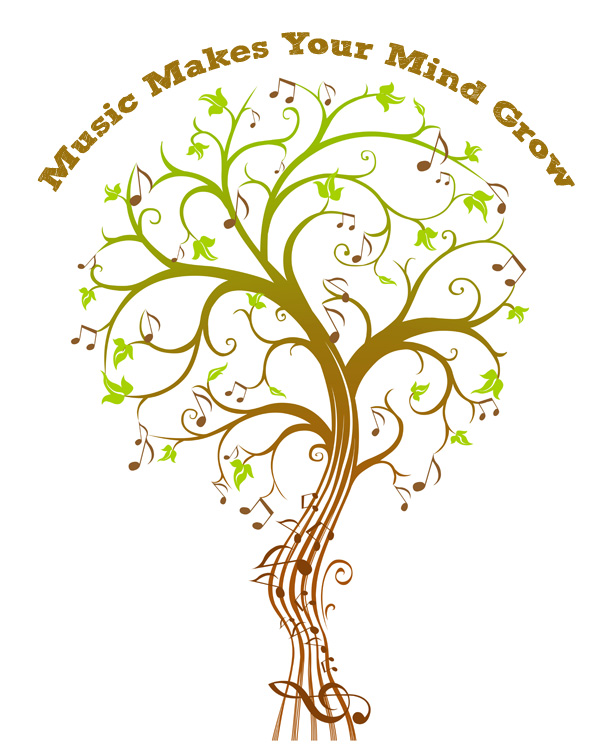 3) Red Cross
So your child doesn't like public speaking or singing? That's fine!
If your child is interested in the medical field, perhaps they should consider joining their school's American Red Cross Club.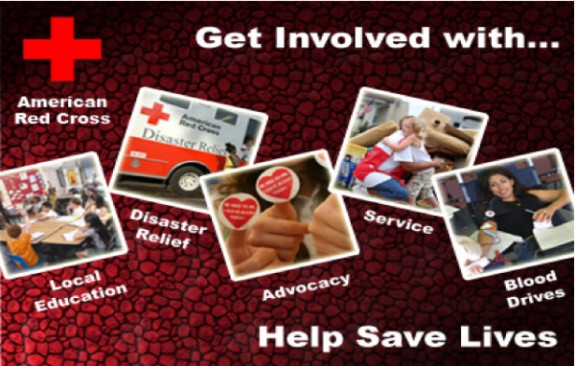 As part of the high school club working with the local Red Cross chapter, your child can become a lifeguard, learn how to perform CPR, or become a trained instructor who teaches others. They can organize blood drives, help U.S. military members, help to eradicate measles and much more.
Not to mention, it looks great on a college application!
4) Best Buddies
Is your child passionate about social equality and helping others? Does your child want to make lifelong friends? That's what Best Buddies International is all about!
As a part of Best Buddies, students with intellectual and developmental disabilities are paired with students without disabilities.
Whether or not your child has a disability, this is a beautiful program. Students without disabilities mentor, and get to know, students with disabilities, forging unbreakable, lifelong bonds.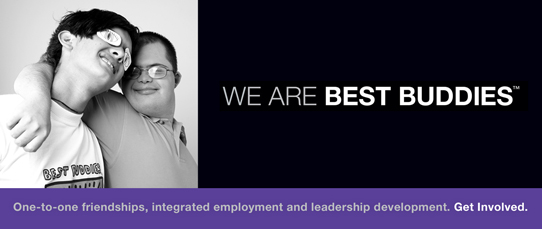 Best Buddies is about breaking down traditional social barriers at a difficult time in teenagers' lives. If you're worried about your child being able to make friends in high school, this is a surefire way to make sure that they make at least one friend.
5) Language Clubs
Is your child a native Spanish, French, or German speaker? Or maybe they just really like their foreign language class! Either way, they should consider joining their school's language clubs.
Spanish, French and German clubs put on several charity and cultural events throughout the academic year. Your child could be planning a fiesta, helping others in need, and making new friends all at the same time!
6) National Honors Society
Are good grades kinda your child's thing? Then National Honors Society (NHS) is definitely for them.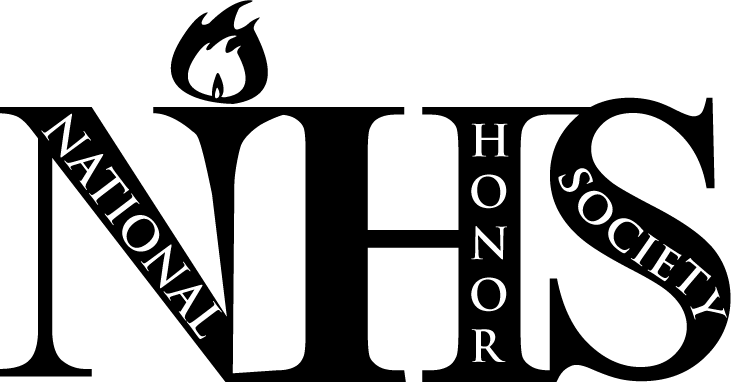 NHS chapters at most schools have GPA and essay requirements.
If your child meets these requirements, they're eligible to be a part of an elite group of students at their school. As a member of NHS, your child will associate and attend meetings with their school's best and brightest students (NHS is a great way to meet people!), while also serving their community.
Having been a member of NHS will look great on your child's college applications, especially if they decide to take on a leadership role.
Remember though… WELL ROUNDED college applications do not WIN… Applications with a SPIKE win!
What is a SPIKE? How do you develop one? Click here to learn in our next live webinar! 
7) Drama/Theater
Is your child confident and showy? Are they a fan of Broadway musicals and plays? Encourage them to enroll in a theater class at their school!
Theater is much like choir, band and orchestra, in that is both a class and a club! In addition to learning the fundamentals of acting in the classroom, your child will be given the opportunity to audition for their school's theater productions.
8) Student Government
Here's another great way for your child to meet new people: encourage them to run for student government! Now I know what you're thinking…
How will my student get elected if they don't know anyone yet?
Don't worry! Most student governments have some low-key positions for which your child can run. If your child isn't comfortable running for president, encourage them to run for treasurer or secretary!
9) Key Club
Key Club International is a great club for high school students who are passionate about helping others.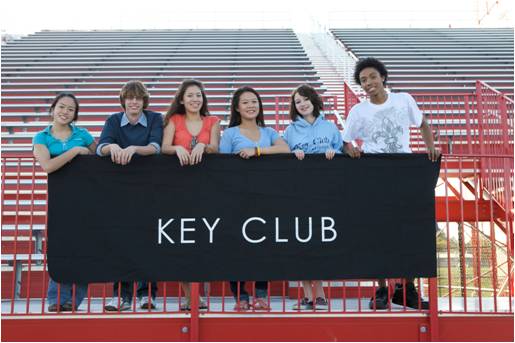 As a member of Key Club your child will take part in several fun service projects aimed at bettering their community. Joining a national organization like Key Club is also a great way for your child to network and looks great on a college application!
10) Dance Groups
Does your child need more exercise, fun, and friends? Encourage them to look into their schools dance clubs!
Don't worry–your child doesn't have to be a world-class break-dancer or ballet dancer to join one of these clubs. In fact, dance programs at most schools have several levels of dance groups, from novice to advanced, so your child won't feel inadequate.
Conclusion
With all the awesome clubs out there, there's no reason your student can't make TONS of friends! Seriously, just encourage them to join one of these clubs and they'll meet people instantly.
So next time your child is lounging around the house on a Friday night complaining about high school being boring, here are the clubs they should try out:
Speech and Debate
Choir, Band, and Orchestra
Red Cross
Best Buddies
Language Clubs
National Honors Society
Drama/Theater
Student Government
Key Club
Dance Groups
Is your child involved in a club and lovin' it? What clubs are they involved in? Tell us all about it in the comments below!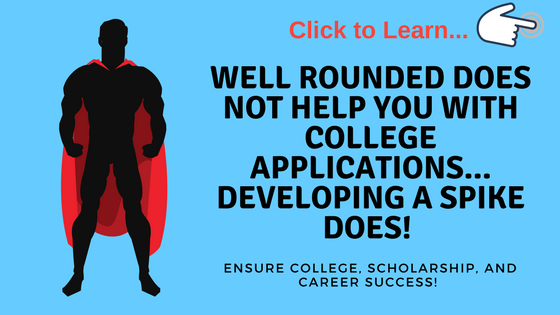 The following two tabs change content below.
Hello! My name is Todd. I help students design the life of their dreams by ensuring college, scholarship, and career success! I am a former tutor for seven years, $85,000 scholarship recipient, Huffington Post contributor, lead SAT & ACT course developer, host of a career exploration podcast for teens, and have worked with thousands of students and parents to ensure a brighter future for the next generation. I invite you to join my next webinar to learn how to save thousands + set your teenager up for college, scholarship, and career success!
Latest posts by Todd VanDuzer (see all)