EP004: Making Millions with a 2.0 GPA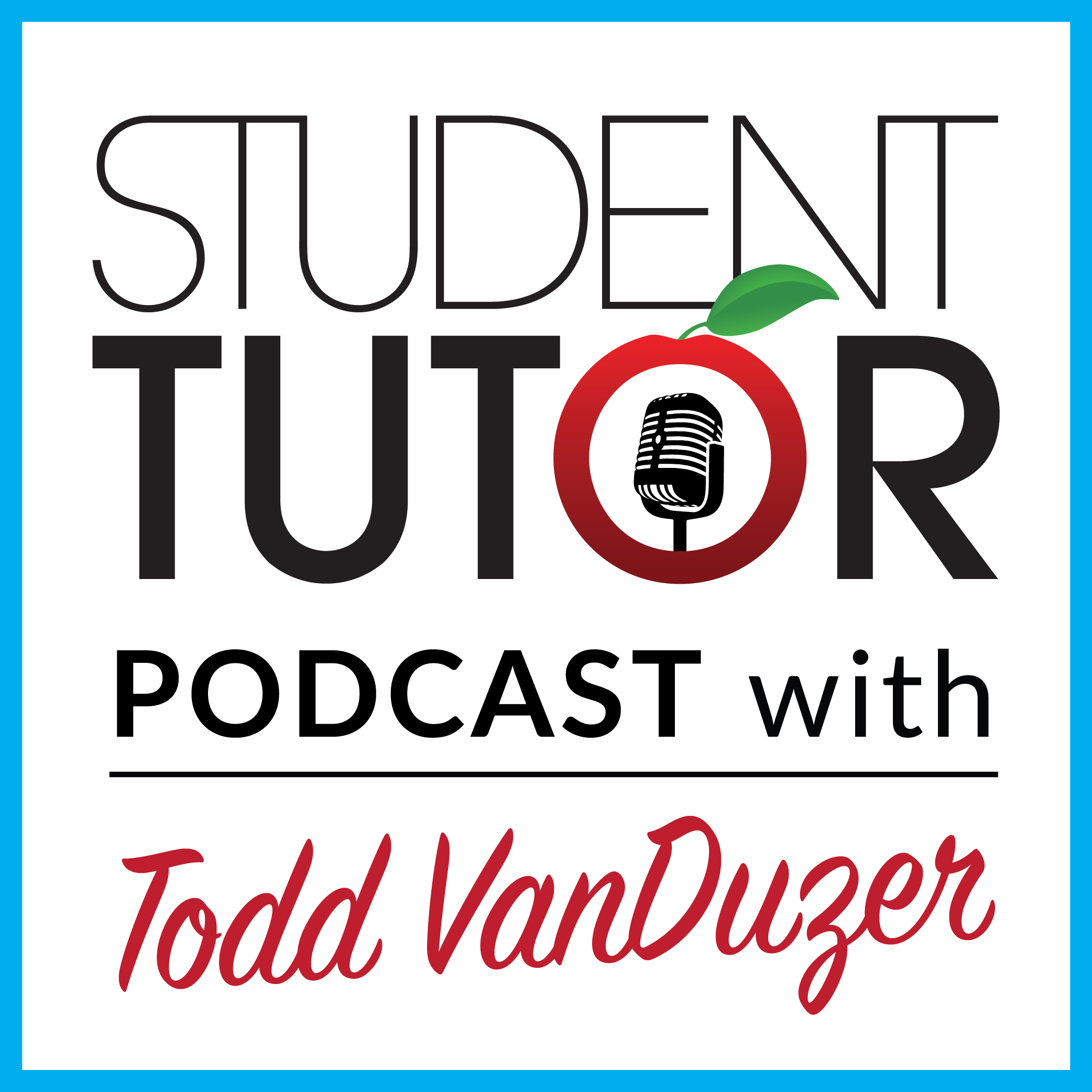 Hello everyone, and welcome to the Student-Tutor Podcast!
Do you feel that a student's performance in school has a direct correlation or impact on the success they will have in life? If they get poor grades, are they doomed to be poor and unsuccessful forever?
This week we are joined by Jeff Solomon, a living example of how success and happiness can be created, even if you finish high school with mostly C's and D's.
In this episode, Jeff takes us through the story of how he went from struggling through high school to discovering entrepreneurship as a young adult… and he managed to become one of the BEST in the business.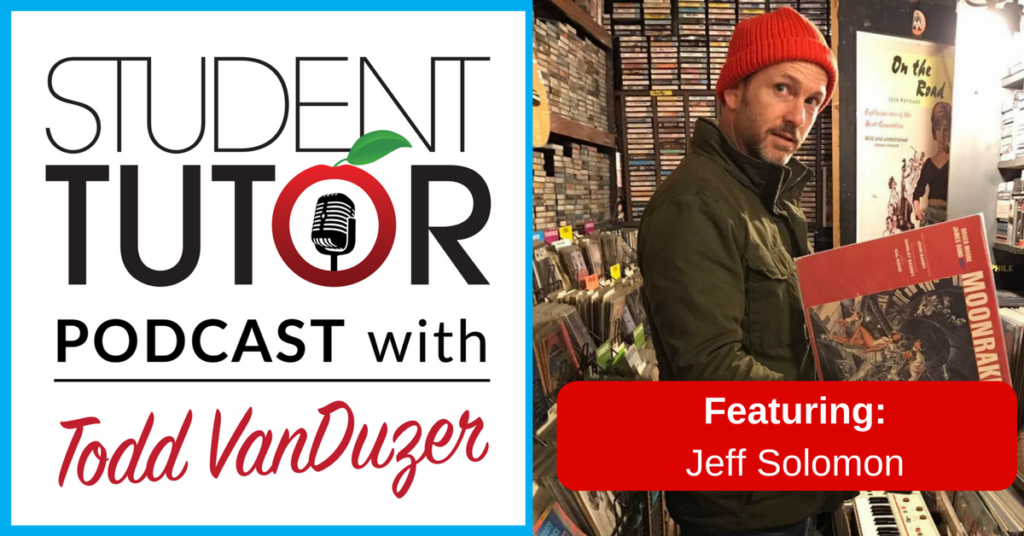 Time Stamped Show Notes:

[0:15] – Intro [0:35] – Episode Previews [1:40] – Todd introduces Jeff Solman [3:30] – Jeff tells us his WHY [4:45] – The skills and knowledge that changed Jeff's life forever [5:40] – Jeff's first job making various plastic products, and his big "Aha!" moment [8:15] – Jeff describes how you can use failure as a tool to overcome fear [9:45] – The irony of Jeff's new teaching job [10:40] – The reason Jeff's bad grades didn't stop him from becoming successful [12:15] – Short musical break [12:45] – The pitfalls of standardization in today's schooling system [13:45] – Jeff goes to business school… and gets an F! [14:15] – Dropping business school and persevering [15:05] – Getting started at a shady internet startup [16:00] – Making 100 grand at 23, the big head that came with it, and the failure of Jeff's first business [17:30] – An old friend help Jeff reinvent his company [19:00] – Todd's key question [19:45] – Jeff's greatest advice for students [20:30] – Wrap-up and how to connect with Jeff [21:30] – Outro

3 Key Points:

1. Don't be afraid to go off the "standard path."

Students need to try new things! Don't worry whether or not you'll like it, or be good at it, or if it'll increase your chances of getting into college.

2. It's not about grades, it's about what you DO.

Focusing solely on grades can seriously affect a student's confidence and self-worth. Students need to understand that grades are not what's going to determine the rest of their life. Instead, doing what they can with what they have is what will create lifelong success and happiness.

3. Understand that it's OKAY to fail.

Failure is one of the greatest teachers in life. It's better to make mistakes and learn from them, than miss opportunities due to a fear of failure or rejection.

Resources:

Connect with Jeff: Linkedin + Twitter

"Let's Spark Bright Futures" Facebook Group

Let's Spark Bright Futures!

Student-Tutor Mastermind Program

—

The Student Tutor Podcast
Copyright © 2017 by Student Tutor
Produced by: Todd VanDuzer & Cody Mack
Recording by: Todd VanDuzer
Music & Editing: Cody Mack
Sponsorship & Interview Requests: [email protected] 

The following two tabs change content below.
Latest posts by Camille Curto (see all)
---