# 1 Private Online Tutoring & Test Prep
Innovative private online tutoring approach for all subjects that has earned us a 5 star rating on Google, Facebook, and Yelp!
Learn more

Families across the country trust Student-Tutor to spark brighter futures for their students
through in-person and online private tutoring!
Better Tutor = Better Results
Why limit your selection of tutors based on who's in your neighborhood when you can draw from a pool of online private tutors across the entire nation? Online tutoring promotes competition, allowing us to raise the bar on our hiring standards.
Stanford, UC Berkeley, NYU, University of Chicago, etc.
Parents sometimes discount online tutoring thinking it cannot live up to in-person tutoring. But reviews and data from students and tutors say otherwise!
Laura Petersen MAED, Co-Founder
4 Reasons Why Our Clients are Switching Over to Online Tutoring!
1. Same Benefits as In-Person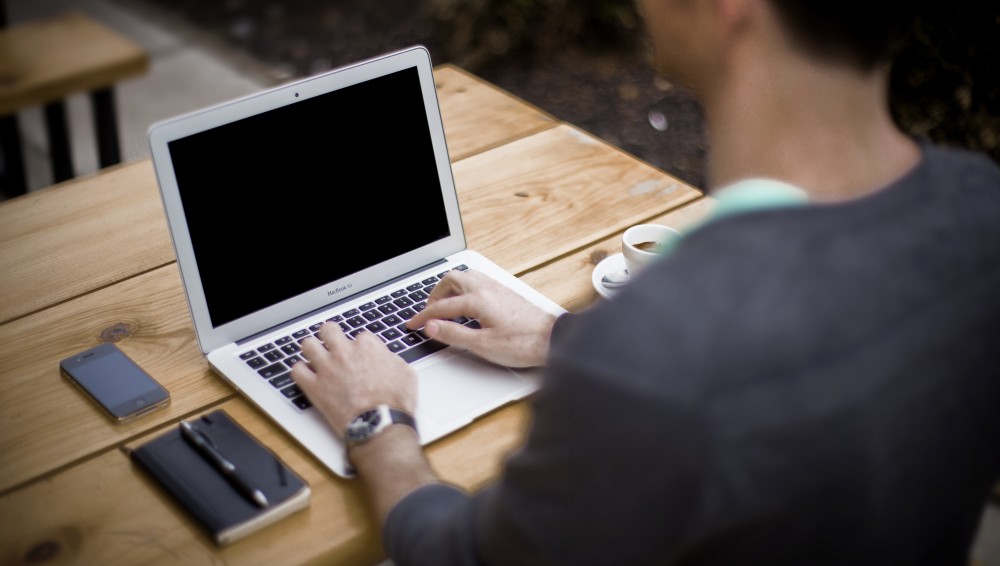 See Face-to-Face
Share screens and files
Speak voice-to-voice
Write and draw at the same time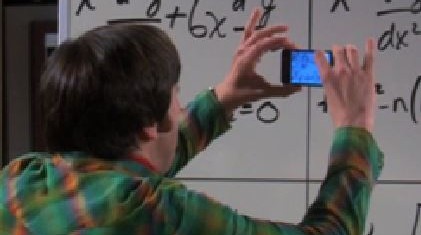 Student snaps photos
Student emails photos
Tutor prepares ahead
Proactive approach achieved!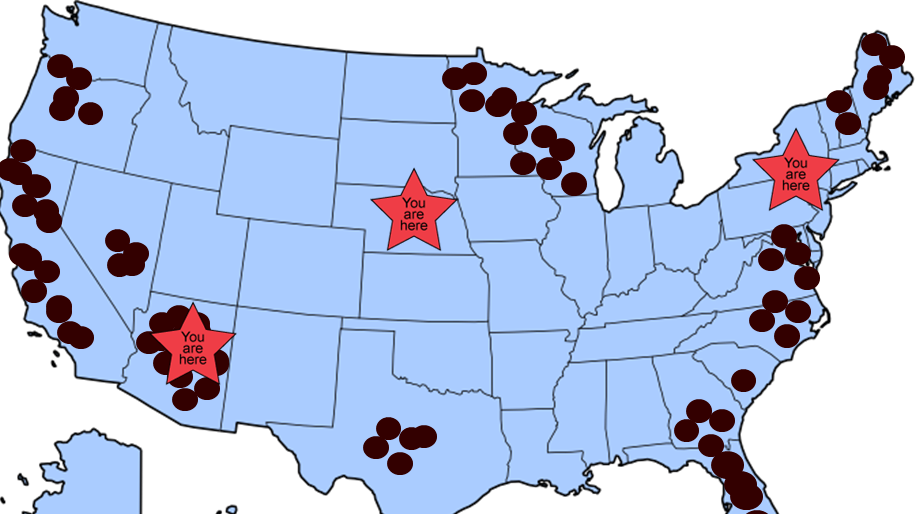 Prioritize needs NOT location
Greater tutor selection
More rigorous hiring standards
Better tutors = better results
4. Resources a click away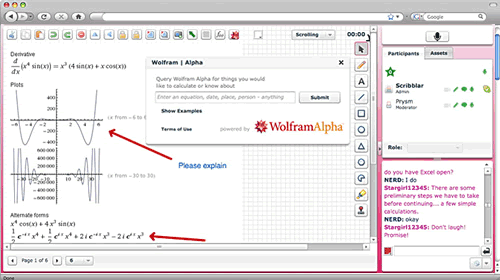 Online whiteboard with equation editor, drawing tools, and more.
Instructional videos a click away
Trained on top web resources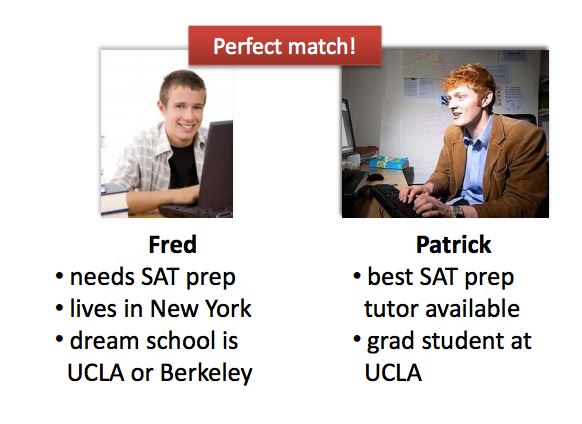 "It is my dream to go to UC Berkeley, so Student-Tutor paired me with an online tutor at UC Berkeley and a Student-Tutor Advisor told me the exact steps needed to maximize my chances at getting accepted. Talk about customization!"

– Allie Nornela – Mesa, AZ
Our Tutors Have Attended