Even though college is the usual path to follow after high school, there are still other options out there that you can choose. If you are still confused about whether you want to attend college or not, then trade school might be the best current option for you. 
With gap year completely out of the equation, the only options you have after high school is college, trade school, and work. 
Since you do not have any extensive work experience and you are still deciding whether you want to attend college or not, trade school might be your best bet. 
The way we see it, trade school is a mix between work and college. You would get the necessary training you need for work and you still have to attend classes just like college students. 
With that, we further discuss what trade school, what are its benefits, and what you can get out of it 
What does a trade school mean?
Trade school goes by many names. It can be called a vocational school, technical school, and so on. 
Those who graduated from high school are the perfect candidate for a vocational degree. This type of degree is a postsecondary education designed to train students for a specific career. 
These careers can vary from mechanical work in factories to technical fields like a blacksmith.
Since most of the subject areas you would be learning are specifically geared towards your chosen career, you can immediately start working after you obtain your certificate in two years. 
According to Cambridge Dictionary, vocational school is where students learn skills that involve working with their hands. However, it is much more than that. 
Vocational schools enable students to acquire skills that not everyone can do. For instance, not everyone can provide nursing care, be a welder, HVAC technician, and so on. 
It has a lot more to offer other than skills involving the use of hands. 
In fact, when put on the same level of playing field, a vocational graduate can level with a college graduate in terms of skills and abilities in work. 
So this just goes without saying that trade school is worth looking more into. 
If you are a high school student, then you should include trade school in one of your options after you graduate.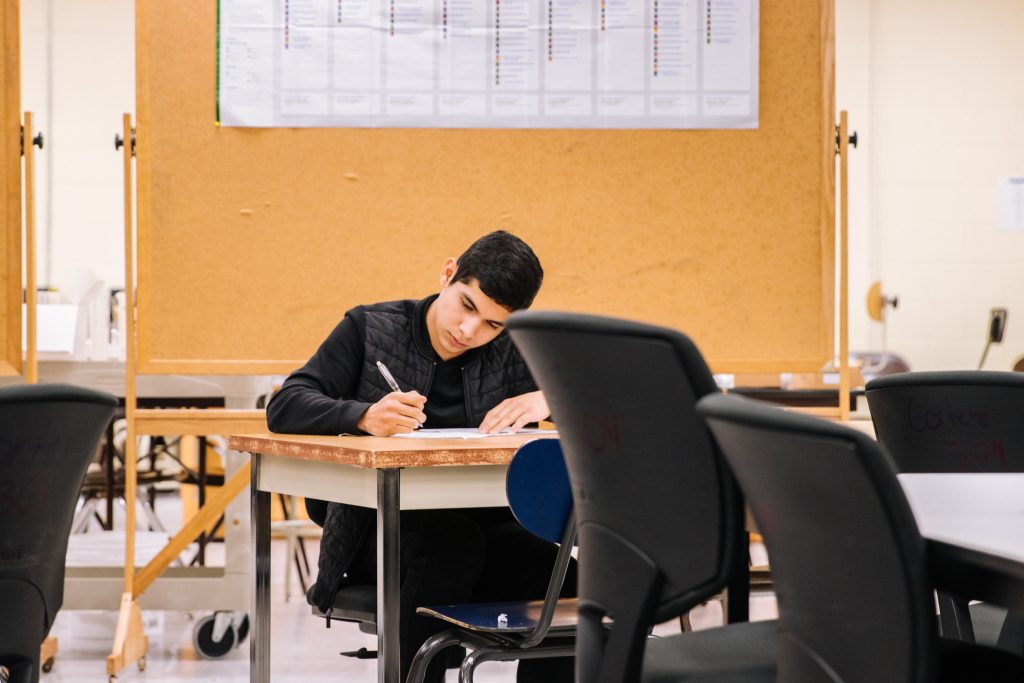 What can you learn at trade school?
Generally, the students are the ones who would pick what they want to learn.
As we have mentioned before, almost all the classes and training you would attend are geared toward your career choice. 
So if you like to focus on a specific skill and would like to immediately start working, then you should really consider attending trade school. 
On top of that, vocational schools would also enable you to 
Address and evaluate your performance
Given that most of the training would be hands-on, you would be able to get a first-hand experience of what it is like to work and apply your skillset in the real-world.
Make decisions more carefully
Training and classes provided in trade school programs would allow you to think more critically, especially on the field you are working on. 
Have first-hand experience
Technical education would not only allow you to focus on a special skill set, but it would also enable you to have a first-hand experience of what it is like working in the field you want to focus on. 
Improve your work process
Even though you have not officially started working yet, you can improve your work process from early on because most of the vocational training is similar to your actual work. 
How long does it take to graduate from a trade school?
Most trade school programs can take two years or less. 
While this number of years is only half of the usual year needed to finish college, it is still as important as a college degree. 
Keep in mind that the number of years you stay in school is representative of who you are and your skillset. 
But realistically speaking, a bachelor's degree would have more merit if you compare it with a trade school program. 
Then again, both vocational school and college programs are helpful. They would hone your skillset and prepare you for a variety of career routes. 
Trade School Careers
According to Indeed, some of the top-paying trade jobs are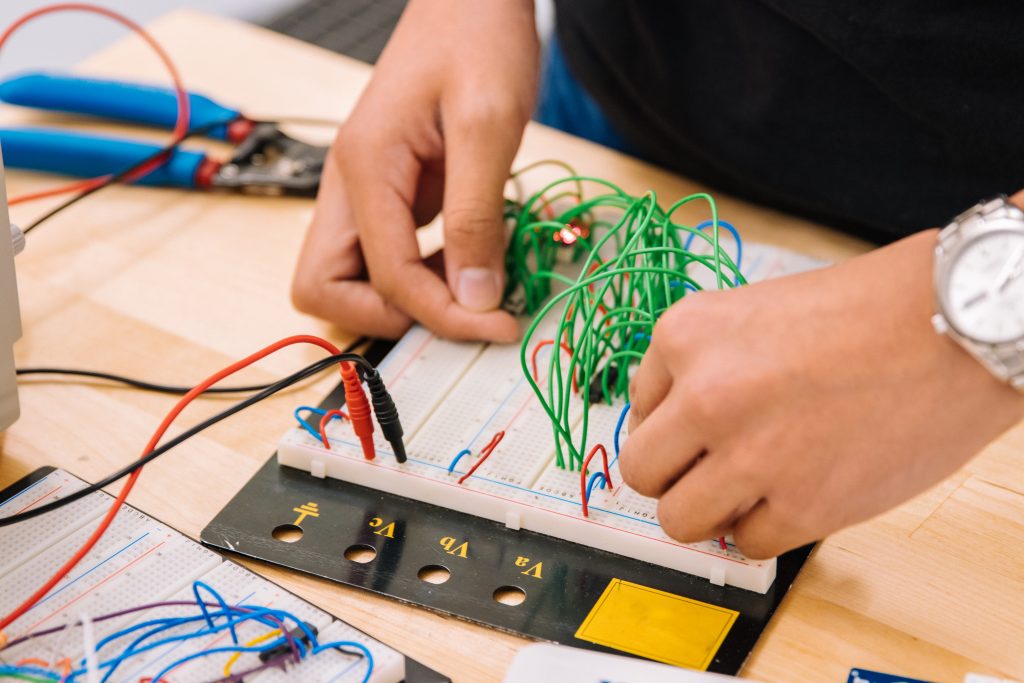 Electrician
Another industry-specific career is electricians.
Even though there are many engineering degrees that can also teach you how to be an electrician, the trade school program offers more specific and tailored training. 
In a four-year college program, they do not necessarily teach you how to diagnose electrical problems and still have good customer service skills. 
When attending training and vocational programs, they would teach you how to install and maintain electrical systems as well as maintain a good relationship with a client. 
Since electricians also do house calls, they need to have good interpersonal skills too. 
Keep in mind that while electricians usually move around, they can also work full-time or in-house for the company.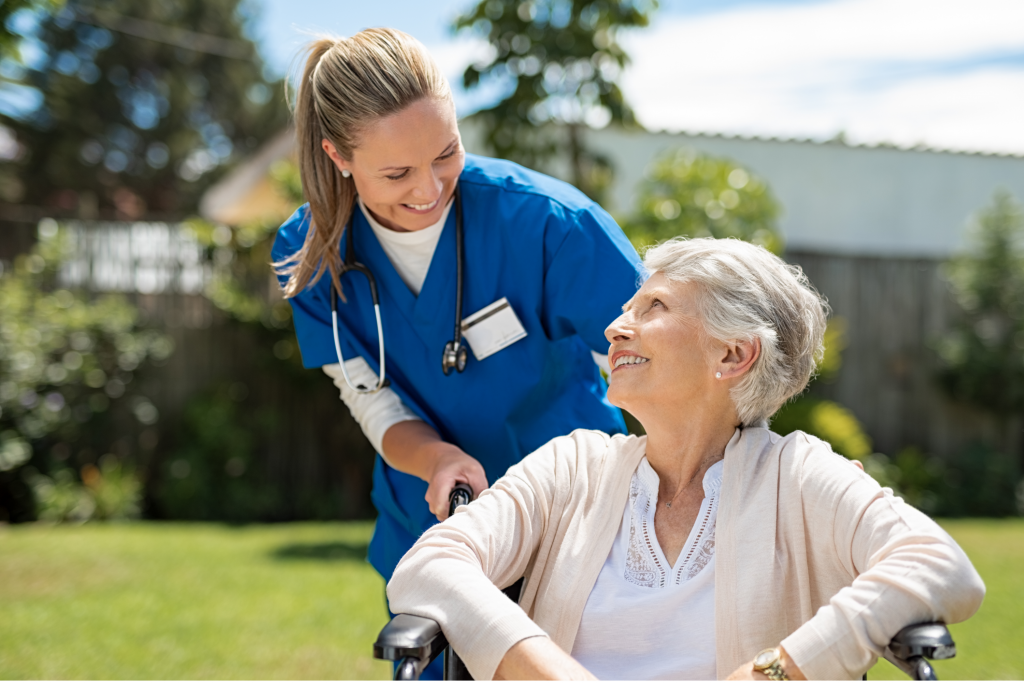 Licensed Practical Nurse
LNP are the frontline of nursing and they usually work under the supervision of doctors and RNs. 
They are considered the frontline of nursing because they interact directly with the patient. LPNs are the ones collecting samples, taking vital signs, administering medication, and so on.
It is worth noting that LPNs are different from RNs (registered nurses). 
LPNs commonly provide basic nursing care and make sure that the patient is comfortable while RNs primarily administer treatments, medications, and so on. 
According to the All Nursing Schools website, these are the courses commonly include
Introduction to nursing courses
Science courses
Nursing skills
Patient care
Geriatric nursing
Population and specialty courses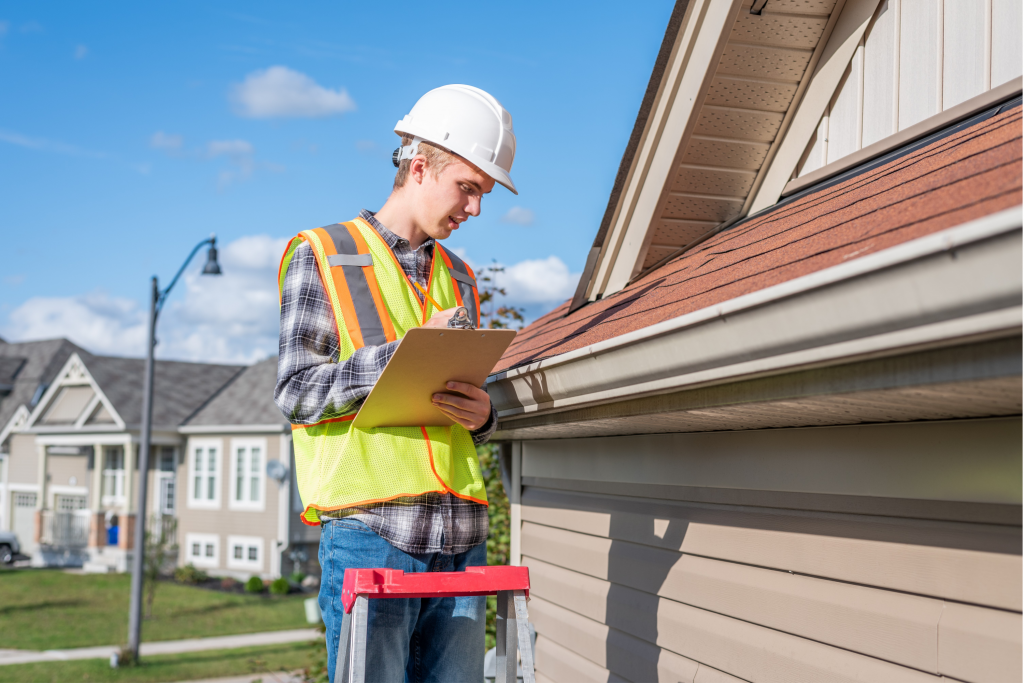 Home Inspector
Another one to add to this list is home inspectors. As their title suggests, home inspectors are the examiners or surveyors of a property's safety and current condition. 
This career requires a lot of familiarization and training. 
Aside from knowing the strengths and weaknesses of the building, home inspectors need to familiarize themselves with the plumbing, heating, electrical system, and many more. 
Just like any licensed professional, you need to complete the training, attend all your classes, and pass the exam in order to become a certified home inspector.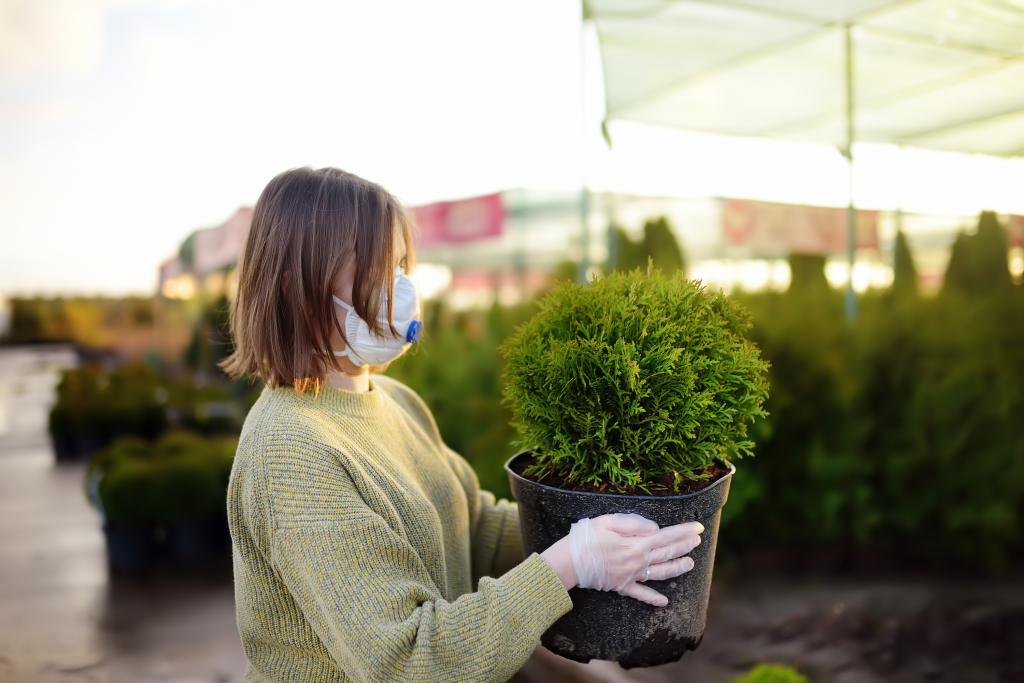 Landscape designer
Landscape designers play an important part in urban planning and development. 
They not only make your outdoor space more aesthetically pleasing but they also incorporate nature and the environment into urban spaces. 
So even if you live in an urban, busy city, you would still have a place to relax and be one with nature. 
Keep in mind that there are different routes to becoming a landscape designer. 
You can get a bachelor's degree, apply for certification, attend training, and so on to become a landscape designer. 
In some states, licenses are not that necessary because you just attend formal training and classes. 
Construction manager
Also known as a foreman, a construction manager is a tough job that requires a lot of training and experience. 
This career perfectly encapsulates the purpose of a trade school program because you cannot learn the skills needed for this job through textbooks.
Unlike most careers that require a bachelor's education where you mostly learn from a textbook, what you need as a construction manager is tailored training that would focus on construction work and management, not through theories and textbooks. 
Being a foreman can also be a lucrative career because research shows that the year 2018 marks the highest employment level for the construction industry and the numbers are still growing as of today.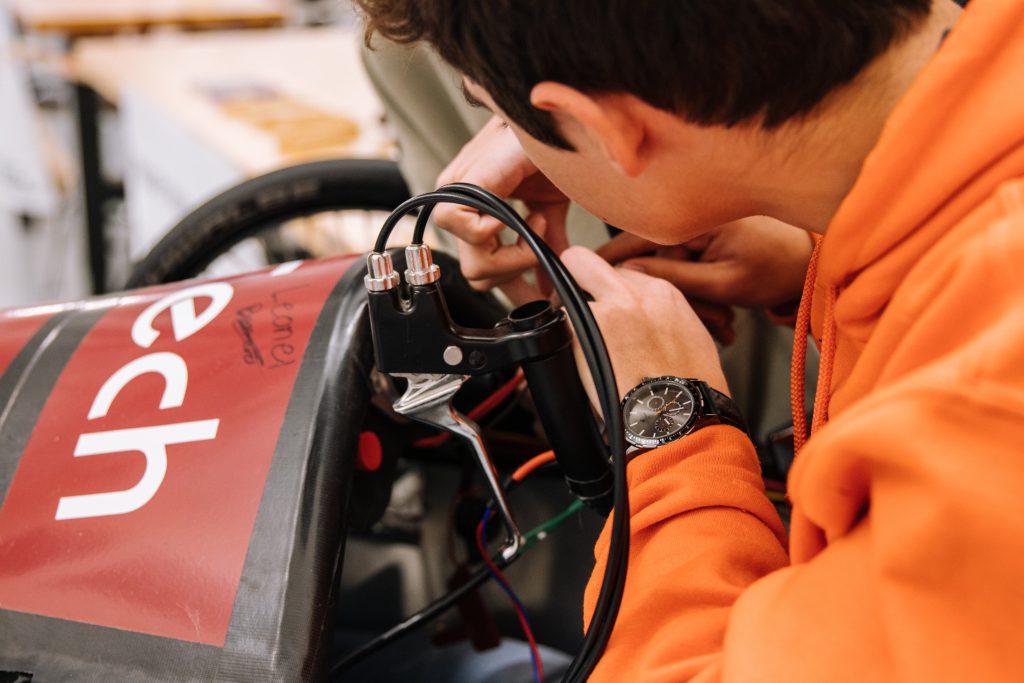 Boilermaker
As you might already know, boilermakers are the ones responsible for installing, repairing, and maintaining boiler systems. These boiler systems are mostly used in factories and other manufacturing industries.  
Because this career is so specific, not many colleges offers have this as a bachelor's degree program. 
The most common route to becoming a boilermaker is to attend trade school and get certified. 
Since boilermakers need to be familiar with several aspects of engineering and even construction, they also learn:
blueprint reading;
layout and fabrication;
tube rolling;
hand signals;
reeving and equipment use;
and many more
Respiratory Therapist
Trade school also offers specialized training for aspiring healthcare professionals. 
Respiratory therapist is one of the most sought-after vocational programs in the respiratory therapy field. 
According to the EFC organization, career opportunities for respiratory therapists are projected to grow by 19%.
By becoming a respiratory therapist, you would have the opportunity to work with medical specialists and physicians. 
However, keep in mind that while the respiratory therapist is a rewarding career, you also need to understand that it can also be tiring and demanding. 
It requires a lot of leg work because you have to swiftly respond to every situation. 
We would also like to mention that while you can become a respiratory therapist through an associate's degree, you can still take up a bachelor's degree or even a master's degree for further studies.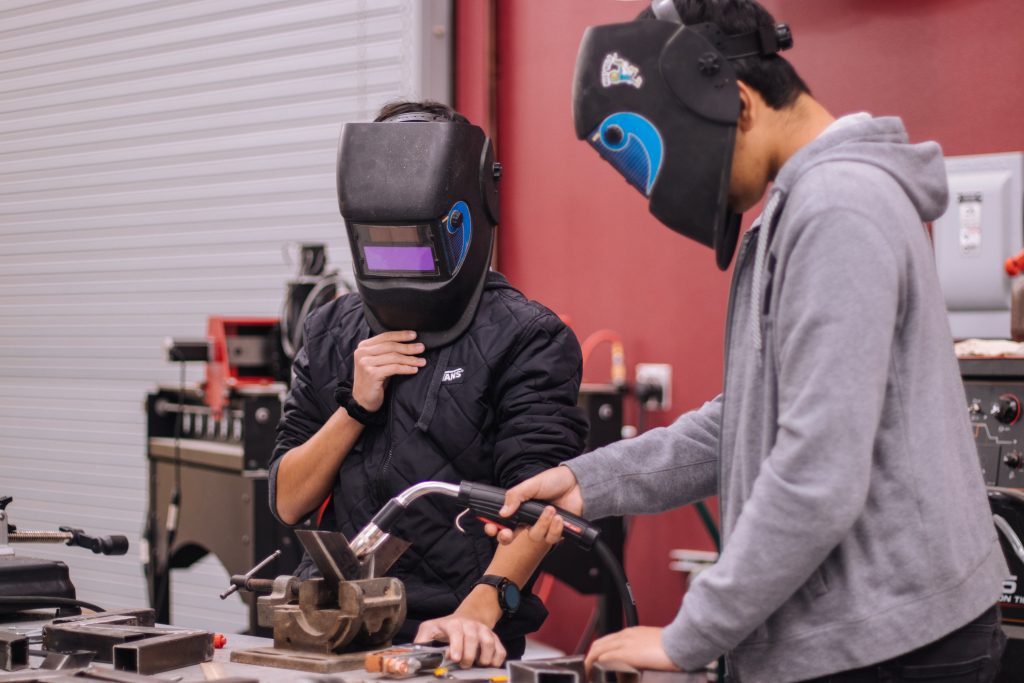 HVAC Technician
Heating, ventilation, and air conditioning or HVAC for short.
HVAC Technicians are a skilled professional who installs, maintain, replace, and repair these units.
Like majoring in a specific college degree, HVAC technicians can also choose a subspecialty to focus on. 
For example, some HVAC technicians like to work strictly on one field like heating systems while others only specialize in one or two services like maintenance and repair.
If you are curious about the subjects or classes offered in this trade school program, here are some of the subjects offered by the Refrigeration Technologies
Fundamentals of Electricity
Fundamentals of Refrigeration
Comfort Systems – Residential
Comfort Systems – Commercial
Refrigeration Systems and Practices
Advanced Troubleshooting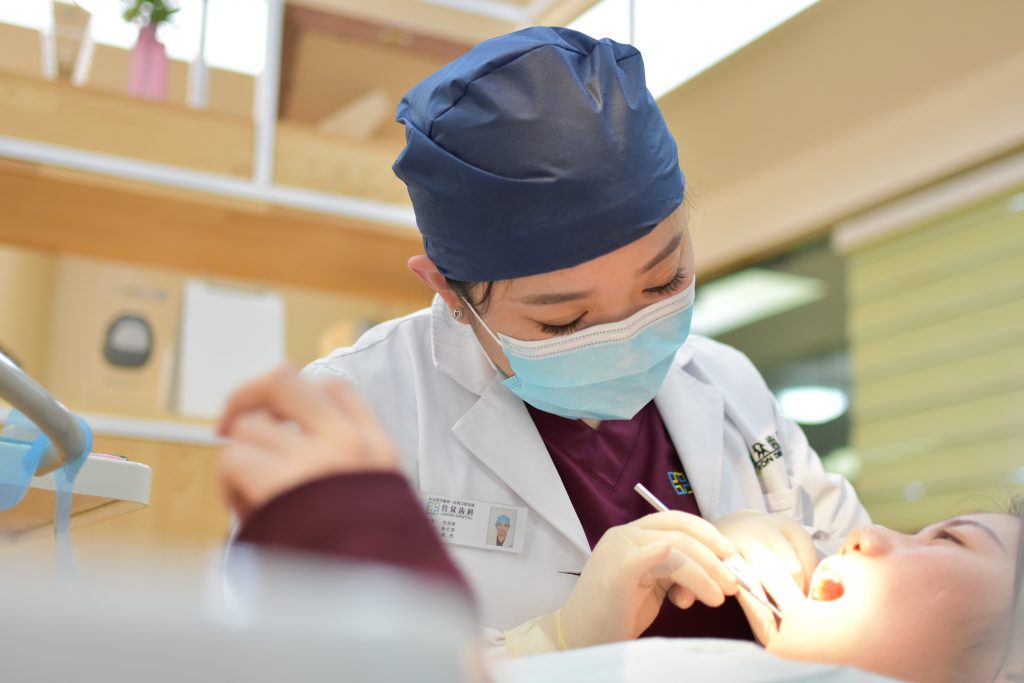 Dental Hygienist
To finish off this list, we would like to end it with another career in the medical field. 
Being a dental hygienist is also a lucrative career because while most people do not always need a dentist for surgery, they, in fact, need a dental hygienist most of the time. 
Most of us usually visit a dental professional solely for preventive care and oral hygiene, and not for surgery. 
With that, a dental hygienist is becoming more and more in demand nowadays. 
In order to become one, you just need to obtain an associate's degree which only takes about two to three years. 
The associate's degree program is usually a blend of classroom education, clinical lab experience, and training. You can start working right after the two-year program. 
Trade schools are worth it
Any education or training is worth it as long as you are learning from it and you are applying it in your life. 
Whether you are applying the things you learned in your career or personal life, it is worth it either way. 
Trade schools would always be worth it because there would always be jobs and positions where you need skilled trade workers. 
On top of that, trade or vocational schools only require at least two years of education and the fees are less costly if you compare it to a four-year college program. 
However, while we highly recommend you to look into trade schools as one of your options after high school, it is still important to note that continuing or higher education is still important and would help you stay competitive in your choice of career. 
Conclusion 
We hope we managed to convince you to include trade school as one of your choices after high school. 
Rather than taking a gap year, you can opt to attend trade school instead while you are still figuring out what major you want to pursue in college. 
It would be a great use of your time and it would help you gain industry knowledge before you start your career or attend college. 
Just to briefly recap what we have discussed, we covered
The following two tabs change content below.
Hello! My name is Todd. I help students design the life of their dreams by ensuring college, scholarship, and career success! I am a former tutor for seven years, $85,000 scholarship recipient, Huffington Post contributor, lead SAT & ACT course developer, host of a career exploration podcast for teens, and have worked with thousands of students and parents to ensure a brighter future for the next generation. I invite you to join my next webinar to learn how to save thousands + set your teenager up for college, scholarship, and career success!
Latest posts by Todd VanDuzer (see all)