Technology has shaped our current stay and has simplified many things. Technological advances power everything we do today. Besides, how we use it will determine the outcome.
It is evident how technology has made the lives of ordinary people more meaningful. It has also promoted learning by providing the best environment for students, and this is evident across the globe for the benefits that come with using technology.
This article points out how technology adds value to students' lives in their quest to realize their educational aims. It is clear that without technology, learning would not be more engaging as it is now. There are many things to support the use of technology in the classroom, as outlined in this piece.
Promotes Handy Access to Information
Students benefit from technology in many different ways. First, it has promoted convenient access to information. Initially, learning was confined to the four walls of a classroom. That has changed because it is easy to access information.
You can get access to information at any time. Thanks to the internet and mobile devices that have made this possible.
Allows Learners to Get Detailed Information
As time goes by, many discoveries make a lot of things obsolete. Information also degrades with discoveries. Some findings change what we used to know, while others enhance the knowledge at our disposal. So, technology is leading in providing the information we need in education. Instead of waiting to get a printed hard copy of a new textbook, which takes years, you can get things as they happen on the internet.
Right now, students are not limited to what they learn in the classroom. They can find detailed information on various discoveries and subjects easily. Learners who are curious and need to know more can look up anything from the internet.
Technology Has Promoted Active Participation
Learners can now take an active part in the educational process. Apart from following what is provided in the books, they can go the extra mile to find more answers about a particular issue. It makes learning more engaging and helps them to gather more information.
Students find different perspectives that enhance their understating, which makes them more interested in the subject. They can also find support from an online essay writer to complete their assignments comfortably.
Results to Greater Productivity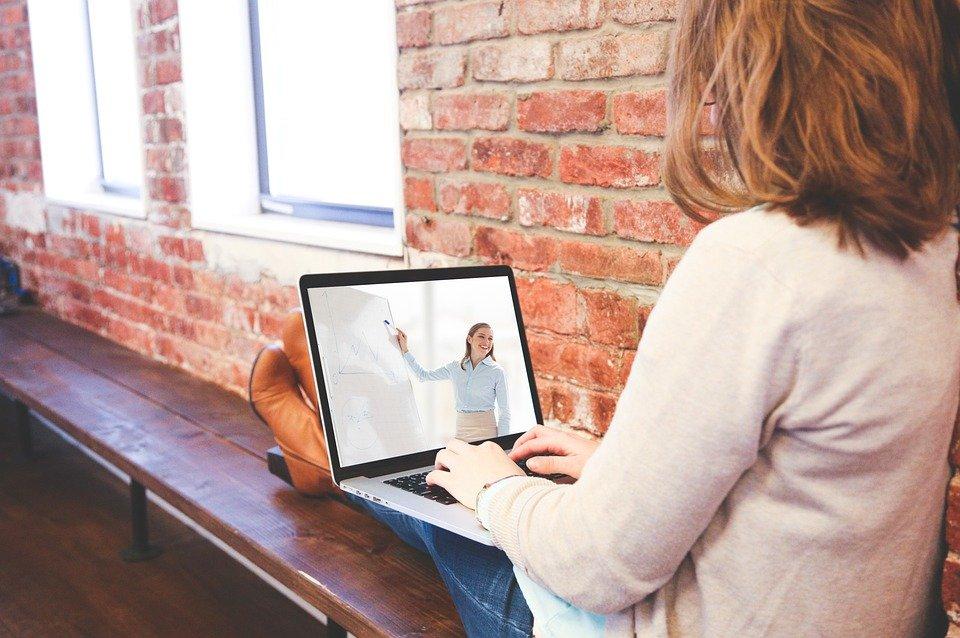 Geographical locations no longer bind education. Students can get help from experts who are a mile away. It implies that learners are continually exposed to learning tools and materials that promote a better understanding. The increased access to knowledge has made learners more productive.
Offers Greater Motivation
Currently, there are many learning aids and instructional materials on all subjects. Technology has provided the best avenues to get students motivated in what they are learning. They can watch videos and movies on their favorite subject that gets them motivated.
Besides that, they can get access to motivational speakers who encourage them to keep going. All these allow learners to do well in education because they get what they need. Individuals who want to venture into businesses can also find relevant information on social media strategy for startups to grow their businesses. 
Motivation is vital in life. Many students who get motivated do not struggle with learning. They become aware of what they want and the requirements to achieve their educational goals.
Conclusion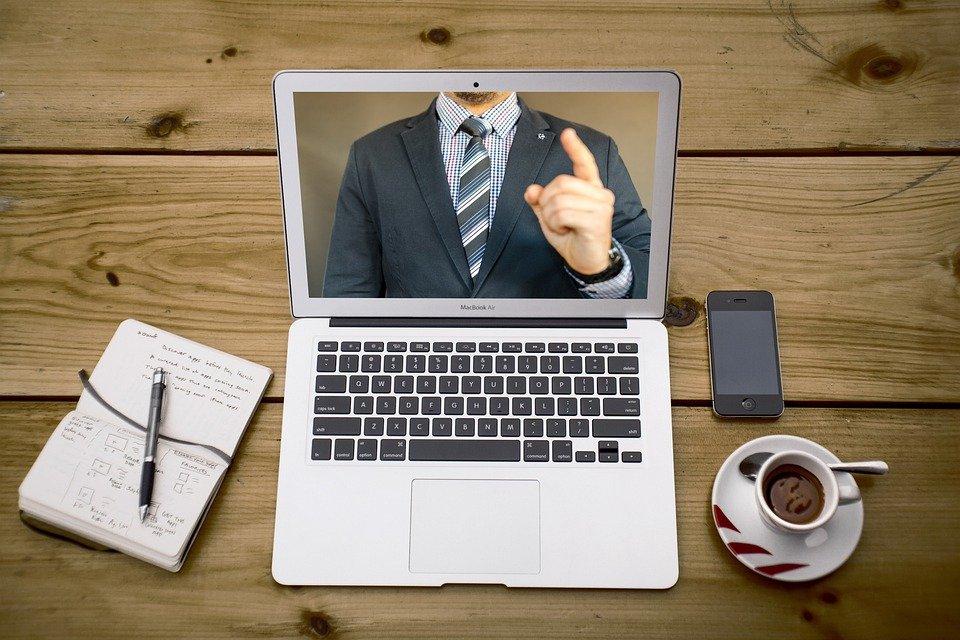 We cannot neglect the fact that technology has some adverse effects on learners. We understand that nothing is entirely positive or negative. Even with these benefits, some students misuse available technology.
Instead of using it to achieve their educational goals, they miss the mark because it serves as a distractor. Some learners spend a lot of time on irrelevant information that cannot add value to their education.
When technology is used correctly, it produces many positive results and helps scholars achieve their aims. There is nothing wrong with using technology because it is a plus for learners who use it correctly. The benefits of technology in the classroom are far-reaching.
As a learner, ensure you use technology correctly. Schedule everything you want to do and allocate sufficient time for learning. Take time to research and learn more about your subject. However, do not forget to follow the syllabus and prepare for your exams.
Since technology is here to stay, do not run away from it; instead, embrace it. Find educational apps to help you plan well. In the end, you will reap the benefits of your education.
The following two tabs change content below.
Hello! My name is Todd. I help students design the life of their dreams by ensuring college, scholarship, and career success! I am a former tutor for seven years, $85,000 scholarship recipient, Huffington Post contributor, lead SAT & ACT course developer, host of a career exploration podcast for teens, and have worked with thousands of students and parents to ensure a brighter future for the next generation. I invite you to join my next webinar to learn how to save thousands + set your teenager up for college, scholarship, and career success!
Latest posts by Todd VanDuzer (see all)