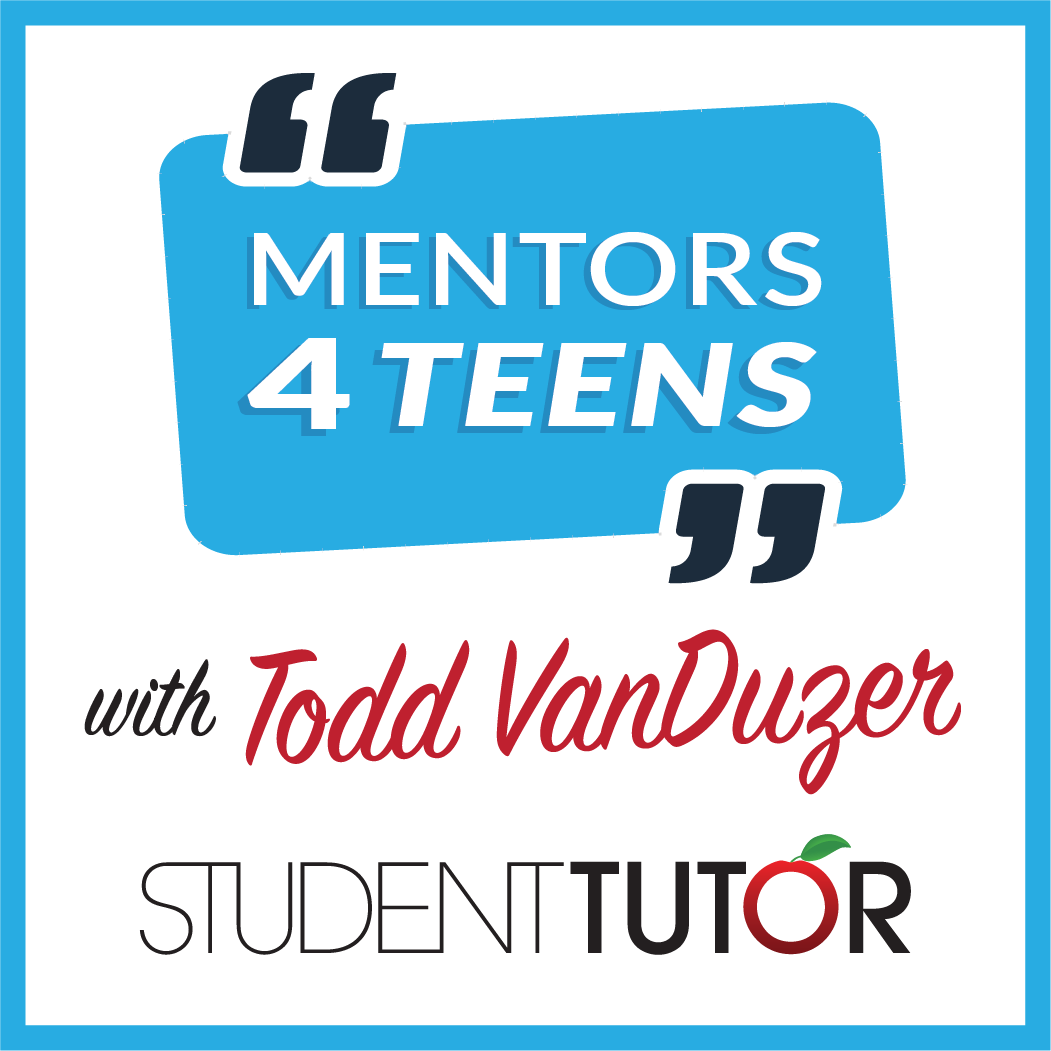 Today we have a very special announcement…
We have never done this before and not sure how long we will keep it open…
BUT… we are going to give everyone a chance to try out our mastermind program for FREE!
What is the mastermind program? What is included? 
Listen to the podcast or click here to see all the goodies are going to give you to ensure college, scholarship, and career success for your student!
Then join us LIVE next week!
The following two tabs change content below.