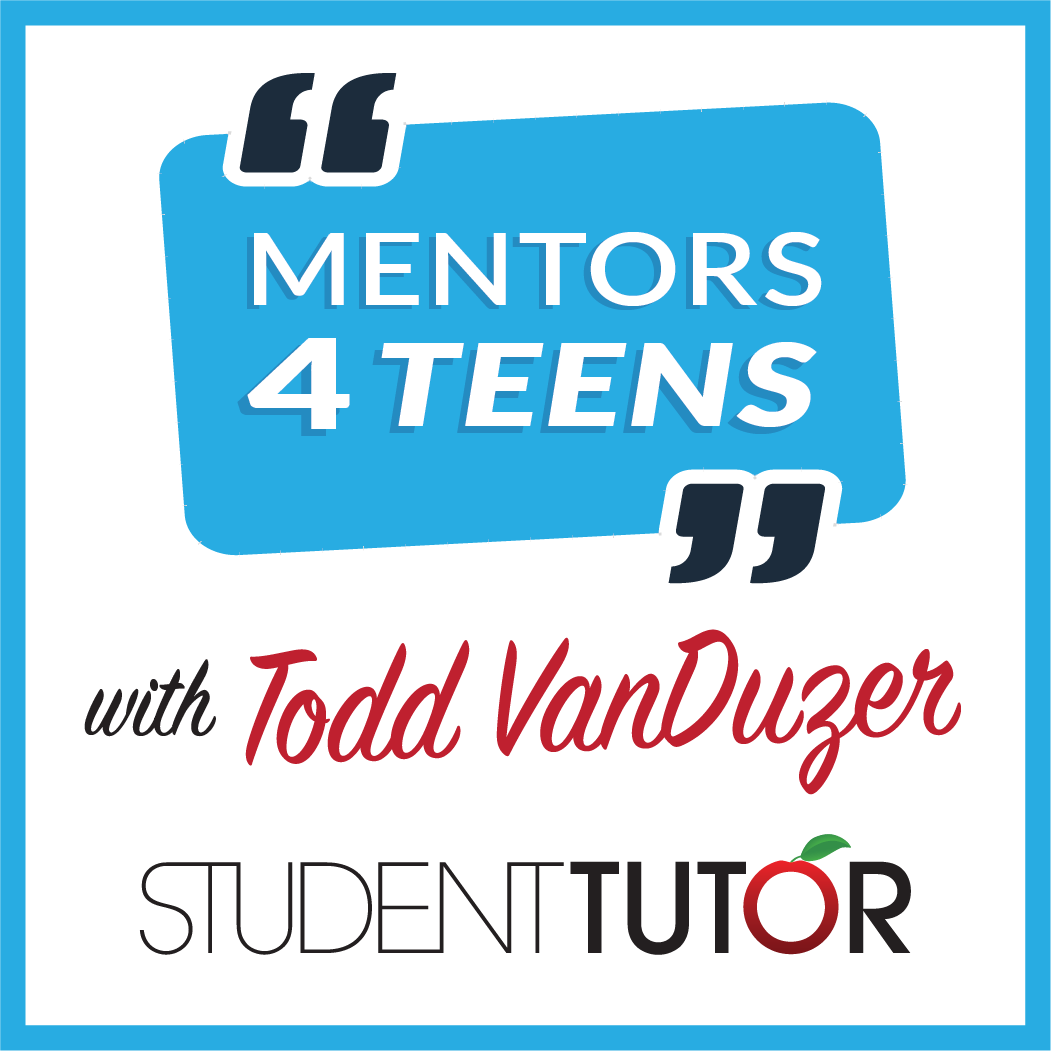 Episode 025: Saving Lives From A Helicopter Ft. Flight Nurse Aaron Donze
Mentor Bio:
Aaron Donze graduated with Honors from Walsh University with a Bachelors in the Science of Nursing.
He received a full scholarship for NCAA DII intercollegiate football and was an Academic All-American athlete. His experience in emergency medicine, heart and lung transplant, international life-flight, and helicopter flight nursing has led him to a life filled with action, adventure, and 5 days off per week!
This year, Aaron plans to graduate with a Doctorate of the Nursing Practice and Acute Care Nurse Practitioner form the University of Arizona. He loves traveling, climbing, camping, exploring, and loving life!
Industry Overview:
What do Nurse Practitioners do?
Nurse anesthetists, nurse midwives, and nurse practitioners, also referred to as advanced practice registered nurses (APRNs), coordinate patient care and may provide primary and specialty healthcare. The scope of practice varies from state to state.
What does their work environment look like?
Nurse anesthetists, nurse midwives, and nurse practitioners work in a wide variety of healthcare settings, including hospitals, physicians' offices, and clinics. Most APRNs work full time.
How do you become a Nurse Practitioner?
Nurse anesthetists, nurse midwives, and nurse practitioners must earn at least a master's degree in one of the APRN roles. They must also be licensed in their state and pass a national certification exam.
College Niche ranks the top 3 nursing schools as: University of Pennsylvania, Columbia, and Georgetown.
What additional skills that they typically don't teach in school do you need?
For the most part much like other professions in the health related fields the education is paramount of any soft skills outside of school.
For some career options, like financial planning (described in episode 19), sales (episode 21), or consultant (episode 24); soft skills you don't learn in school can be arguably more important.
What is the pay?
The median annual wage for nurse anesthetists, nurse midwives, and nurse practitioners was $107,460 in May 2016.
Future demand in marketplace?
Overall, employment of nurse anesthetists, nurse midwives, and nurse practitioners is projected to grow 31 percent from 2016 to 2026, much faster than the average for all occupations.
Growth will occur primarily because of an increased emphasis on preventive care and demand for healthcare services from an aging population.
Overall…
Nurse Practitioners rank #3 in Best Health Care Jobs which ranks them based on 5 categories ( salary, job market, future growth, stress, and work-life balance), with dentist and physician assistant coming in 1st, 2nd respectively.
Todd's personal opinion…
I am really found of this profession to be something I think many of you students should consider.
If you are found of the healthcare industry, enjoy helping people, want to travel, and are looking for a stable predictable job with high income that will continue to be in high demand in the marketplace with great pay this is right up your alley.
No won't fully be able to manage your schedule like a financial advisor from episode 19 and take off to Europe tomorrow if you wanted to.. But the stability is nice if that is what you want.
Mentor's Key Points:
Healthcare can be a GREAT open-ended career path!
With many career paths to choose from, healthcare professionals will ALWAYS be in-demand! Becoming a nurse or nurse practitioner is an ideal option for students looking to get into healthcare, but don't necessarily want to go through medical school!
Volunteer, Intern, and get Experience!
We hear this mentioned by almost EVERY mentor on the podcast… so take note! Internships are a perfect way to test-drive a new career while building your resume and gaining valuable experience which can lead to even greater opportunities!
Keep Your Options Open and TAKE OPPORTUNITIES!
Just because you're interested in a particular career right now, that doesn't mean you're committed to it for life! Give yourself time and the ability to explore other interests!
Resources:
More Information on this Week's Industry Analysis!
Connect With This Week's Mentor!
Are you interested in learning more and joining our community of proactive teens and parents for FREE?
Step 1: Join our FREE college prep, scholarship, and career guidance Facebook group!
Step 2: Register for our next FREE webinar to learn how to save thousands + set your teenager up career, college, and scholarship success!
The following two tabs change content below.