Many people believe that winter is the most charming and outstanding season thanks to its magical atmosphere and its perks in the form of cozy outfits, falling snow, hot chocolate, and, of course, the most desirable holidays.
If you don't have any plans for the upcoming winter break, it is time to make some because it is already around the corner.
Even though there are a few projects and papers that still need to be submitted for school, you can just bring your laptop with you on the vacation or, to make life easier and the vacation more enjoyable, just hire an online essay writer to do it for you.
Keep in mind that vacations are all about relaxing and making the best out of your winter break. With that said, we have prepared a list of activities and locations to help you plan the best winter break ever.
Winter Holidays Activities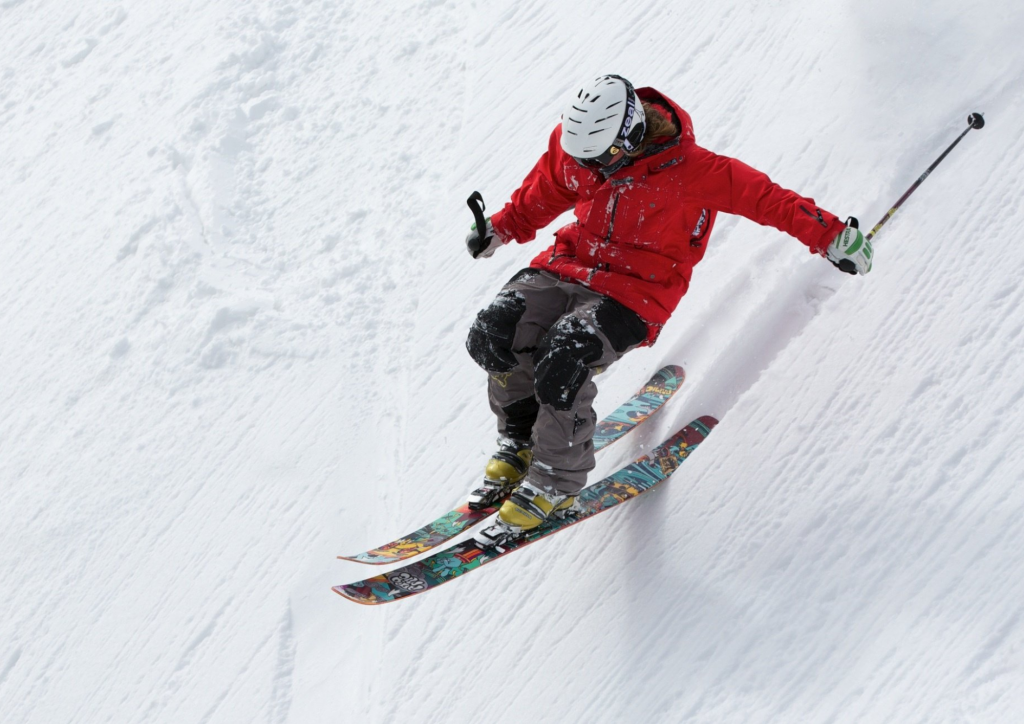 Skiing
If you are an adrenaline junkie, then you might as well try skiing. With soccer fields and other outdoor courts now covered in snow, skiing might be the only accessible sport that you can play outside with your friends.
Students who tried skiing for the first time managed to complete a whole run and even said it was so memorable that they would be willing to give it a go next winter. Apart from the lasting memories, they also enjoyed hiking up the mountains to look for the best spot. The hike not only brings them closer to their friends but the breathtaking views at the top makes the hike ten times more worth it.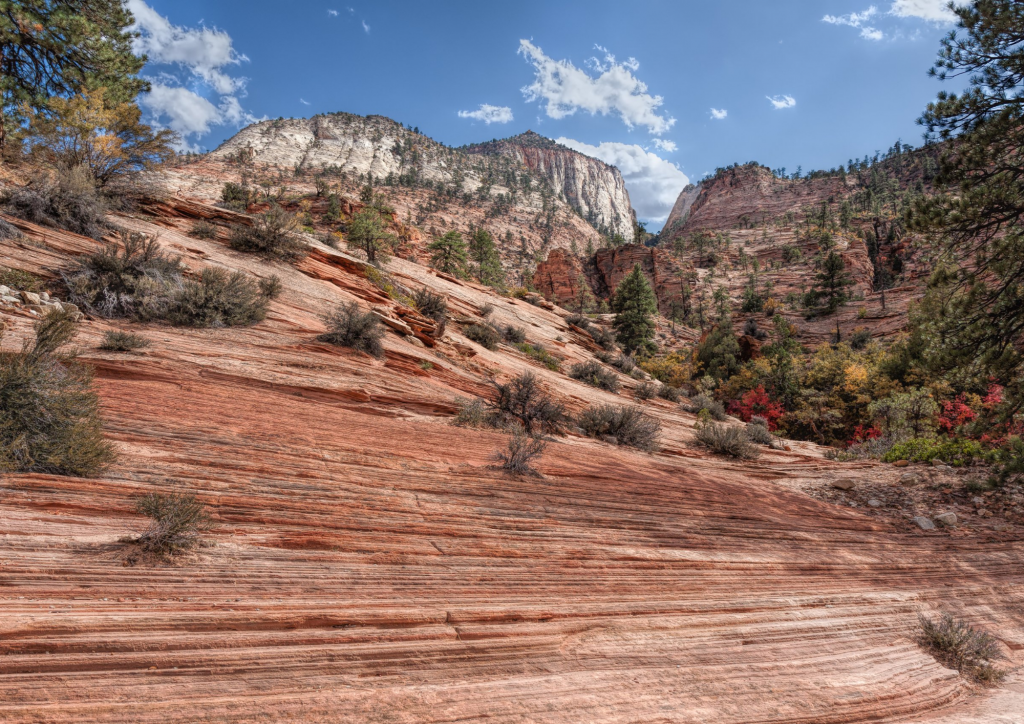 National Park Visit
A trip to national park is a great excuse to go on a long road trip and bond with your family outside. Given that you often see each other at home, it is nice to have a change in scenery and spend more time with the people you love.
Due to the diverse landscapes and themes of our national parks, it is impossible to not find one that would fit you and your family's interests. There are national parks that offer fun activities like hot springs, water sport, thrill ride, outdoor adventure, and many more.
What makes this the perfect family vacation is their affordability and convenience. Some of the most iconic national park like the Grand Canyon would only charge you $15, or even less, for a weeklong individual pass. And since there are several national parks across different states, some are pretty accessible and might only be a few miles from your house.
Staycation
Sometimes, a change in scenery is all you need to get past that winter blues. Many students like you experience these sudden mood and energy shifts during the winter. Some even say they feel more lethargic and especially sad during this particular time of the year.
That said, you can book a resort, hotel, Airbnb with your entire family or friends for a few days to get over this winter blues. Because sometimes, relaxing and spending time with your family is the quickest remedy to the coldness that the winter brings.
Staycations are a perfect winter getaway for introverts and those who are on a tight budget. Since the whole point of a staycation is to relax and enjoy the company of your friends/family, sports and other outdoor activity is not a requisite. You can simply get away from the coldness of the winter and just enjoy a smoothie by the poolside anywhere in the world. You can be in the Bahamas, Mexico, Brazil, Australia, Philippines, etc.
Indoor Amusement Park
Another way to spend your winter break is to go to an indoor amusement or theme park with your friends. You can visit the bowling alley, do fun things like mini golf, and even Segway tour inside the amusement park.
There are also amusement parks that are mainly catered to teen friendly activities during the winter such as winter scavenger hunts, ice skating, and even snow sculpture competition.
And if you think an indoor amusement park does not have any fun rides like those of outdoor amusement parks, then think again. There are several indoor amusement parks all over the states that offers roller coaster, water ride, carousel, and other fun rides that you can think of. However, keep in mind that due to constricting space indoor, these rides are not as big or grand as those of outdoor amusement parks. What they lack in rides, they make up for arcade games like laser tag, shooting range, and many more.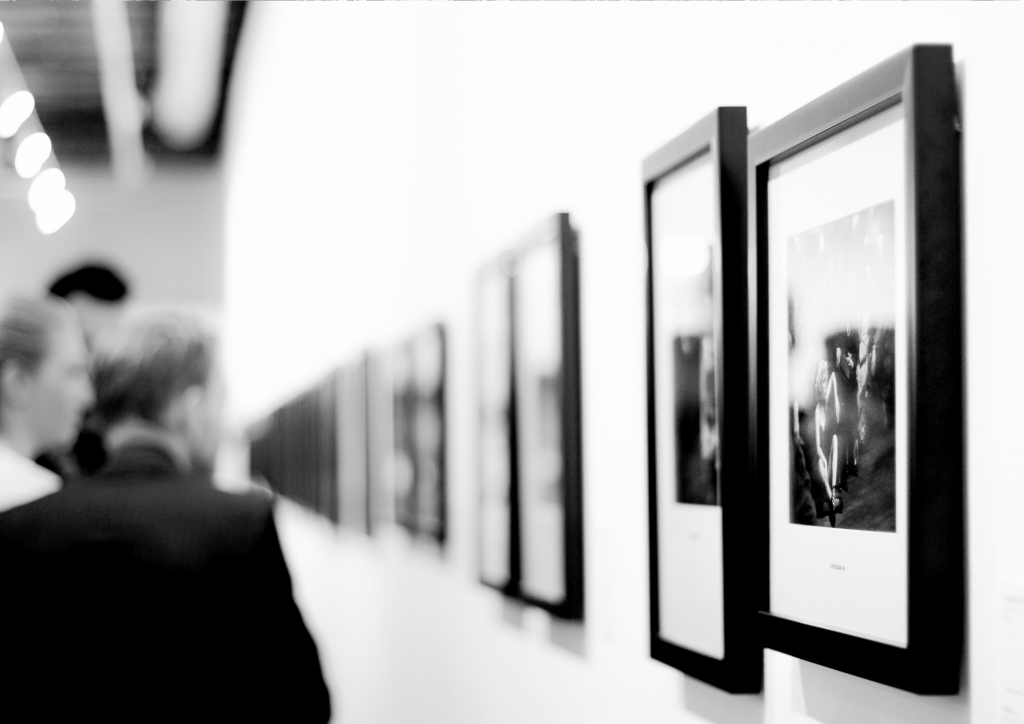 Museum Tour
Get exploring and learn something from here and there by going to museums with your family. This is a great bonding activity for your family, especially for younger kids or your little siblings, because you get to travel outside the house and learn something at the same time.
A museum tour is great for teenagers like you because it is the most convenient and effective way of learning. With tours like these, all you need to do is just show up, read the descriptions around the museum, listen to history lessons, and not worry about any exam afterward.
It is also a great way to help the community in which those museums are. Some museums are not created and funded the same way. There are museums that are in the hands of our government, while there are others that are run by nonprofit organizations. The latter is mostly reliant on community members or your 2-3 times visits to their museums per year.
So visiting them would not only benefit you, but they would also benefit them as well.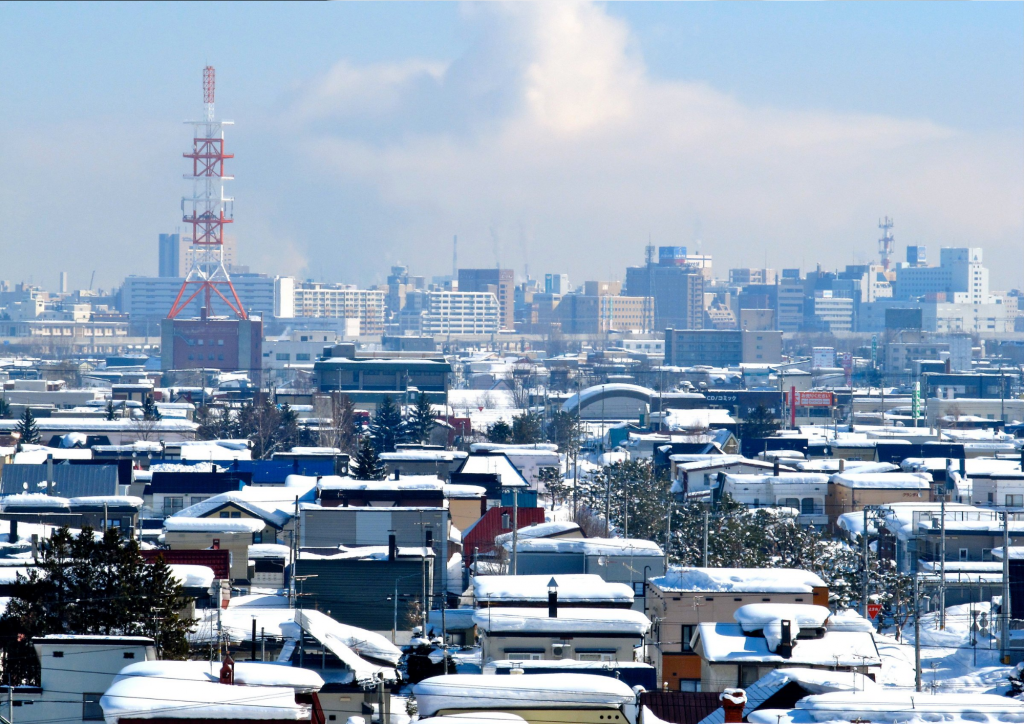 Be a Tourist in Your Town
If you have zero intentions of leaving your hometown for the winter, then you can just drive around and experience being a tourist in your hometown. We understand that many teenagers do not have the luxury of traveling abroad. Some students still have to finish their internship, prepare their college requirements, clock into their temporary jobs, and others.
That said, even though you are stuck, it does not mean that you should not have fun like others students.
Being a tourist in your own hometown has a lot of ups and benefits. Aside from its convenience and affordability, you would be amazed at what your town has to offer. You might even find new vacation spot, hidden gems, hideouts, and hangout places that you and your friends can go to once they get back from their own winter vacation.  
Getting lost in the streets you have never set foot in would help you see just how beautiful your hometown is. On top of that, being a tourist in your town would help you see the place in a new light.
Recommended Locations
Winter break is often the season where people often travel across the state or outside the country to visit their extended families. Immigrants utilize this time of the year to travel back to their home country and visit their family abroad.
So if you and your family have no extended families to visit, then you simply visit the locations that we have listed below with your friends or family.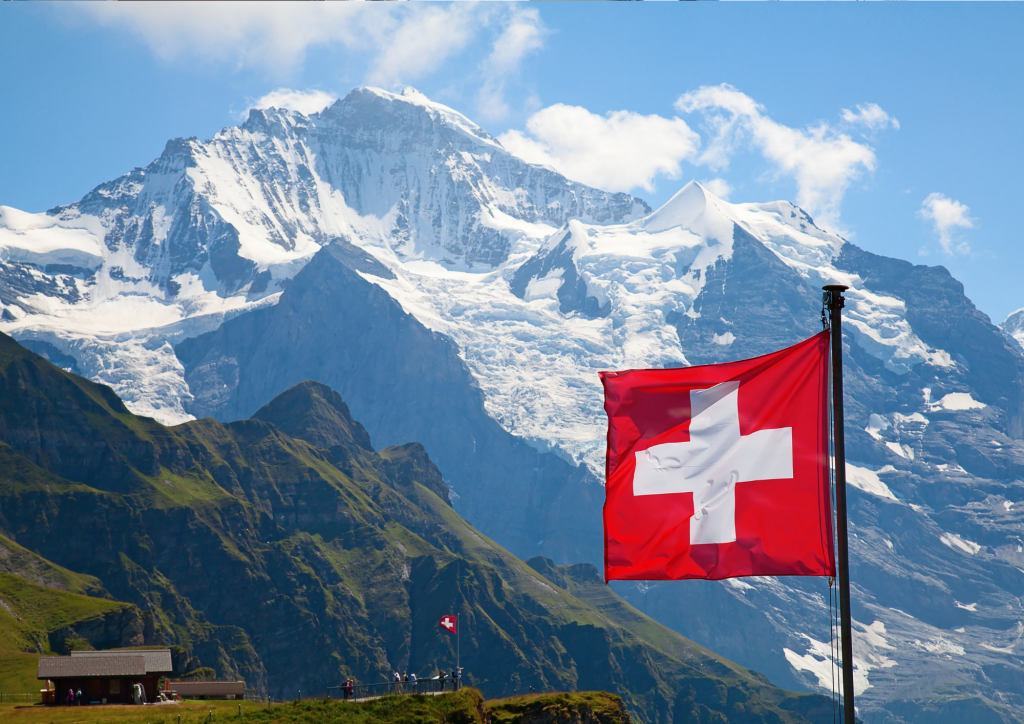 Zermatt, Switzerland
If you have always dreamed of finding yourself in a fairytale, then you should go to Switzerland in the winter holidays.
This destination will look especially appealing for sports admirers since this charming town surrounded by picturesque mountains can offer you more than 1,5 miles of pistes suitable for skiers with different levels of training. Thus, whether you are a rookie or an advanced snowboarder, or a skier, you will surely enjoy your holidays to the fullest. This place will amaze you with scenic views and gorgeous but quite deserted runs.
However, if skiing is not your cup of tea, you can just walk around while sipping mulled wine or snowshoeing.
On top of that, you can reach the best trails through ski lifts or choose some other options in the nearby towns.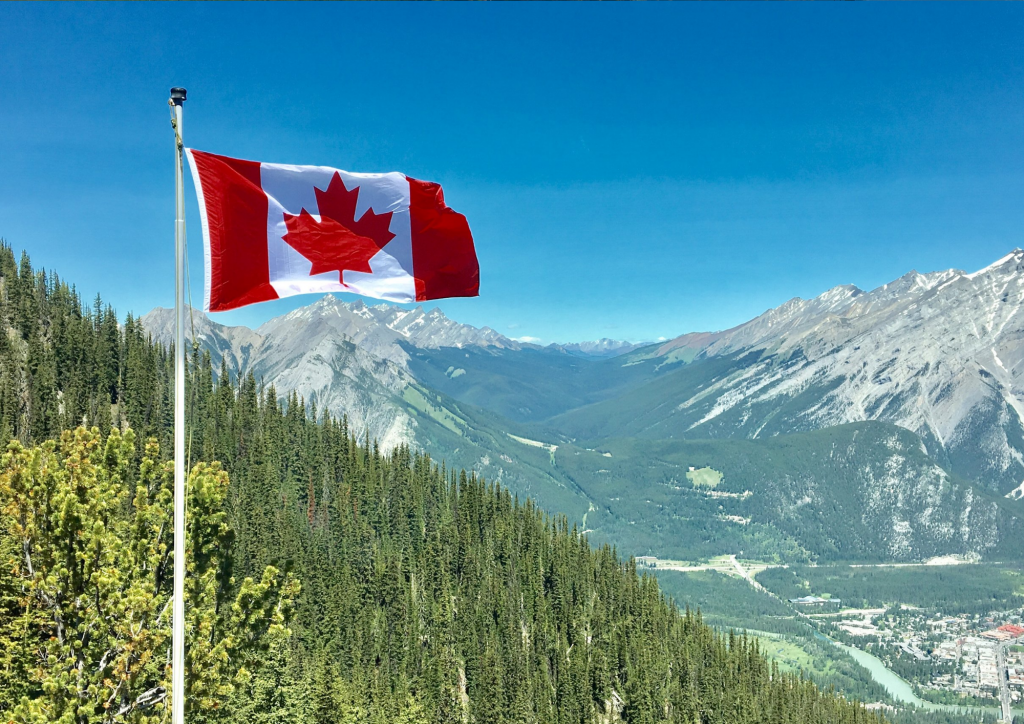 Québec City, Canada
If you want to enjoy European-style architecture and atmosphere but are not ready to cross the ocean, then Quebec is your best option. It represents a perfect urban escape during the winter season, thanks to heavy snow.
The best time to come here is before Christmas when the German Christmas Market is still working, and you can immerse yourself in this marvelous atmosphere and arrange non-standard shopping. You will come across all possible goodies, including traditional American and German ones.
Other than that, you can also try toboggan and enjoy the picturesque view of Château Frontenac, a place filled with huge Christmas trees and numerous pretty lights.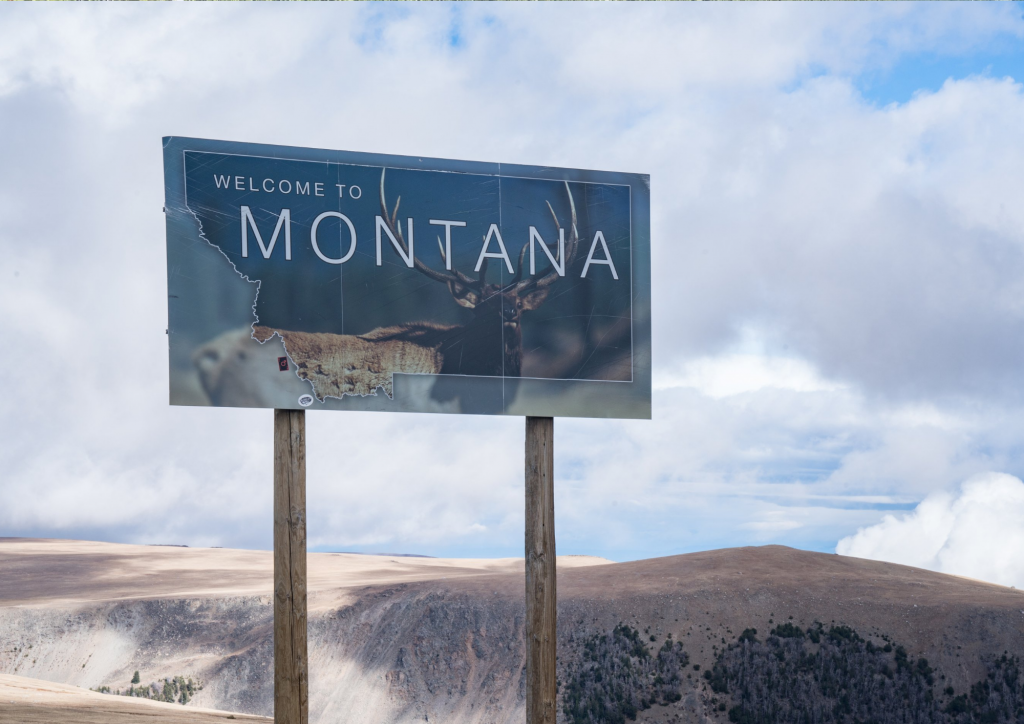 Big Sky, Montana, USA
If you don't want to leave the country, you should go to Big Sky, especially being a local to Montana or the nearest states.
This place is famous for the ski opportunities, but you can also enjoy alternatives like snowmobiling, dog sledding, fly fishing.
If you are not on a tight budget, it would be amazing to stay in Big Sky Resort since it can offer a wide range of accommodations. Those who want to get the best out of this place can ride the Ramcharger chairlift to dine at Everet, or they can ride the sleigh to dinner at Lone Mountain Ranch.
Miami, Florida, USA
If your most favorite thing about the winter holidays is an opportunity to change the scenery along with the climate, you should consider Miami as a potential gateway. Tropical air combined with an awesome breeze will charge you with positive vibes right after you step off the plane.
This city can meet the requirements even of the pickiest visitors, so you will find everything there whether you seek a beach vacation, noisy parties, or amazing relaxation from the hustle and bustle. It is the perfect destination for people who want to escape a seasonal chill. All your days will be full of various activities, starting with relaxing on the beach, shopping, creating Instagram content, etc. The entertainment program can be as multi-faceted and bright as you would like it to.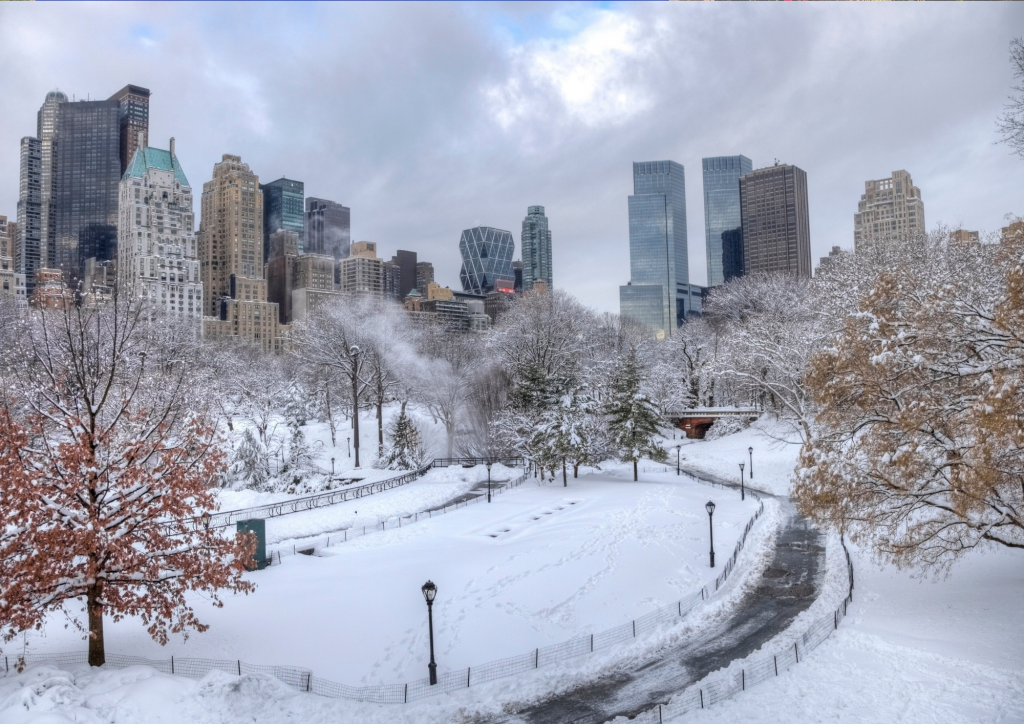 New York, New York, USA
Well, concrete jungles are always a good idea if you want to plunge into a cinematographic atmosphere, go ice skating with the most desirable view, and treat yourself to delicious street food.
Thus, if you are a man of action and cannot stand still, it is worth coming here because NYC never sleeps.
Sure thing that your must-do list should include visiting Rockefeller Center with its iconic Christmas tree. If you are dressed warm, it is worth taking a walk around Central Park, visiting all the famous spots, and taking stunning pictures. In fact, the entertainment program may vary depending on your preferences, budget, and time. 
Cancun, Mexico
Winter holidays are a perfect excuse to leave your dull city and go to some brighter and warmer places.
If you are interested in nightlife and tasty alcoholic drinks like tequila, then it is worth coming to Cancun. It has something to offer you besides white sand beaches, turquoise water, and the hot sun. Such a scenic place will get you rid of winter blues and make you forget about all the problems you have outside it. When choosing the right place to stay in, pay attention to the surroundings and perks it can provide you with. Some options may please you with fascinating nightlife, while others will be more suitable for couch potatoes.
However, if you want to get the best out of your vacation, make sure to book day trips and visit nearby towns. 
Conclusion
We hope you find inspiration from the activities and locations that we have listed.
The following two tabs change content below.
Hello! My name is Todd. I help students design the life of their dreams by ensuring college, scholarship, and career success! I am a former tutor for seven years, $85,000 scholarship recipient, Huffington Post contributor, lead SAT & ACT course developer, host of a career exploration podcast for teens, and have worked with thousands of students and parents to ensure a brighter future for the next generation. I invite you to join my next webinar to learn how to save thousands + set your teenager up for college, scholarship, and career success!
Latest posts by Todd VanDuzer (see all)