Do we remember everything we learn?
Think back to a class you took in Grade School, High School… even College.
You may remember the gist of what was taught on the subject, but there are bound to be some things you can't remember, or would need to look up.
Retaining more information from classes could increase test and homework scores for your child, not to mention make life a little easier in general!
But wait… How does memory even work?
To help you understand what we're working with, I'll break it down for you real quick. Your brain does 3 things when you're learning: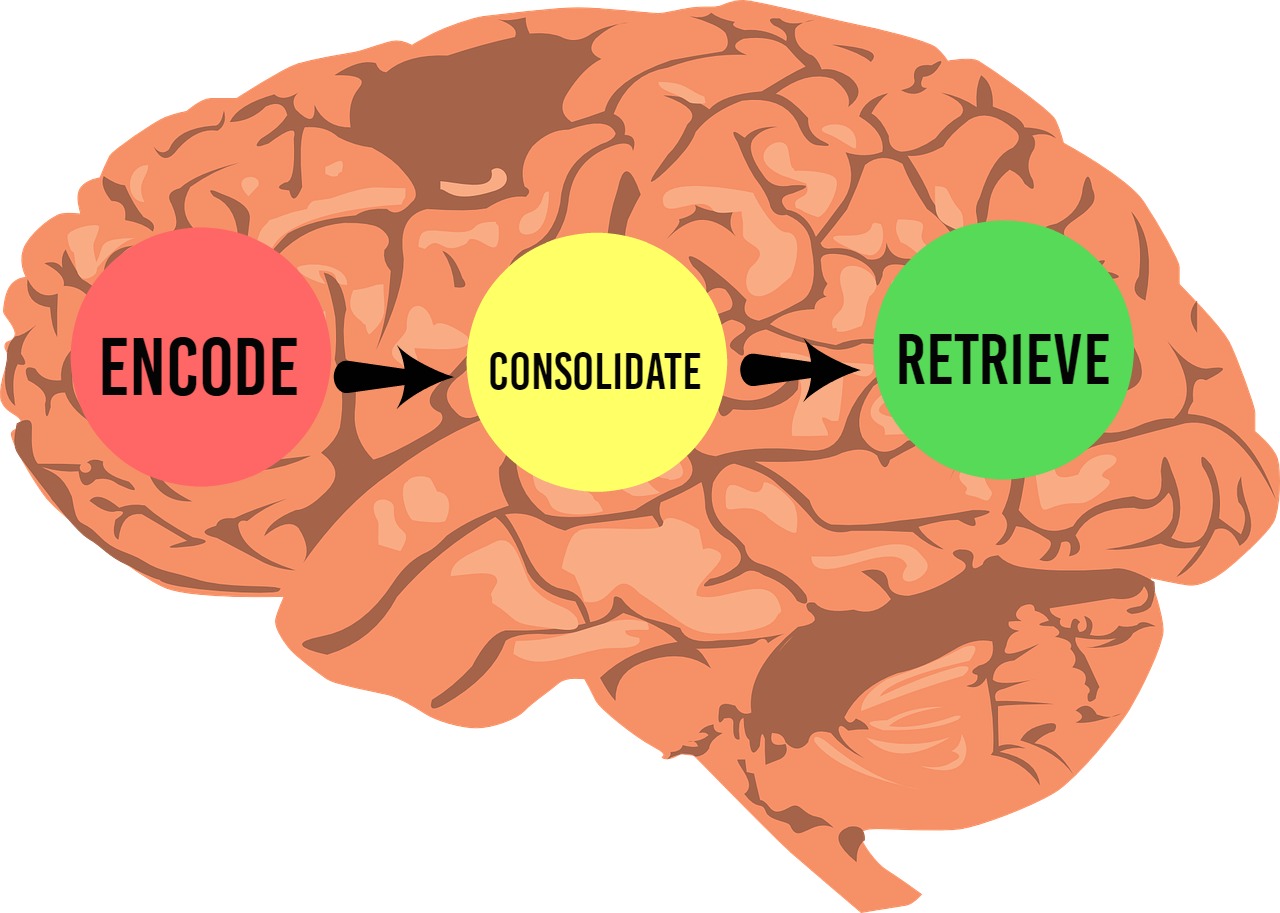 Encode
First, your brain consciously registers the memory. It's called encoding.
Remember that embarrassing time you forgot someone's name after they had just introduced themself? 
Your brain didn't encode their name into your memory. For something to be encoded in your memory, your brain needs to be exposed to it several times.
Think about it!
When someone tells you their name and repeats is 10 times, you're not likely to forget THAT, right?
Consolidate
As they say, "practice makes perfect."
Similar to the way in which a violinist practices a violin piece until it becomes muscle memory, you can train your memory through repetition.
Every time you perform a certain activity, 2 neurons in your brain fire during what's called a synapse. When 2 neurons fire at the SAME TIME repeatedly, they become much more likely to fire again in the future.
Blah blah blah, OK, what does all this neuron stuff mean exactly?
In lay-man terms, you just memorized something!
Retrieve
In the previous steps, you committed something to memory.
Now, when you need that information again, you just have to reeeach into your brain and pull that memory out. If you did a good job of memorizing, this will be easier.
So now you get the idea. A ton of scientific mumbo-jumbo that verifies: Memorization is a process, and we can make it better. 
First, make sure the brain is in perfect health.
Since they were a baby you've been making sure your student eats their vegetables and sees their doctor for check-ups.
You want them to be healthy, of course, and you've spent a lot of time making sure their BODY is, but what about their BRAIN?
Things that you may not think are vital to your brain's health are in fact the ways you can increase the strength of memorization!
1. Stay mentally active
What does it mean to be "Mentally active"?
Well, let me ask you this: Which seems more likely to be stimulating your brain in a productive way?
A. Binge-watching That 70's Show on Netflix
B. Solving a Rubix cube
Try limiting the hours that your child is allowed to watch TV each day to 2 hours, leaving more time for productive, mentally stimulating activities like:
Testing your recall (memorize something, wait an hour, and see if you still remember)
Doing math in your head
Drawing a map of a place you've been to by memory
These are 3 of 10 brain games suggested by Everyday Health's Linda Melone.
You can also check out the fun, free websites like Brain Games with games such as Mouse Trap and Food Drop to keep your brain on its toes.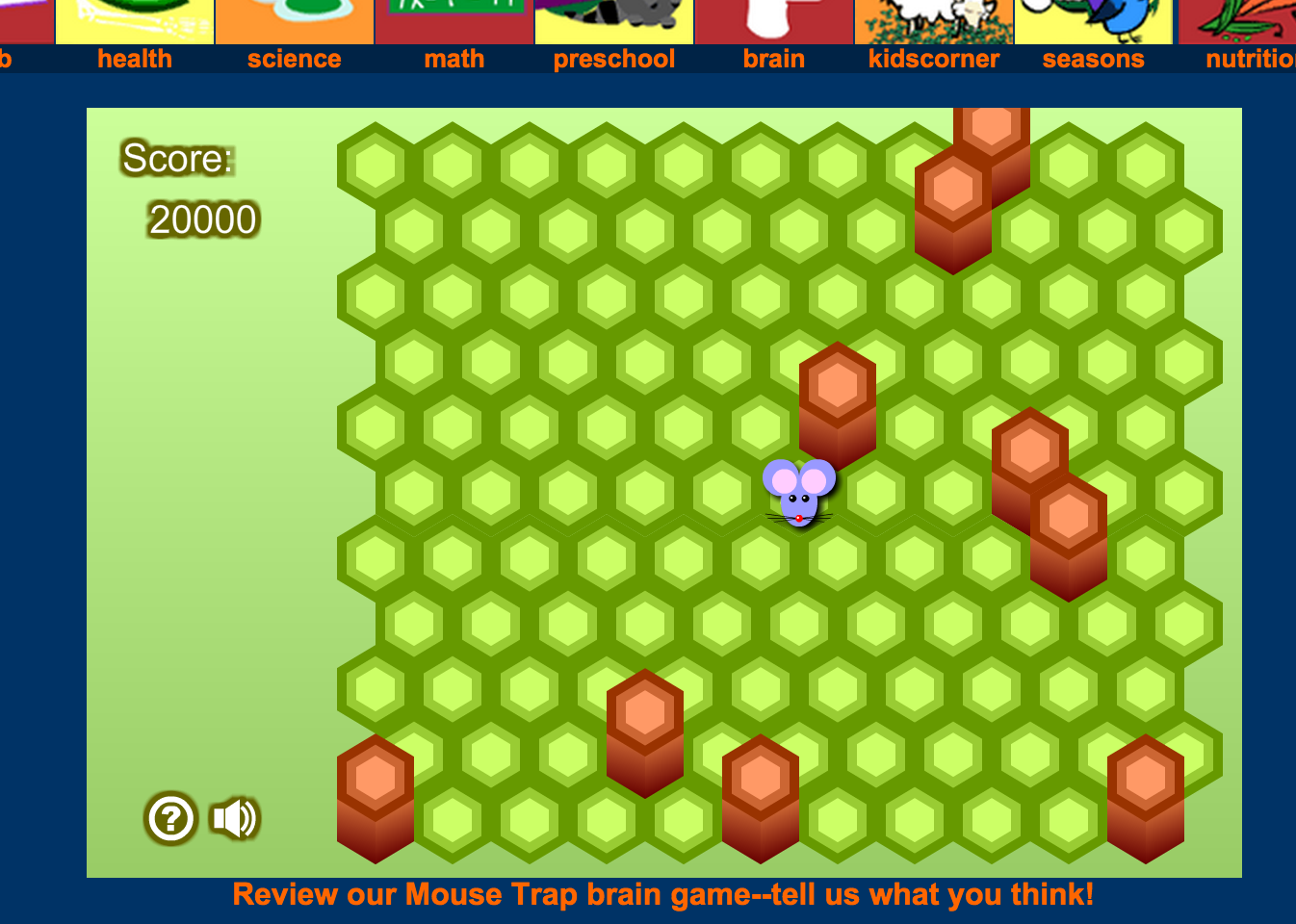 2. Socialize Regularly
Make sure your child isn't just laying around all day!
Encourage them to go outside and play with the neighbor kids, or try orchestrating some outings like going to the zoo or a park. If they're older, encourage them to invite friends over and help them plan events like ice skating or a board game night.
Once they start driving of course, you may have the work cut out for you! 😉
It doesn't really matter what they do, just so long as extended human interaction is involved.
Isolation, loneliness and low social status can harm a person's subjective sense of well-being, as well as his or her intellectual achievement, immune function and health. Research shows that even a single instance of exclusion can undermine well-being, IQ test performance and self-control. – Amanda Enayati, CNN News
3. Exercise
An article in Harvard Health Publications states the following:
Many studies have suggested that the parts of the brain that control thinking and memory (the prefrontal cortex and medial temporal cortex) have greater volume in people who exercise versus people who don't.
Encourage your student to try out for a sports teams!
The Babble Out also states:
Running stimulates the release of growth factors such as chemicals that improve the health of brain cells, helps new blood vessels grow, and helps new brain cells survive.
If sports aren't their thing, there are other ways they can exercise. Maybe they take up a dance class, or have a go at practicing yoga.
There are online videos for just about every type of exercise out there, so they don't HAVE to take a class or join a gym to do it. They just need to find what they like and stick to it.
4. Have the proper diet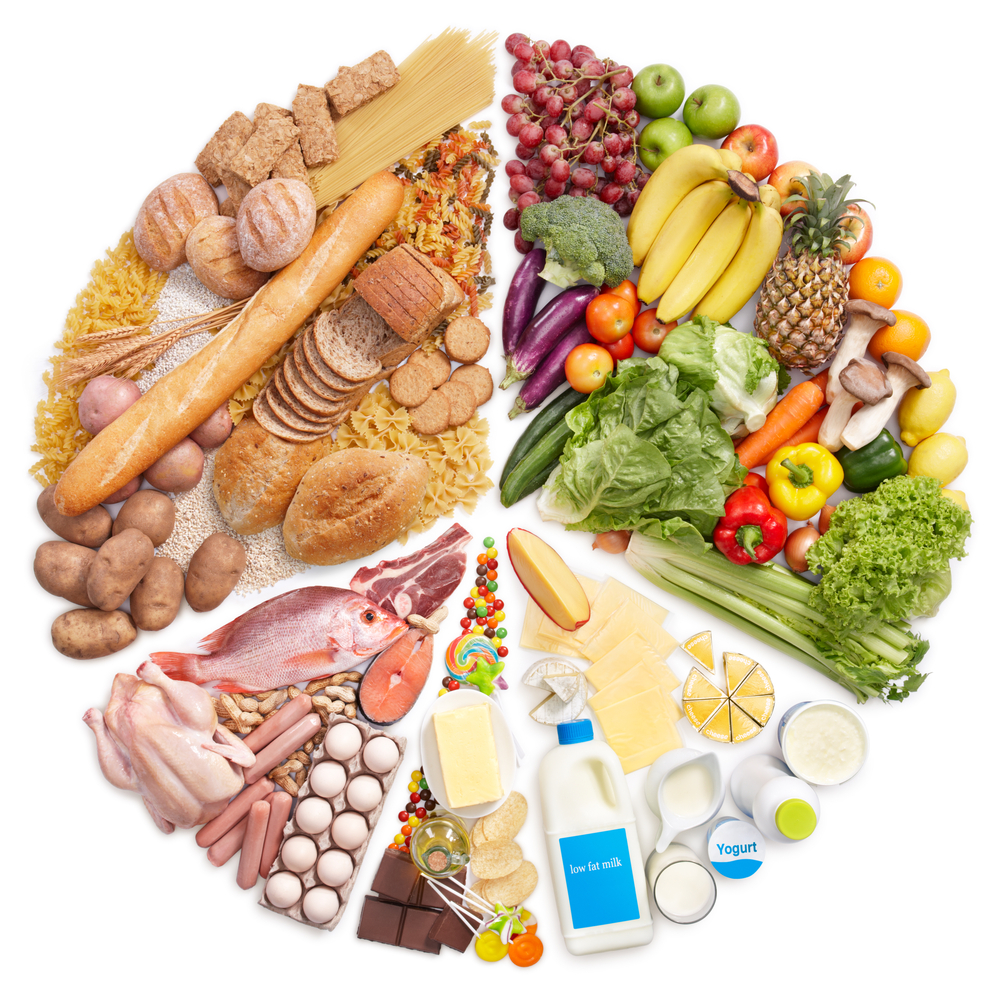 Getting all the proper nutrition as a full-time student can be difficult, but it's important that your child does.
Students should
Keep water bottles at their desks to stay hydrated
Bring healthy snacks
Eat well-balanced lunches (Encourage them to experiment with what they eat)
When choosing a well-balanced lunch, try to keep calories to around 500 while incorporating a variety of healthy foods from each of the food groups.

Erika Stachura, Livestrong.com
Make sure to incorporate the following into your kid's diet:
Good fats
Protein
Carbohydrates
Fruits and Vegetables
Water
5. Get the right amount of sleep
Makes decisions
Creates and consolidates memories
Makes creative connections
Clears out toxins
Learns and remembers how to perform physical tasks
And you thought the most productive thing you did was count sheep before bed!
So make sure your student maintains a good sleep schedule!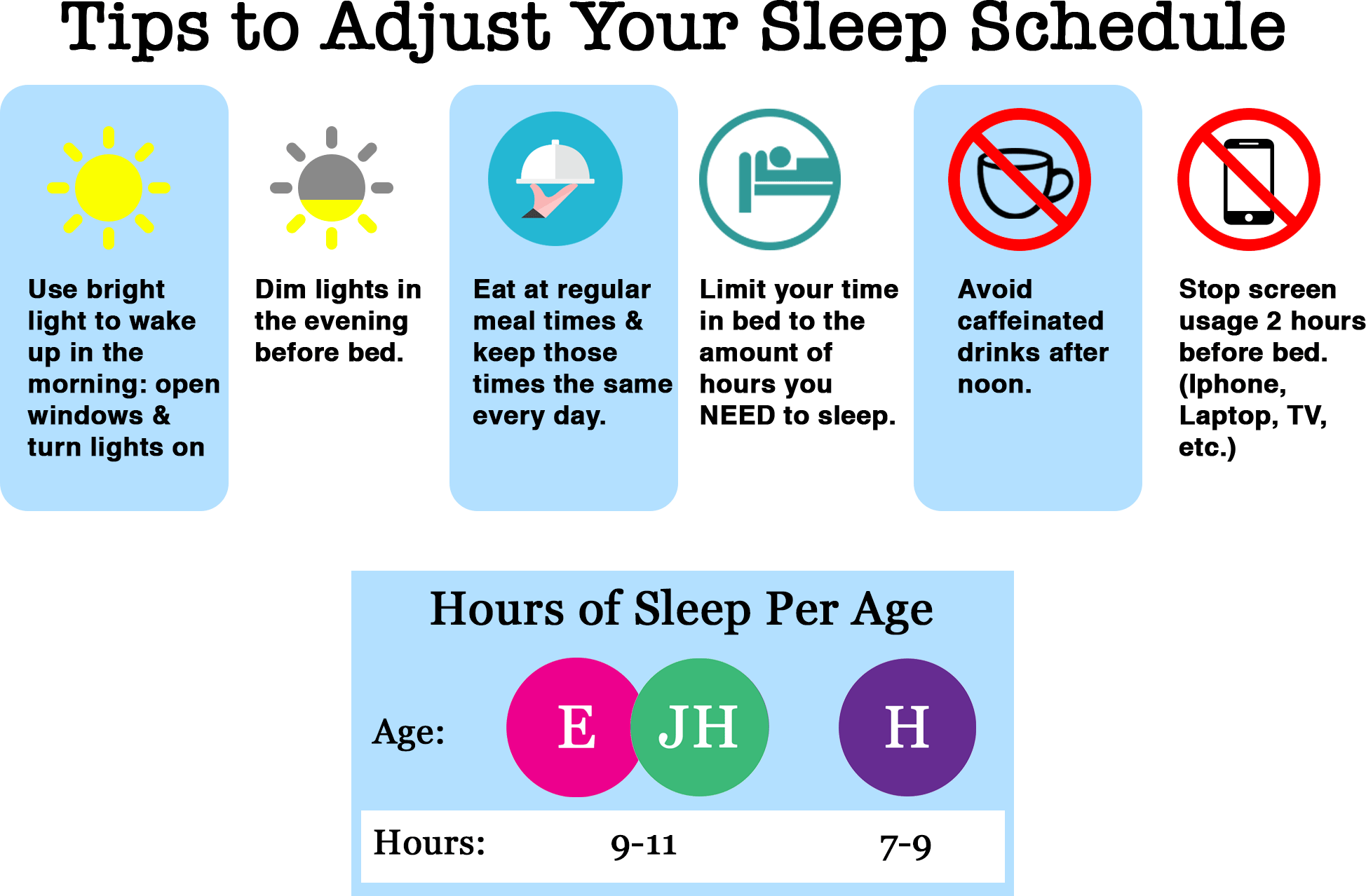 Ok, what about improving memory?
Keeping your brain healthy will set the foundation for improving your memorization, now all you need to do is apply these memorization techniques!
6. Hold onto your homework, notes, tests and quizzes
Does your child finish the semester and throw all of their homework, tests and quizzes away?
I'm not saying that your child should constantly study their old notes (that'd be a little bit much), but if your child is frustrated that they can't remember something from the math class they took last year, it's always helpful to be able to refer to their old notes.
7. Avoid clutter and disorganization
One way your student can better follow the previous step is to stay organized in all of their classes.
If they are using up brain space trying to remember where they put their homework and when their next quiz is, they may not have room for memorizing the actual material they're learning.
Help your student stay more organized:
Help them organize their assignments into folders or a 3-ring binder
Regularly go through their backpack and make sure it's tidy and there are no stray papers
8. Pay attention in class
Is your child REALLY paying attention in class, or are their minds elsewhere? 
Remind them not to check their phone every 5 seconds, in fact, they should probably just turn their phone off altogether during school hours.
Encourage them to raise their hand, ask questions, and engage with their teachers–that's what teachers are there for.
Also, make sure they take notes!
Studies have proven that writing things down helps students remember things better than typing them or simply listening.
9. Apply their studies to their life
If your child is taking a foreign language class, encourage them to speak it around the house.
Ask your child to teach YOU something they've learned
If your child complains they don't know "why" they're learning something, look for an example to give
Try opening your dinner table discussions to things they've learned about in class. The repetition of explaining to YOU what they've already learned is going to help massively with that encoding we talked about earlier.
10. Seek help when they need it
If your child is constantly frustrated by a certain class, or tells you they're just "not good" at it, don't take their word for it.
It is more likely that there are gaps in their understanding of a concept. For example, someone who is good at math may say "Art is not my thing." But this isn't true at all. There's a great deal of math IN art.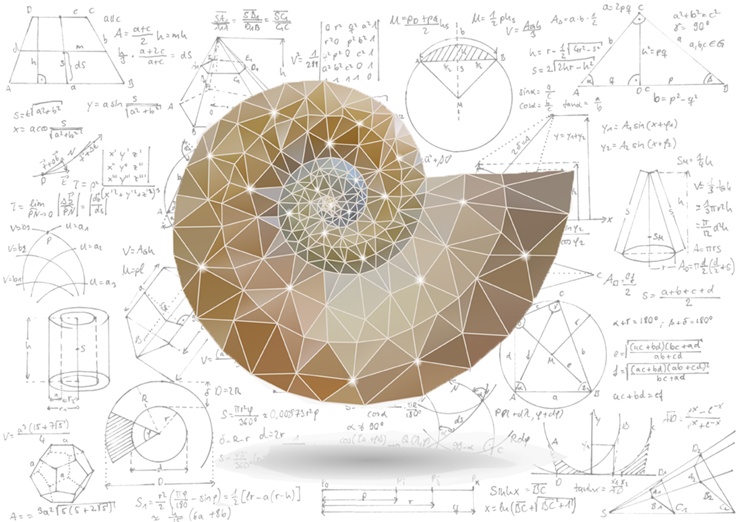 If your child feels like they and their teacher don't connect well on a subject, or they can't keep up with the pace of a class, maybe it's time for a tutor.
Conclusion
So let's test how good your memorization is… Can you remember everything you just read?
In order to improve their memorization skills, your student should:
Keep a healthy brain by staying mentally active, socializing regularly, maintaining proper exercise, diet, and sleep patterns
Keep track of old school documents
Participate in class
Put their studies into practice
Seek help from their teachers, parents, peers, or outside resources like tutors.
Got it? Now wait an hour, and try to repeat that list. 😉
Do these memorization techniques work for you or do you know another that does? Tell us about it in the comments below!
The following two tabs change content below.
Renae is a marketing/media specialist, graphic designer and advocate for holistic health. Currently earning her BA in Design Management at Arizona State University with a minor in Media Analysis and Certificate in Marketing, Renae is also a Marketing Project Coordinator for the Arizona State, Sun Devil Fitness Complex in Tempe. She is passionate about learning, helping others, marketing, and holistic health.
Follow her on Twitter:
@renaehintze
Professional Profile:
LinkedIn
Latest posts by Renae Hintze (see all)