Our tutors are the future teachers, doctors, lawyers, and leaders of tomorrow.
They realize the importance of a strong education and see tutoring as a chance to help "Spark Bright Futures!"
Find me a tutor
Our Tutors Have Attended

Our Tutors Double as Mentors Ensuring a Bright Future for Your Student.
Background Checked
We require criminal background checks and references or proof of prior teaching experience.
Experienced
Academic excellence and outstanding teaching skills demonstrated through rigorous interviews.
Adaptive
Tested for ability to adapt and build customized lesson plans for different student's needs.
Personable
Friendly and personable demeanor whose mission is to "Spark Bright Futures"!
"We actually turn down tutors with 4.0 GPAs and top SAT & ACT scores if they can't explain the material clearly. Communication is key."Laura Petersen M.A.E.D., Co-Founder
Phone Interview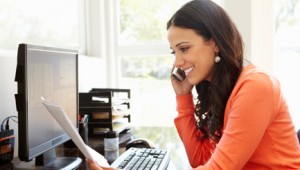 Tutors must pass all minimum qualifications, demonstrate confidence, a personable demeanor, and display a passion for "Sparking Bright Futures"!
Face to Face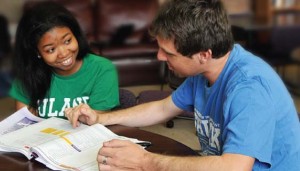 Tutors must demonstrate ability to accommodate their student's learning style by adapting lesson plans and explaining difficult concepts in a concise, easy to understand manner.
On-going Support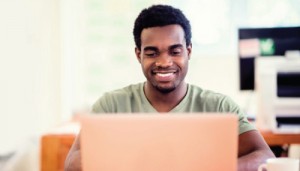 Once hired, we coach tutors on our compassionate but results-driven approach and provide countless resources and techniques for engagement and organization.
A Couple of Our Student-Tutors
Effective communicators with a genuine desire to "Spark Bright Futures!"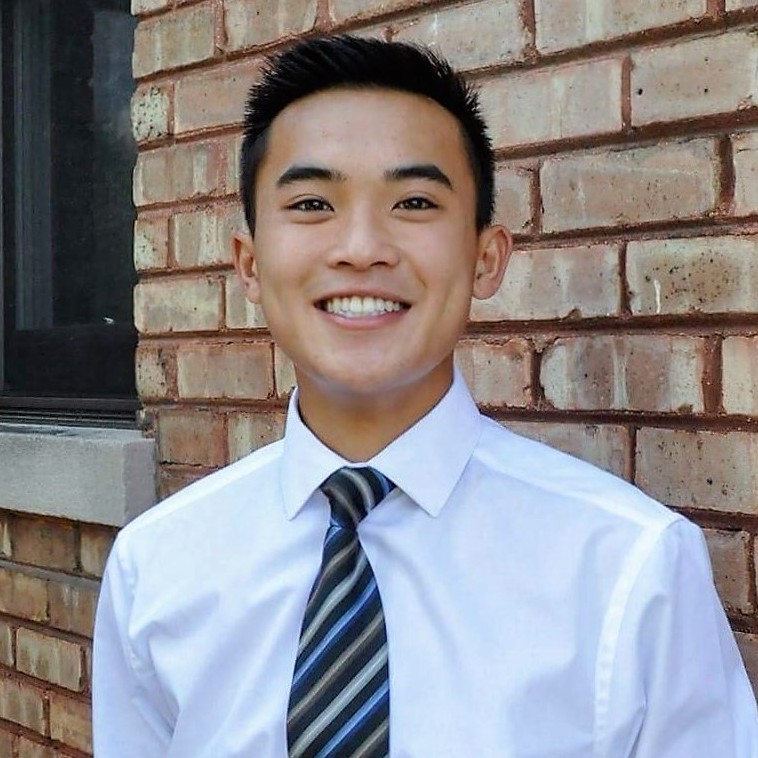 Austin N. | Future Doctor
A Student at the University of Illinois at Chicago Honors College, Austin is a biological sciences major on the pre-med track. Austin is a researcher at the UIC College of Medicine…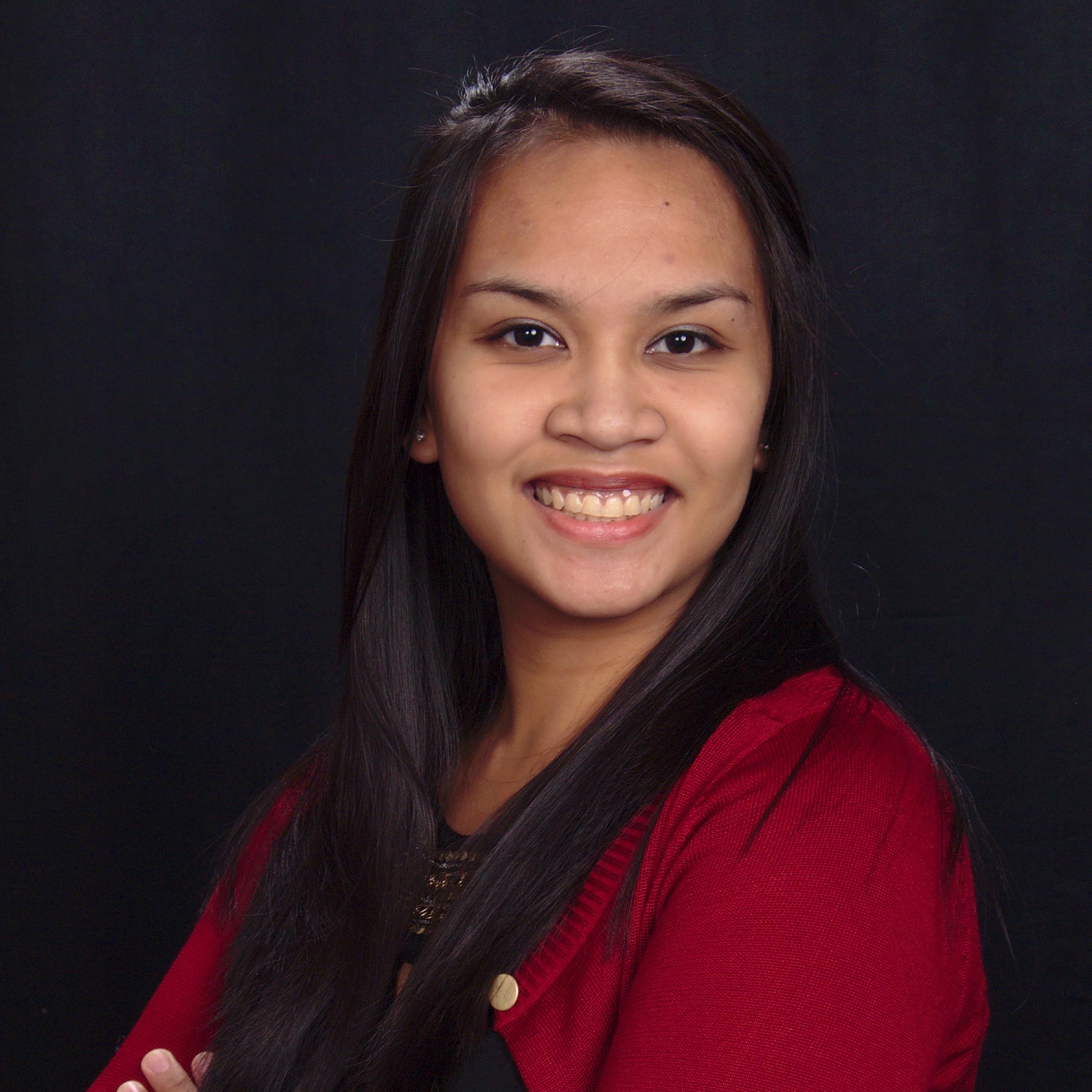 Ryelle A. | Future Community Leader
With a passion for leadership and development, Ryelle has mentored over 200 incoming freshmen at Arizona State. She's also planned and executed two leadership conferences…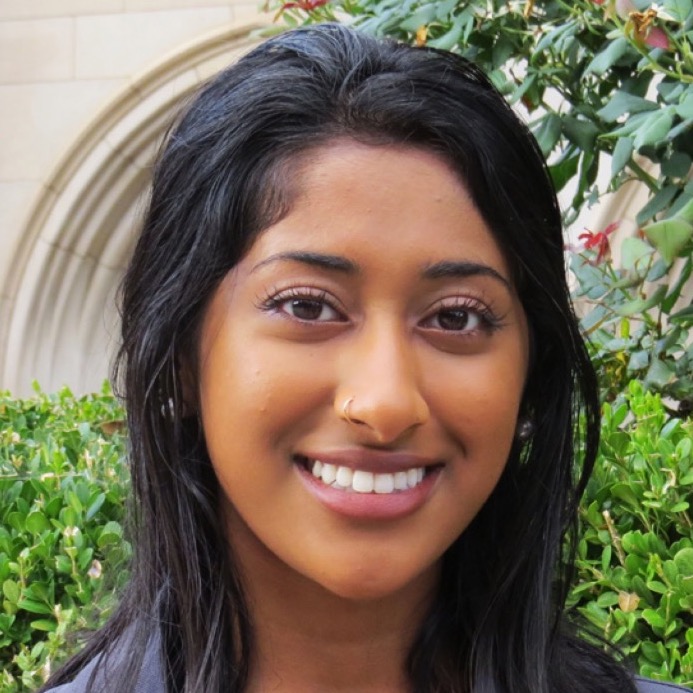 Nainika S. | Future Business Leader

Studying supply chain management in the second-highest ranked program in the country, in tandem with business analytics and a minor in computer science engineering…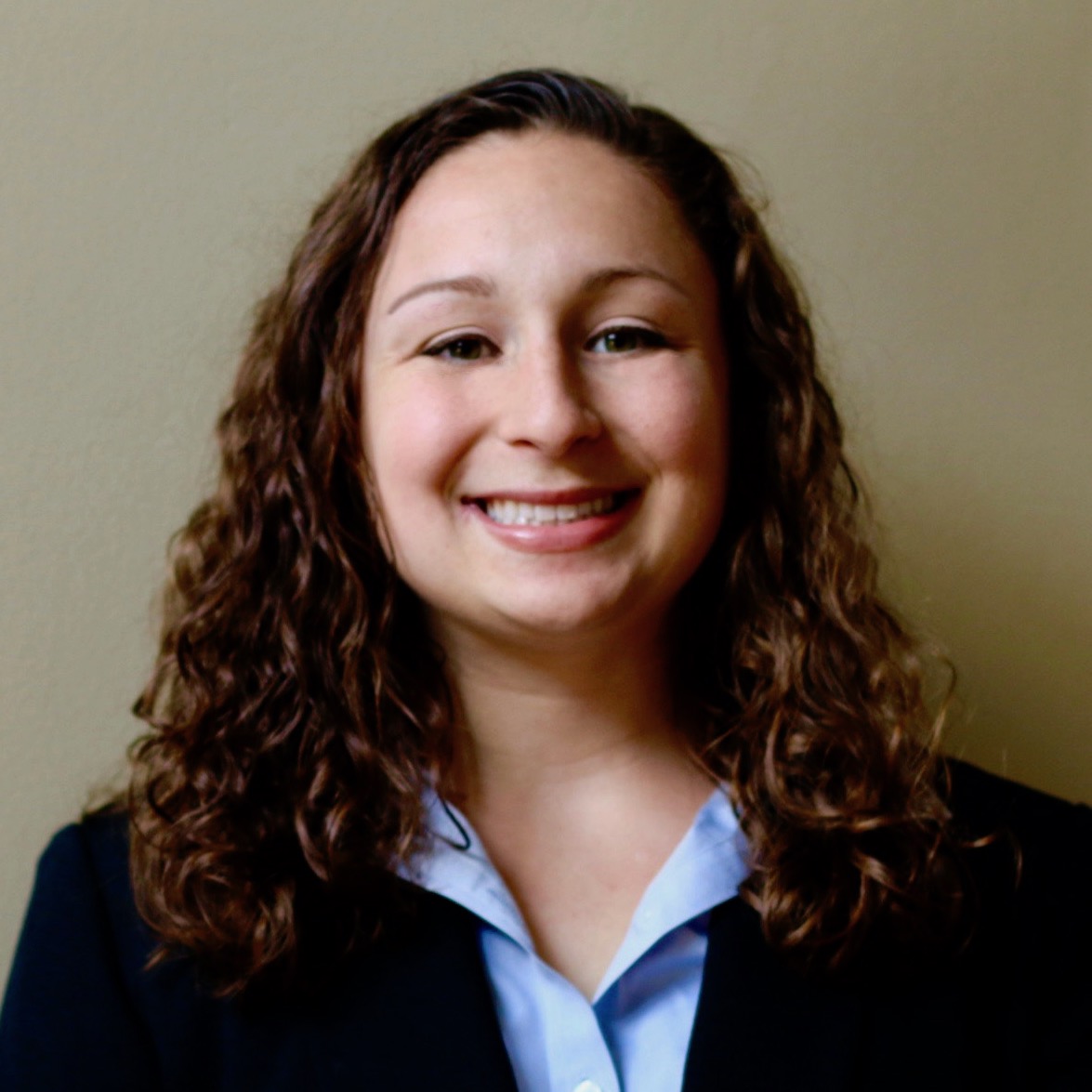 Jessica F. | Future Environmental Activist 
Currently in pursuit of a master's degree from Johns Hopkins University (ranked #10 in National Universities), Jessica helps students be more successful by…
Nolan O. | Future Teacher
Starting in high school, Nolan created a program for students struggling in math and science to come after school for tutoring. He carried his innovative approach…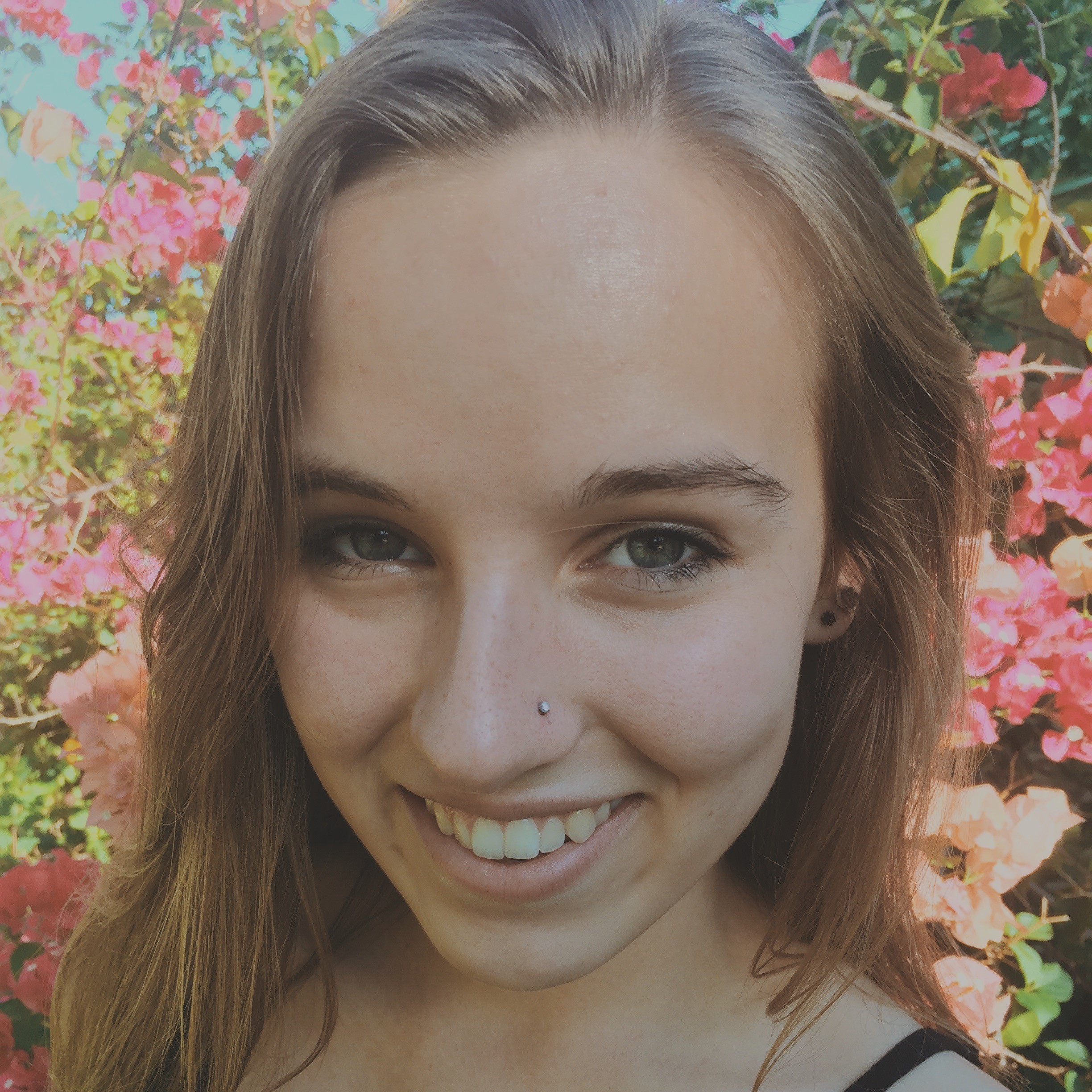 Anika H. | Future Business Leader
Anika's work with children and teens spans back since her freshman year of high school! A current student at ASU's prestigious Barret Honors College, Anika is currently on the path to…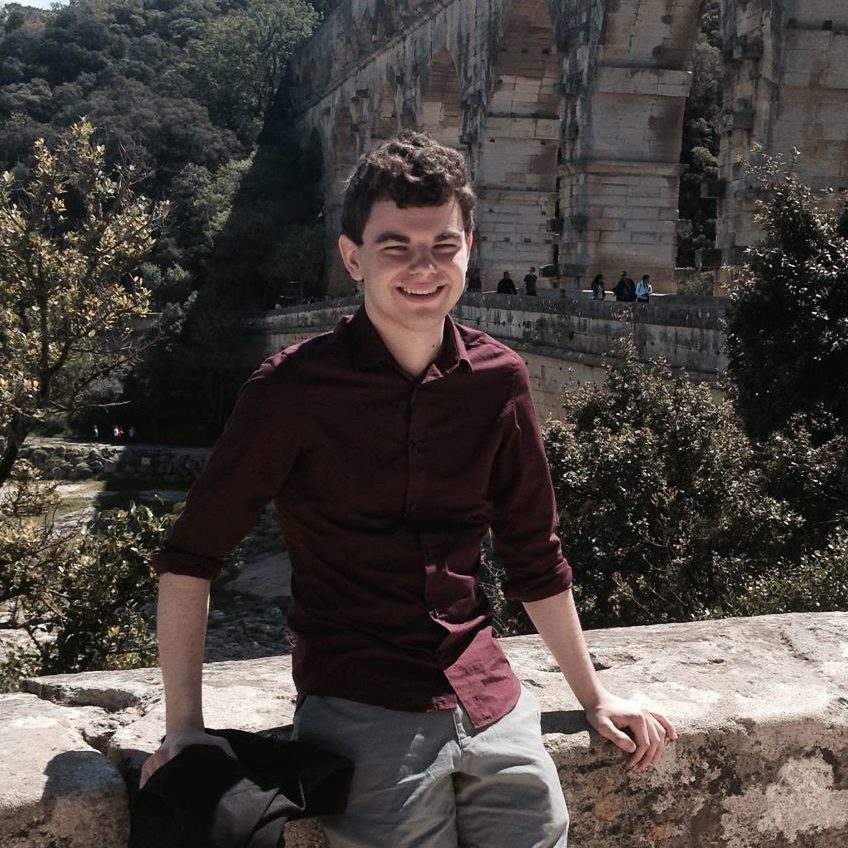 Kurt W. | Future Teacher
As a CUNY student from New York, majoring in Applied Linguistics with a concentration in ESL teaching, and minoring in Mathematics; Kurt has conducted research concerning…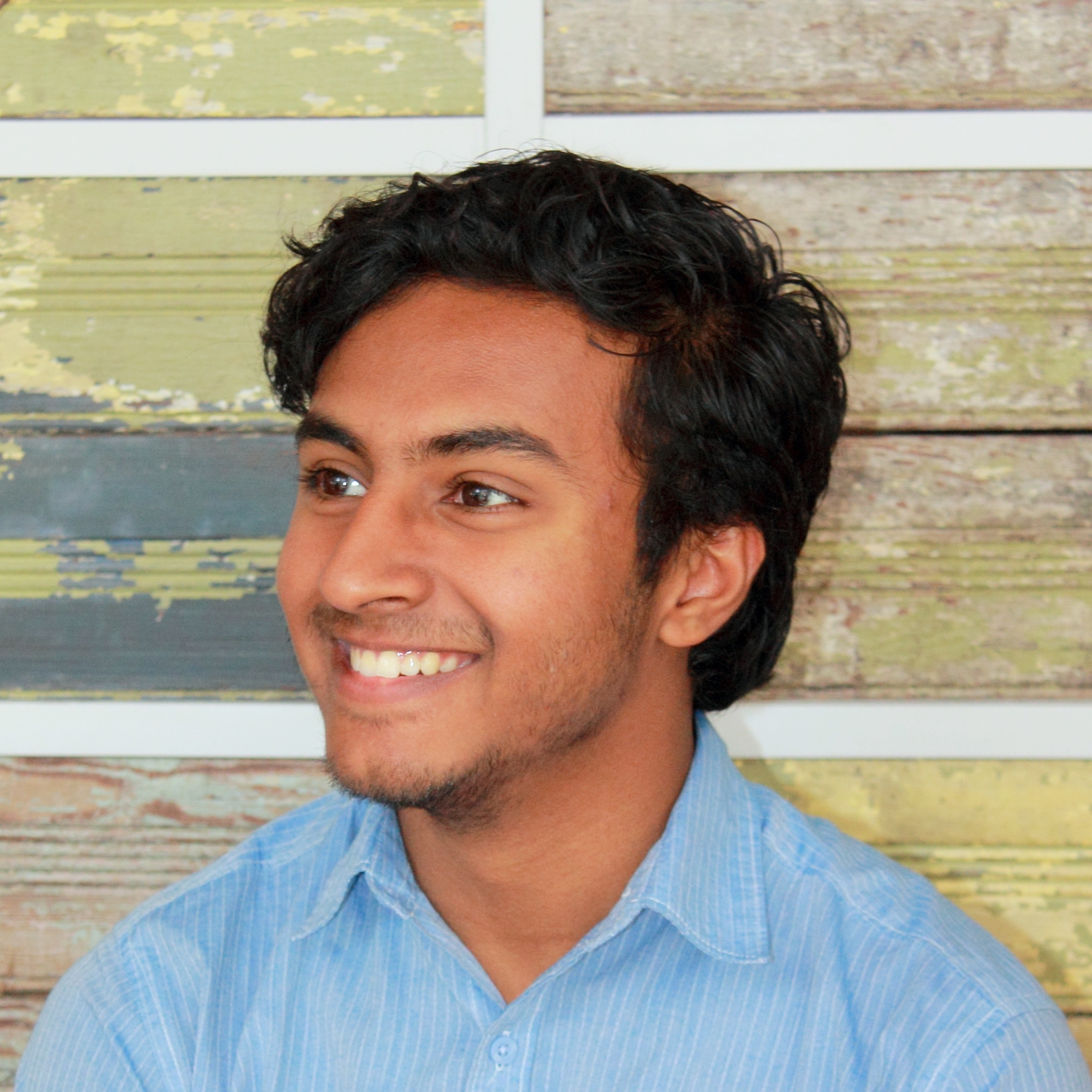 Joel J. | Future Teacher

Joel has been tutoring since high school with the National Honors Society. At UNC, he has tutored fellow students in math and engineering classes. His own coursework has been rigorous, allowing him…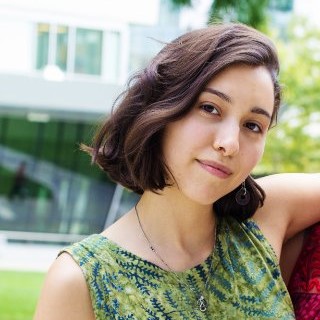 Danielle E. | Future Teacher 
Danielle has been tutoring since she was in high school, and her knowledge and skills have landed her a spot at the world renowned Massachusetts Institute of Technology (MIT).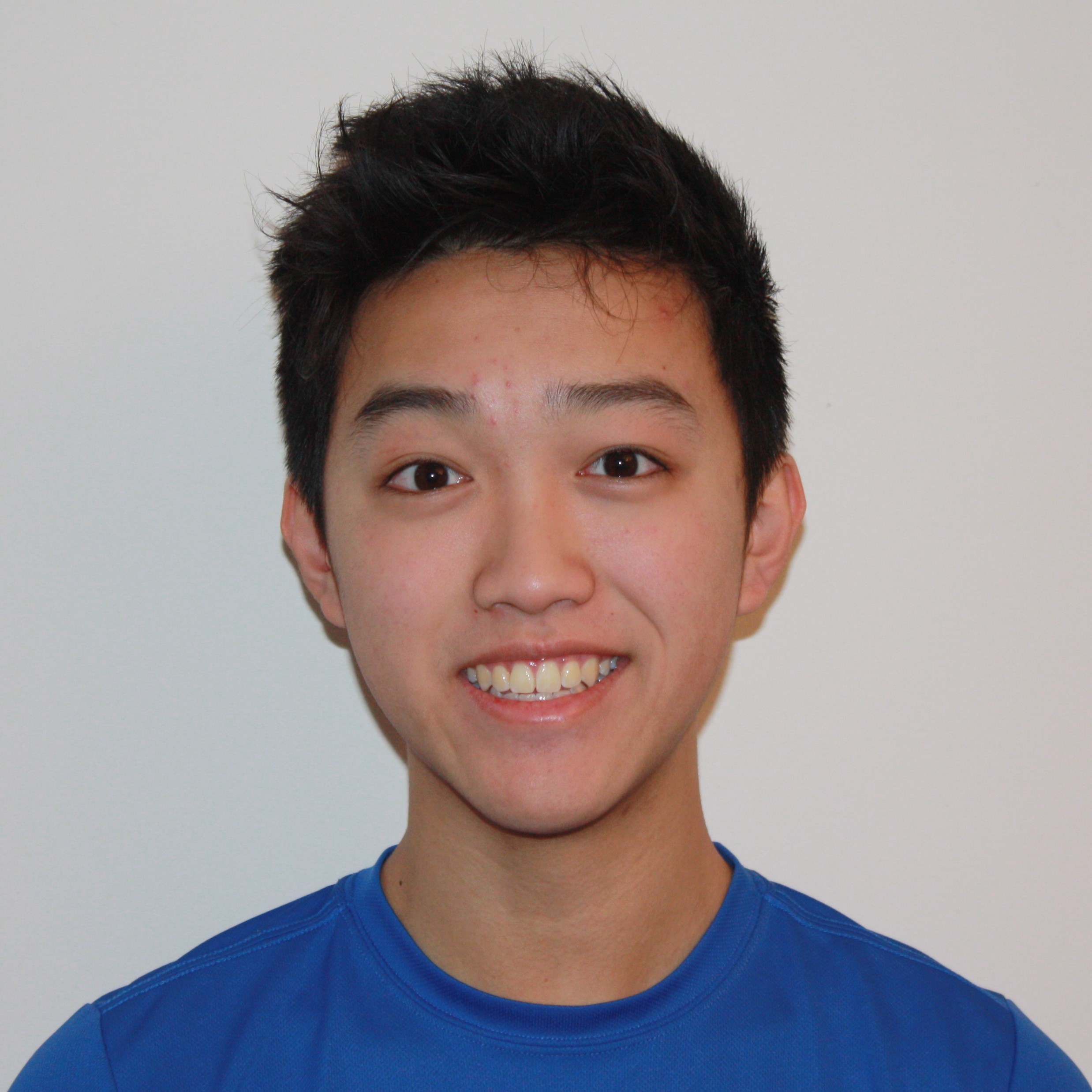 Patrick L. | Future Tech Leader
As a Computer Science & Machine Learning Major, Patrick is entering his first year at Carnegie Mellon University, one of the most prestigious private institutions in the United States!
We go beyond improved grades and test scores to help students eliminate stress, develop true academic confidence, become more ambitious, and increase their scholarship potential!
TRY US RISK FREE!