Top Rated Anatomy Tutors in New York City!
Eliminate Academic Stress & Develop Confidence to Ensure College, Career, and Life Success.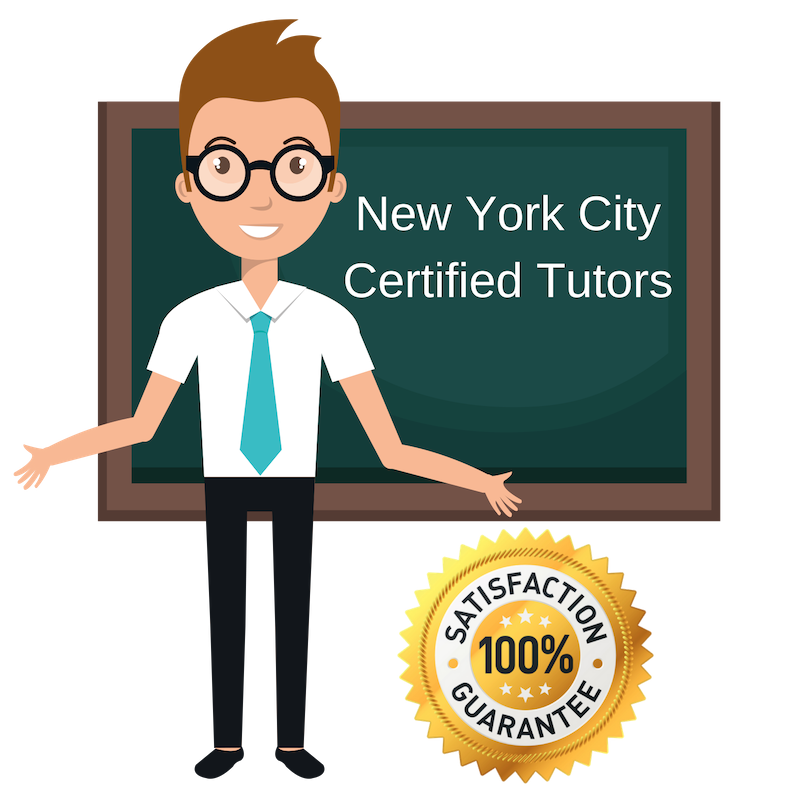 Welcome to New York's top-rated private anatomy in-home tutoring service! All of the following New York anatomy tutors are certified by Varsity Tutors, the leading tutoring agency in the country!
Varsity Tutors has been recognized by Fox, CBS, Time Magazine and more for consistently helping students eliminate academic stress, improve their confidence, and skyrocket their grades for academic & lifetime success! 
All New York anatomy tutors have been background checked, been interviewed, had mock anatomy tutoring sessions, and been trained by professionals. We guarantee you will love your local New York anatomy tutor or your money back! Get information regarding a top-rated anatomy tutor today!


Couple of Our Local Anatomy Tutors in New York City...
Please Note: All tutors have been background checked, interviewed, participated in mock tutoring sessions, and been trained by professionals. 100% satisfaction guarantee.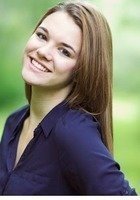 Certified Private Anatomy Tutor in New York City
I am available for tutoring services in anatomy and more, with fresh study experience and an open mind as a current undergraduate student at NYU in New York City, NY. I am pursuing a major in psychology with a minor in chemistry, and therefore have a heavy course load in the social and natural sciences. Additionally, I have completed advanced coursework in the Spanish language. I believe my current status as a student helps me to connect with the students I tutor more easily, and I am eager to share my study strategies and techniques for approaching difficult concepts with other students. I always try to show my students how to break big ideas into smaller, more manageable components and how to identify errors in logic more easily.
Current Undergrad, Psychology; Chemistry Minor; Pre-Med Coursework, New York University;
Going to puppy park with dog, reading, playing recreational sports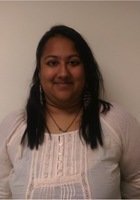 Certified Private Anatomy Tutor in New York City
I am currently a medical student at the NYU School of Medicine in New York City, NY and work part-time as a private tutor. I find the practice of tutoring and mentoring other students deeply meaningful and always try to seize the opportunity to do so. Previously, I have been lucky enough to tutor both elementary-grade and mentally disabled students in India, and received a Fulbright Fellowship to teach sixth-to-eigth grade students there at a school for disadvantaged girls. This was particularly challenging, because as a teacher I was faced with poorly organized local government, a huge language barrier, and students with impossibly difficult personal stories. Despite the challenge, this work was incredibly rewarding. Today, I hope to continue exercising the privilige of helping others exercise their minds and equip themselves for their futures here in New York. I am available to tutor anatomy and other subjects in the sciences.
Bachelors, Neuroscience and Behavior , Columbia University in the City of New York; Current Grad Student, Residency – Ophthalmology, NYU School of Medicine;
Travelling, watching TV, playing with my 125lb mastiff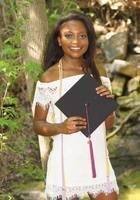 Certified Private Anatomy Tutor in New York City
I am a private tutor working in New York City, NY willing to help students improve their understanding of or academic performance in anatomy and similar subjects. I have recently graduated from Cornell University summa cum laude with a degree in anthropology and a minor in global health. During my studies, I followed the pre-medical track which resulted in my taking a heavy science course load, including courses in biology, chemistry, mathematics, and physical sciences. I gained my tutoring experience from Cornell also, where I worked as a tutor in the Department of Athletics and the Office of Academic Diversity Initiatives.
Bachelors, Anthropology, Pre-Med , Cornell University;
Fitness & Exercise, Medicine, Writing, Learning Spanish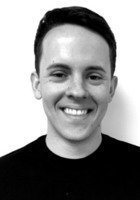 Certified Private Anatomy Tutor in New York City
I am a student with significant experience in the natural and physical sciences, having completed a bachelor's degree in biomedical engineering at Bucknell University. Today, I am a PhD candidate at Lehigh University for mechanical engineering and working in New York City, NY as a private tutor for subjects such as biology, anatomy, and physics. I am very strongly suited for helping students develop study strategies, good critical thinking habits, and techniques for tackling exams and standardized tests. I try to always maintain a positive attitude while tutoring and care about helping students reach their individual goals.
Bachelors, Biomedical Engineering, Bucknell University; PHD, Mechanical Engineering, Lehigh University;
Health/nutrition, Athletics, Technology, Investing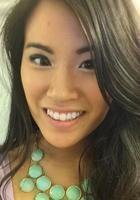 Certified Private Anatomy Tutor in New York City
A seasoned scientist and academic, I am a tutor who boasts years of experience both in study and practice. I received my bachelor's degree in neurobiology and pathology in 2011 at Perdue University and completed a master's degree in motor development and control there afterwards. Today, I work coordinating clinical trials at the Memorial Sloan-Kettering Cancer center. I am available for help as a personal tutor of the sciences and specialize in anatomy in the New York City area. Despite my strong scientific background, I also have familiarity with social sciences and history thanks to my undergraduate minors in psychology and ancient civilization/mythological studies. Since my course work is so varied, I find it easy to connect with students coming from a variety of different backgrounds. I have more than four years of teaching experience as a teaching assistant and undergraduate lecturer, and have also worked as a one-on-one tutor in the past.
Bachelors, Neurobiology and Physiology, Purdue University-Main Campus; Masters, Motor Development, Purdue University-Main Campus;
Music, writing, volunteering, dog lover/animal lover, movies, reading
Request Your World Class Tutor Today! 
Eliminate Academic Stress & Develop Confidence to Ensure College, Career, and Life Success!

Additional Tutors in New York City:
Student-Tutor's partnership with Varsity Tutors makes it easy to find local world class certified tutors no matter where you live. Here are some other tutors in New York City. Let's Spark Bright Futures!
Tutors Across The Surrounding Area: