Families across the country trust Student-Tutor to "Spark Brighter Futures" for their students!
Top Phoenix Reading & Writing Tutors

Phoenix Reading & Writing tutors located across the valley:
Our tutors are familiar with Arizona State Standards, common core can also help with Math, SAT Prep, ACT Prep, and more! Call today to learn more!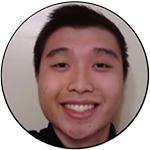 Ryan is currently en route to have a bachelors in mechanical engineering and finance. He is a phenomenal Phoenix English and Reading tutor with a wide range of expertise in other subjects as well. Ryan has an extensive history of volunteering with a well known tutoring organization offering aid in subjects ranging from math and chemistry to English and French.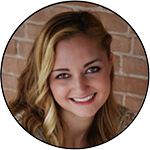 Monet is working towards a degree in Global Health. In addition to spending all 4 years of high school as a Phoenix English tutor, she also has 4 younger siblings, all of whom sought her expertise. She has a real knack for making learning fun and finds the experience incredibly rewarding. As one of our best Phoenix English tutors, she goes above and beyond every time.
4 Reasons To Try Phoenix Private Reading & Writing Tutoring Risk-Free!
1. Eliminate Academic Stress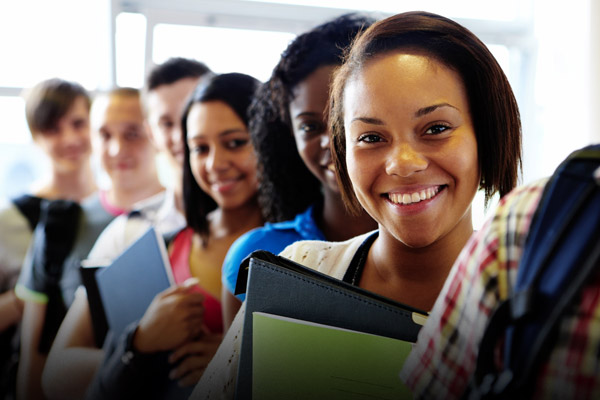 Your student will work with the best Reading & Writing tutors from across the country who are trained to double as mentors and eliminate reading & writing stress through proven tutoring strategies and optional adaptive reading assessment tests. F's to A's.
2. Develop Confidence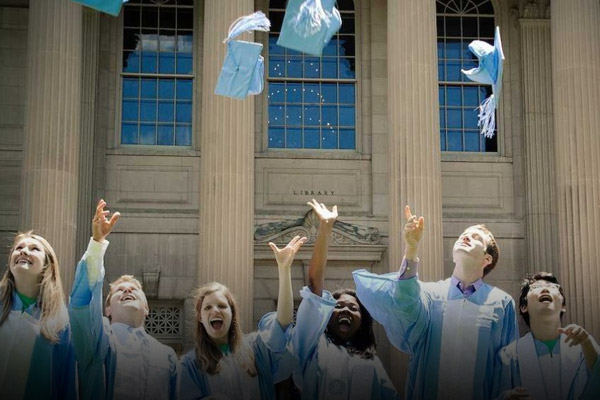 Being a confident reader and writer is paramount to be successful in this age. Confidence is built via measurable progress. Receive bi-weekly progress reports and routine evaluations to hold both you and your reading or writing tutor accountable and ensure measurable academic progress is being made.
3. Reach College & Life Goals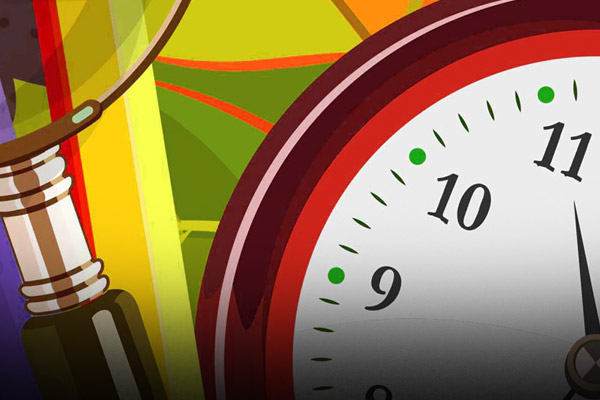 Along with top notch reading and writing tutoring, our Academic Advisors are knowledgeable on scholarships, college planning, digital age skills, and more! As a valued client they will guide you to ensure your student has a bright future!
4. Get A Positive ROI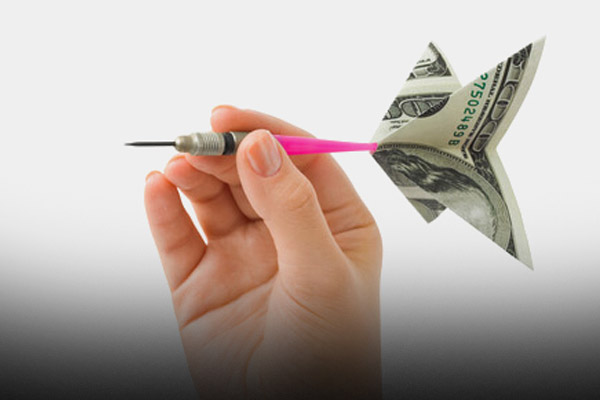 The average student graduates with $37,172 of debt and can be more with repeated classes. We won't let that be your student! Our comprehensive reading and writing tutoring curriculum is designed to pinpoint difficulties, skyrocket test scores and bring a REAL $$$ ROI in scholarship opportunities.
We go beyond improved grades and test scores to help students
eliminate stress, develop true academic confidence, become more
ambitious, and increase their scholarship potential!!
Why Parents Choose Student-Tutor
We go beyond grades and test scores "Sparking Bright Futures" for every one of our Phoenix reading & writing students.
Eliminate academic stress + improve confidence! F's to A's.
Get paired with tutors who are becoming the future doctors, lawyers, and teachers of tomorrow!
Ensure progress is being made through bi-weekly engagement reports, teacher evaluations, and optional reading assessment tests.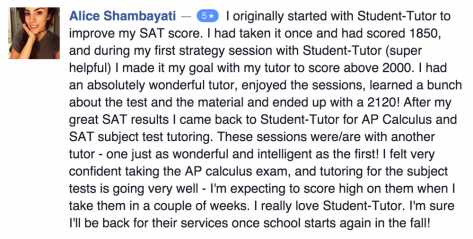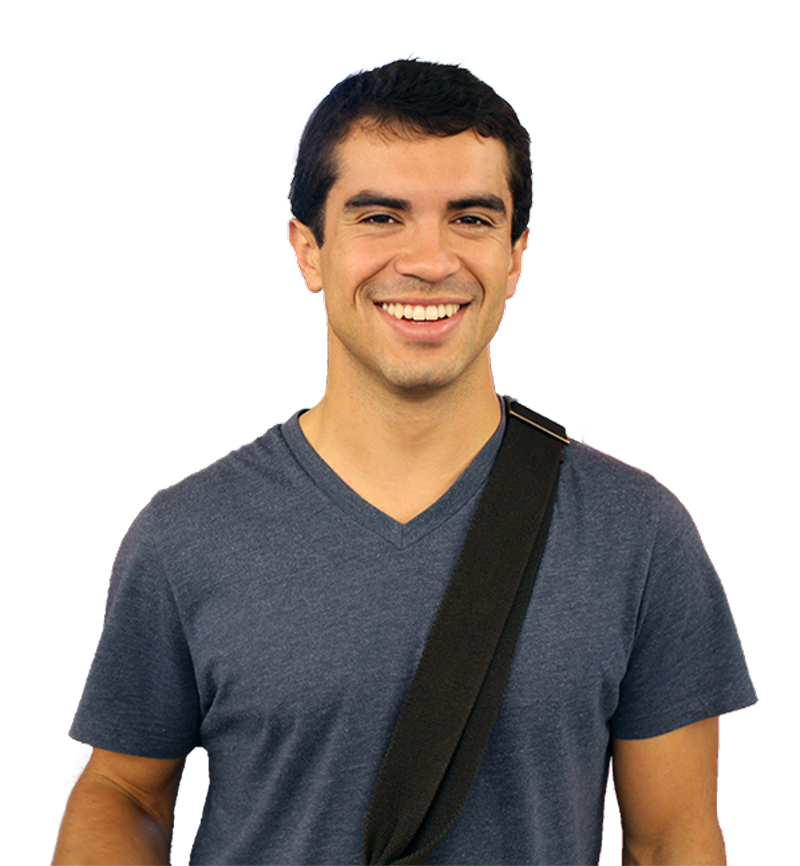 I'm Todd VanDuzer, the CEO & co-founder of Student-Tutor. My mission is to Spark Bright Futures.
A quality education is fundamental to a lifetime of success, which is why I started tutoring in high school. Now we hire some of the best tutors from across the country!
I leveraged my knowledge of the academic system to earn over $85,000 in scholarships. Attending a 4-year university didn't cost me a penny; in fact, I ended up making money!
Talking to parents, we found that most don't get the support they need from schools to properly set their children up for college and life. So we set out to provide the best quality tutors, digital age courses, and an unparallelled service to ensure that every student is on track to accomplish their academic, college, and life goals!
Contact Us!
Email:
Phone:
(480) 788-7004
Hours:
9:00am – 6:30pm MST
We go beyond improved grades and test scores to help students eliminate stress, develop true academic confidence, become more ambitious, and increase their scholarship potential!
TRY US RISK FREE!