Families across the country trust Student-Tutor to "Spark Bright Futures" for their students!
Top Los Angeles Private Tutors – All Subjects and Grade Levels!

Academic & SAT/ACT Prep Tutors in:
Los Angeles, CA
Long Beach, CA
Glendale, CA
Santa Clarita, CA
Lancaster, CA
Palmdale, CA
Pomona, CA
Torrance, CA
Pasadena, CA
El Monte, CA
and more…
Our experienced tutors can help with Math, English, SAT Prep, ACT Prep, and more!
Book your risk-free trial today!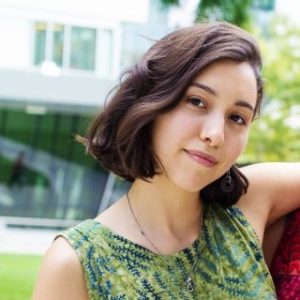 Danielle is on her way to majoring in Physics, and has been tutoring since she started high school! Before joining Student-Tutor, Danielle worked with other top tutoring companies! Over the years, she's established a proven track record of mentoring her students through even their toughest struggles! Danielle is a high-level math and science specialist that goes above and beyond to help Los Angeles students of all ages boost their grades. The thing she loves most about tutoring is seeing students reach that "ah-ha!" moment, when the material suddenly clicks!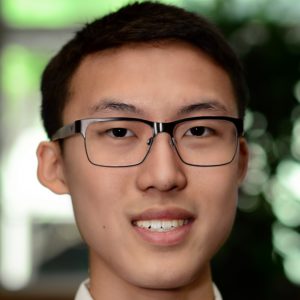 Clayton is a Chemical Engineering major that has been helping students achieve success for years! With experience in Math, English, Science, History, and even AP Spanish; Clayton is an ideal candidate for multi-subject tutoring programs at any grade level! As a violinist, Clayton has spent countless hours developing an incredible attention to detail… something that gives his SAT/ACT prep students a massive advantage! From the moment they meet, Clayton begins adapting his formula for success to fit each student's unique learning style!
4 Reasons to Try Los Angeles Private Tutoring Risk-Free!
1. Eliminate Academic Stress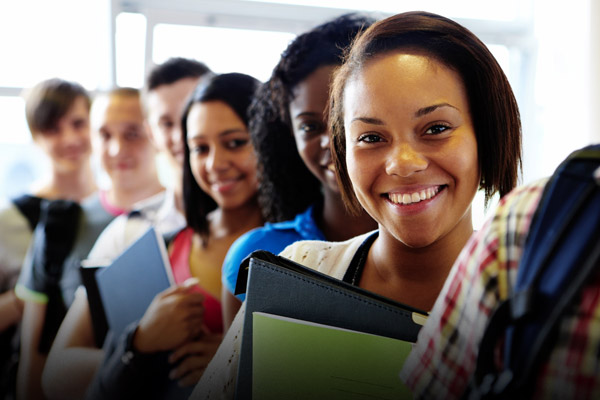 Work with the best tutors from all across the country! Our tutors are trained to double as mentors and eliminate student's academic stress by using proven strategies developed over 10+ years of experience!
2. Develop Confidence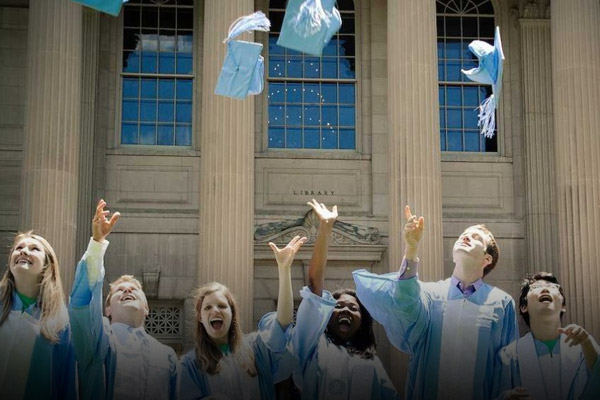 Confidence is built via measurable progress! Parents and students will receive bi-weekly progress reports and routine evaluations to create accountability, and ensure progress towards ultimate goal is being made.
3. Reach College & Life Goals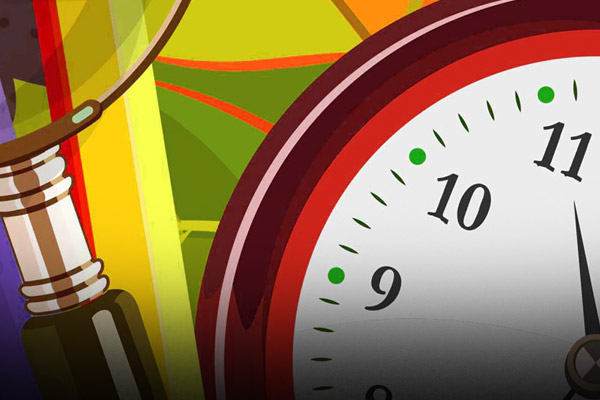 You've got the destination, we'll help build the path! All programs include a strategy planning session with an Academic Advisor. After learning about your unique goals, the advisor will then build your unique program!
4. Get A Positive ROI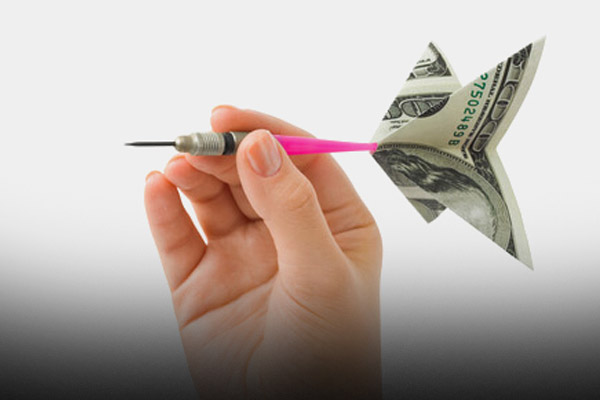 The average US student graduates with $37,172 in loan-debt! Don't let that be your student! Our custom-fit programs are built to satisfy your budget, then position your family for REAL $$$ ROI in scholarships!
We go beyond improved grades and test scores to help students
eliminate stress, develop true academic confidence, become more
ambitious, and increase their scholarship potential!!
Why Parents Choose Student-Tutor
We go beyond improving grades and test scores, and strive to "Spark Bright Futures" for each of our Los Angeles private tutoring students!
Student-Tutor Programs:
Help eliminate academic stress + improve student's confidence!
Pair students with the doctors, lawyers, and educators of tomorrow!
Offer detailed progress tracking + your own accountability team!
Always include academic consultation and strategy planning!
Every Academic Tutoring and SAT/ACT prep program offered by Student-Tutor is custom-fit to satisfy the unique goals and budget of each family we serve.
Our trained Academic Advisors are excited to hear about YOUR goals and dreams, so they can build the RIGHT program with the RIGHT steps… for YOU!
Speak with an Academic Advisor TODAY!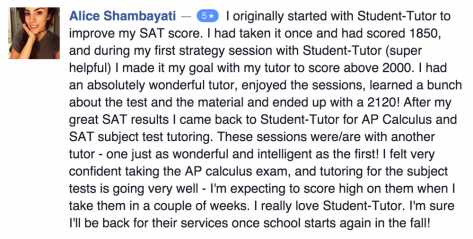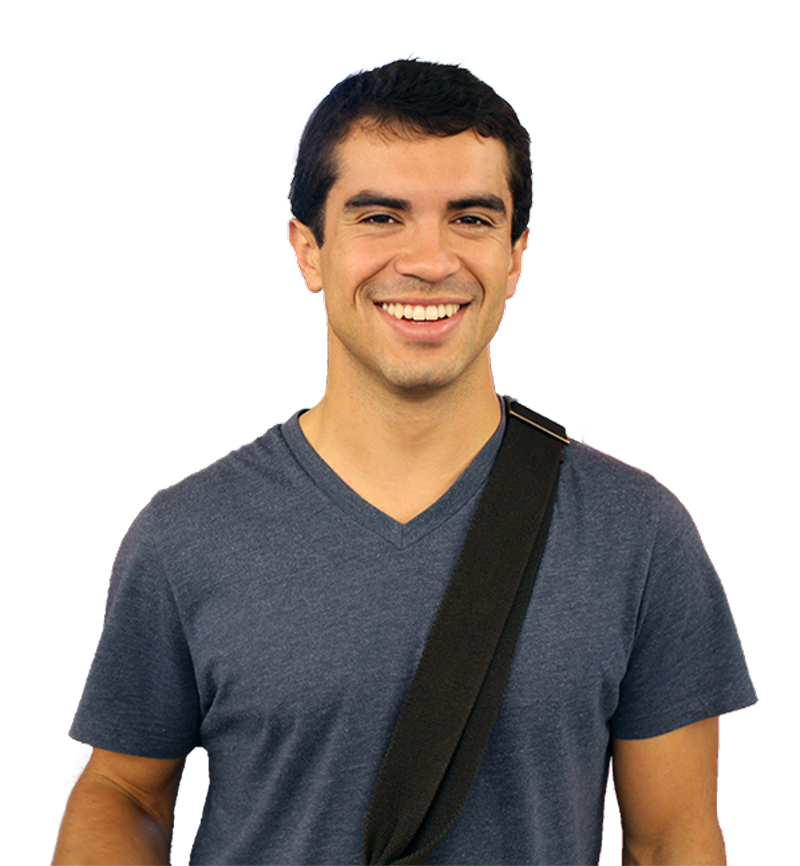 I'm Todd VanDuzer, the CEO & co-founder of Student-Tutor. My mission is to Spark Bright Futures.
A quality education is fundamental to a lifetime of success, which is why I started tutoring in high school. Now, we hire some of the best tutors from across the country!
I leveraged my knowledge of the academic system to earn over $85,000 in scholarships. Attending a 4-year university didn't cost me a penny; in fact, I ended up making money!
Talking to parents, we found that most don't get the support they need from schools to properly set their children up for college and life. So we set out to provide the best quality tutors, digital age courses, and an unparallelled service to ensure that every student is on track to accomplish their academic, college, and life goals!
Contact Us!
Email:
Phone:
Hours:
9:00am – 6:30pm MST
We go beyond improved grades and test scores to help students eliminate stress, develop true academic confidence, become more ambitious, and increase their scholarship potential!
TRY US RISK FREE!