Co-authored by Renae Hintze
---
So you had a great summer. You went to California with your family and had some relaxing beach days, you hung out with your friends at the movies and got some frozen yogurt…maybe you binge-watched the latest episodes of your favorite show on Netflix.
And just like that, 2 months had passed, and it's time to start thinking about school again.
No big deal right? You totally remember how to solve Y=log x for x when Y=10… Ok, maybe you're rusty on that one. But you DEFINITELY remember what vociferous means. And munificent.
If you didn't just type any of those into Google to know what they were, good for you!
But chances are there is something you forgot over your summer break, because we ALL do it. So here's my Top 10 Back to School Tips for Teens, Middle and Elementary-Schoolers… and Parents!
—
To help you figure out which tip is relevant to your student and you, I also made this handy key:

Tip #1: Get Organized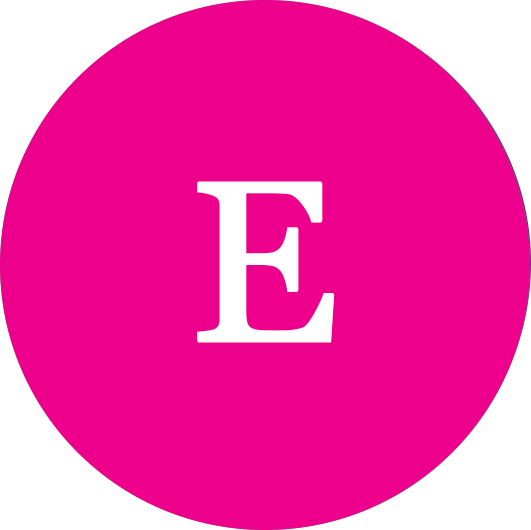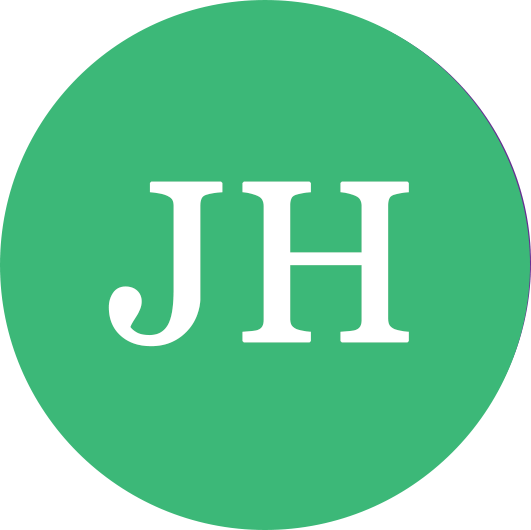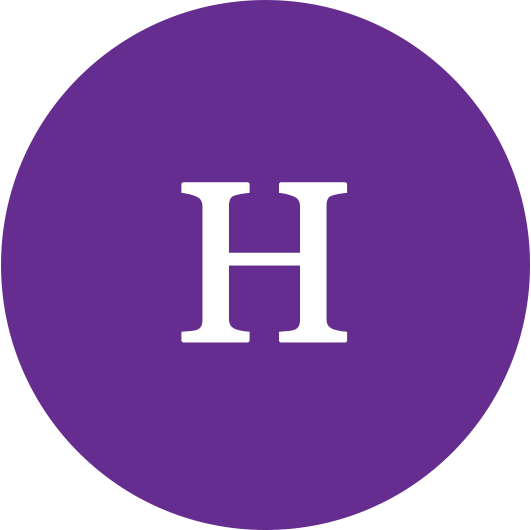 What does "being organized" really mean? It means knowing what's going on in your life and when. This way, you remember to study for that test next week, and you remember when your next essay is due.
Everyone has different ways to stay organized. What matters is that you do what works for you. What is going to help you remember to study for the SAT? Where is the best place for you to store homework assignments before turning them in?
Erin Hintze, who we interviewed her senior year of High School, had this to say about how she stayed on top of things:

Using this tactic, Erin was able to work a job and earn an Associate's COLLEGE Degree during High School — See the benefits? This is just one example of how a REAL student stays organized.
What are some other ways to stay organized? 
Tip #2: Start off on the Right Foot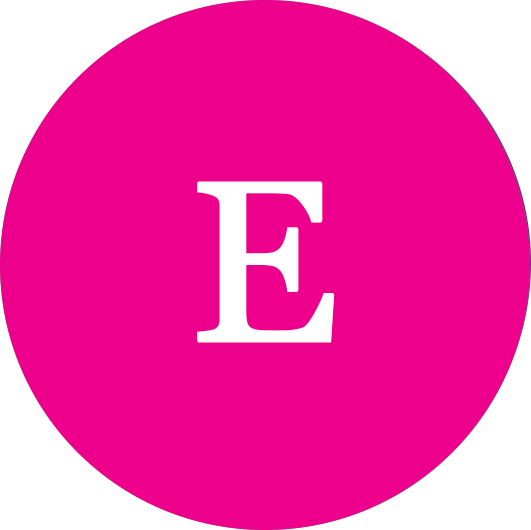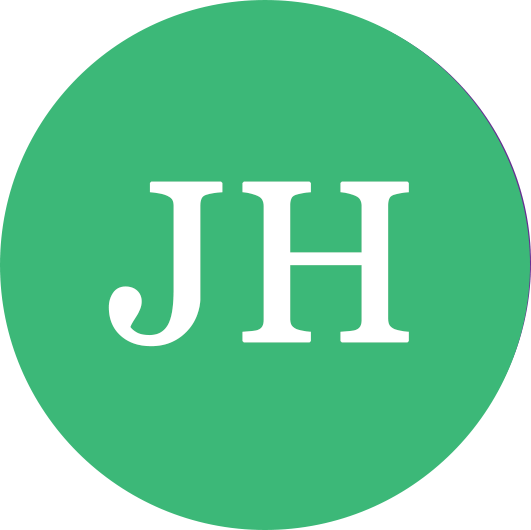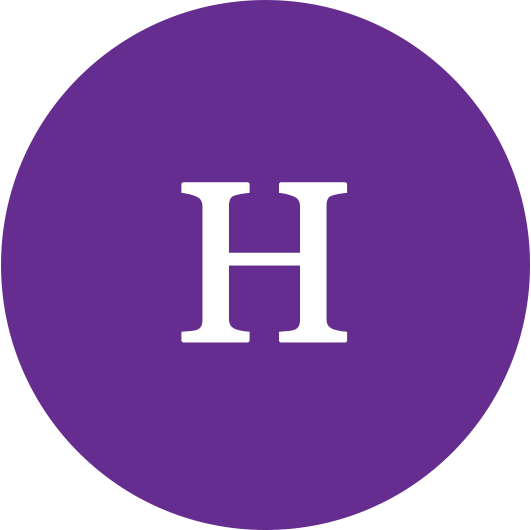 The grades you earn K-12 will ultimately set the stage for your college admissions. Now, if your child is only in the first grade, I know that ANYTHING College-y sounds far, far away. But you have to remember these 2 things:
Your child is building academic habits for College
Starting in the 6th grade, your child should start planning for college
First, it's a good idea to check your progress so far. What do you remember from last year, and the years before it?
Find out with a Progress Evaluation.
Make sure that you're taking the right classes.
Taking AP and Honors courses can positively impact your weighted GPA. BUT, you may not want to do that… Wondering why? 
If your student is struggling with their regular courses, an accelerated or Advanced Placement course isn't a good idea. Instead of helping increase your student's GPA, it will drop it down further! So make sure your student is learning at a pace suitable for them.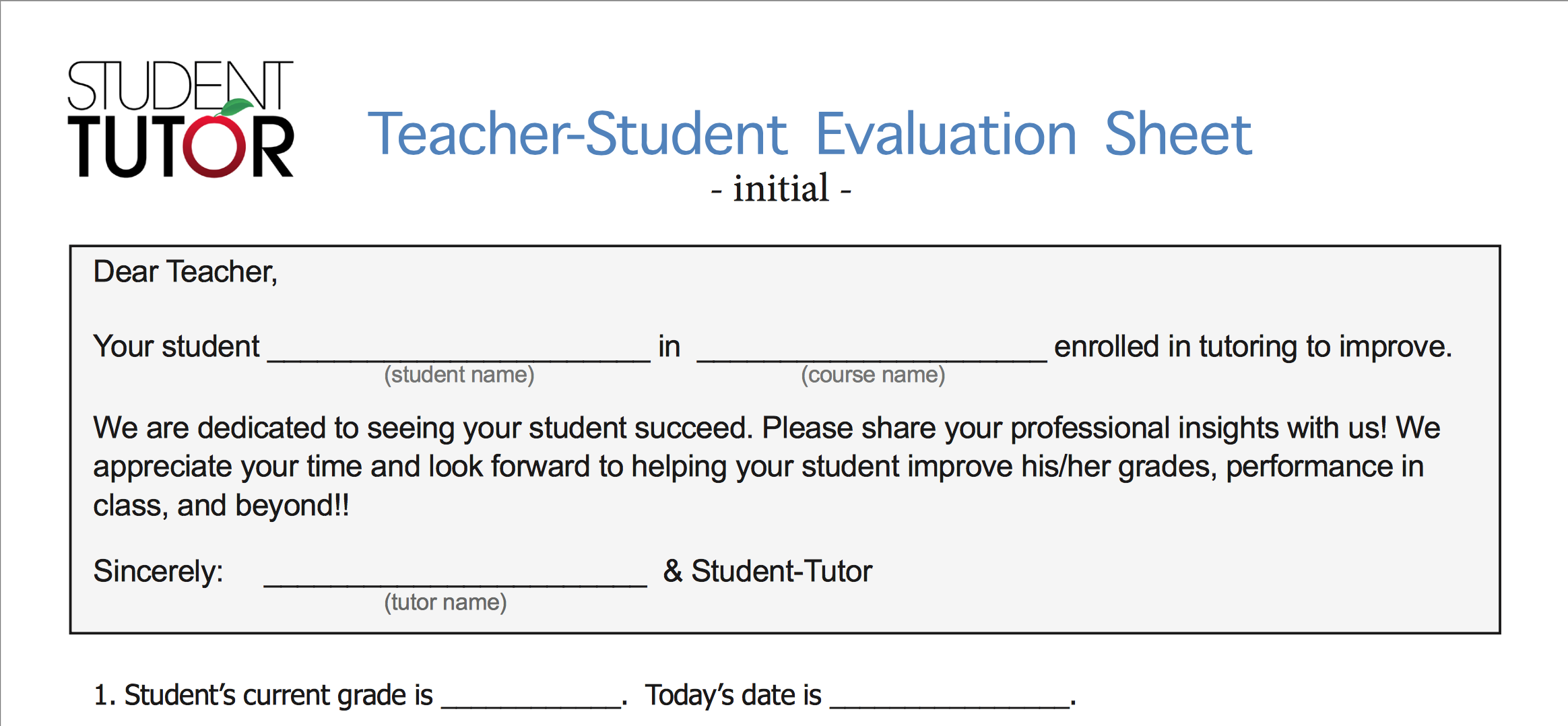 Using this sheet, you can get a good idea from your student's teachers on how they're doing so far, and what they may need to improve upon!
Tip #3: Adjust your sleep time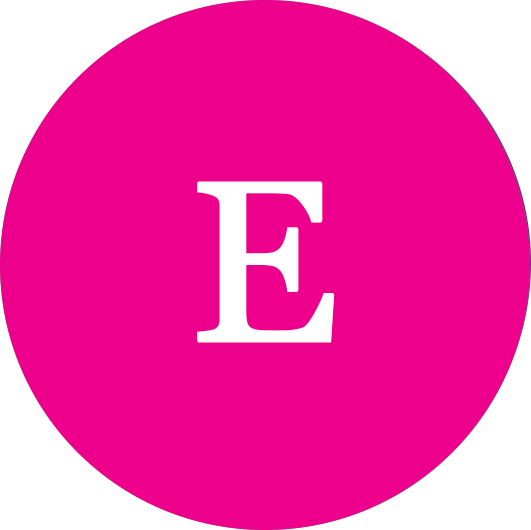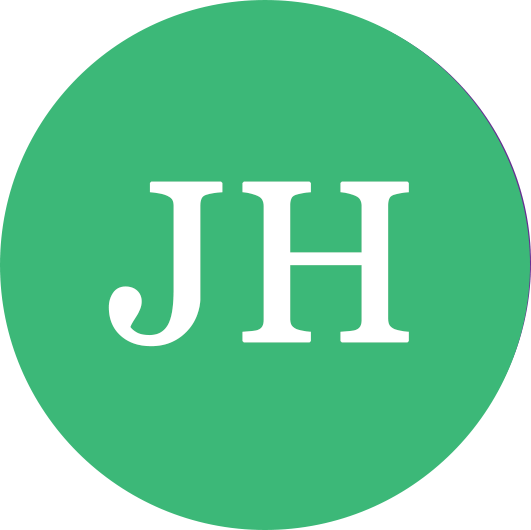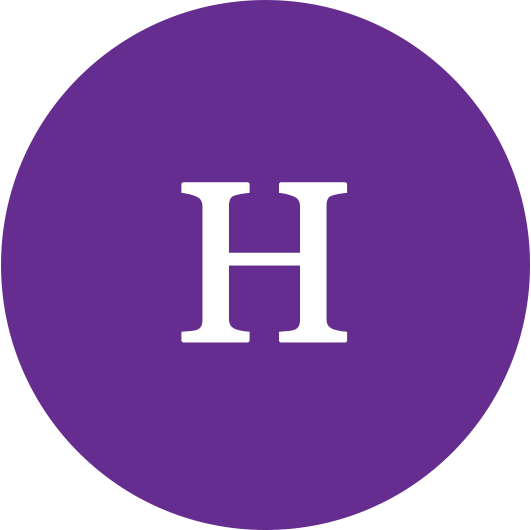 My "sleep time"? Isn't that what coffee is for?
Actually, how much sleep you get has a lot to do with how well you perform in school… and life for that matter. According to webMD the following is caused from being "sleepy":
You should start adjusting your sleep cycle at least 2 weeks in advance from the day you officially start school. Here are some tips on how to do so: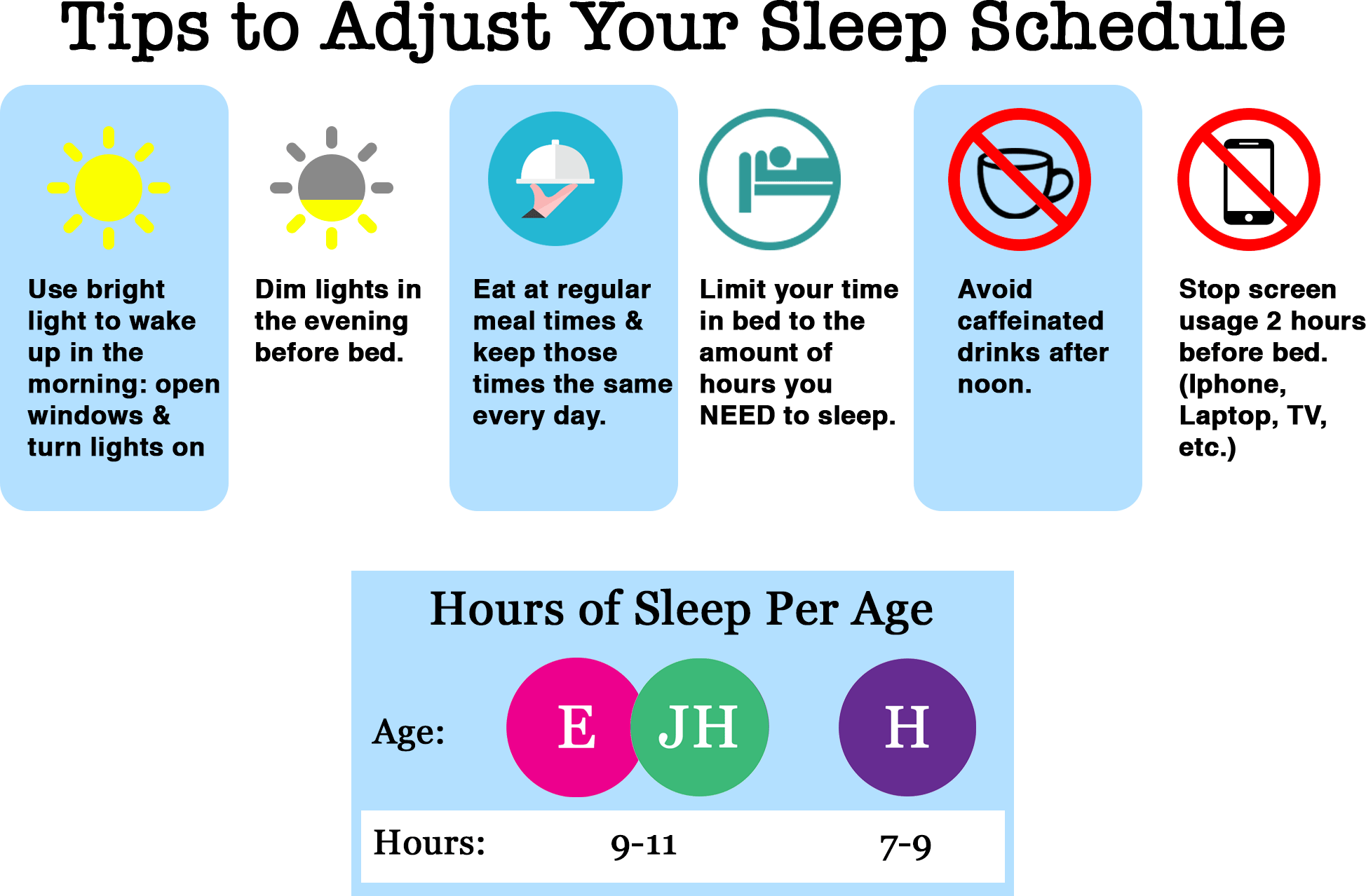 Tip #4: Set SMART Goals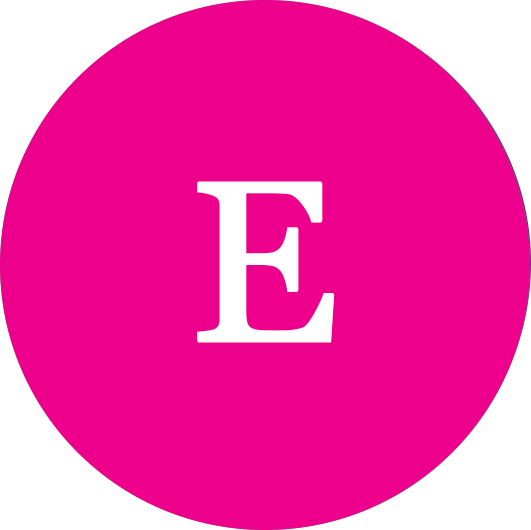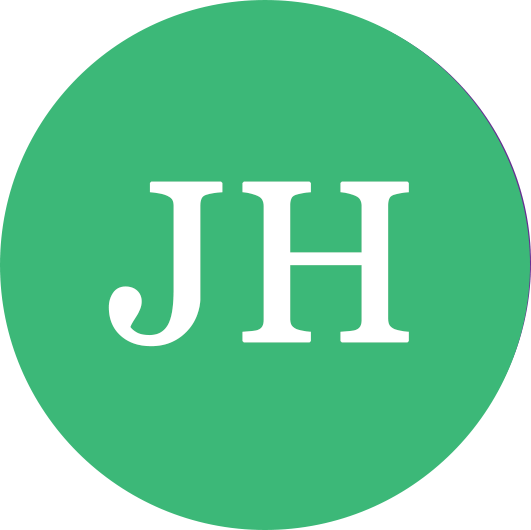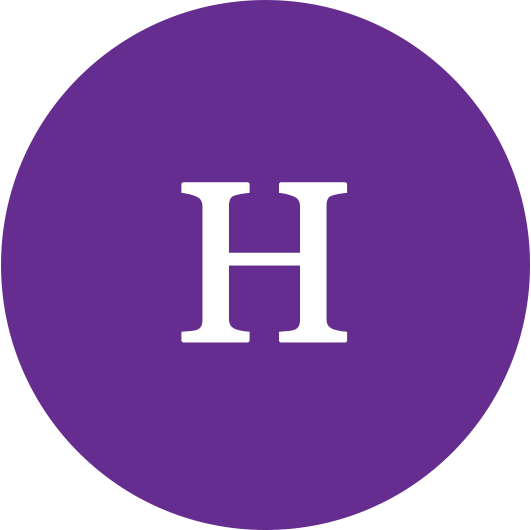 In past blogs I talked about making SMART goals, goals that are Specific, Measurable, Actionable, Realistic, and Time-Based.
What kind of SMART of goals should you set for your year? 
Well, it depends who you are. But here's how it works:
Pick a BIG goal (For example, getting into The University of Chicago)
Break it down into smaller goals: Optimizing your extracurriculars, applying to scholarships, earning the right GPA and test scores…)
Then break those goals down EVEN MORE. — How am I going to run for NHS President? How am I going to ace my Biology exam? 
Implement those strategies and use them daily.
In a blog on having the Extracurricular Advantage, I talk in detail about setting SMART goals for yourself. Once you set these goals you should track them in a daily planner.
See how it's used here in the Student-Tutor planner?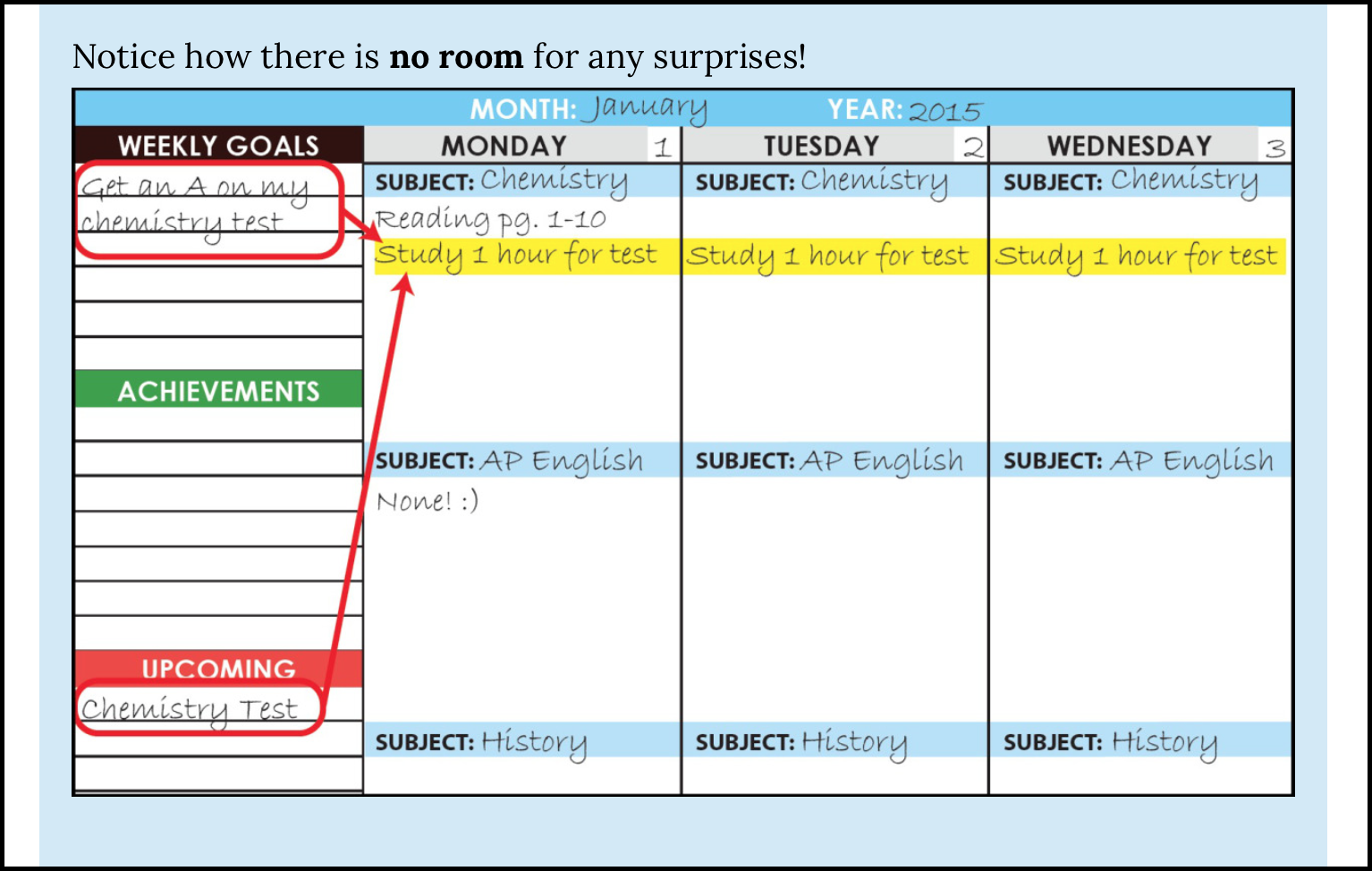 Tip #5: Make a daily schedule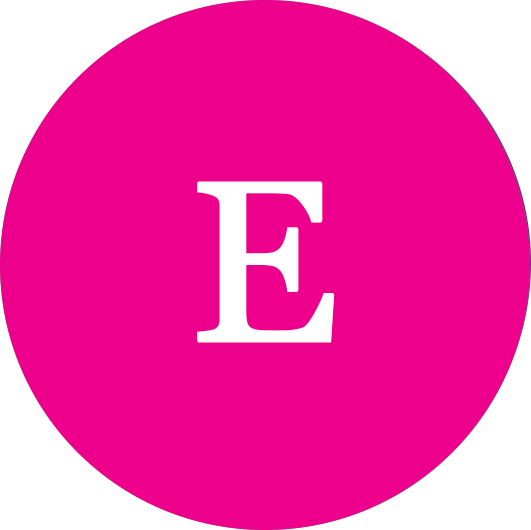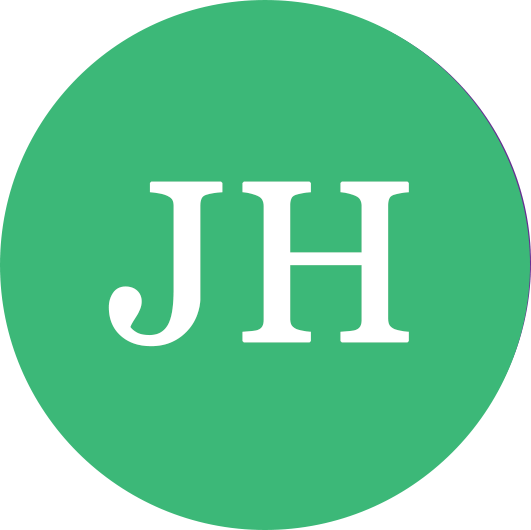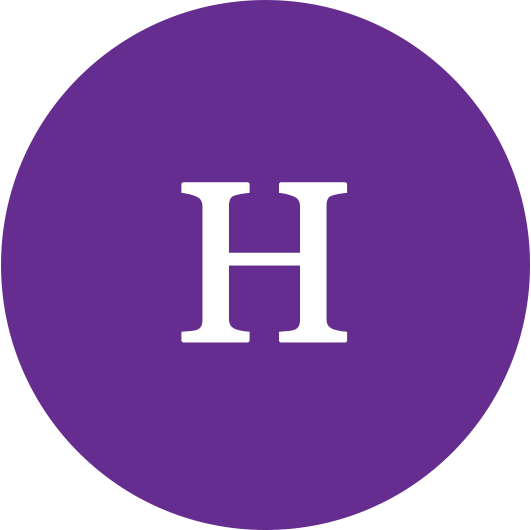 What is your day-to-day going to look like?
Here are some more direct questions to ask yourself:
As a parent, you can help your child with this. It's important that they decide on times to do things. It's also important that any distractions are limited. TV, for example.
Your child may get home from school and plop right down in front of the Television. One episode turns into 5 and pretty soon it's 6:00 pm and they have a 3-page essay due tomorrow — Yikes!
Here's an example of how a typical day could be planned: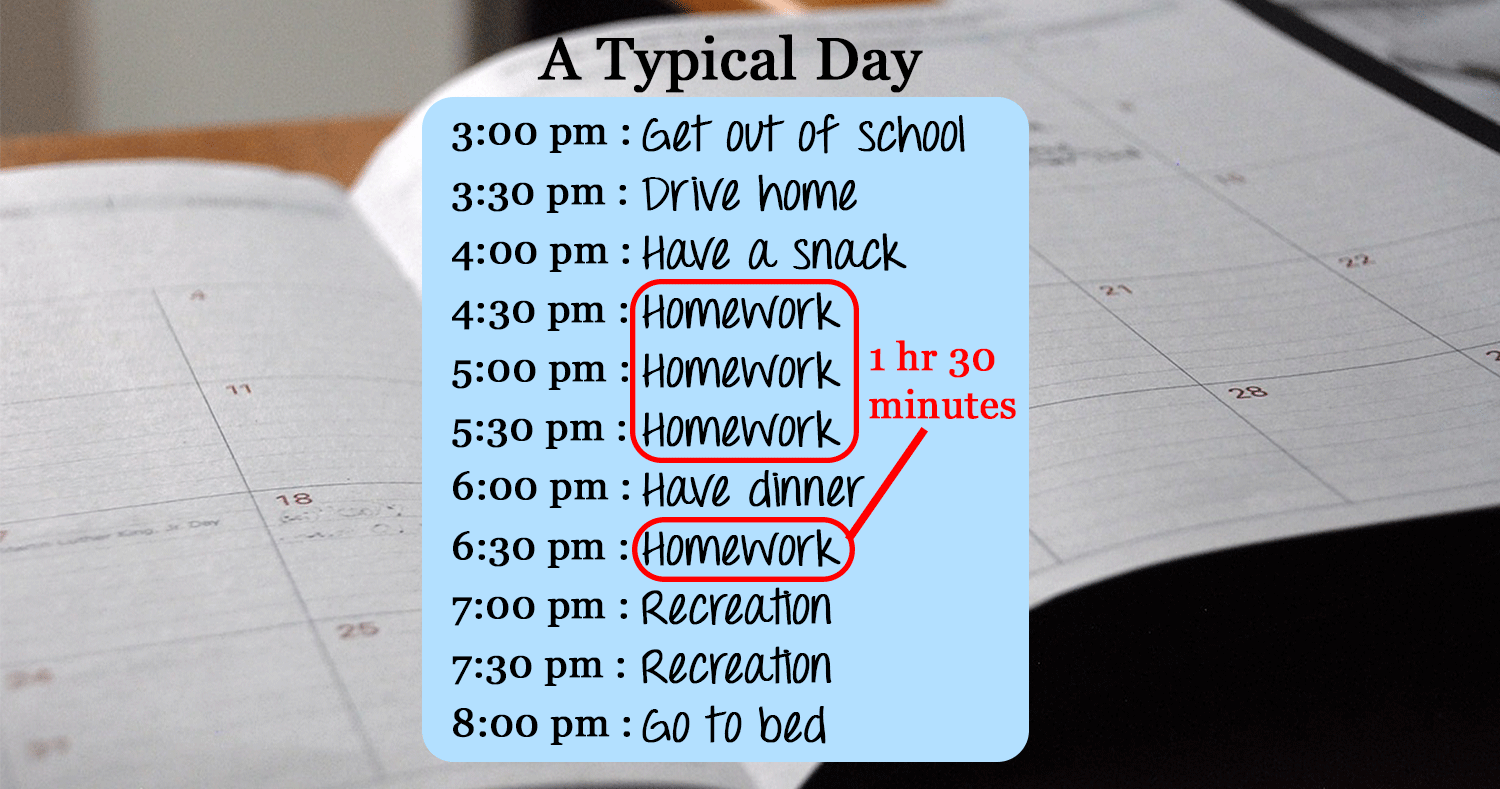 This student is in K-8, so the optimal amount of hours they need to sleep is 11. They can do this by going to bed at 8 and waking up at 6:00 am. They have 1 hour and 30 minutes to do their homework every day, and 30 minutes to relax (an hour if you count the snack-time).
You can help motivate your student by using a Rewards program. Make achieving their goals feel fun for them. This is especially a good idea with younger students… when they get older, they will start to see other benefits that come naturally with getting good grades.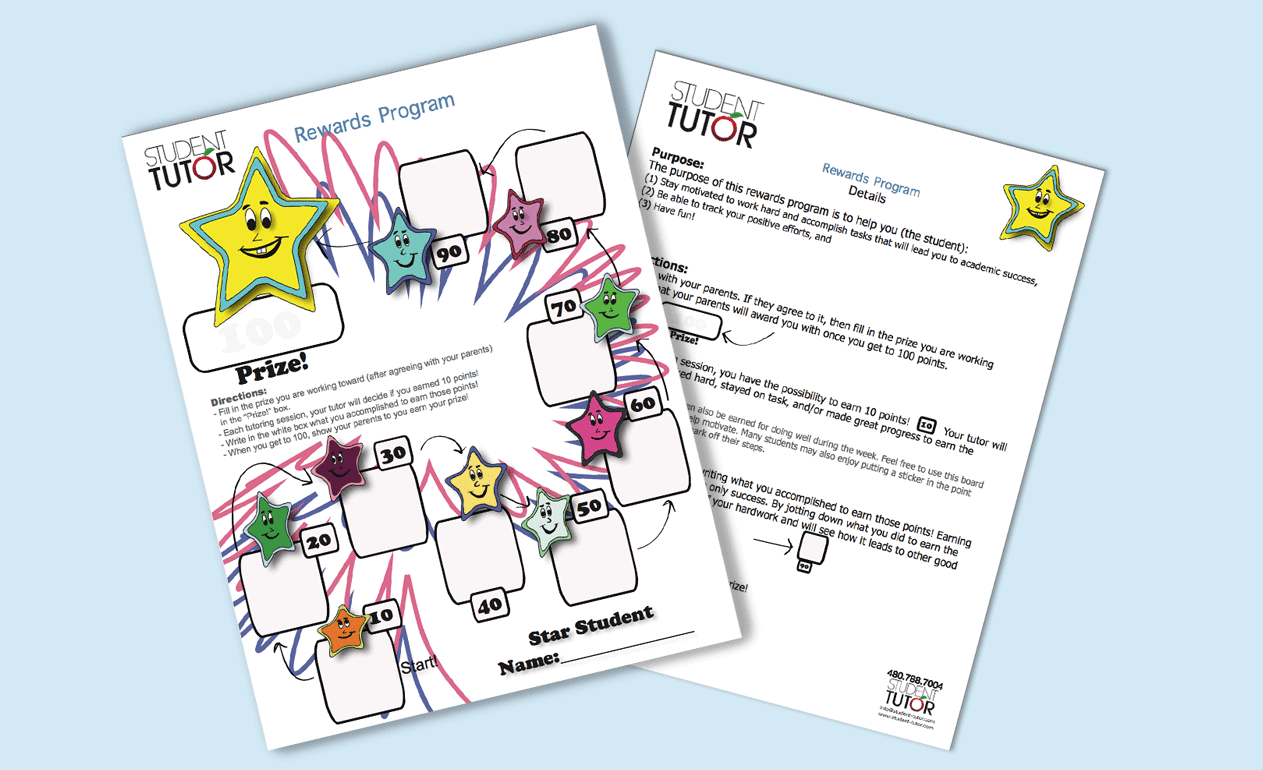 I want to use a Rewards program with my student.
Tip #6: Review Math and other subjects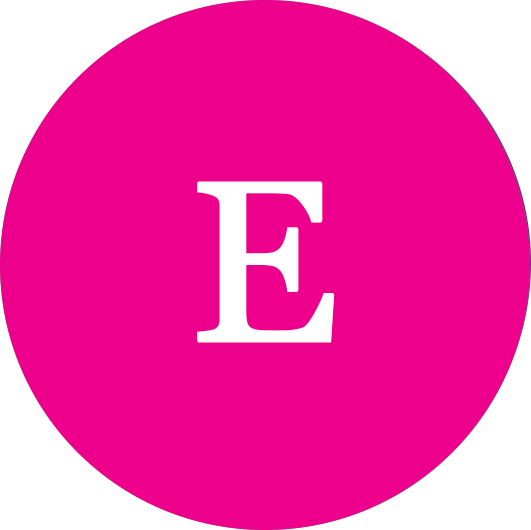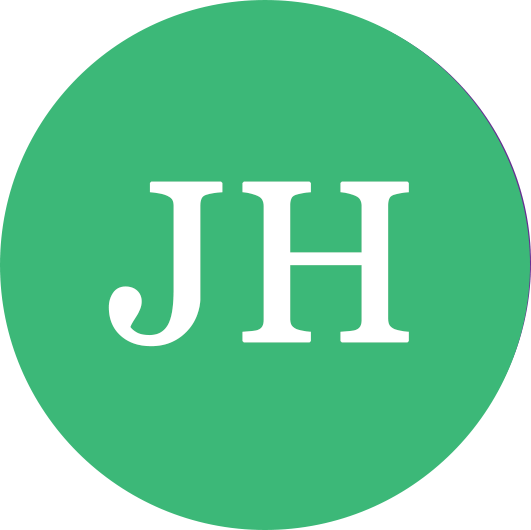 This is ideal for kids K-8 who are still learning basic concepts and fundamentals. Take advantage of free resources that will help them review what they previously learned.
Here are some other ways they can review:
Tip #7: Know what tests you'll be taking

For grades 6 and up, you need to start preparing for different exams that you will take, mainly: the PSAT, the SAT, SAT 2, and ACT.
Find out where/when to take your exams, and how to prepare for them.
To prepare for these different exams, you'll want to access different resources that give you an idea of what to expect. You can:
The majority of us experience test anxiety, which is when we get nervous about doing well on exams and draw blanks about what we know. Read how to overcome test anxiety so you can be confident and get the grades you deserve on tests and quizzes.
Tip #8: Start planning for college

College-bound students should start researching colleges and learn what they need to do to pass college admissions. Ask questions like the following:
They should also consider taking dual credit courses.
Dual credit courses are High School courses that count toward your High School diploma AND college degree. I want to know more about Dual Credit Courses.
Find out which classes you'll need to take PRIOR to attending college.
Tip #9: Start applying for scholarships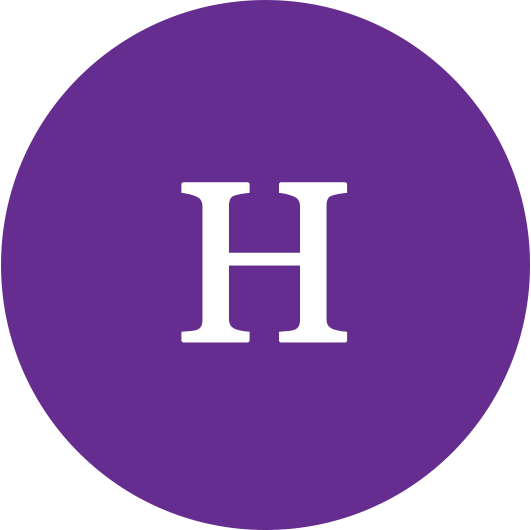 Money, money, money, must be funny in a rich man's world… But seriously.
Scholarships are the closest thing your student can get to selling their actual BRAIN–Meaning they can earn money for their smarts!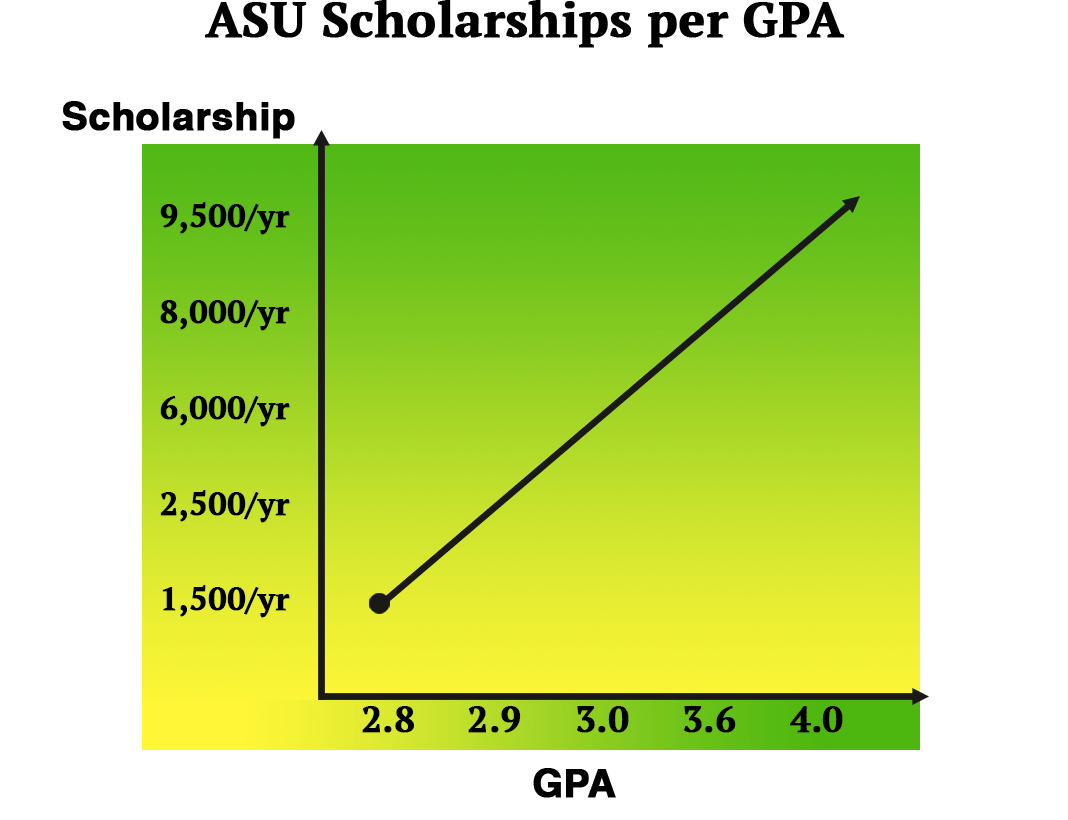 Click here and attend a free webinar to learn more!
Ways to earn scholarships:
Tip #10: Plan your extracurriculars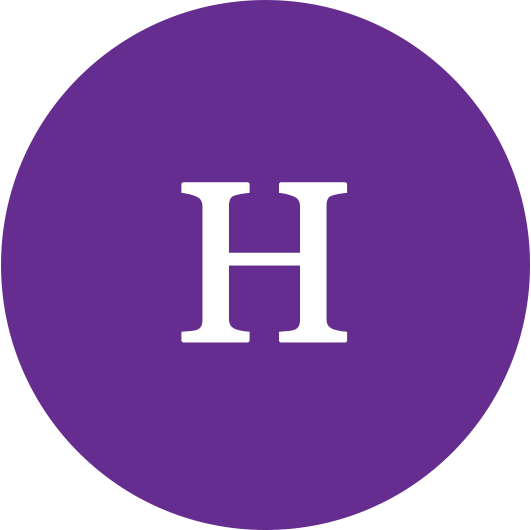 People care that I play the piano? 
Uhh, YEAH. Some schools actually DO care if you're a talented musician, or a stellar athlete, or the club leader. It shows that you are passionate, driven, and diverse! (Elite Universities love that stuff.)
So get your extracurriculars in order! Find something to excel at and DO IT.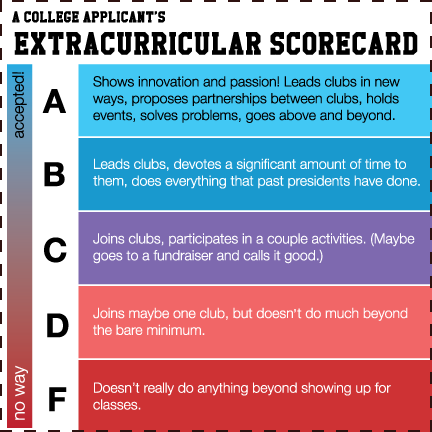 I want to optimize my extracurriculars.
Conclusion
In conclusion, we all forget things over long periods of time. What's important is that YOU and YOUR STUDENT know what your next steps are for someday getting them into the college of their dreams.
To review, here are the Top 10 Back to School Tips for Teens (And everybody else ;))
Get organized
Adjust your sleep time
Set SMART goals
Review Math and other subjects
Know what tests you'll be taking (PSAT, SAT, ACT…)
Start planning for college
Have these steps helped you and your student? Tell us about it in the comments below. 🙂
The following two tabs change content below.
Hello! My name is Todd. I help students design the life of their dreams by ensuring college, scholarship, and career success! I am a former tutor for seven years, $85,000 scholarship recipient, Huffington Post contributor, lead SAT & ACT course developer, host of a career exploration podcast for teens, and have worked with thousands of students and parents to ensure a brighter future for the next generation. I invite you to join my next webinar to learn how to save thousands + set your teenager up for college, scholarship, and career success!
Latest posts by Todd VanDuzer (see all)