Co-Authored by Renae Hintze
---
IF you stopped to read this first sentence here, it probably took you around 4-6 seconds.
What're you doing now?
Did you open another tab on your computer?
Did you check your phone?
Did you look at something else in the room, or start a conversation with your roommate?
According to researchers in Canada, you did. Your attention span would've barely outlasted the time it took you to read the first sentence in this article, and now you're attempting to multitask. 
But contrary to what you may believe about your own ability to multitask efficiently, giving your FULL attention to more than one task at a time is impossible.
Switching from task to task, you think you're actually paying attention to everything around you at the same time. But you're actually not…You're not paying attention to one or two things simultaneously, but switching between them very rapidly.
NO WONDER it's so hard for you to stay focused when you're studying for a class, or working on homework… but how do you fix this??
Well. There's an app for it. Actually, there's quite a few.

Ever tried to write a research paper and seen a notification pop up on your screen from Facebook? Twitter?
Suddenly, you're watching a cat chase a deer around a tree.
It's easy to get distracted from a single task on your computer when there are so many other things you can do on it.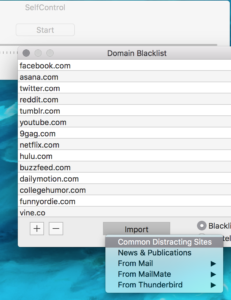 SelfControl is exactly what it sounds like. It's YOU choosing how long YOU want to be in control of yourSELF… no distractions.

Never lose your notes again, and keep them all in one place.
It may not look like much when you first open it up, but Notational Velocity (as Lifehacker so helpfully shows us) is all about convenience.
Type the name of your note and press enter
Type the body of the note in the space below
Use the search bar to create a new note, search for old notes by name, and search for notes that you've tagged as things like "important" or "AP English"
You can also synch your notes to a Dropbox folder and never lose them.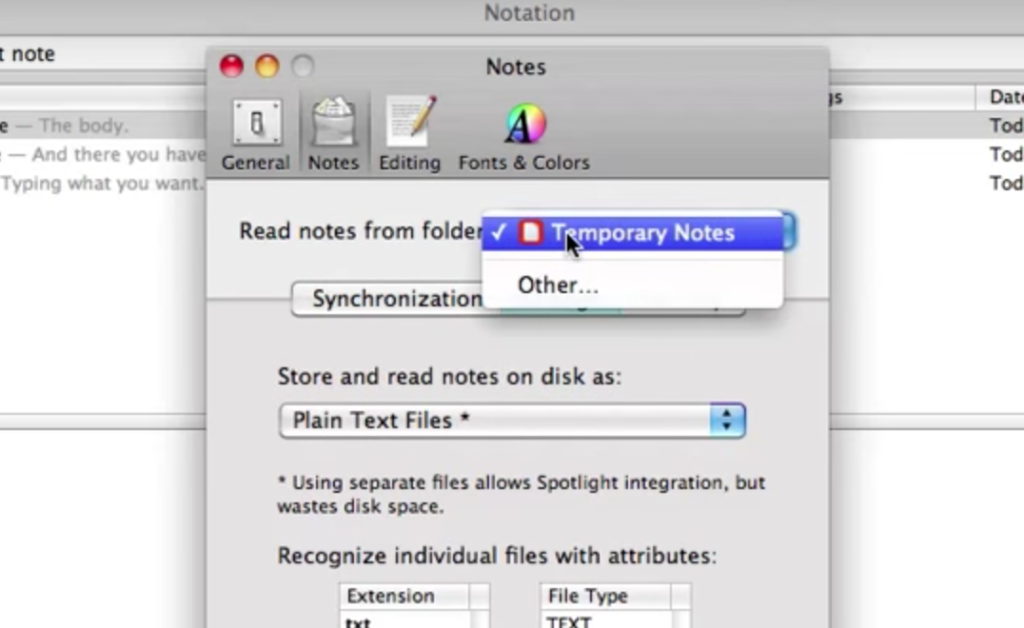 For some of us, writing comes easy.
For MOST of us, we see that 5-page, single-spaced, size 12 font assignment and think "Why me?"
Minimizing distractions can help shave off those long hours we spend jumping back and forth between our Word or Pages file and the rest of the internet that beckons us EVER so sweetly.
As someone who also is a BIG fan of goal development, there's a particular feature in FocusWriter that I like: You can set writing goals.
And when you're shooting for that 1,000 words in your english teacher's rubric, it helps to have all that information displayed in the footer of every page — customizable to you.

As Twix the candy bar brand has humorously suggested, sometimes… you just "Need a moment".
In the case of TimeOut (and based on the Pomodoro method), it's actually scientifically proven that we ALL need a moment to improve our focus.
This trains your brain to focus for short periods and helps you stay on top of deadlines or constantly-refilling inboxes. With time it can even help improve your attention span and concentration.
So how about setting your own periodic breaks, with a customized message on the screen, to help you refocus after working for long intervals?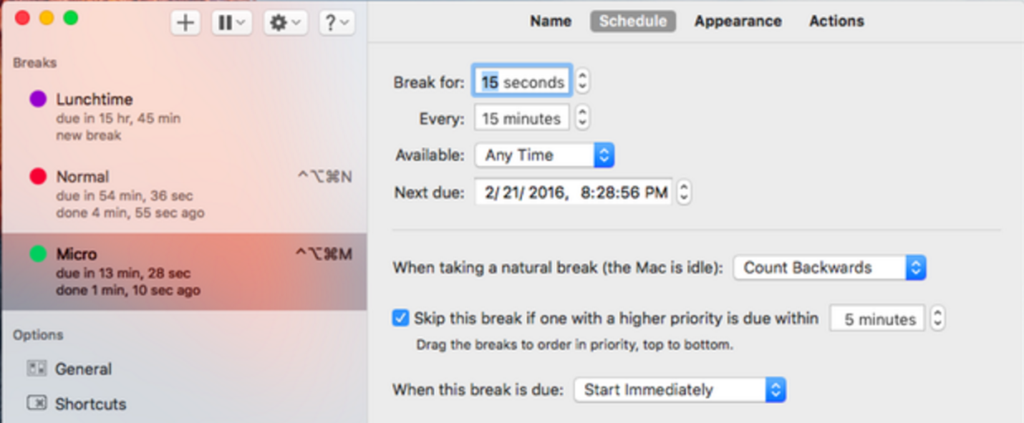 Although Luminosity doesn't assist you DURING study, it DOES help to increase your memory and attention for when you are studying.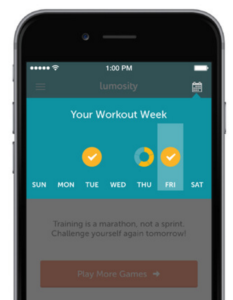 But, does Luminosity REALLY improve your cognitive functioning? 
We work with 100+ researchers worldwide, many of whom we give free access to our brain training tools — helping them research new areas in human cognition.

luminosity.com
The best part is: It's fun. Luminosity is just a ton of crafty games that feed your brain power… whether you know it or not!
High school is an overwhelming, stressful time. 
What is your GPA? Will you score well on the SAT? The ACT? 
Will you get a scholarship? Will you be accepted to college? 
Like the other apps in this list, GPS for the Soul seeks to reduce your stress. But it has its own way of doing so.
GPS for the Soul monitors the following through a fingerprint scan:
Heart rate
Heart rate variability
To assess what level of stress you are experiencing, and provide you with different calming messages, images, and audios.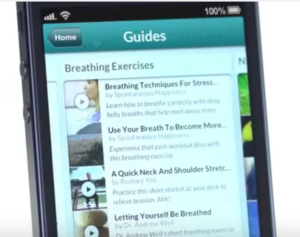 How cool is this?? MindNode is an app for mind mapping!
MindNode allows you to take your mind maps to the digital side. Simple, but SO great.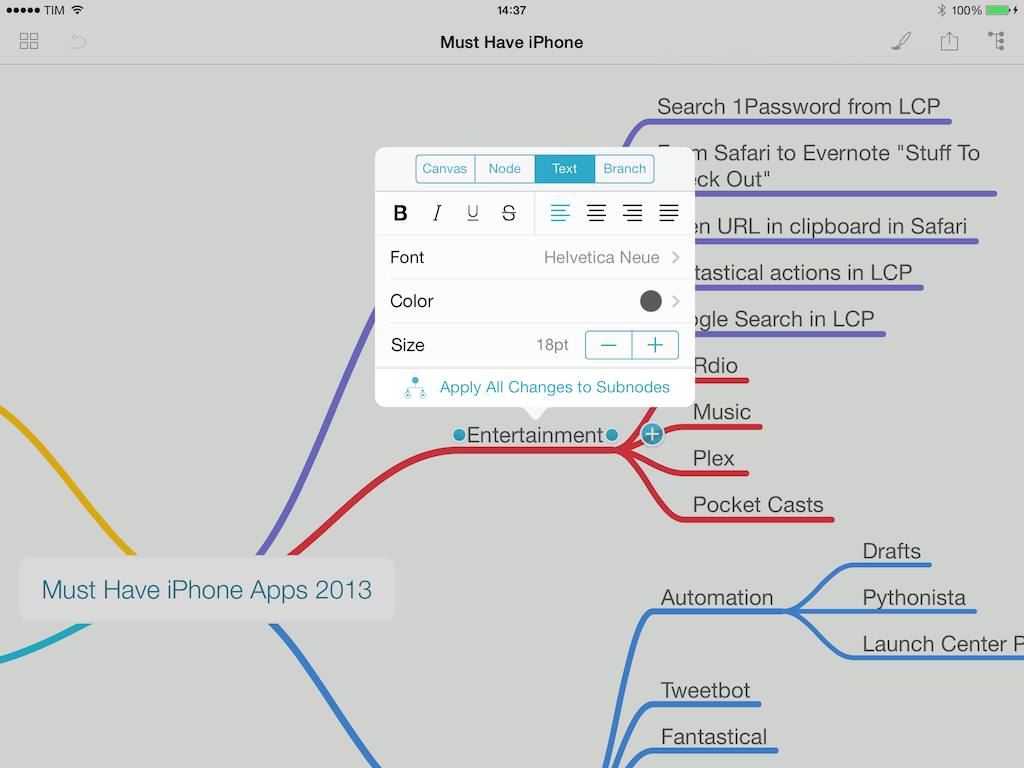 What makes BrainFM different from Pandora or Spotify? 
The proof is in the research.
BrainFM utilizes the following:
Auditory Neuroscience
Personalized Training
OmniPhonic Audio
Music AI
To deliver you exactly what sounds you need to focus, relax, etc.

The creators of F.lux know that blue light can be extremely harmful to our sleep patterns.
To preserve a good night's rest for those of us who spend most of our days staring at a screen, F.lux adjusts the light of our screens for us.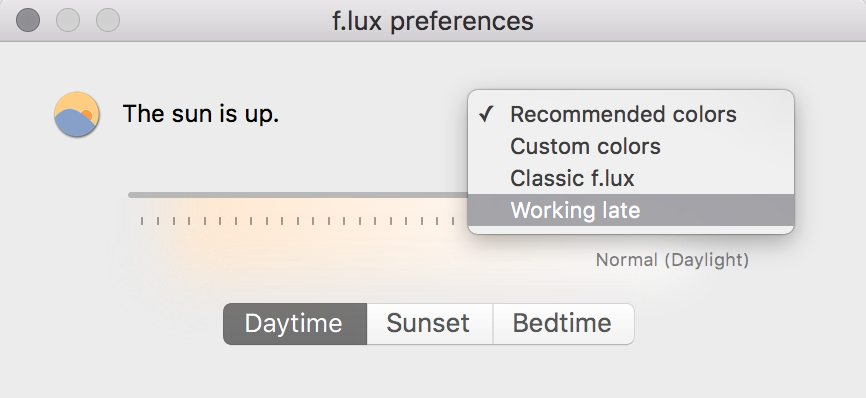 This app is really unique… and awesome.
You must keep the app open on your phone in order to grow your tree. Each tree takes 30 minutes to grow. And if you succumb to distractions? It dies.

As you begin to spend more and more time focusing on things without distraction from your phone, you will start to grow a small forest.
And maybe the coolest part of Forest is this — you can use it anywhere. Use it to study… but you can ALSO use it to spend some quality time with friends.
Conclusion
I bet you didn't know there were all these RAD, 100% free apps out there at your disposal — but now you do.
To review, the apps in this list were:
SelfControl
Notational Velocity
FocusWriter
TimeOut
Luminosity
GPS for the Soul
MindNode
BrainFM
F.lux
Forest
Know of any other apps that help to improve focus and reduce stress while studying? Tell us about them in the comments below!
The following two tabs change content below.
Hello! My name is Todd. I help students design the life of their dreams by ensuring college, scholarship, and career success! I am a former tutor for seven years, $85,000 scholarship recipient, Huffington Post contributor, lead SAT & ACT course developer, host of a career exploration podcast for teens, and have worked with thousands of students and parents to ensure a brighter future for the next generation. I invite you to join my next webinar to learn how to save thousands + set your teenager up for college, scholarship, and career success!
Latest posts by Todd VanDuzer (see all)