Pi Day = 3/14 = March 14th
"Pi day" only comes once a year and for cool nerds like us, it is fun to have a little fun with it! 
Do you know any interesting facts about pi? For one, it is irrational. It never stops and never repeats in a consistent pattern. What else do you know about this number?
How many digits of pi do you have memorized?
Here are some cute images we found pertaining to one of our favorite little numbers 3.14159…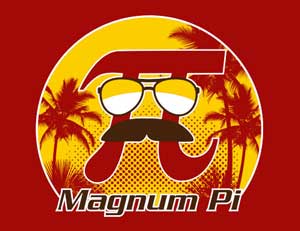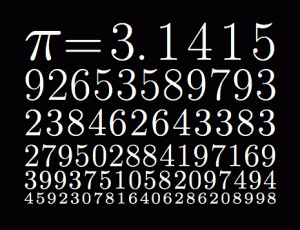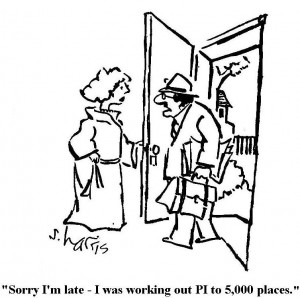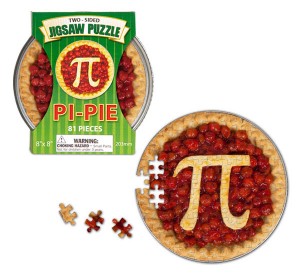 Did you eat some pie on pi day?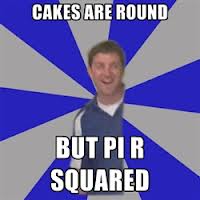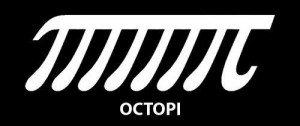 The following two tabs change content below.
Laura earned a Master's degree in Secondary Education plus Teaching Certification for Mathematics and Psychology in both AZ and CA. Her undergraduate work was in Psychology with a minor in German from UCLA where she graduated magna cum laude. She has been tutoring since the 90's, was a high school teacher 2006-2011, and still teaches for a local college. Laura is passionate about teaching, learning, entrepreneurship, and traveling the world with her husband, their dog Tuck, and her Macbook Pro. -- Join Laura on Linkedin & Twitter!
Latest posts by Laura Petersen (see all)