Are your child's grades just not up to par? Odds are your child is fully capable of getting straight "A"s–their problem probably lies elsewhere.
Perhaps your child is struggling to complete all their homework, or maybe they're forgetting to turn in all their assignments, or maybe they just need to learn how to manage their time more effectively.
Whatever their problem, we've got a solution! Here are 9 tips to help your student get that 4.0.
1) Set up a routine for your student
Do you find that your child procrastinates? It's okay, at some point we've all come home, sat on the couch and said "I'll only watch TV for half an hour." HAH! As if…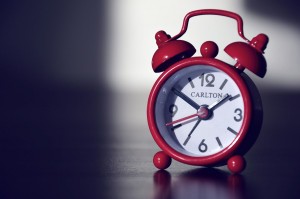 Anyway, you needn't worry. Procrastination is a very common problem amongst students, young and old. All they need is a little lesson in time management!
Sit down with your child, give them a planner, and create a routine with them. Make sure to allocate time for school, extracurricular activities, studying and, of course, FUN. Make sure your child sticks to this routine and they'll never have trouble managing their time again.
2) Help your student get organized
Have you taken a gander at your child's backpack lately? If you open their backpack and find a bunch of loose papers, it's no wonder that their grades are low. They need to learn to stay organized.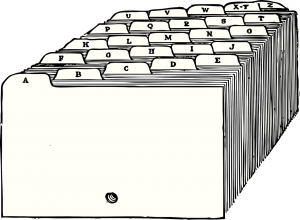 Try setting up a sort of filing system in your child's backpack. On all their notebooks and folders write "Math" or "English" or whatever class for which they use that notebook or folder.
Is your child more of a binder kind of person? Buy binder tabs! With binder tabs, your child will be able to separate their homework, and other papers by class.
Once you organize your child's backpack and explain the filing system you've created for them, they'll be much less likely to forget or lose track of assignments.
3) Provide a quiet place for homework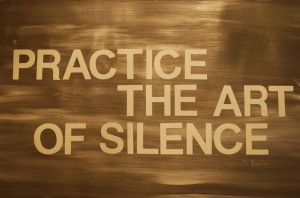 Do they have a desk in their room? If there aren't any quiet places in the house, maybe have them work at the school library, or drive them to the public library.
4) Limit distractions
Make sure you don't interrupt them constantly, even if you do need them to put away their laundry. And unless they're trying to brainstorm an essay topic, loud music is probably a no-no!
5) Encourage intellectual curiosity
If they hate what they're learning in classes, they're probably just bored. Encourage them to look around on Google for some interesting historical events–or introduce them to some funny, smart blogs and webcomics. (Like xkcd, especially the "What if?" section, which covers science in a really entertaining way!)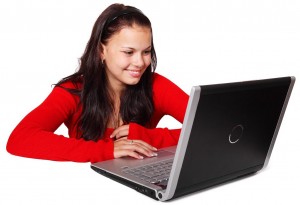 6) Allow free time
If your student has to sit down at their desk with no distractions until they finish ALL their homework, their brain's going to shrivel up. Allow them to take breaks and run around outside. Cook something. Read. Watch a few minutes of TV. They need time to relax and regroup.
7) Build relationships with their teachers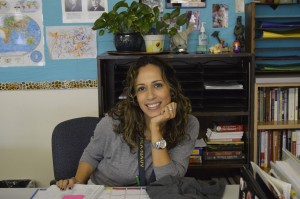 If you're close with their teacher, the teacher might feel more comfortable reaching out to you when they notice your student's having an issue handing things in on time.
8) Focus on effort rather than grades
If you're student's swinging A minuses with no effort, and they're still bored in school, up the ante. They're getting great grades, sure–but are they learning anything? Make sure they're really putting in the effort.
9) Learn how to step back
Remember–if you hover over them all the time and do everything for them, they'll never learn.
Conclusion
So let's review. In order to get that 4.0 your student needs…
A solid routine
Organization
A quiet place
Minimal distractions
Support for learning
Free time
Relationships with teachers
A challenge
Space
What methods help YOUR student improve their GPA? Share with us in the comments below!
The following two tabs change content below.
Dressler Parsons
Dressler Parsons spent most of her childhood in an adobe house her father built in rural Arizona. Right now, she's taking so many business and art classes at Barrett, the Honors College at Arizona State University, and plans to graduate in Fall 2016 with a Bachelor of Science in Marketing, and a Bachelor of Fine Arts in Intermedia. And, handily enough, her SAT scores and grades qualified her for ASU's Presidential Scholarship (worth $24,000), as well as the AIMS tuition waiver. She is passionate about showing people their potential for a bright, beautiful future. In her free time, she cooks edible things and knits inedible ones.
Latest posts by Dressler Parsons (see all)