Writing an essay… or pretty much any writing assignment can be a rather painful process. It can take hours to work out a decent text. And after you've finally managed to write something, you feel exhausted and unable to do anything else!
I have 2 questions for you: 
Are you working productively during those hours you spend agonizing over your writing process?

Do you interrupt your writing to check your social media feeds, have a snack, or take a nap?
Why can't we stop procrastinating?
The truth is that practically all students procrastinate and end up taking two or even three times longer than necessary to complete a writing assignment.
I used to procrastinate as well. I would start writing an essay, lose my train of thought, get frustrated, and wind up watching an episode of Sex and the City instead of finishing the essay.

This essay should have only taken about an hour to complete but it took me three hours. I finally decided one day to break this bad habit of procrastination.
I wanted to learn how to write essays and articles in as little time as possible without harming the quality of my writing. I've tried several different methods and have chosen the best ones that worked for me on a daily basis.
Are you ready to learn how to write faster? Here are 8 practical tips on how to speed up your writing. 
1.
Outline, plan, take notes
How do you make a cake? 
You can't just stick the ingredients in the oven, set a timer, and take out a fully-iced cake. There's a lot of other things you have to do first, and the very first thing is to have all the ingredients ready to be used.
Essays are the same way — an outline is the recipe for your essay. 
Outline your topic by writing down the title and describing what you're going to write about in several sentences.
Take some time to brainstorm and decide what you'd like to say in your essay.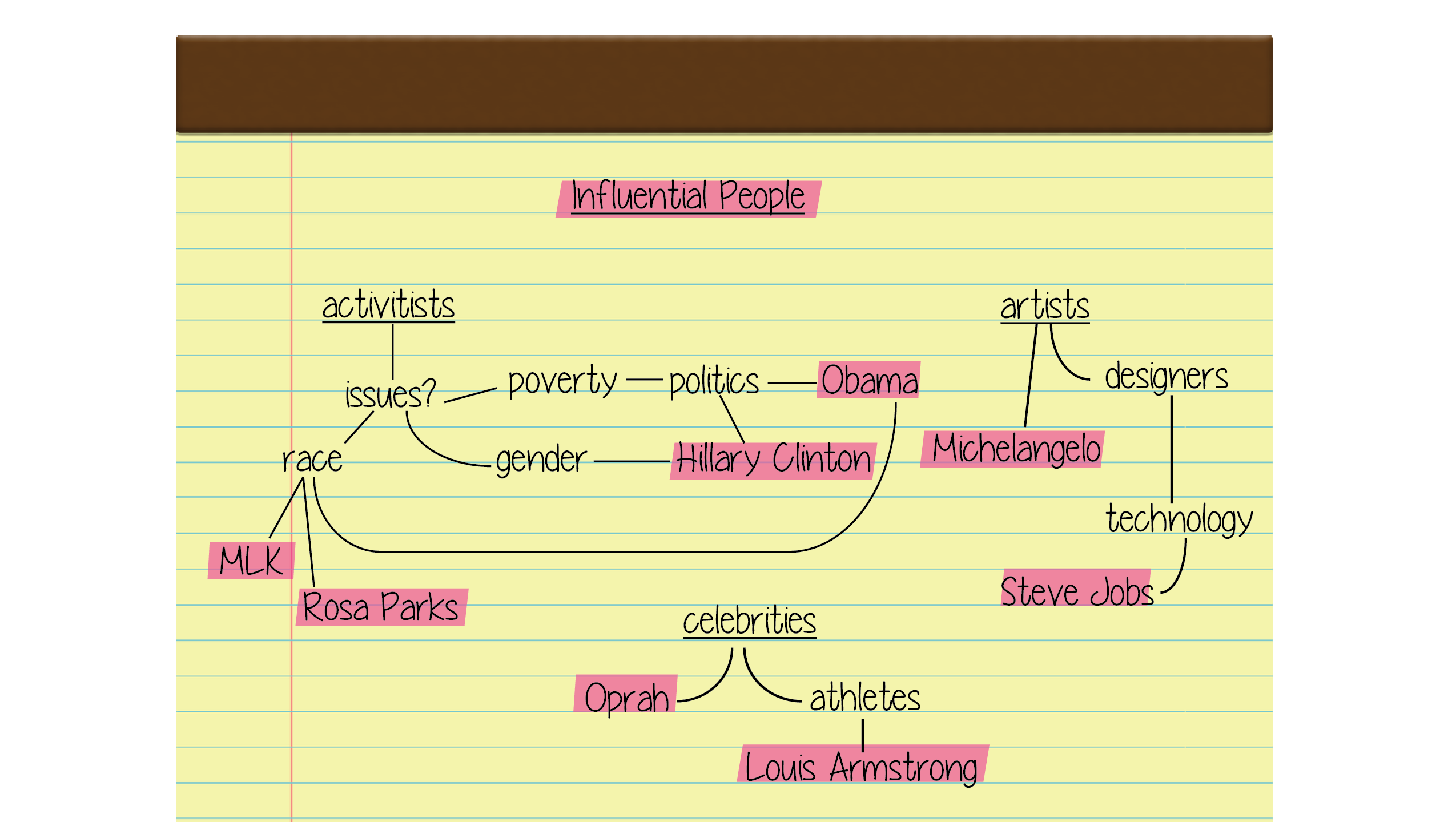 At this stage you shouldn't start any actual writing, just note down whatever comes to mind.
2. Gather enough facts
In addition to your own ideas and opinions on the topic, conduct some research to write a profound essay.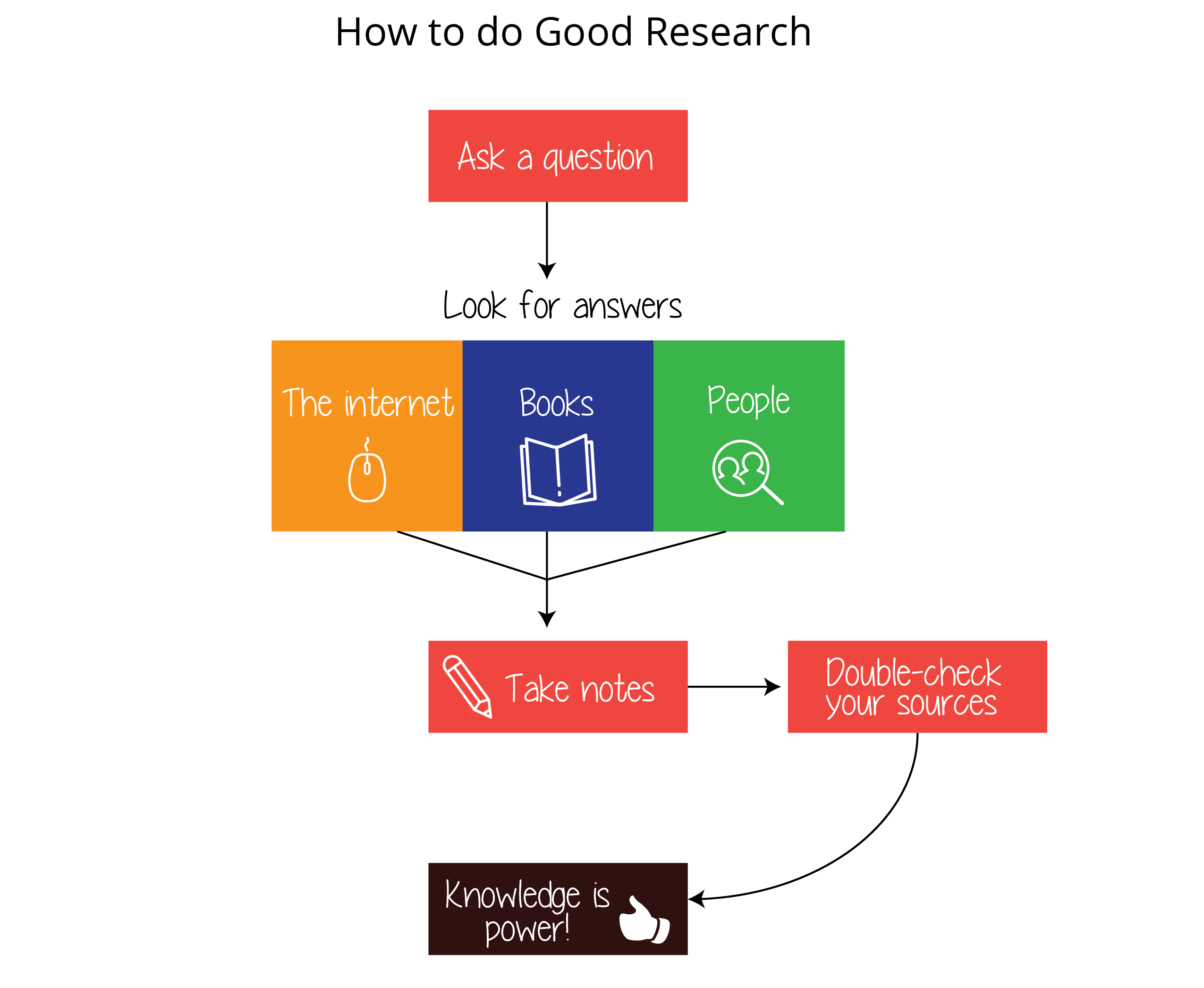 Read some blog posts on the topic you're interested in and note down ideas that strike you while you're reading. If you feel you've got enough material to work with, then the time to start the real writing has come.
3.
Care about your environment
Everything around you can influence your writing.
If you feel uncomfortable, how can you write well?
Find a pleasant place where you'd like to work and gather everything you need for writing. Also try to finish all urgent tasks before sitting down to write. You need to be focused only on one thing – your writing assignment – without worrying about everything else that needs to be done.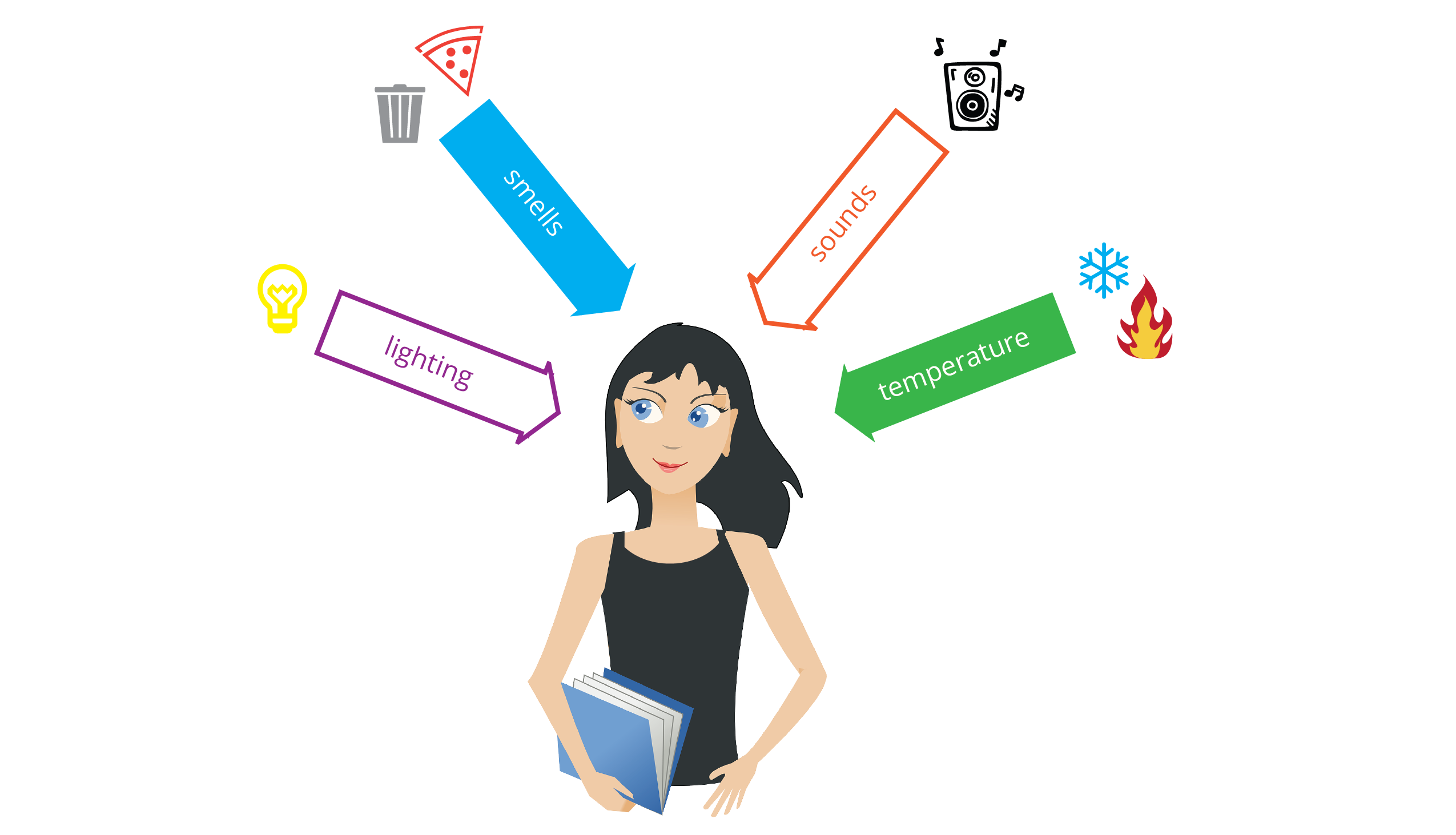 4.
Ban distracting things
Your cell phone and social media are the deadliest enemies to fast writing. Turn them off and put them down until you finish writing, or at least until you need a short break.
Make picking up again on them a reward for your efforts AFTER you finish the essay.
5. Use relevant tools
There is one exception to the "no-cellphones" rule. 
While cell phones and social media are dangerous distractions, some tools offer help to those students who are eager to write fast.
There are timers like: 
Set definite time periods, arrange a short pause, and stick to a rhythm. 
6.
Focus on one idea
Between two stools you fall to the ground.
This proverb should be your motto.
Remember it each time you're trying to focus on too many ideas at one time. The idea is that when multiple ideas are vying for your attention, you're likely to do none of them justice.
When a new and cool idea comes to your mind, quickly jot it down so you won't forget it, but then move on and get back to the task at hand. You can add the new idea in after you've finished with the one you're working on now.
7. Switch off your perfectionist mode
Remember that editing is the final stage of writing, so don't exhaust yourself now with trying to perfect what should be a rough draft.

Write without interruptions until you finish and get down to editing only when you've got a complete draft.
8.
Pay attention to originality
Congratulations!
You just finished writing your essay. But your work's not done yet! Now it's time to check it for originality.
If you conducted any research before starting your essay, you need to check if your writing is entirely unique and has no similarities to other people's content. Trying to check for this manually would be a colossal waste time.
Instead, you can upload it to Unplag, a plagiarism detection tool, and let it automatically find text similarities for you. It'll take only a few seconds.
Conclusion
The tips I've listed above are the ones that help me the most with my OWN writing. I hope they will help you as well.
To review, the 8 practical tips on how to speed up your writing are:
Outline, plan, note

Gather enough facts

Care about your environment

Ban distracting things

Use relevant tools

Focus on one idea

Switch off your perfectionist mode

Pay attention to originality
Have your own methods for fighting procrastination and faster writing? Please share in the comments below!
The following two tabs change content below.
Rose
Rose Scott is a teacher, tutor, and freelance writer. As an educator, she wants to cultivate students' ability to think differently. For Rose, life without teaching would be boring. Students paint her routine. Her second passion in life is writing.