When you're applying for financial aid, the last thing you want is to be swindled out of your money. Here are four tips to make sure you can avoid fraud!
Tip 1) Know the scam lines

The scholarship is guaranteed or your money back."

"You can't get this information anywhere else."

"I just need your credit card or bank account number to hold this scholarship."

"We'll do all the work. You just pay a processing fee."

"The scholarship will cost some money."

"You've been selected" by a "national foundation" to receive a scholarship – or "You're a finalist" in a contest you never entered.
Tip 2) Don't pay for free things.
Like the FAFSA.
"Several websites offer help filing the Free Application for Federal Student Aid (FAFSA) for a fee. These sites are not affiliated with or endorsed by the U.S. Department of Education. We urge you not to pay these sites for assistance that you can get for free elsewhere. The official FAFSA is at www.fafsa.gov, and you can get free help from
the financial aid office at your college or the college(s) you're thinking about attending;

the FAFSA's online help at www.fafsa.gov; and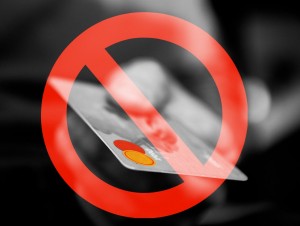 "If you are asked for your credit card information while filling out the FAFSA online, you are not at the official government site. Remember, the FAFSA site address has .gov in it!"
Or Scholarship Applications.
"Application Fees – Beware of scholarships that charge an application fee, even if the fee is minimal or the foundation claims the fee is to only encourage serious students to apply.  Legitimate scholarship foundations do not charge an application fee."
Tip 3) Don't give out personal information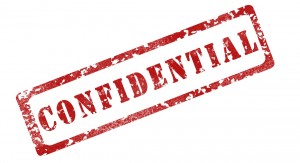 Review your financial aid award documents and keep track of the amounts you applied for and received.
Never give personal information over the phone or Internet unless you made the contact. If you have questions about an offer of aid or about your student loan account, ask your college or contact the Federal Student Aid Information Center.
Tip 4) Be smart about seminars
If you attend a seminar on financial aid or scholarships, follow these steps: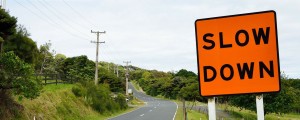 Take your time. Don't be rushed into paying at the seminar. Avoid high-pressure sales pitches that require you to buy now or risk losing out on the opportunity. Solid opportunities are not sold through nerve-racking tactics.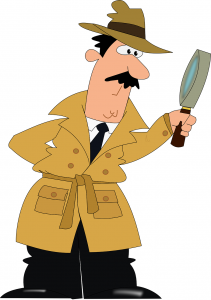 Investigate the organization you're considering paying for help. Talk to a guidance counselor or financial aid advisor before spending your money. You may be able to get the same help for free.
Be wary of "success stories" or testimonials of extraordinary success – the seminar operation may have paid "shills" to give glowing stories. Instead, ask for a list of at least three local families who've used the services in the last year. Ask each if they're satisfied with the products and services received.
Be cautious about purchasing from seminar representatives who are reluctant to answer questions or who give evasive answers to your questions. Legitimate business people are more than willing to give you information about their service.
Ask how much money is charged for the service, the services that will be performed and the company's refund policy. Get this information in writing. Keep in mind that you may never recoup the money you give to an unscrupulous operator, despite stated refund policies
Conclusion
Financial Aid is intended to be helpful (NOT hurtful) to those who need it. Keep these things in mind when you go to apply so you only experience the benefits.
Do you have any experience with fraud from Financial Aid? What are more ways for others to avoid the same problem? Share your advice in the comments below. 
The following two tabs change content below.
Dressler Parsons
Dressler Parsons spent most of her childhood in an adobe house her father built in rural Arizona. Right now, she's taking so many business and art classes at Barrett, the Honors College at Arizona State University, and plans to graduate in Fall 2016 with a Bachelor of Science in Marketing, and a Bachelor of Fine Arts in Intermedia. And, handily enough, her SAT scores and grades qualified her for ASU's Presidential Scholarship (worth $24,000), as well as the AIMS tuition waiver. She is passionate about showing people their potential for a bright, beautiful future. In her free time, she cooks edible things and knits inedible ones.
Latest posts by Dressler Parsons (see all)