Our ears are ringing! We love our clients!
There's a reason we have 5-star ratings on Yelp, Google, and Facebook.
Learn More
Get Started Today
Video Testimonials
"My SAT score improved by 300 points and I got into the college of my choice!" Juliano Moreno – Chandler AZ
Written Testimonials
"Jeremy was great with Zoey, and from hearing him work with her, she told me that he made her feel very confident, which makes me very happy!! He is the best move about helping her that I've made in a long time!! Thank you, Thank you, Thank you!!!" – Betsy C.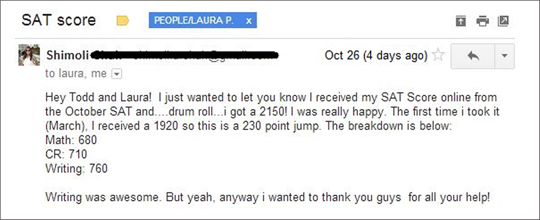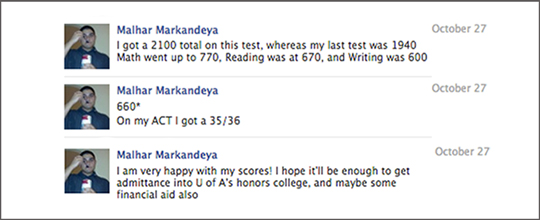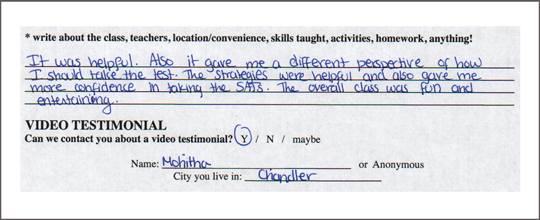 Online vs. In-Home Tutors
Why do students and parents love online tutoring so much, you ask?
Better Tutor = Better Results
Why limit your selection of tutors based on geographic location when you can draw from a pool of tutors across the entire nation? Your perfect tutor likely does not live within 10 miles of you!
Stanford Tutors
UC Berkeley Tutors
NYU Tutors
Harvard Tutors
University of Chicago Tutors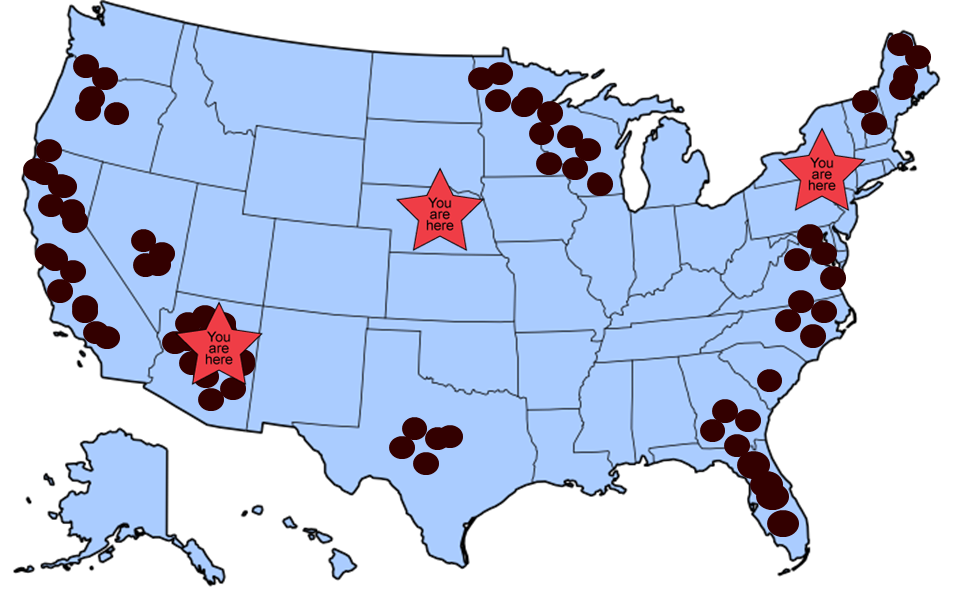 Honored to have earned many 5-star ratings on Yelp, Yahoo, Google, and Facebook.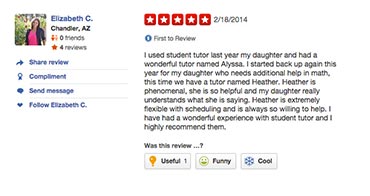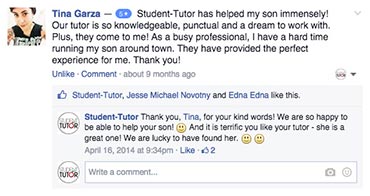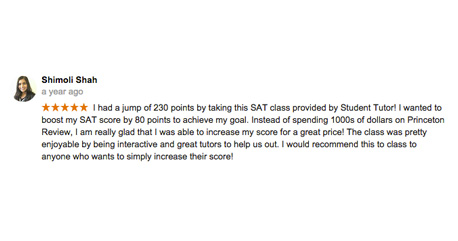 Our Tutors Have Attended