Thank you for your interest to our teenage mastermind program!
We are still in beta with a select group of students. We will be accepting a new round of students around June 1st.
If you are interested in joining the waiting list, please click on the button below and fill out the web form!
Thank you! 🙂 – Todd VanDuzer, CEO & Co-Founder
Check out the latest testimonial from one of our teenage mastermind students!
Check out some of our teenage mastermind student's websites!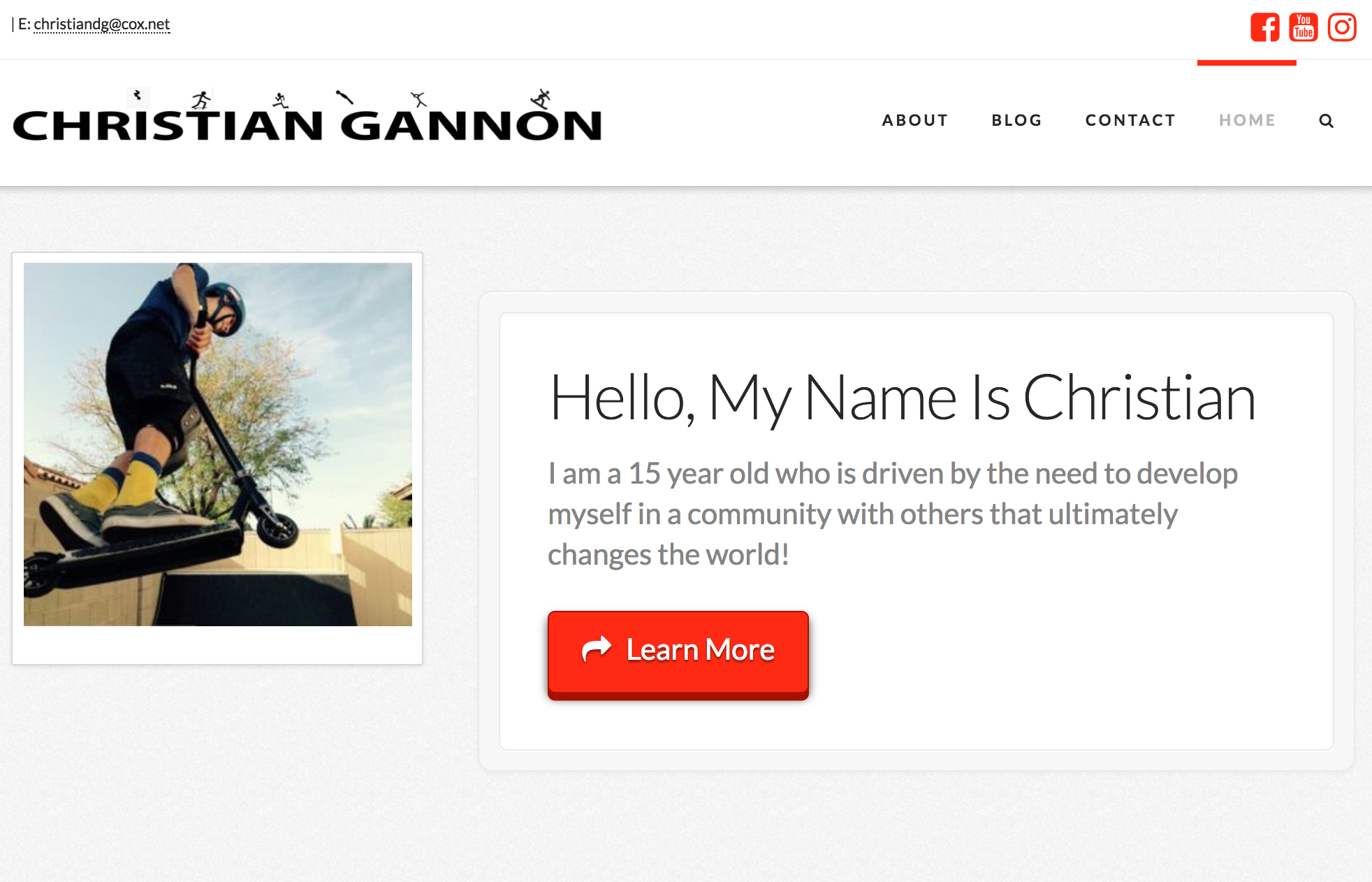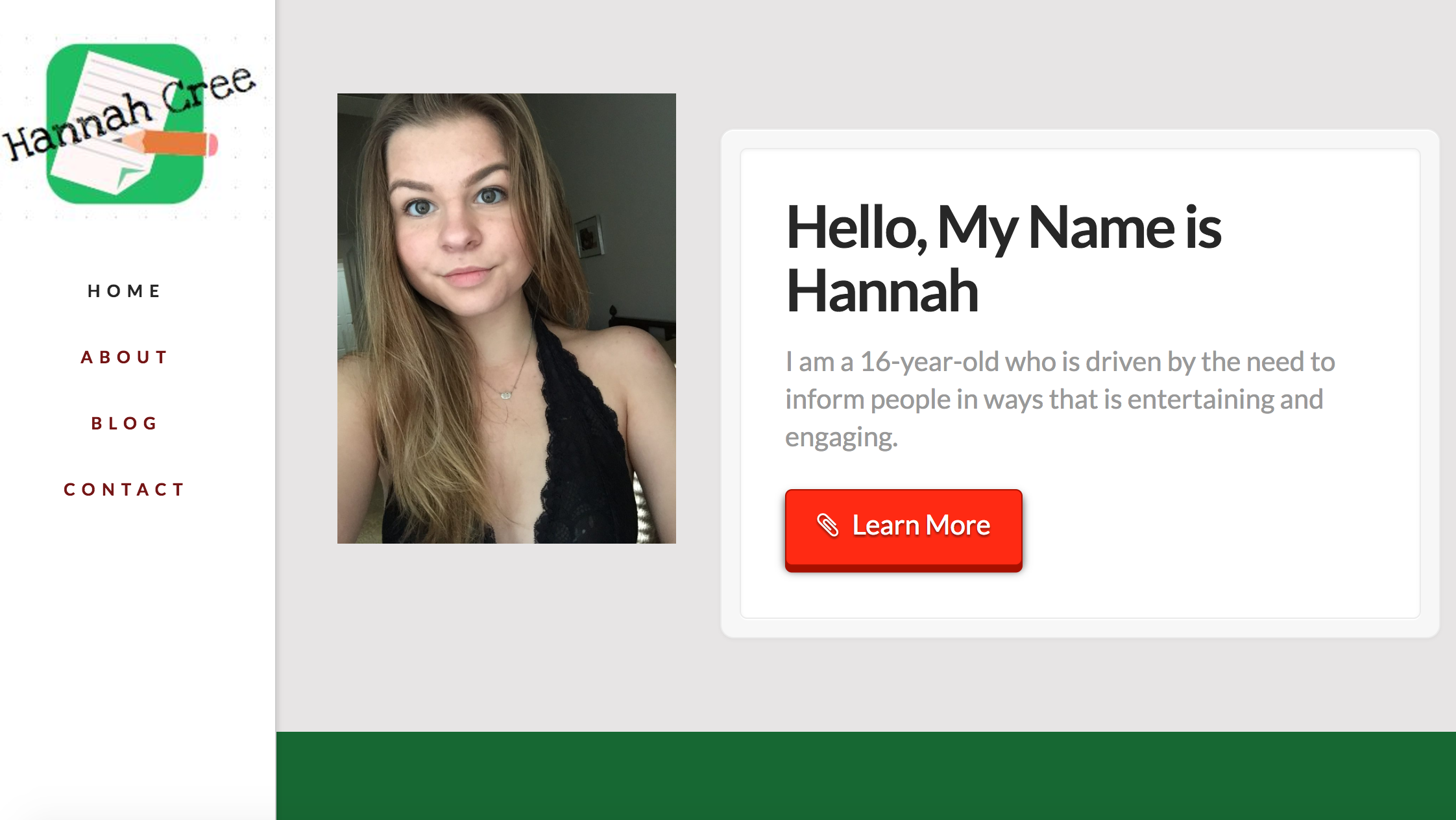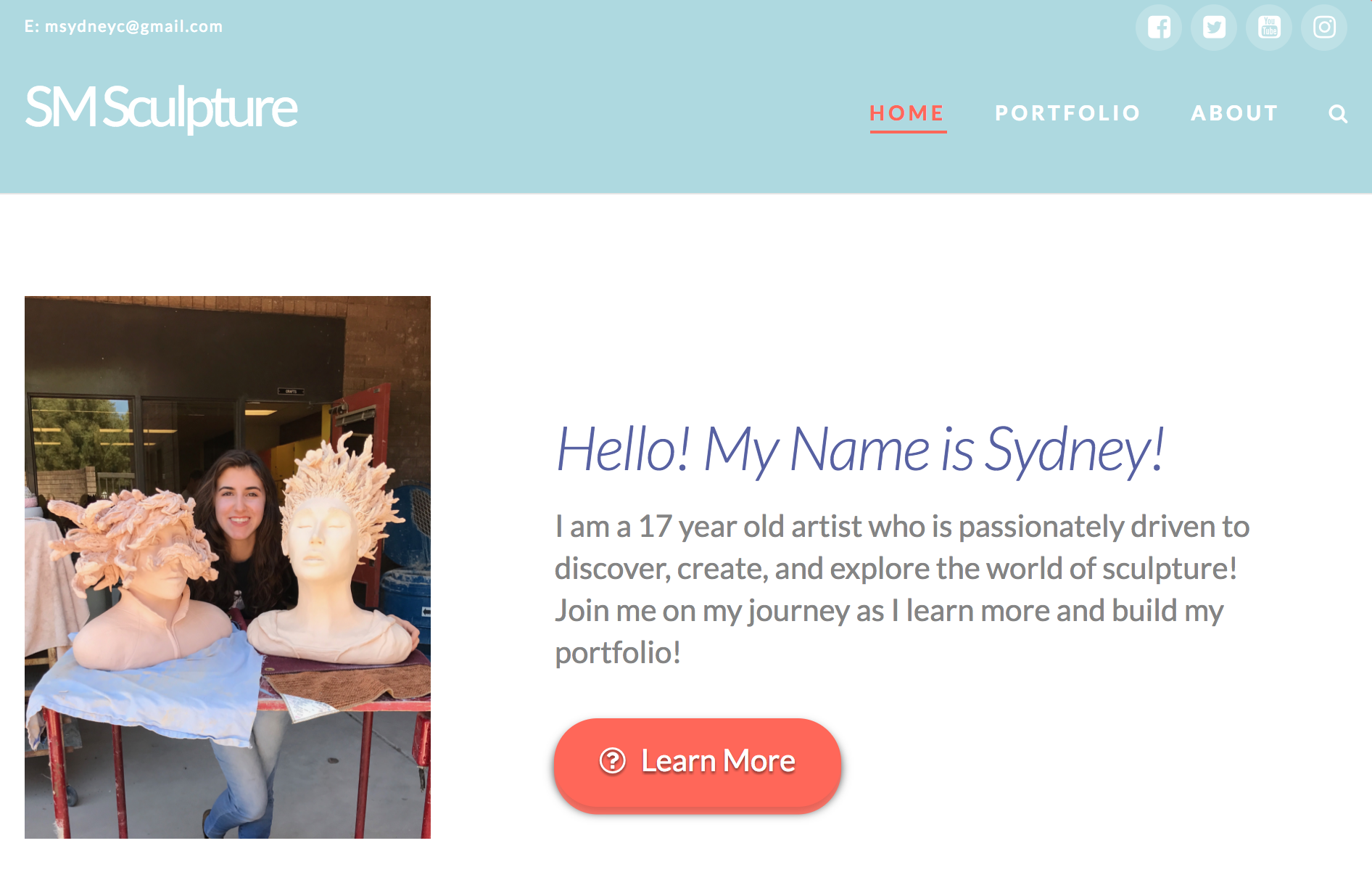 Families across the United States trust Student-Tutor to "Spark Bright Futures" for their students!